Windows contain a lot of in-built features designed to protect the computer from malicious attacks and performance. Microsoft has a dedicated team that works on creating compatible features, but they don't reach perfection. We cannot blame the operating system because millions of computers are assembled. In assembled computers, Win10 has to find compatibility with wide-range of hardware such as GPU, Motherboard, Network card, Sound card, and more. Win10 has a dedicated server to find appropriate drivers for nameless Laptops and desktops.
What is Microsoft Malicious Software Removal Tool?
Microsoft integrated Firewall, Defender and Malicious Software Removal-Tool as part of the basic security. Right now, we have billions of Virus, Malware, Adware, and unregistered software available in the web market. The popular software company focusing on security and these tools come in handy.
In Windows Update, you can find new security patches available because constant attacks from unknown programs and web browsers are no longer rare. This Tool designed to detect unregistered programs taking over computer slowly.
The advanced tool gets rid of the existing suspicious programs out of the desktop and laptops running Windows OS. No one can deny that "Malicious Software Removal Tool" does impact computer in positive way or negative way. I cannot blame the Windows OS for it because they are adding compatibility for multiple hardware architecture.
Millions of manufacturers release wide-range of nameless Motherboards, Components and Drivers that Windows cannot provide smooth compatibility. In such cases, we witness lack of performance in many occasions. Microsoft keeps an eye on unauthorized programs accessing root directories and system files. Do not blame Windows OS for not recognizing nameless components, drivers and programs.
1. Remove via Windows Defender
Defender is an advanced program available for Win7, Win8 and Win10. The company assigned an advanced security wall to protect the computers and then keep the Virus, Malware and other threats out of the system. Unfortunately, "Malicious Software Removal Tool" is a major part of the Defender 2019 and you have to disable it.
Step 1: Click on the START button and then view settings.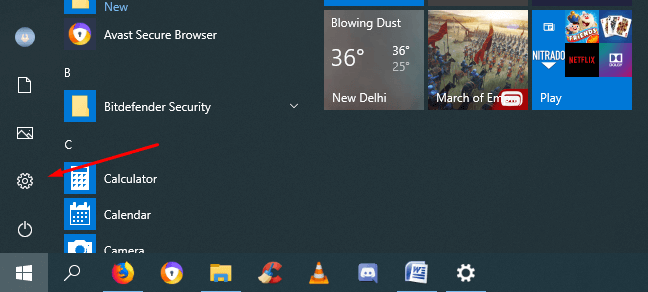 Step 2: In the settings, click on Update and Security to view more options.

Step 3: Click on Windows Security located in the left sidebar, and then select Open Windows Security.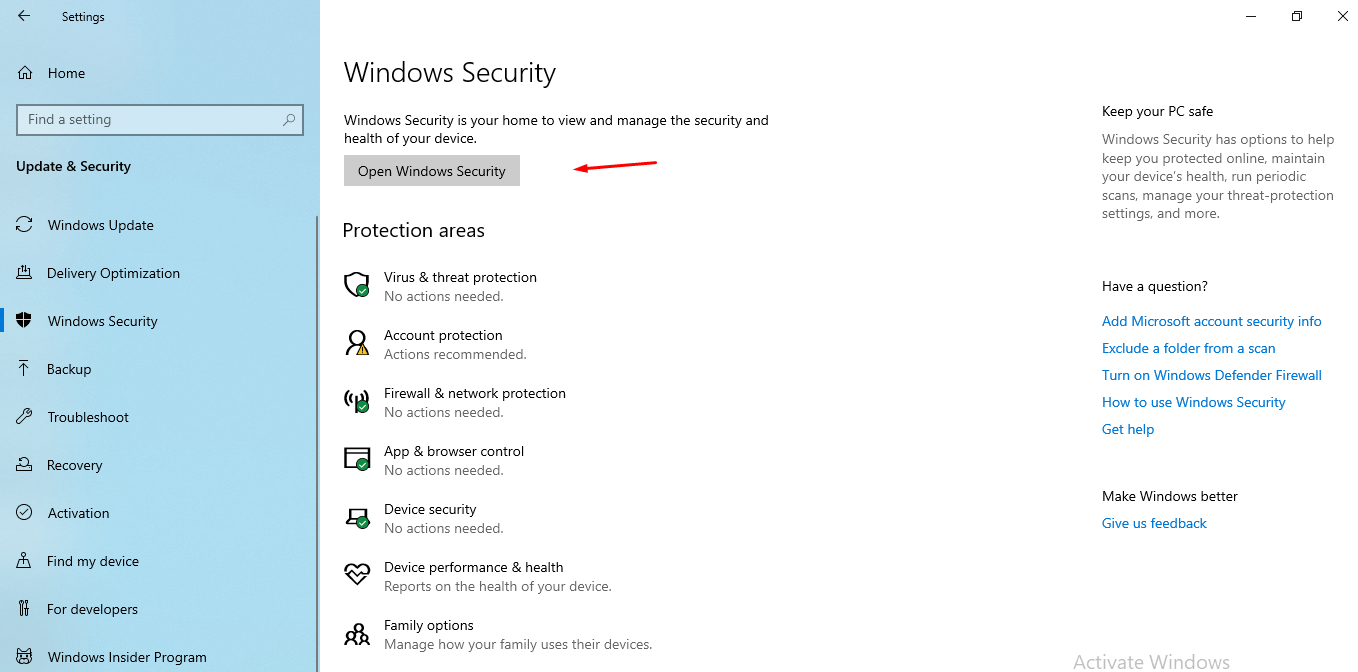 Step 4: The Defender interface will open and click on Virus & threat protection.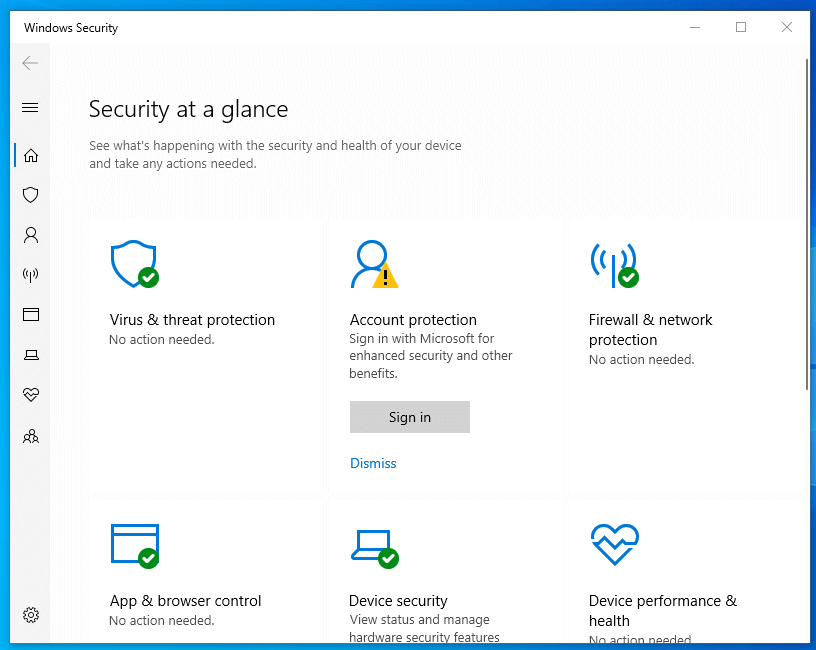 Step 5: Disable all protection to turn off Windows Defender.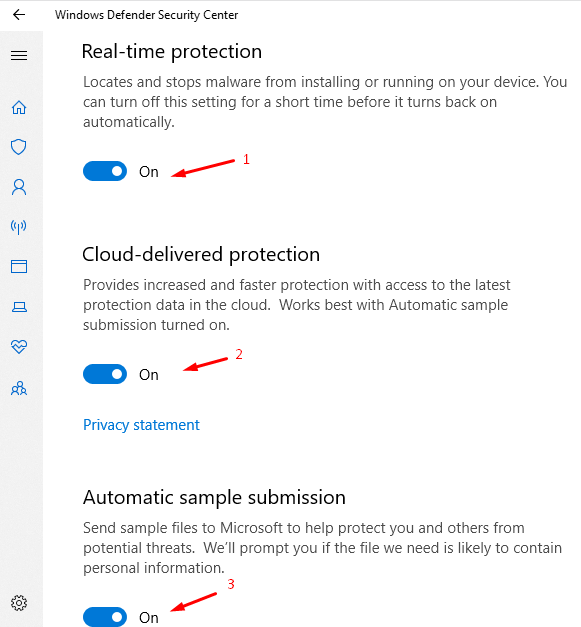 Restart the Windows machine to ensure that Defender has disabled permanently.
2. Remove Malicious Software Removal Tool Manually
I am going to instruct an effective method to remove the advanced Microsoft tool, but you have to repeat it multiple times. I have listed an effective method on second position because you have to remove the tool twice in a week.
Step 1: Click on the "START" button and then select gear icon for more options.
Step 2: The settings window will open and you can find many options in it, but select "Update & Security."
Step 3: In the Win10 Update window, there are multiple options are available and then click on "View update history" and then it will view more options.

Step 4: In the update history, locate the file you are looking to remove it. You cannot skip locating part because Win10 Update contains months of updates. Do not worry about the multiple similar updates because the latest definitions remove old installation files.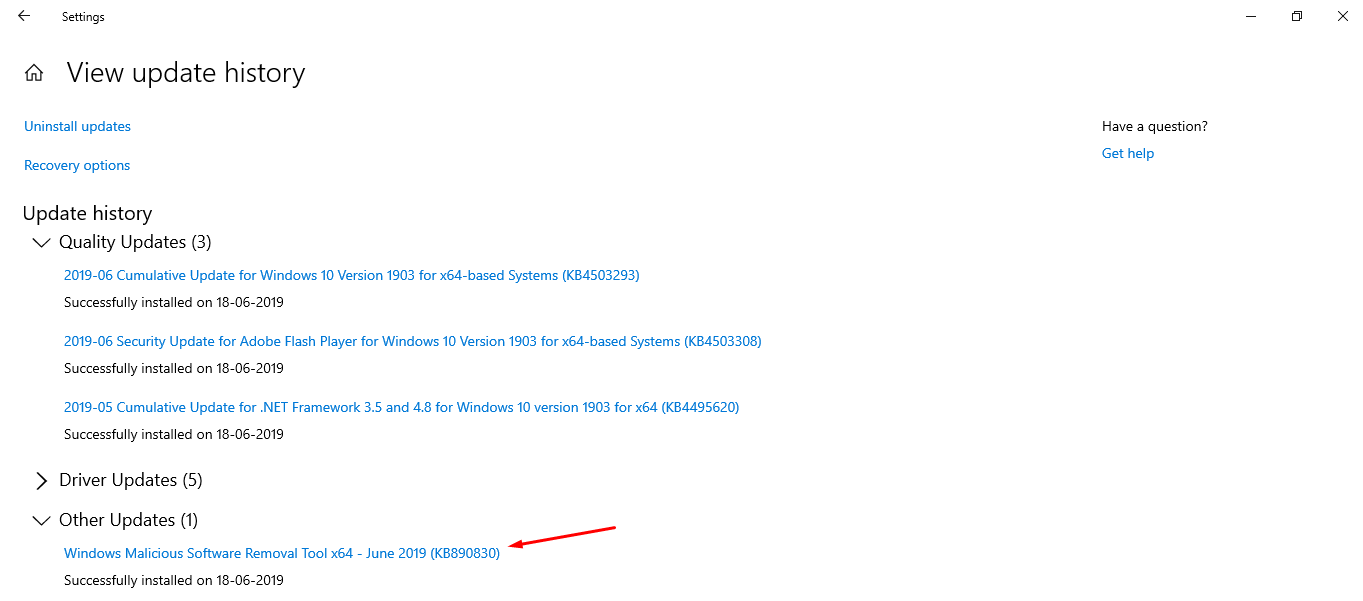 Step 5: After locating a newly update, then click on "uninstall updates" located at top left sidebar.

Step 6: Another traditional Window will open and then select the installed update, and then click on "uninstall the program."

Millions of machine connected to Internet and the Microsoft pushing the updates a lot lately. The consumers have to learn the technique and repeat them twice a week. However, a few updates are not possible to remove because Microsoft is not providing them at all.
Bottom Line
I cannot comprehend the reason, why consumers prefer to remove it because it is a crucial part of security. There is another effective way to remove "Malicious Software Removal Tool" by installing third-party security program such as Avast, Bitdefender, Kaspersky and more. None of the security experts recommends uninstalling such a crucial program out of Win10 PC.