How To Download Microsoft Office 2023-2021 and 2019 PROPLUS, PRO Full IMG or ISO Files
Before you start to install the latest version make sure that you have uninstalled the previous version, else Office 2016 or older version (depending on your installation) will be opening when you open a DOCX, DOC files etc. If there are any uninstallation issue download this official office remover.
https://go.microsoft.com/?linkid=9815935
Also note that this MS Office 2019 has a free trial, only for MAX 10 days and after which you can only view the docx, doc files and won't be able to edit it.
Also MS Office 2019 for Windows 10 seems to be slower than 2013 and 2016 when tested from our Samsung SSD don't know why!
Links to official full offline or standalone installer of MS OFFICE 2023-2021 For Windows 11, 10, 8.1, 8, 7 and Mac versions
MS Office 2023-2021 PROPlus 4.2GB
After you complete the download make sure you install 64Bit version in your laptops because by default 32Bit is getting installed.
How much time will it take for installation ?
SSD : 5-6 minutes
HDD : 15-20 minutes
Read the below step if you are having very low data!
After installation MS Office 2019 will auto download all the updates and these updates are big, which will eat a lot of data.
So go to "Account" and Select "Update Options" then select "Disable Updates"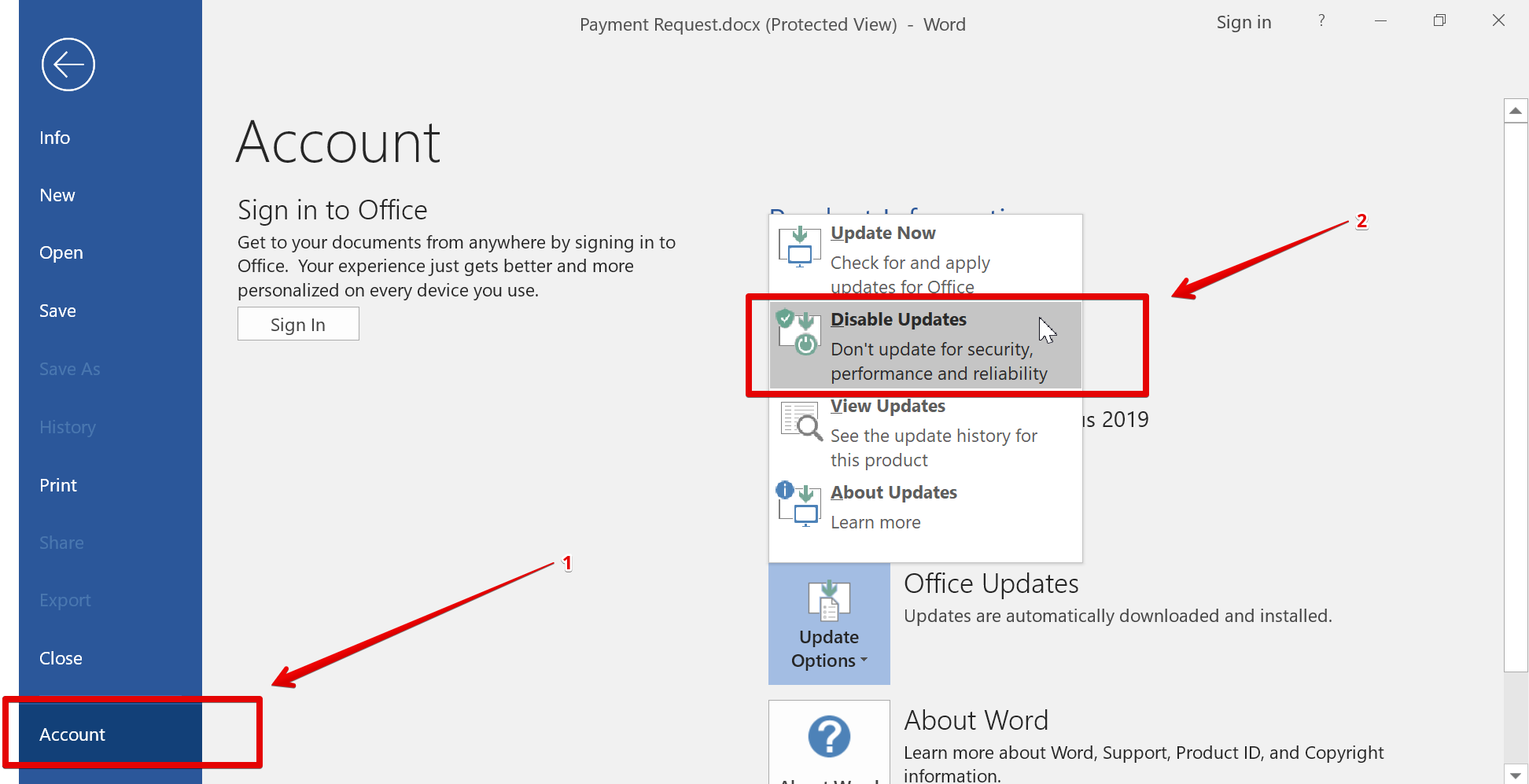 What's New in Microsoft Office 2019? Exciting New Features
Microsoft Office is set of legendary programs which revolutionized the use of computers and it became easy for people to have different ways of presenting information through applications such as Microsoft Word, Microsoft PowerPoint, Excel, Outlook, Access etc., When the news of release of Microsoft office 2019 came out, whole world started waiting eagerly for the exciting features that will be included in the brand new version. Microsoft has released its last office 2016 version in the late September, So the users can expect the latest office 2019 to be released either in late 2018 or in early 2019.Though Microsoft is tight lipped about different new features in the 2019 version, there are certainly some leaks that make the users more excited about the new Office 2019. In this article will discuss about some of the rumored new features that will be included in Office 2019.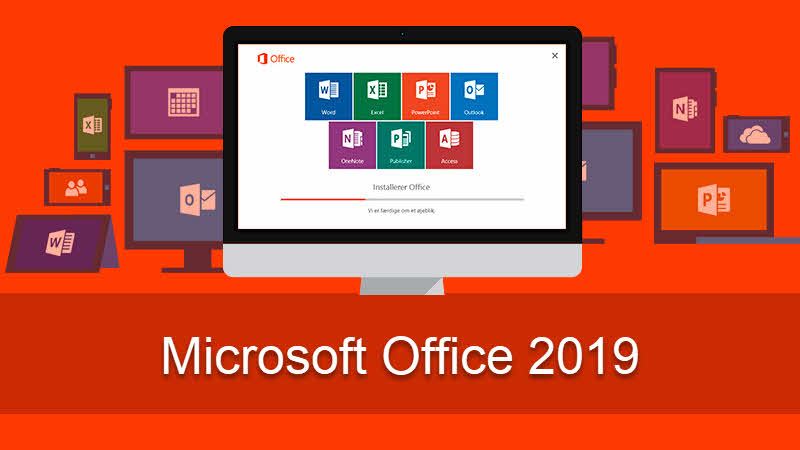 New features of Office 2019
In 2019 version, you can easily translate any language into any with the help of the new Microsoft translator which is going to get added to your Office 2019.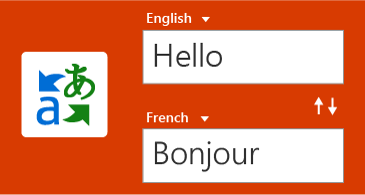 Advanced Presentation features
PowerPoint is one of the most popular applications to create presentation in easy manner and comes with the variety of options which makes it easy for user to create presentations easily. Though it was quite popular, many people view it as outdated as there are new and more advanced presentation solutions like Prezi which gives great presentation features and suitable for tech savvy people. So in order to cope up with the competition Microsoft is bringing two exclusive features for PowerPoint namely, Morph and Zoom capabilities which will help users to create more attractive presentations.
Morph feature will help the users to make smooth animations in presentation, smooth transitions and object movement across the slides. Zoom will help them to move from one slide to another slide in any order as the user likes. Users can skip ahead or revisit any slide without any interruption in the flow of presentation with Zoom. Though these features are available with Office 365 Pro, these are not available in Office 2016. Also, now users can run their slides through digital pen which has Bluetooth option with it.
LaTeX Math Equation Support
The new office release will feature equation support outside the math region. Now, you can easily insert an equation wherever you want by pressing ALT + =, followed by typing the required equation.

Just like updating the PowerPoint, Microsoft is also looking to introduce some new features in to the Microsoft word. Though some features are not just exclusive to word, they are also being introduced to other applications such as PowerPoint where ever there is choice of text writing and graphics (Word, PowerPoint, and Excel). Some those features are visual impact, translator, inking etc. Latex equation is exclusive that will be introduced to the Microsoft word.
Visual impact makes it easy to add visual features through Scalable Vector graphics (SVG) which comes with filters applied to them, will bring the visual interest to the documents, presentations and worksheets. Translator as name suggest, helps the users to translate from one language to other language. We will discuss about inking features in another section. Latex equation will help the users to create math equations easily with Latex syntax.
Engaging Animations with Morph
The new Morph transition feature in Powerpoint helps smoother transition from one slide to other. You can apply this feature to any of the following: text, shapes, pictures, SmartArt graphics, WordArt, and charts. I'm damn sure that this new feature in Powerpoint will engage the audience.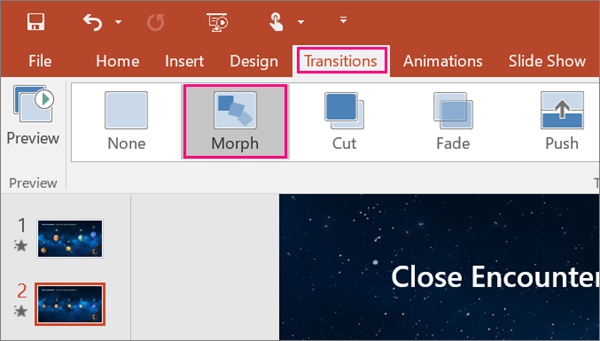 There is no doubt that Microsoft excel holds the supreme place in the field of data management and data analysis. But, with the latest office 2019 version, customers can expect even more powerful features that includes new formulas, new charts that consists of funnel charts and 2D maps and also ability to publish directly from Excel to Power BI. It also provides enhancements to the Power pivot feature and Power query feature of the Excel.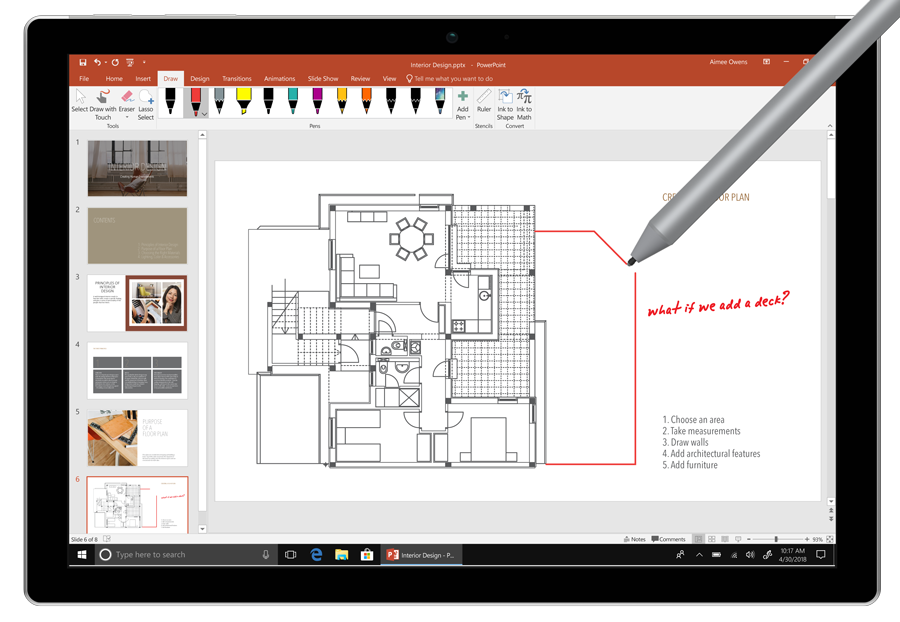 Newly Added Excel Functions to Ease your Work
Few new functions like Textjoin, Concat, IFS and many more are added to 2019 version of MS excel to ease your excel related tasks.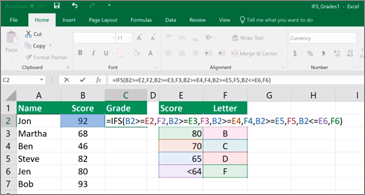 There are many fans for the digital feature available with Microsoft that allows users to draw, note and also users can scribble or draw patterns of their wish directly in word or PowerPoint. So, it is exciting news to the fans that, along with these features, there are more enhancements coming up with new version. Features such as pressure sensitivity, inclusive tilt effects that will be used to adjust the ink thickness based on the angle of the pen and a roaming pencil case which allows the users storing and organizing their favorites and roam them across various devices.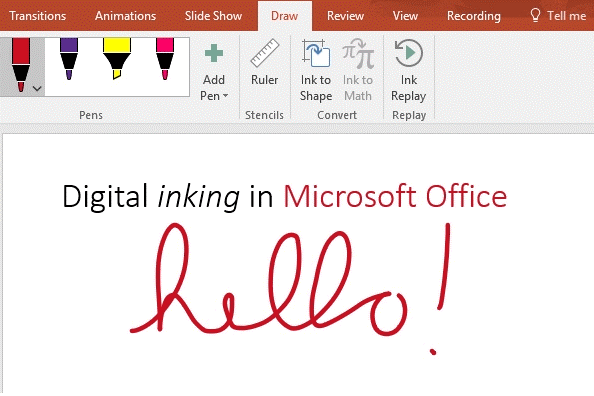 Finally, there are some advanced features that will be rolled out for the Outlook user with release of Office 2019. Microsoft has teased with several features like updated contact cards, groups in Office 365, @mentions, Focused inbox and travel package cards which will help the users to manage emails more efficiently and effectively.