Windows 10 is the most popular PC operating system in the world and because of this, it is the most vulnerable to the malicious attacks. Over the last few years, various antivirus packages have come up with the advanced security features. Also if you switch your hard disk to SSD one you can get ultra fast files scan.
Let's look at some of the best-known antivirus with the fastest scanning speeds
This antivirus is comprehensive, very fast and packed with various features. It costs $23.99 per year. You must have noticed that most of the antivirus products don't work well consistently over generations and need some improvement with each upcoming edition. However, Bitdefender is very much consistent so you can rely on its accuracy.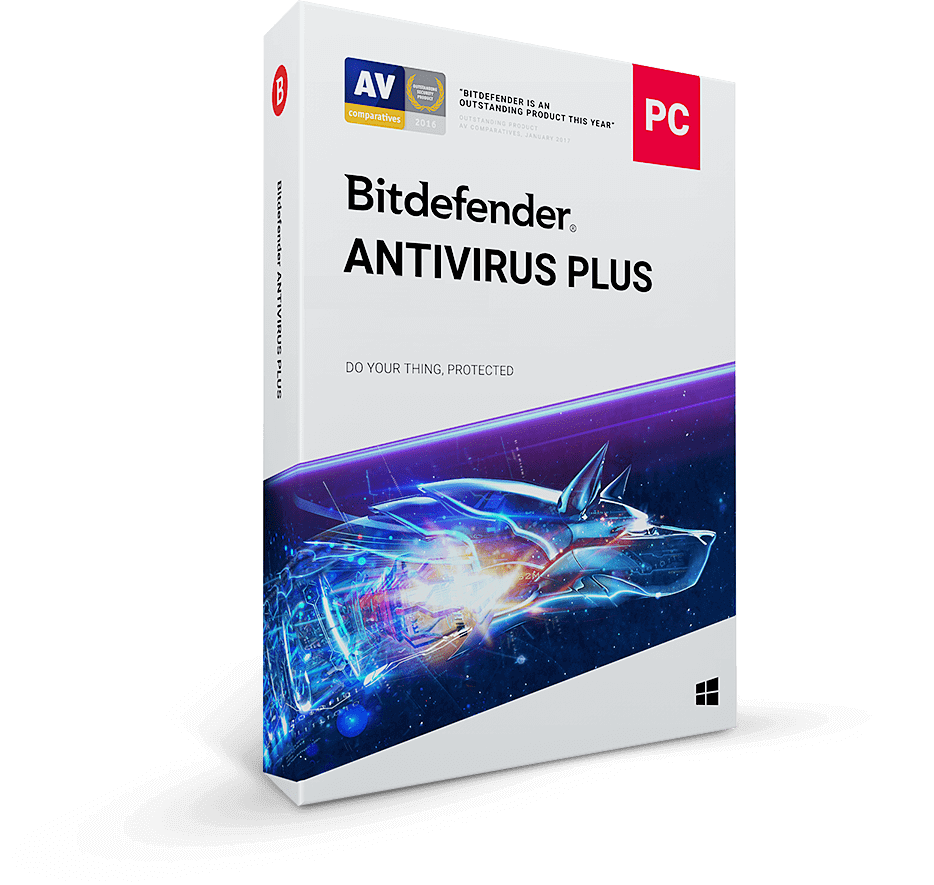 Bitdefender Antivirus Plus 2019 detects and blocks the malicious links. The vulnerability scanner alerts regarding the missing security patches or poorly chosen system settings. The secure browser prevents malware attacks on banking and online shopping transactions the specialist ransomware protection ensures the safety of the sensitive documents in case something infiltrates the security.
This is pretty simple and straightforward and has achieved excellent scores in recent times. It comes at a great value of $28. The antivirus has all the essential features like antivirus, ransomware protection, email checks, web filtering, etc.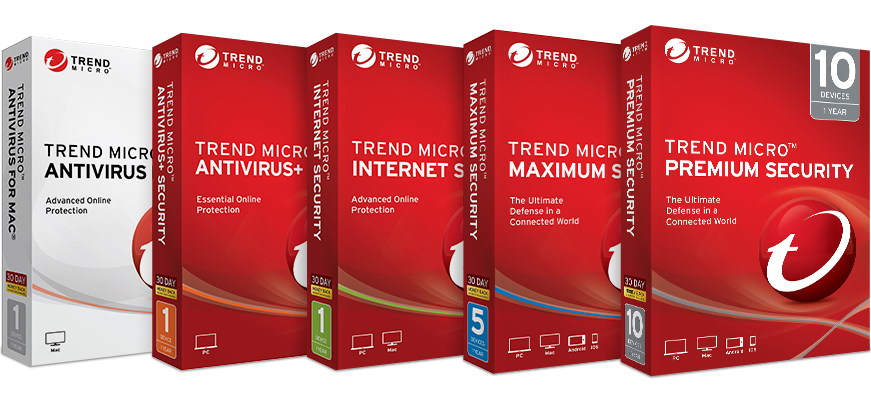 Trend Micro doesn't have the profile of the big-name antivirus competitors but it surely has a lot to offer and that too at a fair price. Prices start at $38 to cover any mix of five devices for one year. The top-of-the-range Trend Micro Maximum Security provides protection for android, ios, Mac and windows and has added features like parental control, password management, social media monitoring, device optimization, etc.
We know that Kaspersky is one of the top antivirus companies for many years. Its products have always appeared at or near the top of the scoreboard for most of the main testing labs. The free version is very easy to use, accurate and reliable and intelligently blocks malicious links for nothing.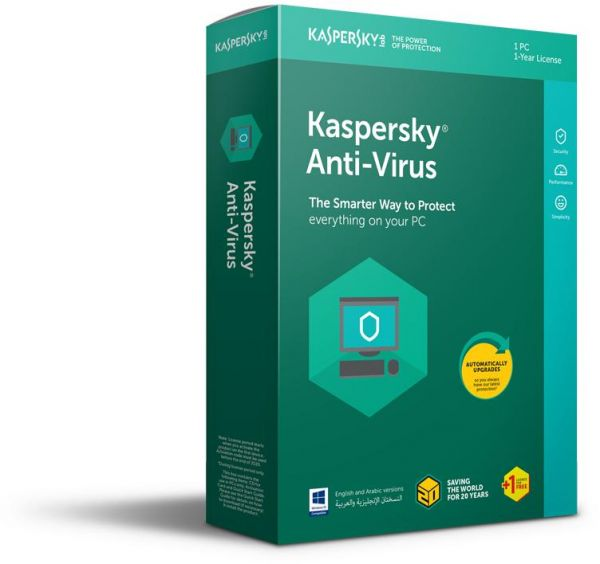 The commercial antivirus and security suite has added features of the online banking protection, parental controls, password management, file backup and completely covers the windows, Mac and mobile devices. Their pricing starts from $30 for one computer and a one-year license.
The antivirus is highly accurate and its commercial product is very comprehensive. Panda security was developing quality antivirus software for many years and has recently come up with its windows detection engine which is one of the best around.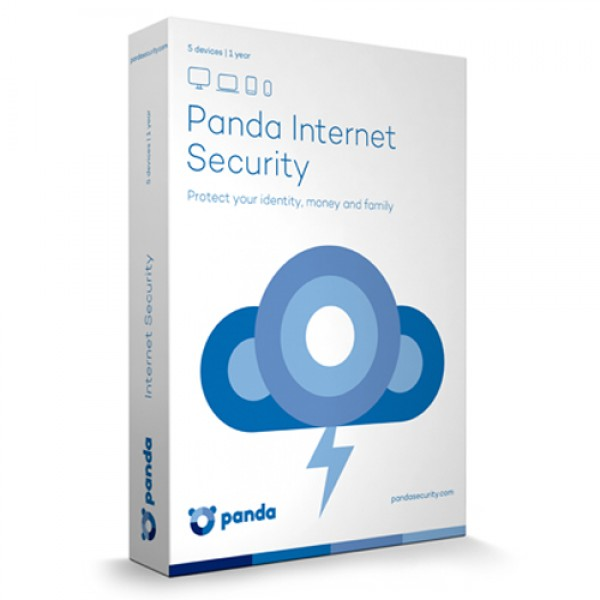 The free version might be the best option for you if you are looking for an antivirus within budget but the company has also built more powerful commercial tools. Panda Dome Essential has all the basic antivirus features plus a personal firewall, Wi-Fi protection and a secure browsing environment to protect your online shopping and banking activities. Its price is $36.75 per year for one device, one year license and $48.99 in year two.
If you go for higher plans you get specialist ransomware protection, parental controls, app locking, a call blocker, Anti-theft, device optimization, remote device management, unlimited VPN use, etc.
It provides protection against every threat including ransomware, unsafe websites, Trojans, rootkits, malware, phishing scams, etc. Its parental control feature provides wide coverage against all malicious attacks. The company offers a 30-day free trial depending on the package you select.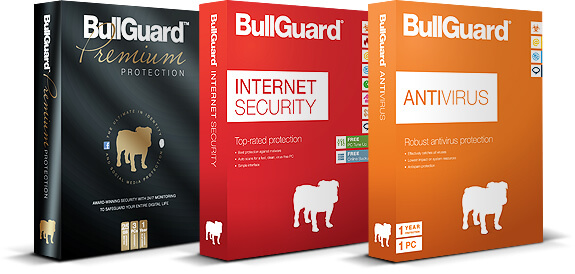 The antivirus comes with robust parental control settings, firewall, automatic scanning and protects against malware, spyware, adware, and phishing. It has an ultra-fast vulnerability scanning alert in case of any kind of risk. The gamer mode stops notifications and scanning temporarily. The antivirus protects the windows machine against almost every type of threat. The experienced users can select the features as needed whereas the beginners can simply switch on the antivirus to run in the background.
Conclusion
Computer performance is the main consideration for any kind of business so it is very important that you keep your computer system free of malware. For that, you need a good antivirus and the most important question for everyone is which one to choose. It entirely depends on your requirement. There are many options available in the market out of which we have covered the top five.