When we compare the growth of Internet from the advent of its invention, its growth is enormously huge. Number of people using the Internet is growing exponentially day by day. An individual is able to gain good knowledge and information because of this technology. That is one of the main reason for such good growth. All these information are shared via some websites or blogs developed/owned by other individual.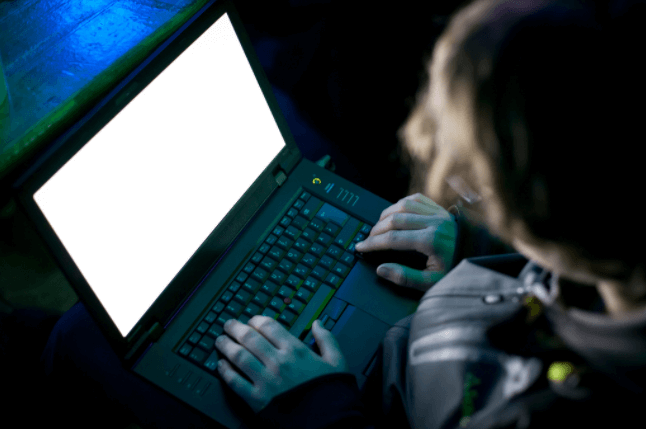 After some point of growth, even vital things in our life like Banking also started to be done via Internet. This is when some dirty minds planned and thought of using this opportunity for their evil things. Online frauds, scamming, phishing sites, malicious links came into picture in this online world. Innocent people who does not know much about this technology thought of switching along with the world became the victims for these dirty minds. Many people lost their hardly earned money via this Internet.
Bad people with dirty evil mind used online social platforms to scam money from the individuals. They mostly used social networking sites, forums etc. for finding their victims and cheated them using their social engineering skills. Another set of such people with more intelligence even went to next level by making phishing sites and malicious links.
These phishing sites are nothing but the lookalikes of the real websites which you use in your day-to-day lives. You cannot find not even a single changes between the fake and real one. That's how you get fooled and enter/share your credentials with that fake website thinking that you are entering in the real one. Once after entering, that's it. The hacker will get your login credentials which he/she will then use to login to the real site and transfer or steal what they need.
In this article, you are going to get to know how to be safe from such kind of phishing sites or malicious links. There is no prerequisites that you need to know for making this work. Just follow the steps mentioned in this article to make yourself safe from such sites.
Windows Defender Browser Protection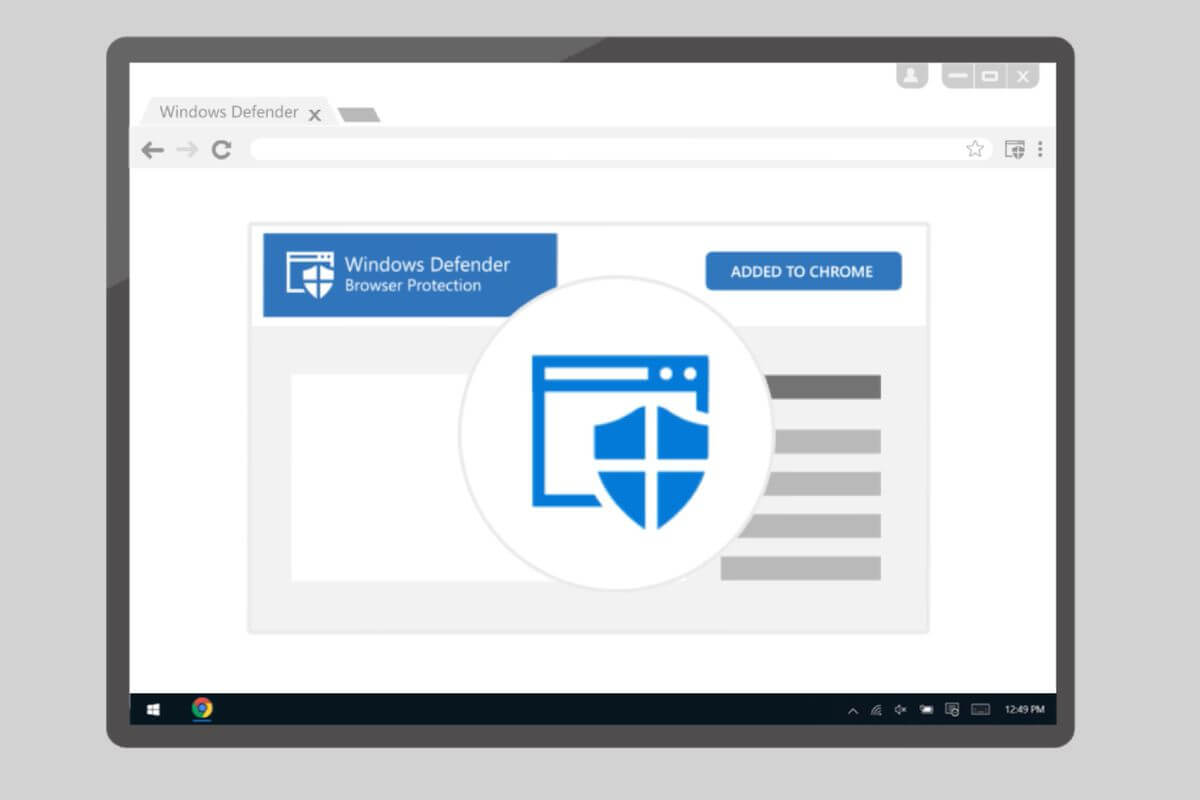 First of all, this Windows Defender Browser Protection is provided by Microsoft. Microsoft is providing it to various browsers like Chrome, Edge and Firefox as an extension which you can install for free via the respective browsers.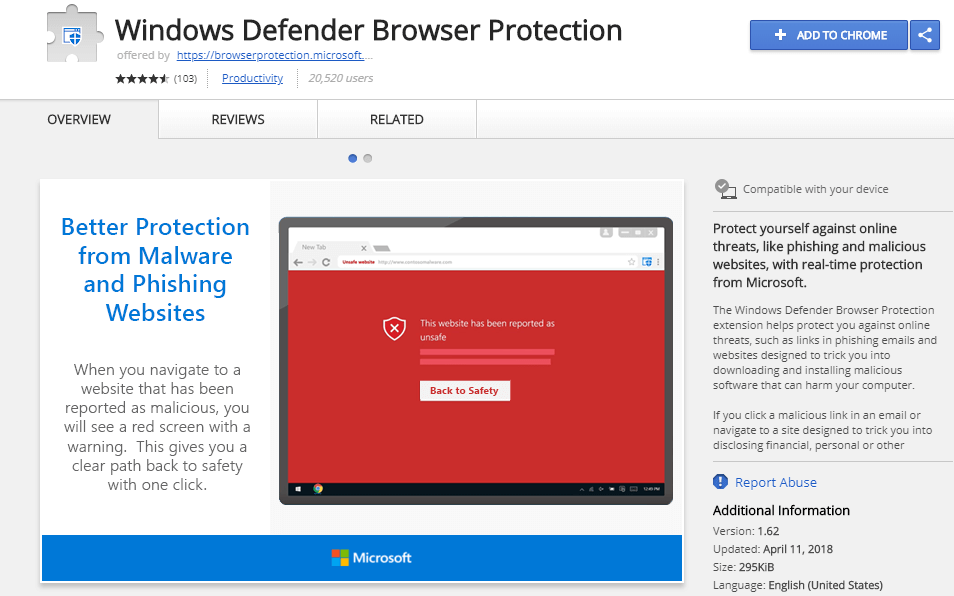 All you need to do is to just install this add-on or extension in your browser. Then the installed script will take care of deducting the malicious links and other phishing sites/emails. The extension is made in such a way to alert you with proper messages when you visit such links.
This extension will help you from the following type of attacks:
Phishing Websites
Malicious Links redirecting to the hacker's site
Phishing emails asking you to download particular software which in turn can harm your system
Follow the steps to install Windows Defender Browser Protection extension on your system (Chrome Browser):
Open the link: https://chrome.google.com/webstore/category/extensions and search for Windows Defender Browser Protection in the search box or you can even directly open this extension using this link : https://chrome.google.com/webstore/detail/windows-defender-browser/bkbeeeffjjeopflfhgeknacdieedcoml .
You will find the extension in the first results. Click that to know about the extension details and reviews.
Click the ADD TO CHROME button as in the below image: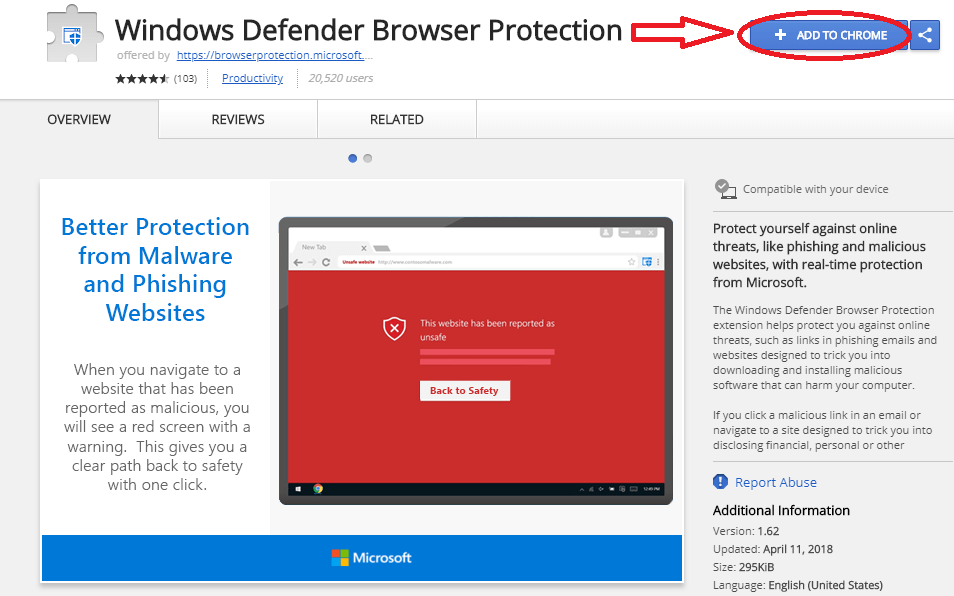 A popup will come as shown in the below image and you need to press Add Extension button to proceed further.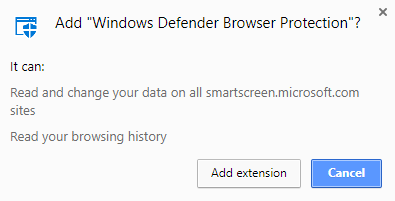 Once after adding the extension, you will see the below image which indicates that the extension is successfully installed.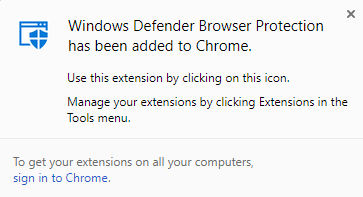 This is it. Now you can turn on or off this extension by clicking on the icon and changing the switch available as shown in the below image: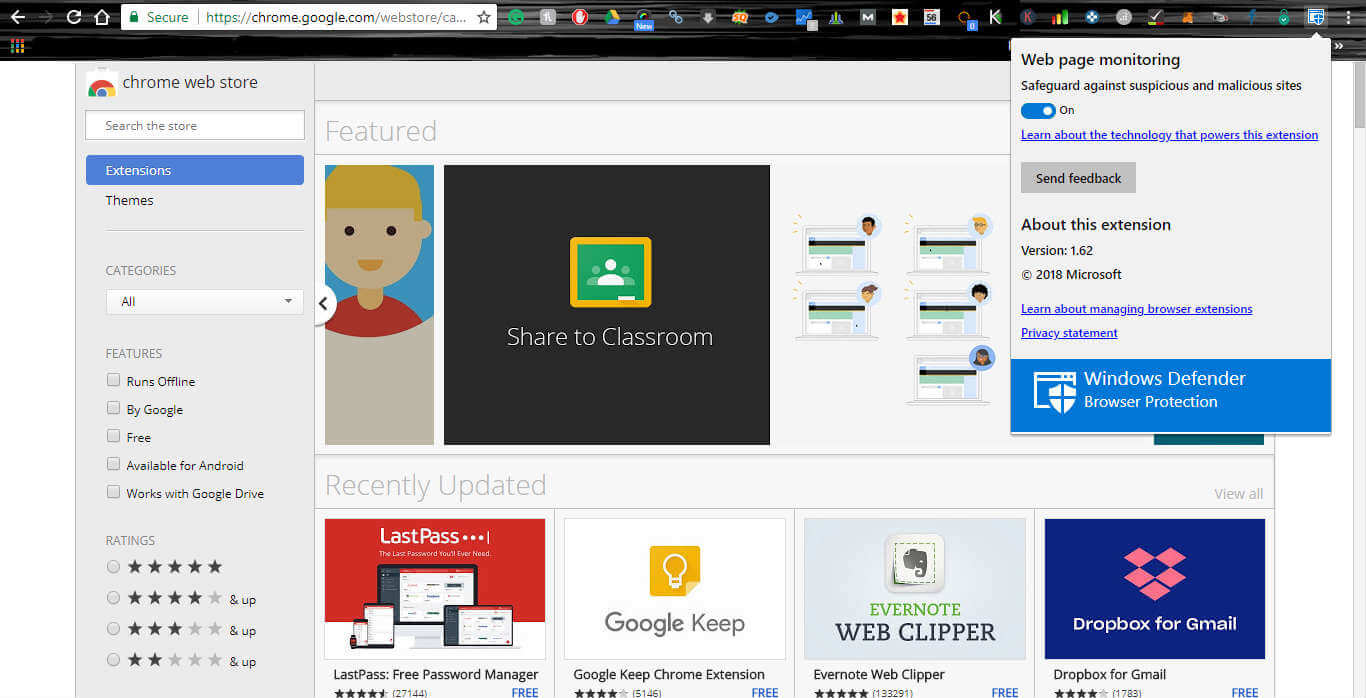 The above steps are for Chrome browser installation but if you are using any other browser like Edge or Firefox, I recommend you to use the following link to install the extension:
https://browserprotection.microsoft.com/learn.html
This is it guys. Now you are safe from such sites and links. From now onwards whenever you visit such sites or links, this extension will alert you immediately with proper alert messages as shown in the below image: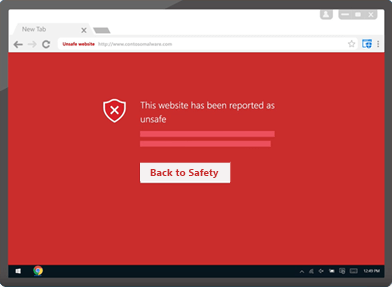 This extension of Microsoft works by checking the suspicious websites/links with the regularly updated list of malicious URLs known to Microsoft.