Casinos Detect New Players & Increase Win Chances: Fact or Myth?
Online casinos are actively competing for every user. They do everything possible to attract customers – generous promotions, more games, crypto payment methods, etc. Some people believe that new casinos increase winning chances for newcomers even specifically to make them stay. Let's check whether it's true.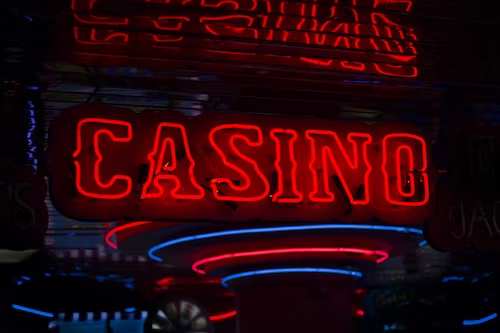 The Truth About Casino Tricks
The myth of higher odds for certain players is common and often discussed. But several facts completely deny this, so let's look at them.
License
It is essential to understand that legitimate operators work according to strict standards and are regulated by the relevant authorities. Licenses ensure legal work alongside regular audits and inspections. A prerequisite is the outcome's randomness for equal chances. If an online casino were to cheat, the commission would quickly identify it and revoke the certificate. Choose legal platforms and drop any problems.
Random Number Generators
Game providers also receive permits to operate. One of the requirements is to ensure fair results. To create gambling entertainment, they use RNGs so all players have equal chances.
Casinos do not have access to the game's "insides" and cannot change them in any way. Operators simply provide slots or other games on their websites. Consequently, they cannot alter RNGs in any way to ensure higher winning chances for new players.
No Benefit
Yes, gambling platforms provide an opportunity to win money. But definitely not on purpose. Any casino strives to make a profit; otherwise, it would not even be possible to operate. If you identify newcomers and give them bigger prizes, it would be easy to enter the red, as bonus hunters would have already found ways to benefit from higher winning chances. There should be fewer winnings for normal functioning, i.e., according to the randomness principle.
Casinos have other non-fraudulent ways to attract customers. And the best part is that players benefit from it.
Bonuses and Tournaments
You've probably heard of welcome packages, where a casino offers a certain percentage of your deposit. This method works, and it is also beneficial for users. You get extra money and the opportunity to test more games. Usually, the bonus is 100%. You deposit $10 and get another $10 on top. Be careful with the wagering requirements and expiration date. Please see our list for other promos.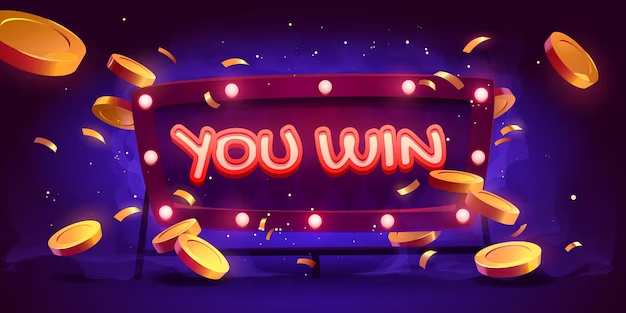 | Free Spins | Casinos give free spins for deposits or other actions, often up to 20 spins per game. Game providers also charge them freely to promote a new product. |
| --- | --- |
| Promo codes | Bonus codes can be daily or seasonal (for example, in honor of a holiday). Entering a code in a particular field activates the bonus. Your task is to find the code. They appear on official websites or partnership platforms. We also advise you to sign on social media. |
| Affiliate programs | You invite your friends and get paid for each signup. Each of you receives an award. What could be better? You must usually copy a unique link and send it to your friends to participate. The average reward is $10 for each person. |
| Cashback | This one usually works as part of a loyalty program. The more you spend, the more you return. Most companies calculate cashback weekly. |
Freerolls also work to attract people. Thanks to free tournaments, beginners can learn the rules and compete with players of their level. The best part is the fight for a real cash prize.
Find out about all available promotions through technical support. Specialists must stay in touch around the clock and give a quick response.
Loyalty Program
This incentive is already considered a permanent promo and motivates to play more actively. The psychology of the method is as follows: players receive benefits and become loyal to the casino, contributing to regular play.
How do they work? Gamblers receive points for each bet. They can exchange it for money, free spins, or other gifts. The higher the level, the higher the reward. At the latter stages, the casino can provide a personal manager, access to exclusive tournaments, and instant cashouts.
Mobile Applications
First of all, it is a convenience that cannot but attract. Apps turn your smartphone or tablet into a casino available in a few clicks. For example, when waiting in line or on the subway, you can easily connect to your favorite game and try your luck. The probability that a player will come back again is much higher than if they had to search for the website in a browser.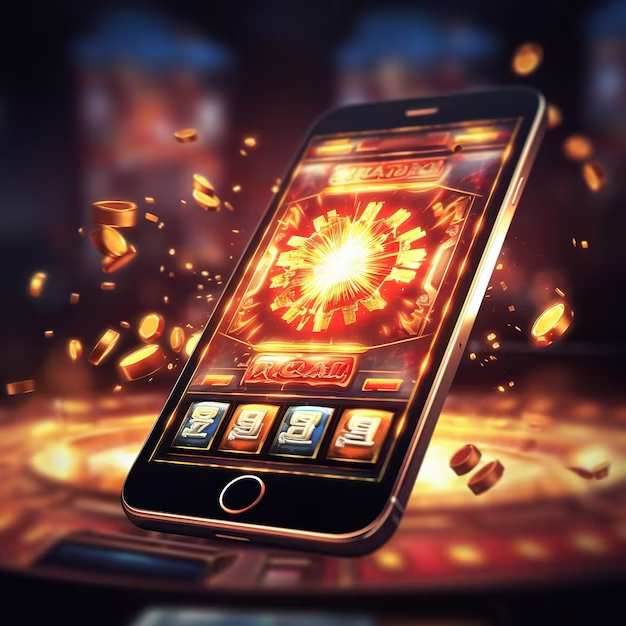 Additionally, casinos offer special bonuses to support and incentivize users to play through mobile apps. They are unavailable on the website, so gamblers will want to take advantage of the offer. Traditionally, the prize is cash or slot spins.
More About Responsible Gaming Rules
Besides fair outcomes, casinos should provide:
Age restrictions. Depending on the jurisdiction, it is 18 or 21 years old. Therefore, after registration, you need to go through verification with the upload of documents.
Setting a spending limit. Players should be allowed to set daily, weekly, or monthly limits. It helps to avoid excessive monetary losses. You can also additionally use special third-party programs for effective bankroll management.
Pauses and self-disconnection. Users can activate this feature at any time for a certain period to regain control. UK-licensed casinos are connected to the GamStop program.
Self-assessment. Players have tools to analyze their activity and expenses. Usually, these are statistics in the personal account.
Responsible gambling promotion. Operators should provide information and recommendations on responsible gambling and facilitate access to support organizations.
That's how you get security and comfort, so when choosing a casino, pay attention to the license. This way, no one will rig the results, and you can enjoy fair bets.