There are thousands of app available on Google PlayStore, but Swipe'der is one of those unique applications that allow people to upload their videos or pictures on the app and take part in the contest to win exciting prizes. Every week 2 contests take place and 6 winners are announced. But, to take part in the contest, you must have some coin balance. You can watch video ads to get coins and use those coins to take part in the fun themed picture or video contest. The winners receive their prizes immediately and can cash-them out.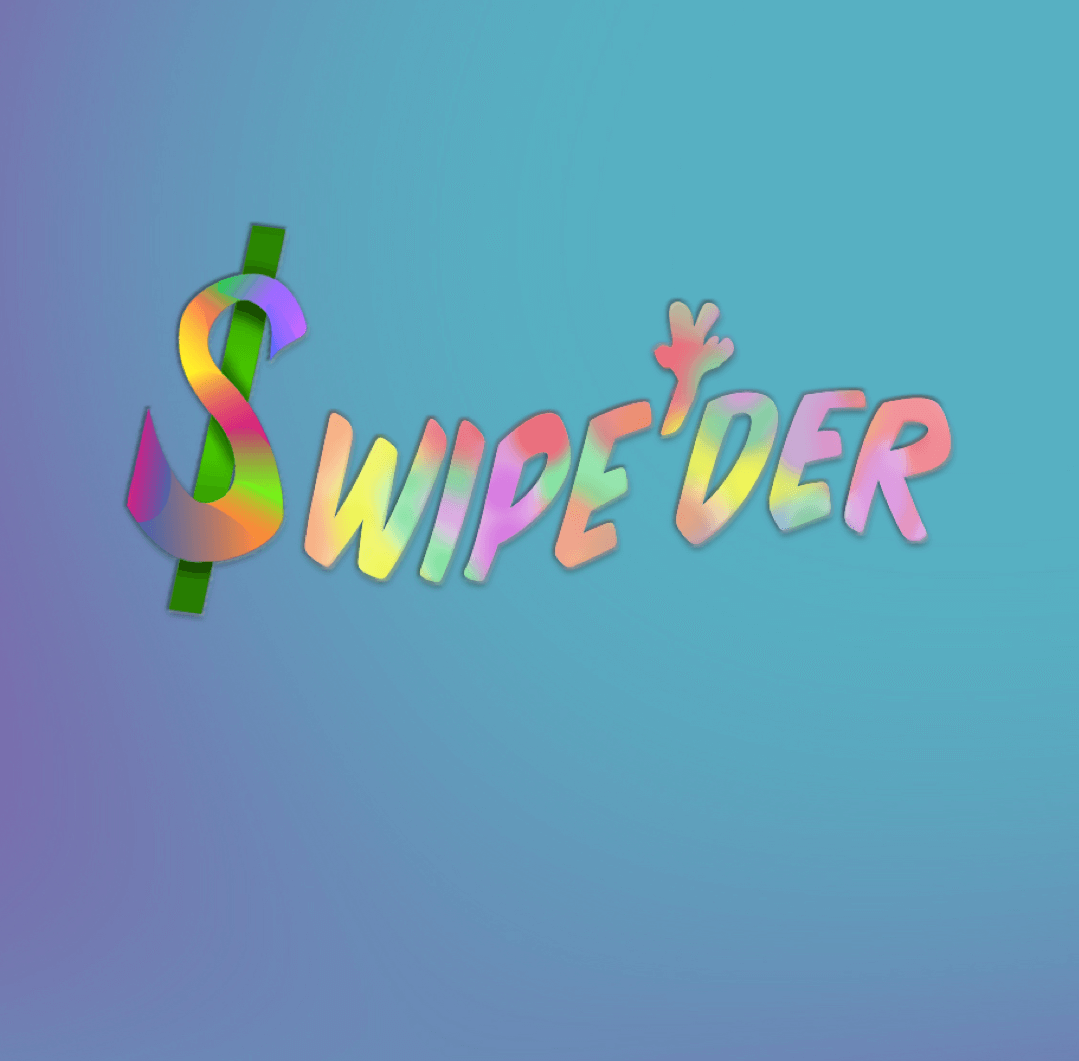 The users of this app can swipe to vote. Top 25 most-liked videos and pictures in each contest will be judged and 3 winners will be chosen from each contest. The winners will receive the prizes instantly which can also be cashed out. Let's explore this app in detail.
Installing Swipe'der App
Download and install Swipe'der on your Android smartphone. Once the application has been installed, tap the icon to open it. If you haven't registered yet, you can do it through your email or Facebook account.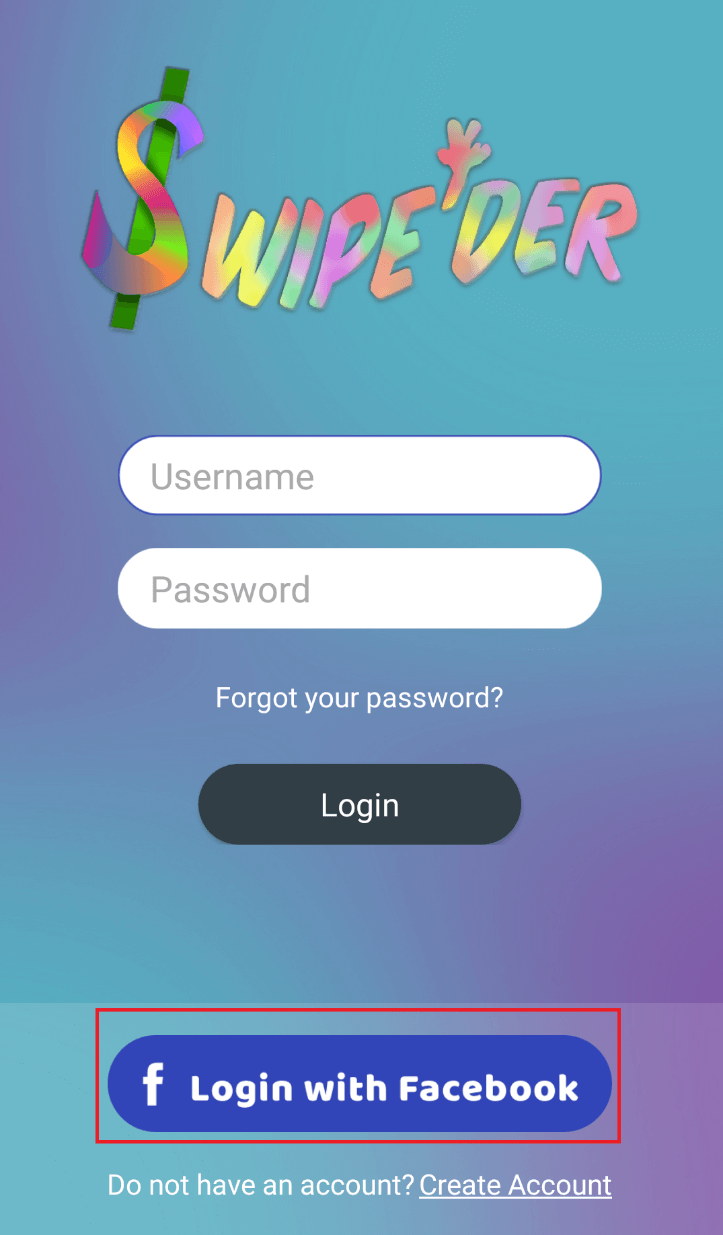 Once you have signed up, it will ask you to enter the 'State' and 'Age' you are from. Once you have entered the desired details, tap on 'Submit' button.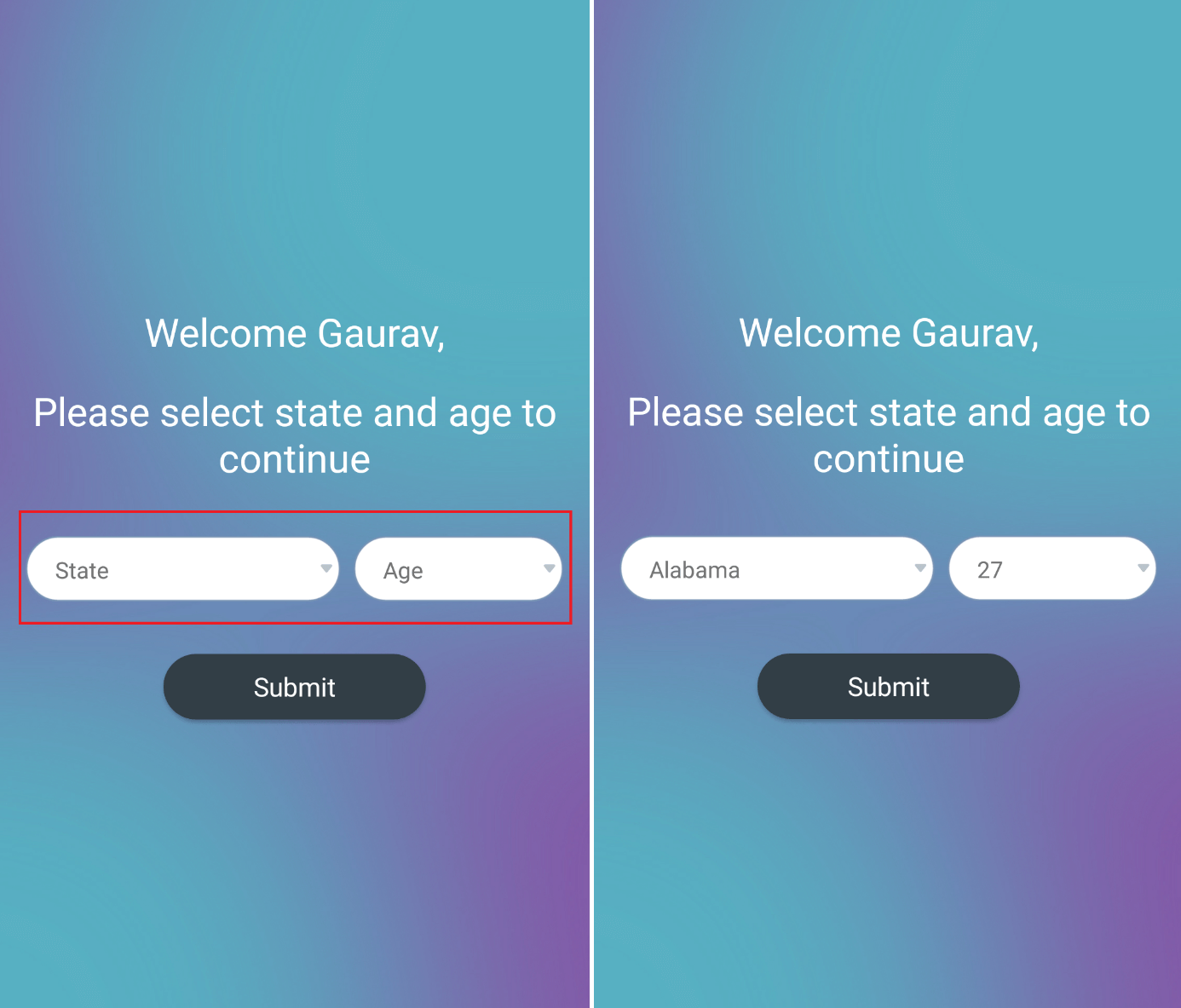 Once you tap 'Submit', you will be taken to the app tour. You can either go through the tour or choose to skip it by tapping on 'x' icon.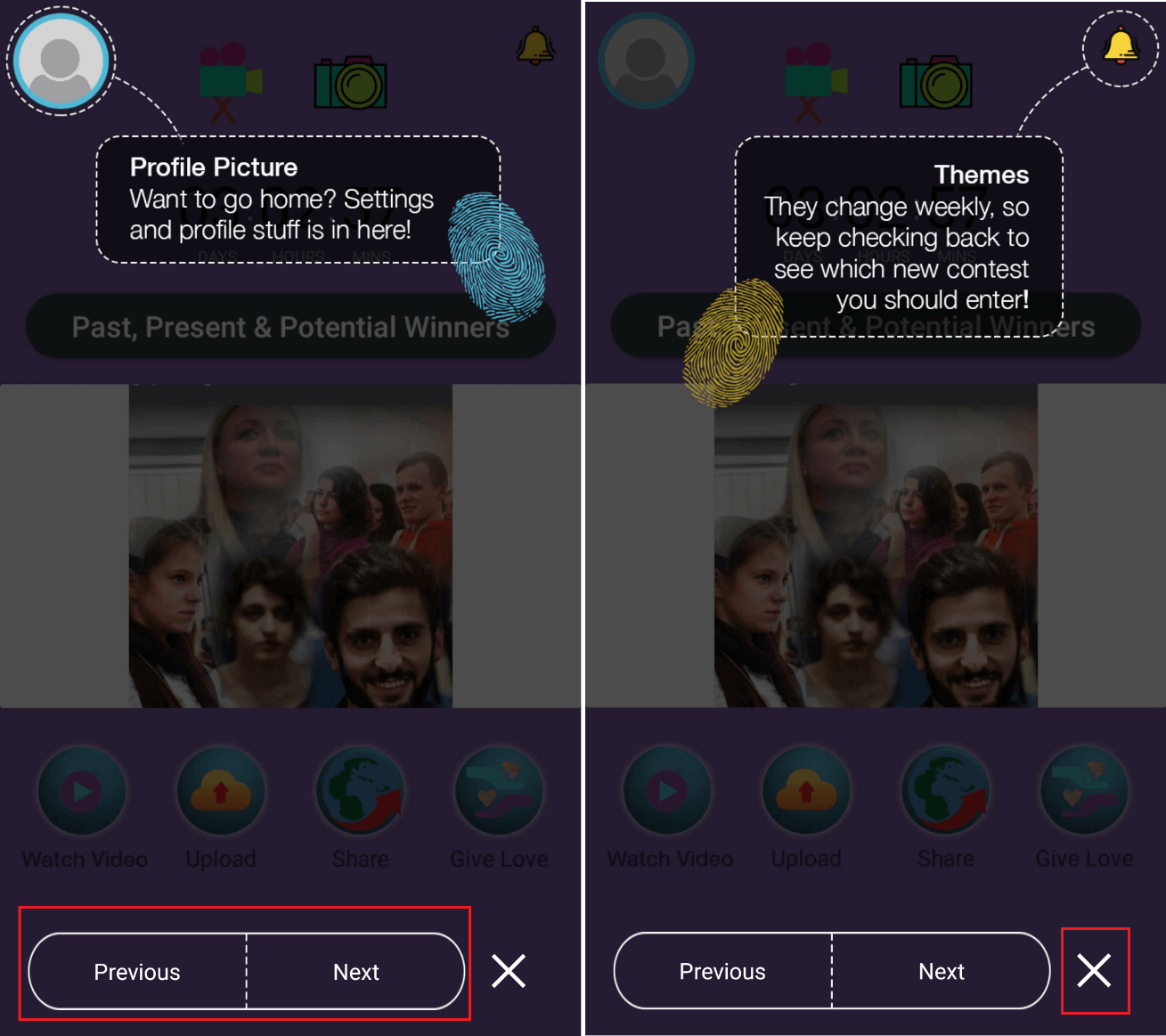 Once you have gone through the tour, you will be taken to the home screen of the app, where you can view the number of days left to participate in contest. You can view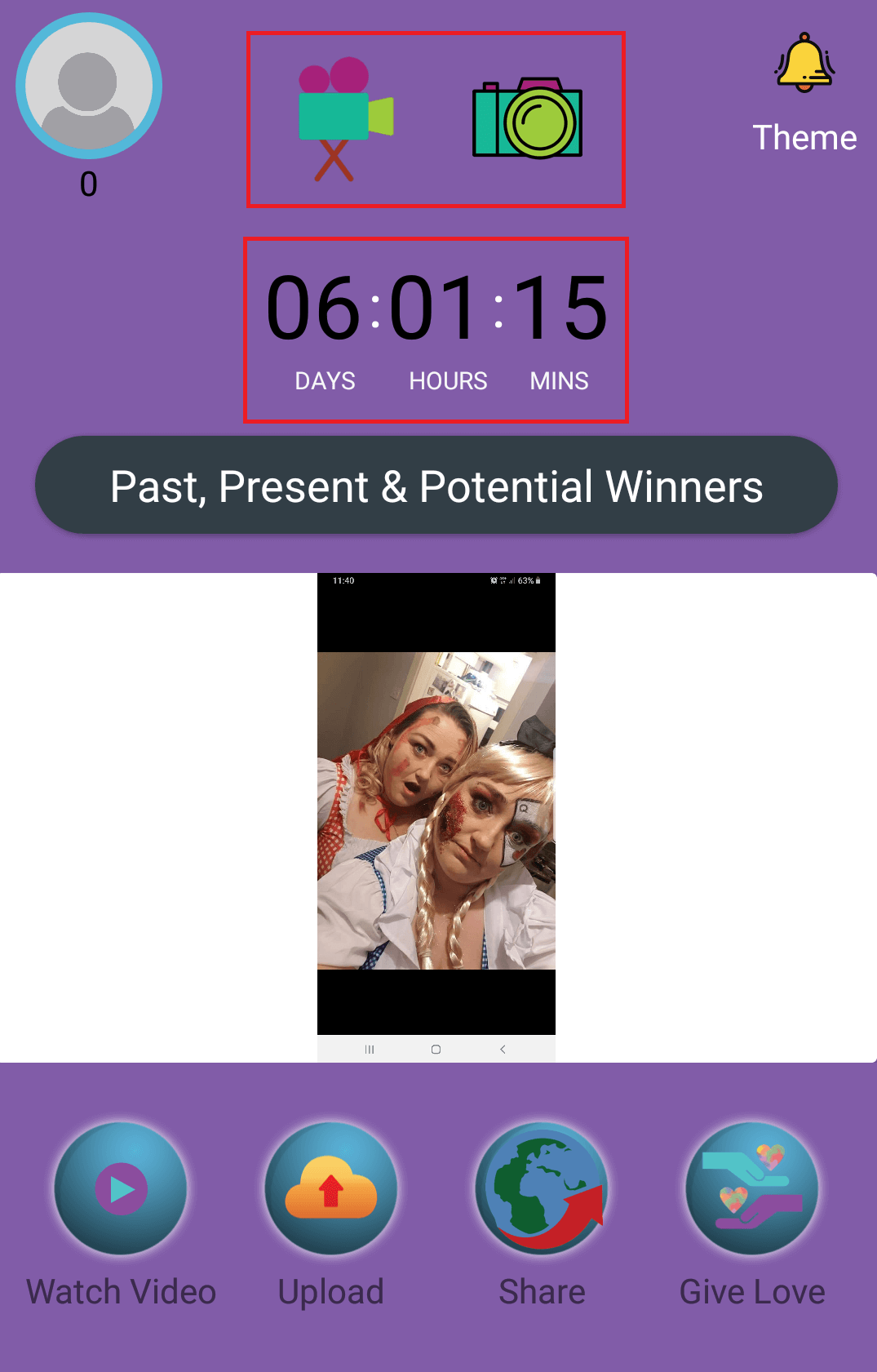 Click on the 'bell' icon to view the weekly theme and then only participate in the contest. To participate, tap on 'Participate in Contest'.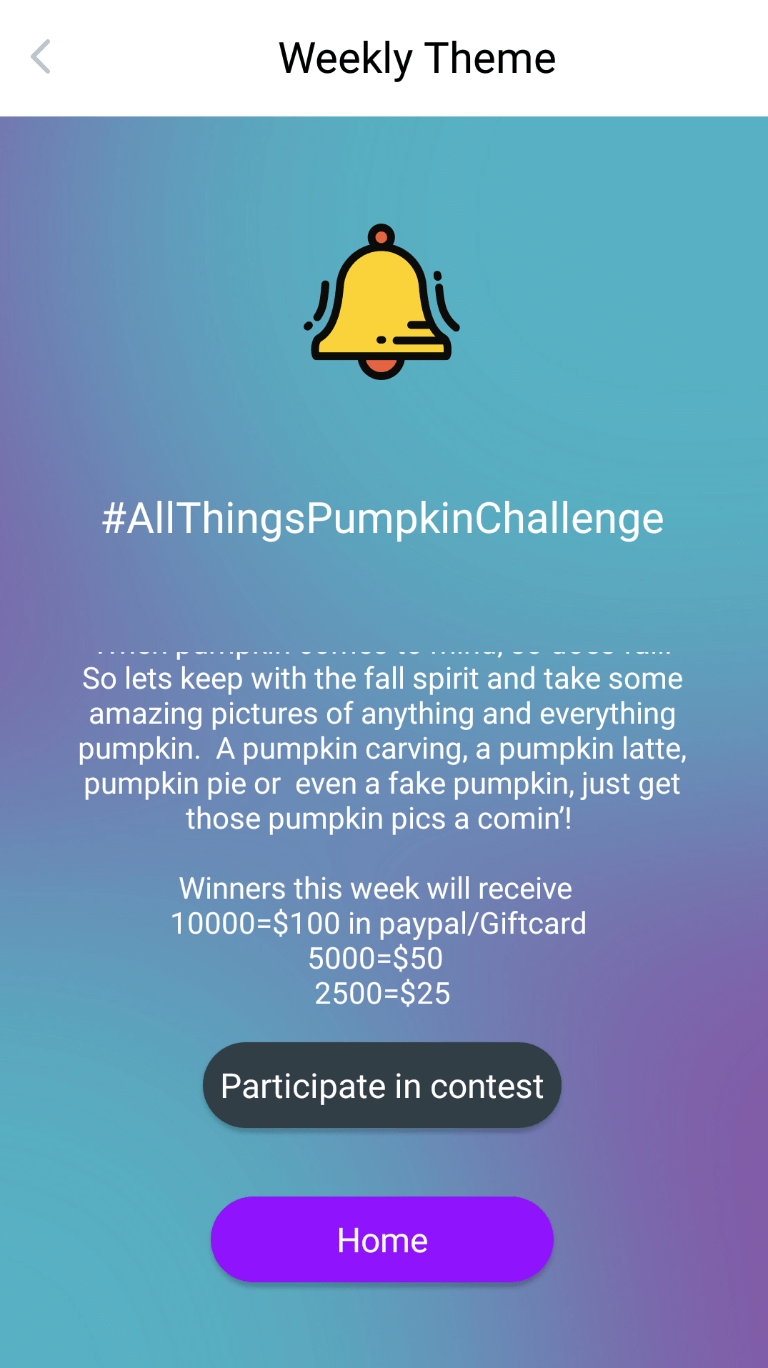 Once you have clicked on to participate in the contest, the app will ask you to spend 3 coins to join picture contest and 5 coins to join the video contest.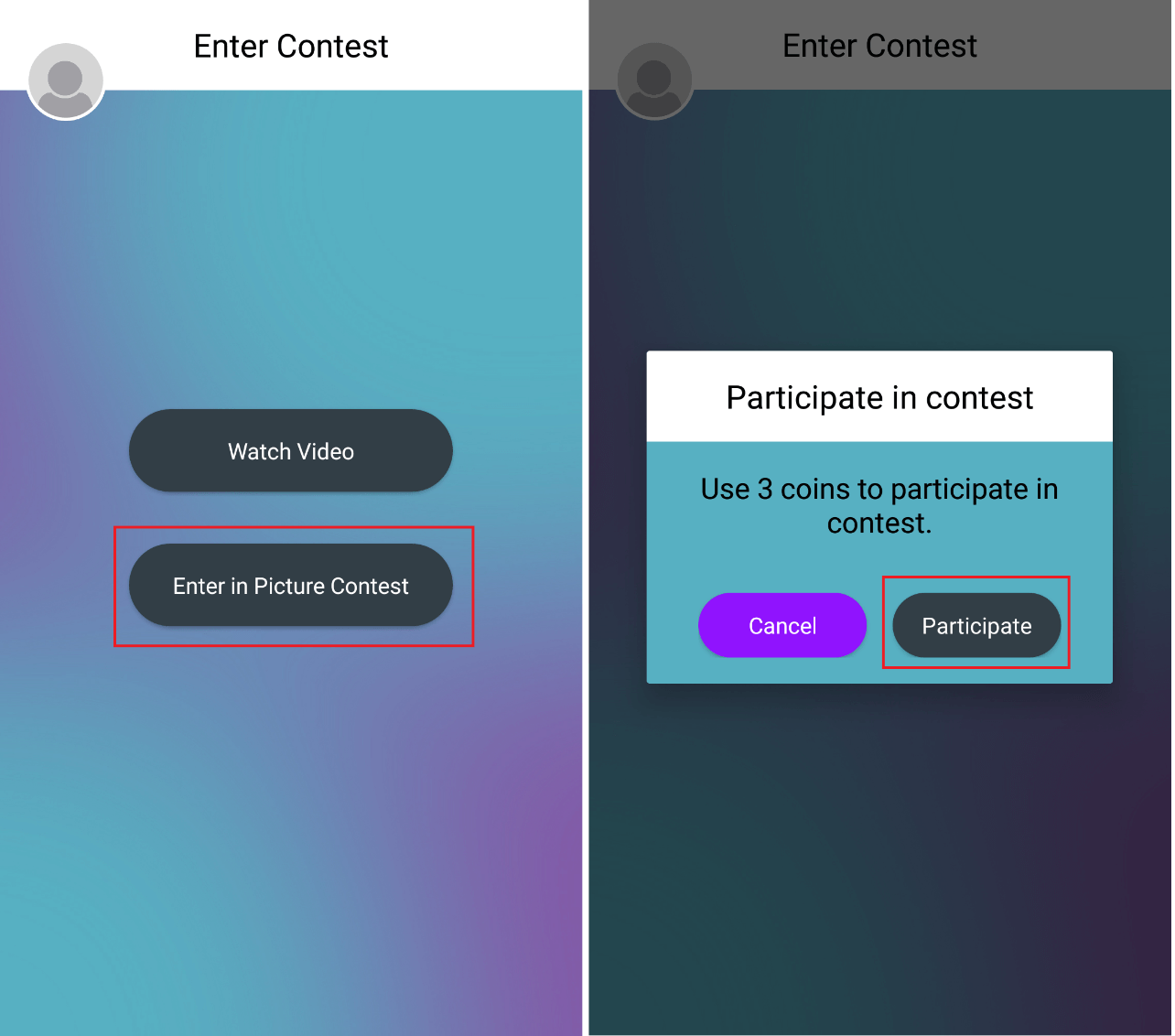 Tap on 'Participate' to enter into the contest. Here, I have entered in the picture contest. But before you participate, you should go through the contest rules carefully. Tap on 'Official Rules' to go through these rules and then only take a step ahead.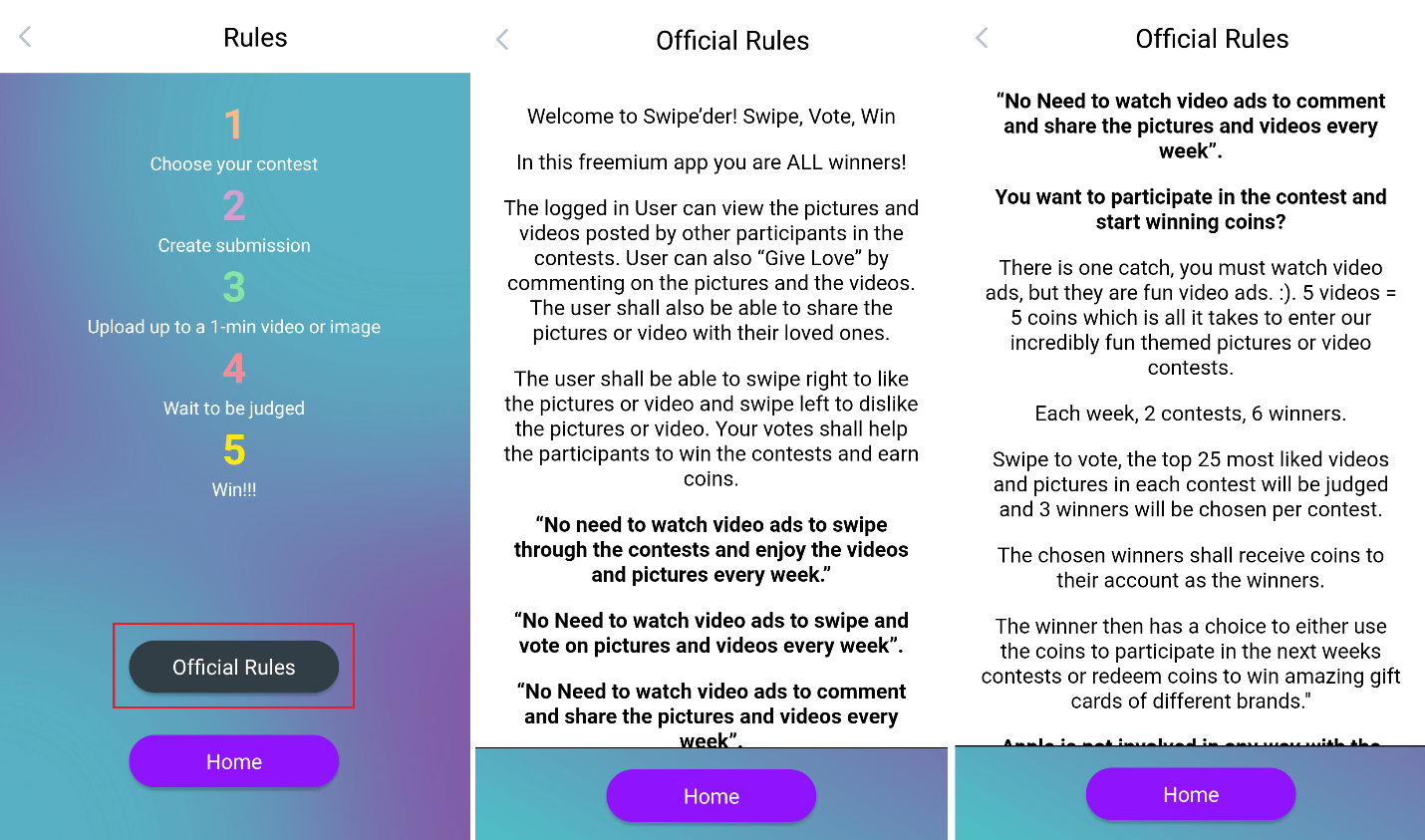 How to earn Coins?
In order to earn coins to participate in the contest, all you have to do is watch videos. Tap on 'Watch Video' button to watch the video that will be played. Once you watch complete video, a coin will be added to your coin balance.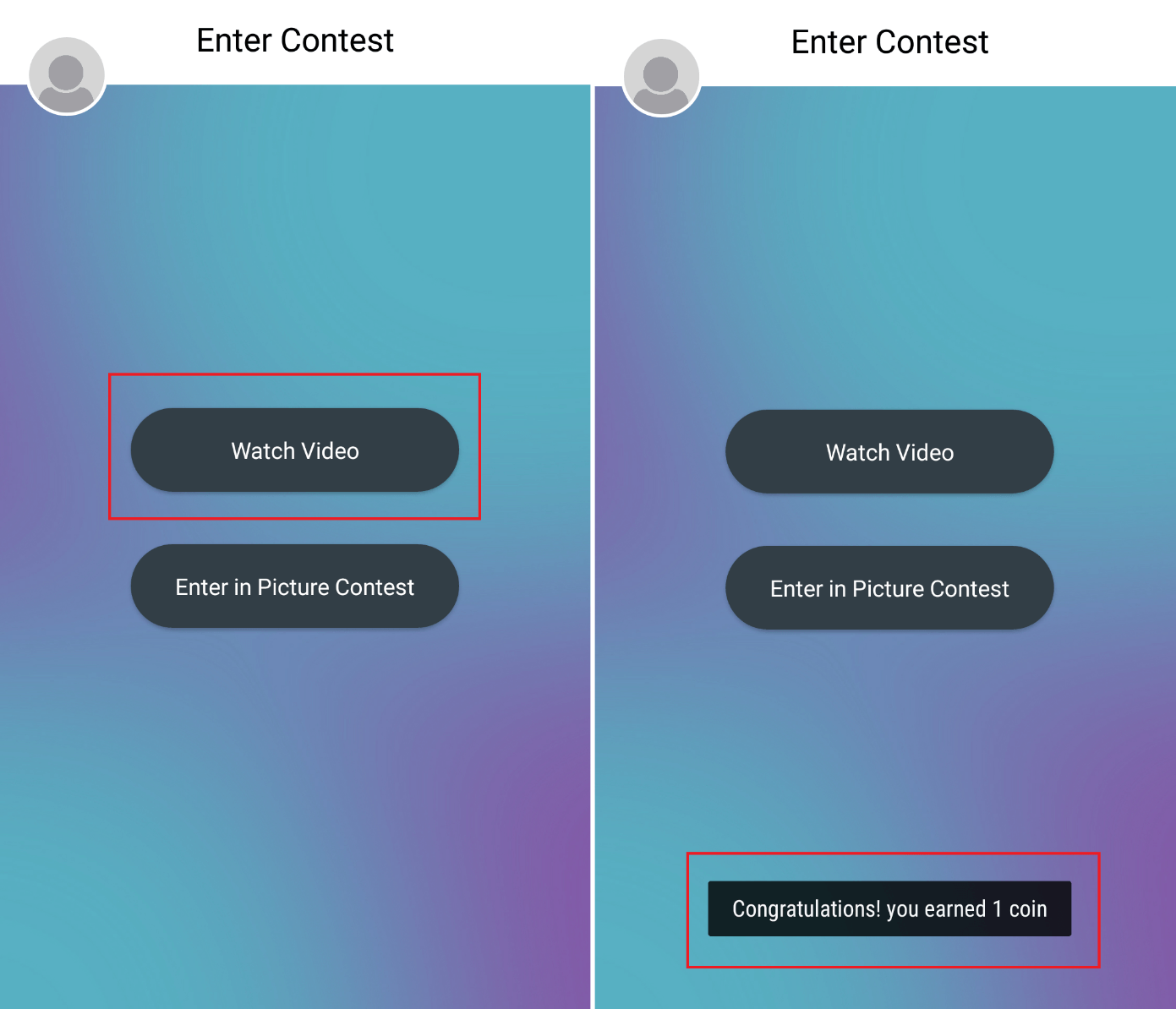 In order to view the number of coins you have collected, you need to tap on 'Coin Summary'. The entire summary about the coins you have earned and redeemed will be shown to you.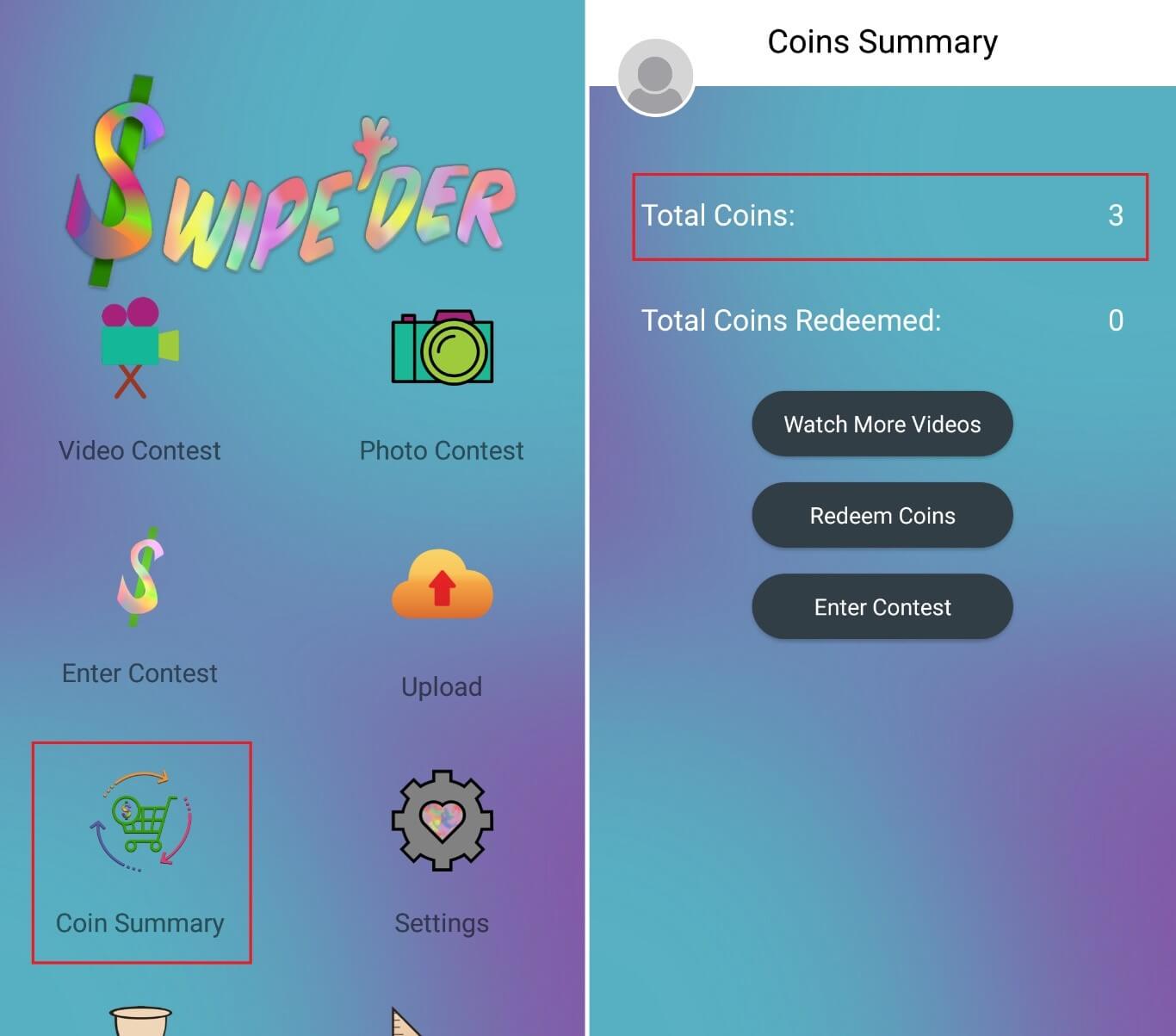 Tap on 'Settings' to control different aspects of the app.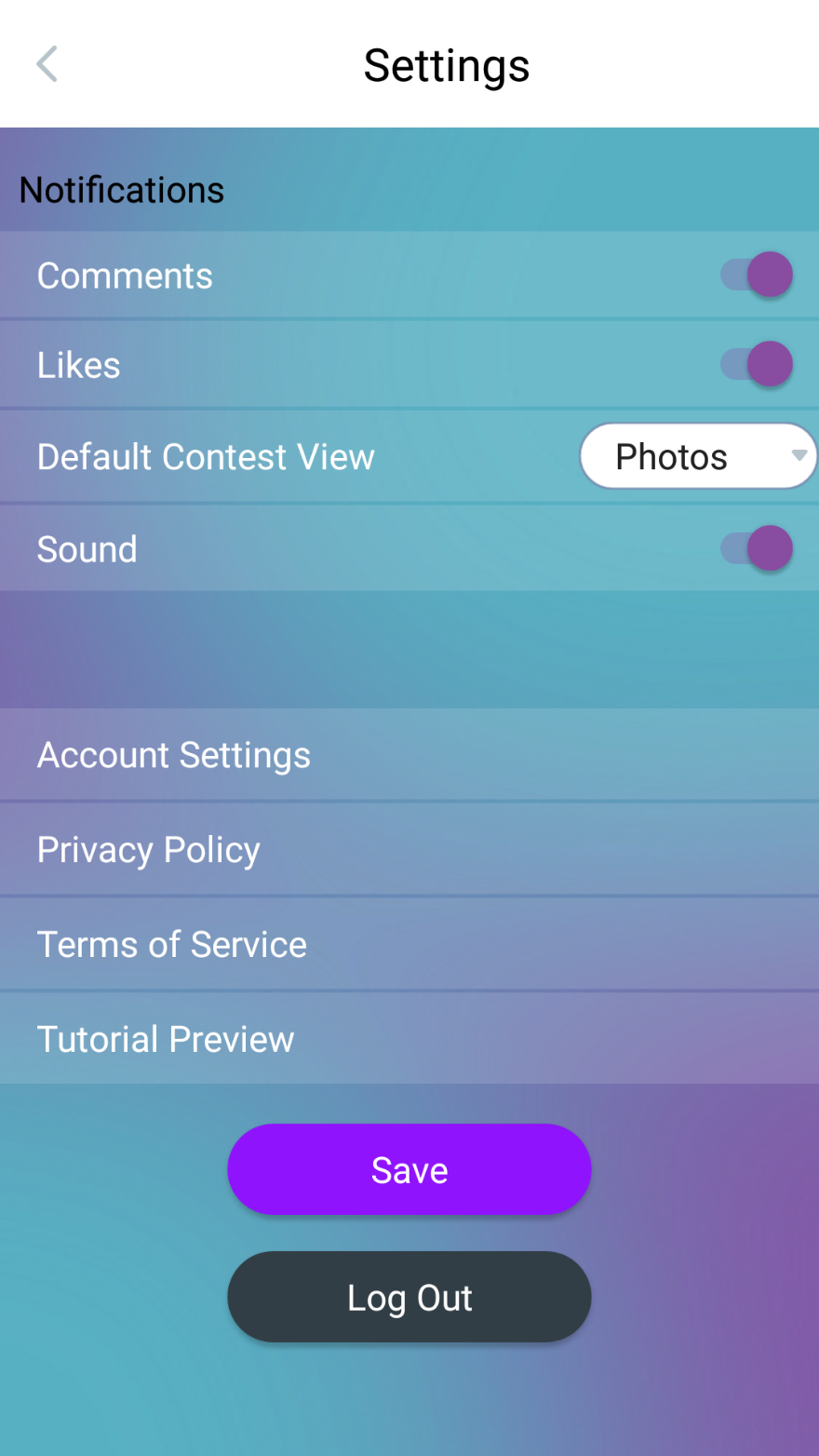 Entering into the Contest
Once you have spent 3 coins to enter inside the contest, you have to upload the photo based on the weekly theme. Give a suitable title to your photo.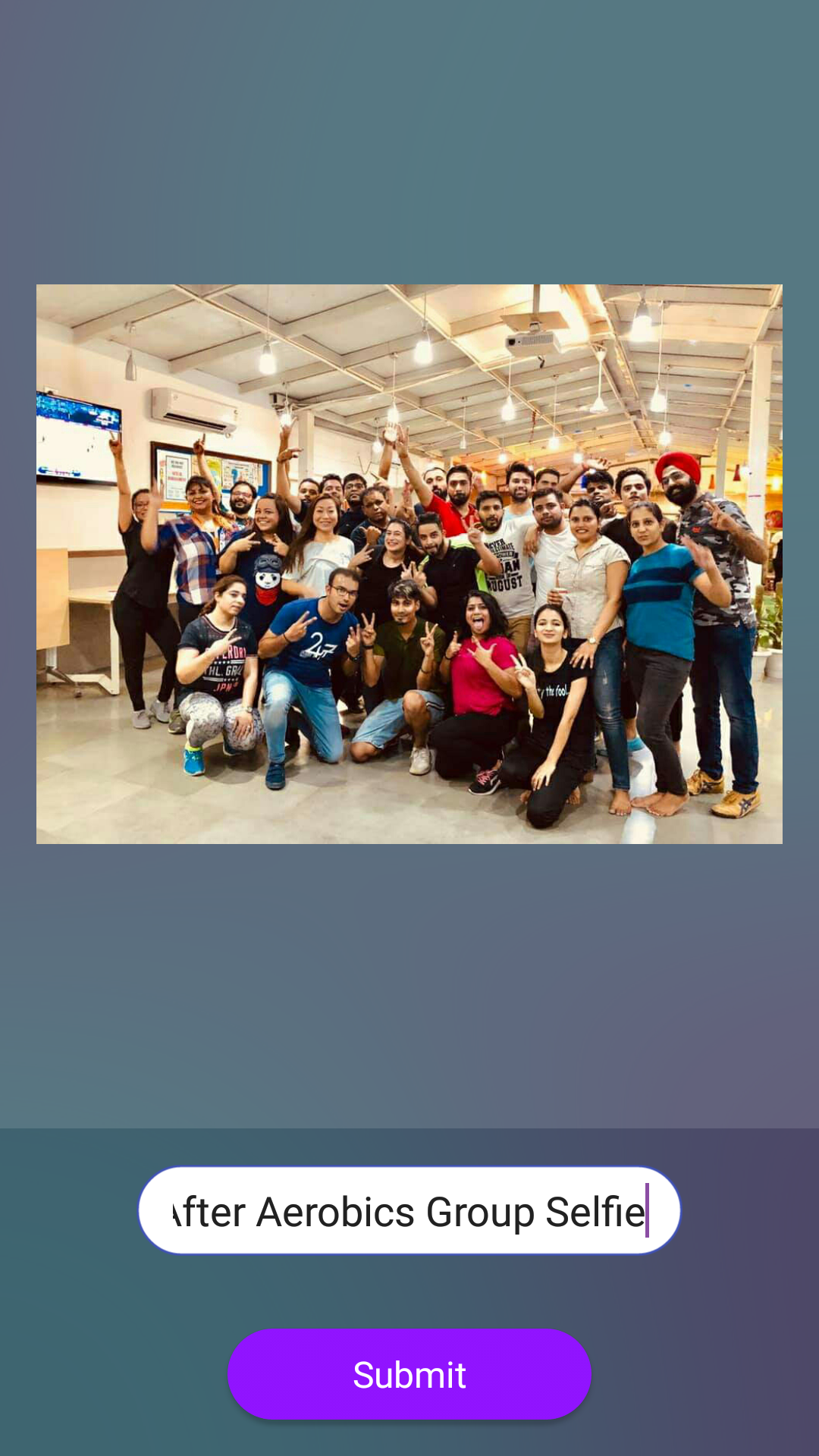 Once you are done, tap on 'Submit' button.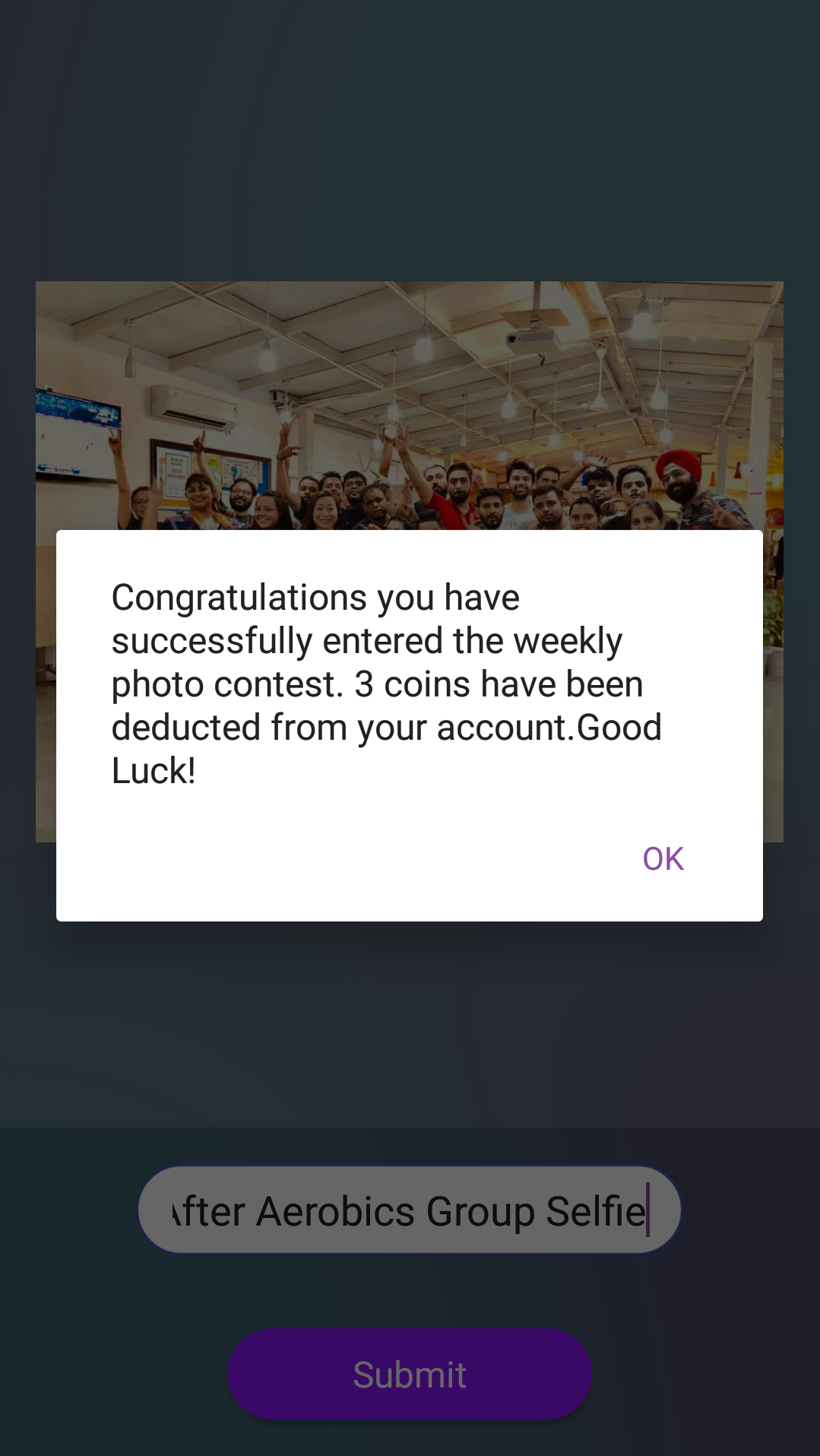 Tap on comments icon to add comment to the photo you have uploaded. You can write comments to interact with fellow likers and encourage them to like your photos while interacting with them.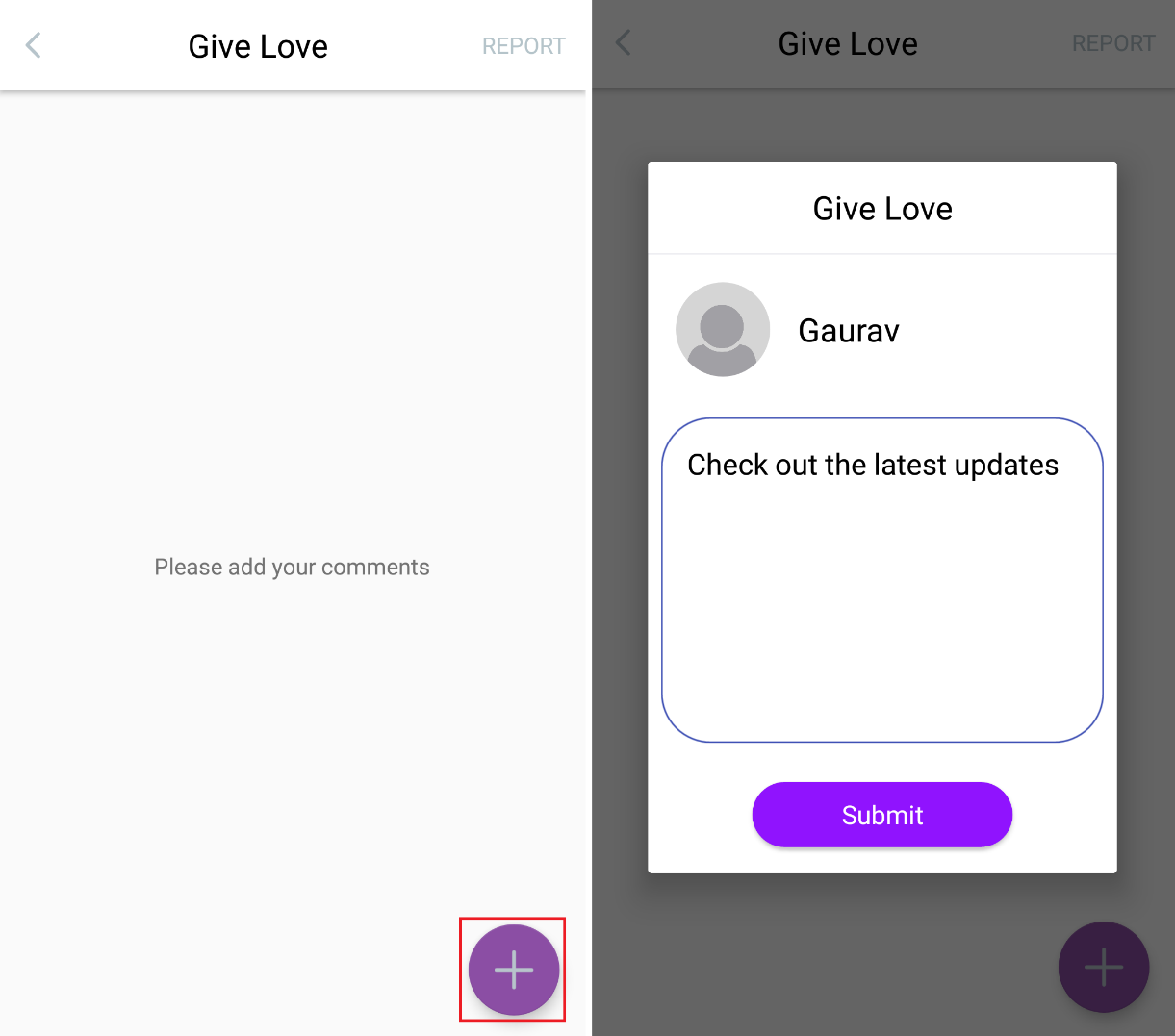 So, this is how, you can actively participate in the photos or video contest and stand a chance to win exciting prizes if you are one from the lucky winners.
The Bottom Line
Swipe'der is one of the very few applications of its kind available on Google PlayStore. The users can actively participate in weekly contests that are run on different themes every week and win exciting prizes based on the likes to their uploads.