Are you trying to fix 'DRIVER_VERIFIER_DETECTED_VIOLATION' BSOD error on Windows 10? Allow me to inform the readers that it is caused by hardware failure or software unable to communicate with hardware, which causes the PC not to work properly, and you end up having the error. In this tutorial, allow me to show you how you can fix the problem, and not all of them work in your case because we don't know the culprit yet.
Driver Verifier
The core problem is between software and hardware communication, and mostly, it is the driver that failed to communicate with the hardware and end up having this error. We can solve it by finding the root cause of the problem, and we have to verify installed drivers in the Windows PC. Microsoft already added the feature in the latest edition, so follow the instructions.
Step 1: Launch Command Prompt as administrator.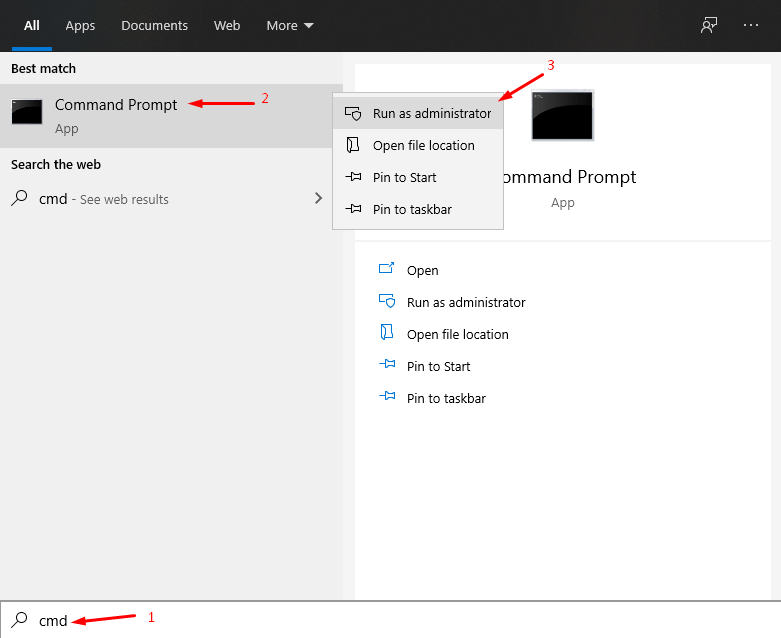 Step 2: Type "verifier.exe" in the CMD and then hit enter to proceed.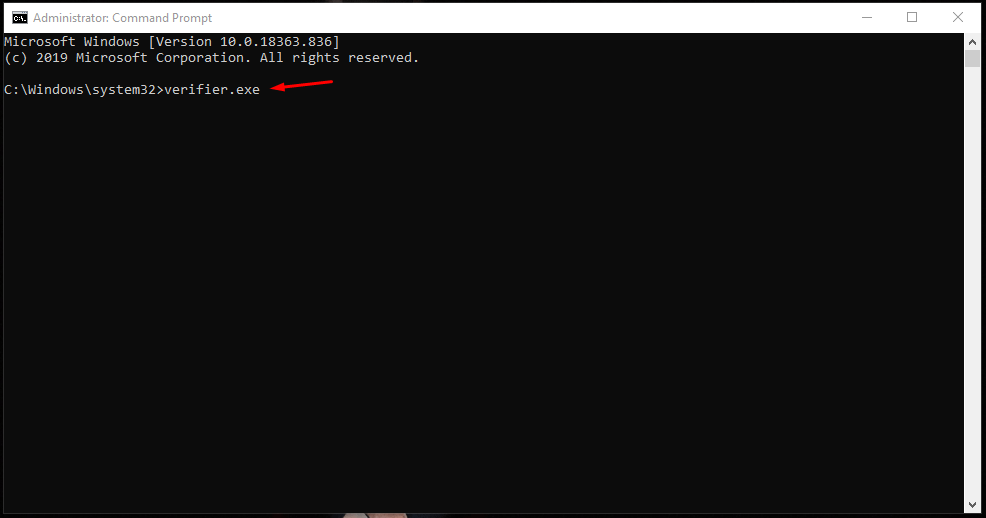 Step 3: Select "Delete existing settings" and then click on "Finish" to get closer to the end of the process.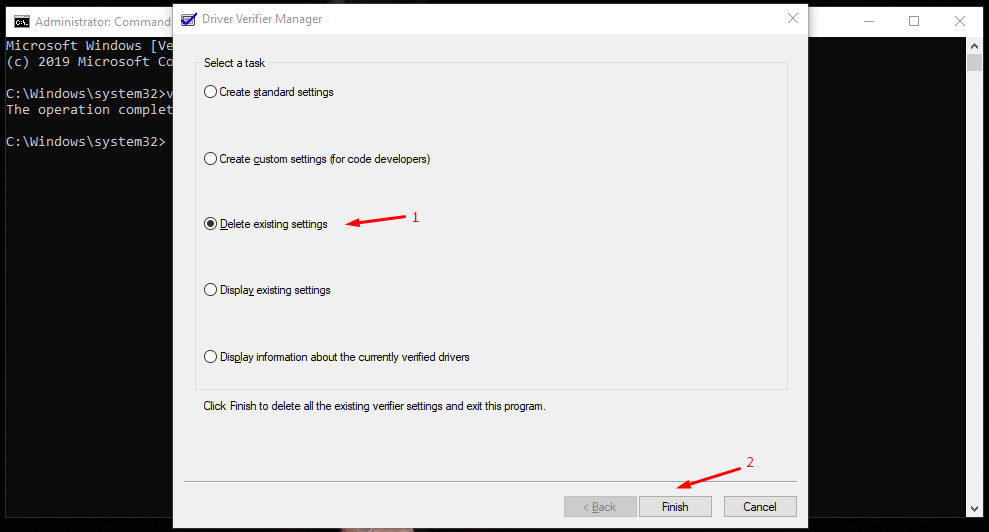 Step 4: Confirm the verifier by clicking on "Yes" and then the Windows PC will restart.
Your computer will restart and everything should be working perfectly. In case, if the problem is persisting, then you can move on to the next solution.
Windows System File Corruption
I installed a fresh Windows operating system and one week later, I had corrupted system files in my machine. You might have a copy of Windows that has corrupted files in C partition, and you have to fix them all.
Step 1: Open Command Prompt as administrator.
Step 2: Type "sfc /scannow" in the empty field and then hit enter to continue.
Step 3: The verification process begins and is patient because the process consumes 10 minutes to 20 minutes to complete the process. Your PC CPU processing time depends in this case, and be patient till the verification process ends.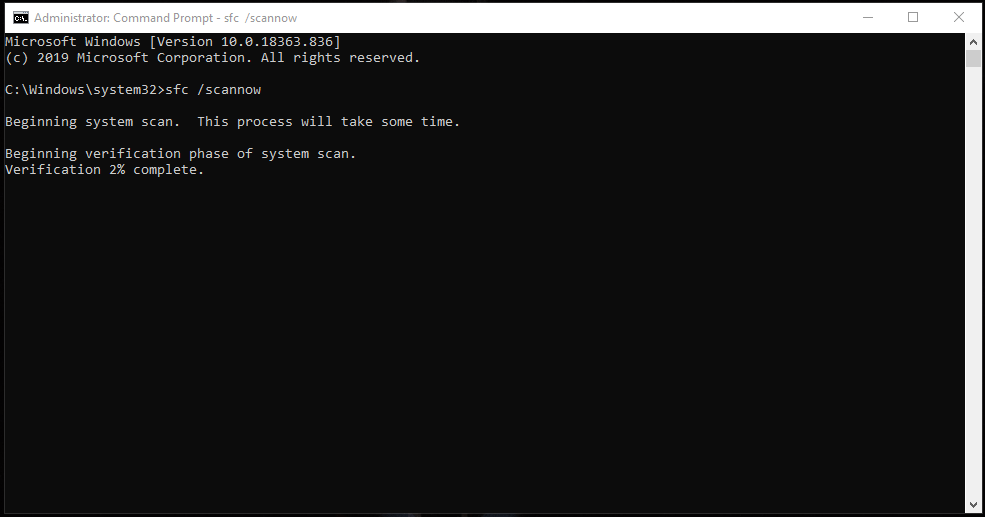 Step 4: In my case, Windows corrupted file scanner found some errors and fixed them immediately. You will be notified about the problems, and whether the inbuilt tool can fix it or you have to seek professional assistance.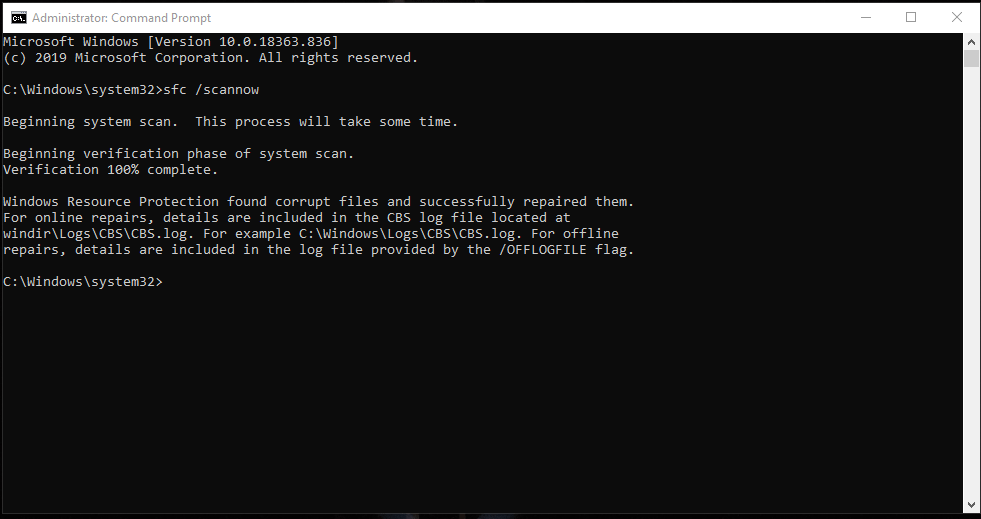 It is a common result that the inbuilt scanner is not able to fix all corrupted files. I suggest the readers reinstall a fresh copy of Windows to avoid further damage and make sure to check your Product Key status for reuse.
3. Reinstall Graphics Card Driver
Do you have a dedicated GPU in your rig? AMD or Nvidia graphics card installs dedicated software to manage the physical card, and converse with Windows OS. I had to uninstall Graphics drivers many times to solve plenty of software-related problems, and I recommend that you do the same.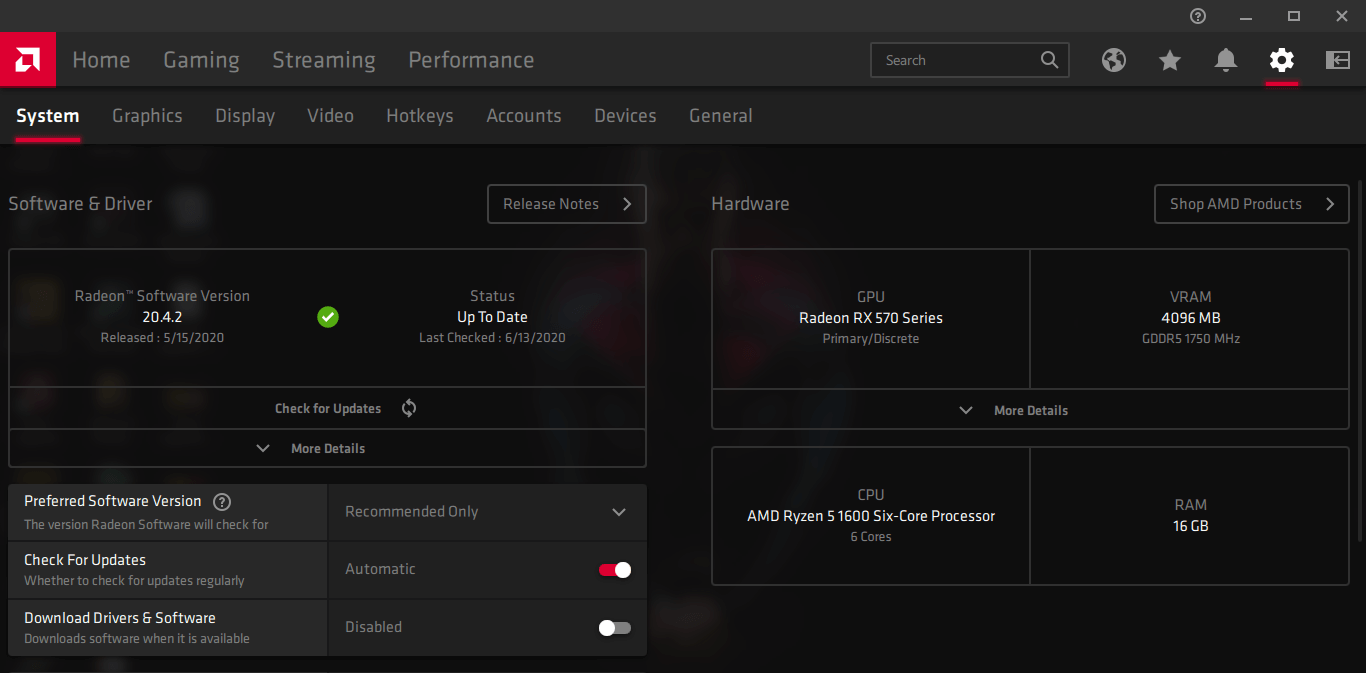 The traditional method won't work and I recommend the readers to use DDU in safe mode to uninstall the driver along with fragments. The DDU will wipe out every single fragment left behind the AMD and Nvidia for later purposes, and you will be able to install a fresh driver that will leave a positive impact on your Windows PC experience. Reinstalling the graphics driver also updates the software, which is a win-win situation for the desktop consumers.
4. Update System Drivers

As I have mentioned earlier that it is a driver problem, and it could be corrupted or might be out-of-date. Since Windows 10 is progressively growing, and evolving over the years, I suggest that you update the existing drivers on the computer. You can let Windows Update take over the process or choose external driver updater software or update manually from Device Manager.
5. Motherboard Drivers

I recommend the readers to visit the official motherboard website for updated drivers including BIOS. Your motherboard manufacturer releases stable releases specifically designed for your model and it offers stability and high-performance. Focus more on updating chipset drivers because it is a driving factor for hardware to communicate with software in the Windows operating system.
Bottom Line
You can fix 'DRIVER_VERIFIER_DETECTED_VIOLATION' by uninstalling and updating drivers. The BSOD error happens in older machines, and it is rare in modern machines because Windows 10 supports the latest edition, but unstable drivers can make it happen, so check out the official motherboard website for updated software.