Companies with AISP licenses are intended for use together with a number of other financial tools. Data analytics was introduced many years ago. Account information service providers (AISP) use data analytics to evaluate what is worth in the short or long term, and it helps to make decisions. AISP would be worthless without the knowledge of data analysis.  
Data analytics as a science. The data analyst processes all the collected information and helps to identify trends, find solutions and plan future actions. An analyst needs to be able to use a data analysis program and a data management program. Analytics help to predict some of the repeatedly happening actions and give information about actions that could lead to a specific result. For those who know who they want, there is always a way to do it. Data analytics and data science is a powerful tool to eliminate risks and predict the future.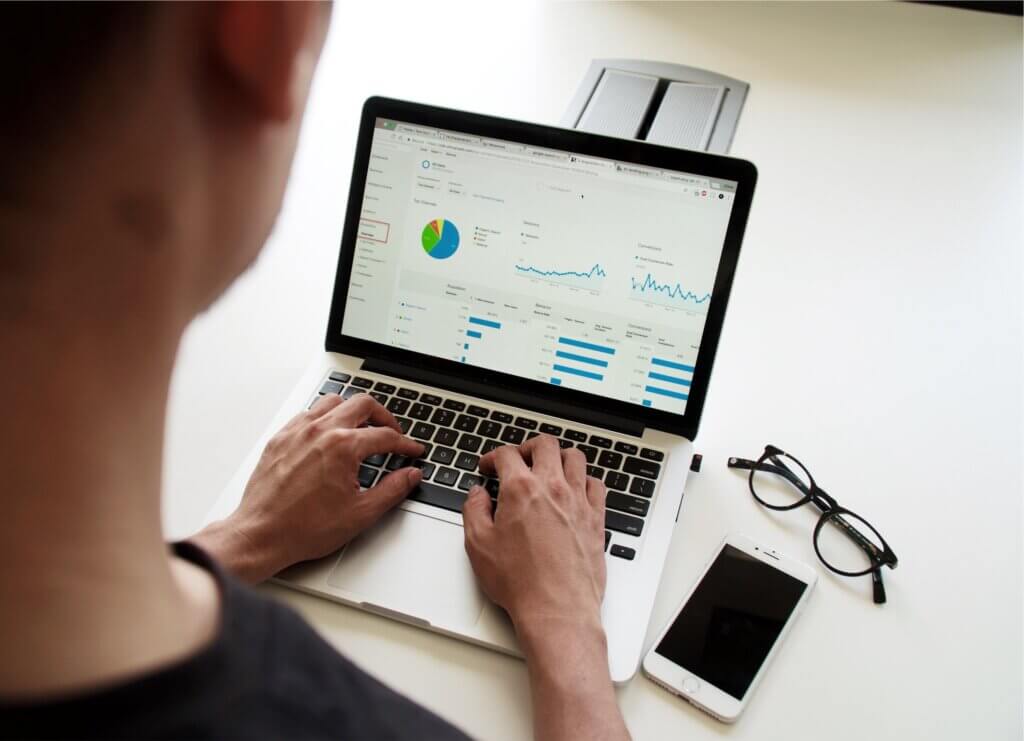 What is AISP? It stands for Account Information Service Providers. That is financial companies that get access to other financial accounts, then collect all the data and give an opportunity to compare stats between different platforms at different times and other circumstances. This tool has access to information, but using account information service providers it is impossible to make a transaction or any other action, so it has the read-only capability. The AISP relations are built by manually confirming and creating the network where all the necessary financial accounts are connected so this solution is personalized and extremely safe. Account information service providers can also be payment initiation service providers (PISP) at the same time.
Does AISP have a big impact on the fintech industry? AISP plays a significant role in both the fintech and the traditional financial tools industries. However, fintech has a higher potential since they offer more specific services and innovations. A number of platforms are already using AISP to produce innovative products, but many more products are on their way because this technology is quite new and has the potential to be improved and adapted for new uses.
Learning from the past and modeling the future is the best we can do today. Collecting data without the intent of using it gives no positive effect. Combining data science and an opportunity to collect data from all the possible sources can lead to amazing results. That is one of the innovations that gives superior opportunities to the end customer and for new product creators.
Article prepared by Nordigen.com