Many dating sites offer good functionality and the ability to communicate with those you are interested in, but how about dating apps? Is it possible to find a partner there, and how convenient is it? Of course, many users have smartphones, and apps are the best option for hookups. Let's take a look at the most popular dating applications in 2020. It will help you to choose the best one and find someone special online.
AshleyMadison – Best Universal App
Before considering other options, let's focus on the AshleyMadison app. This is an excellent application that is suitable for smartphones and tablets. Its main advantage is that you can find a girl or a guy for flirting, casual sex, or long-term relationships. This is a universal dating format that will suit any age group. The application's huge audience guarantees you the opportunity to choose exactly the type you like the most.
According to Ashley Madison's membership price plans and membership features review by Online For Love dating experts, the app offers both free and paid options.  Free users can create an account, browse profiles, and send winks to other members to express interest. However, to fully unlock the app's functionalities and communicate with other users, a premium membership is required.
Tinder – Best for Casual Dating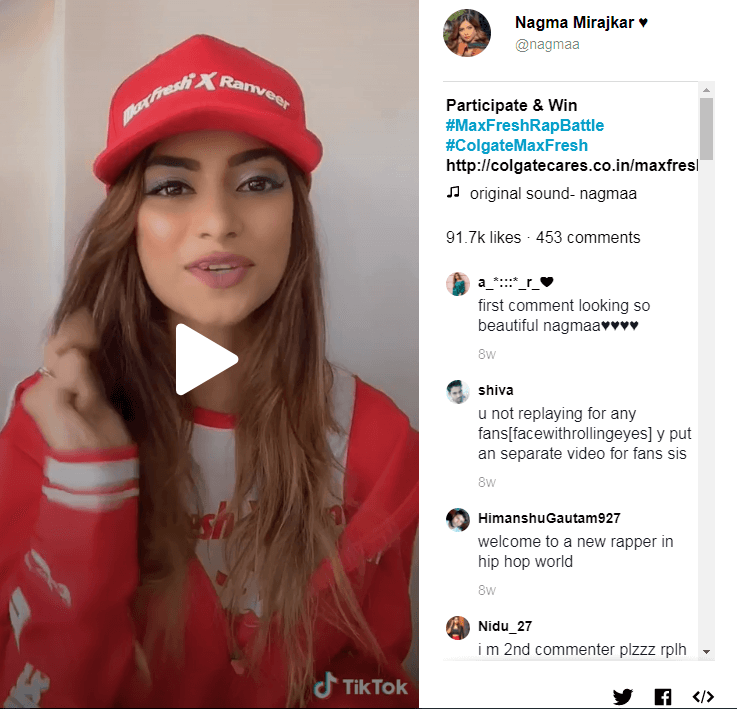 This application is more popular among teens and people under 30. It's main advantage is the ability to organize casual dating and find a partner for one night or longer. It is also a simple flirting application that will allow you to access a large database of users. However, you are unlikely to find a long term relationship here since most users target casual sex or an online flirt.
Match – Best for Long-Term Relationships
This app is most suitable for looking for a long-term relationship and a partner for your entire life. The application is popular both among young people and the older population. For example, the average age of men and women here ranges from 30 to 45 years. But it is possible to find someone under 25. And this does not mean that people who have reached 60 will not find someone special here. It's also possible.
The application has a simple interface and a convenient search function to find someone you might like. That is why most people are looking for a partner for life or a long-term relationship here. Many people will be interested in matching functions that allow you to find a person who meets your life standards. This is interesting enough though it doesn't work 100% right.
Hinge – Best for Beautiful Profiles
This may sound subjective, but Hinge users are more attentive to the quality of the photos in their profiles. Here you can also find a lot of information about each person you like. For example, this can be a hobby, life passion, sexual preference, and inspiring literature.
This is a good option for those who want to know not only the external but also the internal characteristics of the future partner. Although this is a very popular app, you can consider it as a place for relationships. Thanks to high-quality photos, you can appreciate the visual attractiveness of each potential partner.
Bumble – Best for Woman-First Dating
Most people who use Bumble claim it's a simple interface where it's easy to get to know another person to start dating. Here you can create a simple profile with a mix of visuals and text. It is basically a simple messaging and flirting app. That is why it is so easy to find someone here to go on a first date. You don't even have to spend weeks getting to know nice people. Just write your first message and be sincere.
OkCupid – Best for Adult Dating
OkCupid is an application suitable for adult dating and partner search. Here, you will get a fairly detailed profile, not only with photos but also with each user's life priorities. It is the key to starting a new relationship. Here people can easily find those who practice the same lifestyle and start an interesting chat. If you do not have time to look for people in real life, you can take advantage of this application and simplify your life.
Coffee Meets Bagel – Best for Online Chatting
Coffee Meets Bagel is what is best for those who are looking for the best matches. Here you can find those who meet your beauty standards and your way of life. This application is quite easy to use and has advanced functions for finding new matches. If you are in the mood for online dating, then this is a good option for you. By the way, if you buy a premium subscription, you will get access to all the functions of communication, flirting, and sharing on private photos.
Any age category can use almost every application on this list for any purpose. Nevertheless, each app has its own characteristics, which are most comfortable in a particular situation. You should pay attention to this if you want to find someone who fits all your standards quickly. In any case, you can chat and flirt, as well as share photos and gifts. All these apps can be downloaded to a smartphone or tablet, so you can enjoy unlimited communication anywhere and anytime.