Microsoft started to push the Windows updates seriously since 2017 end of the year. On May 2019, the innovative operating system developers released an update called "Tamper Protection" in Win Security system. However, the Tamper Protection is off by default in Windows Defender and it does display notifications unless "your device may be vulnerable" enabled in WD.
What is Tamper Protection on Windows 10?
Microsoft revealed in-depth information regarding the latest feature in the article on the site. The "Tamper Protection" is an advanced internal feature available on Windows Defender only. The original feature enables the Microsoft default Antivirus from overwriting the Defender settings. Millions of consumers do not know that a few programs revert or change the settings of Windows Defender without administrator knowledge.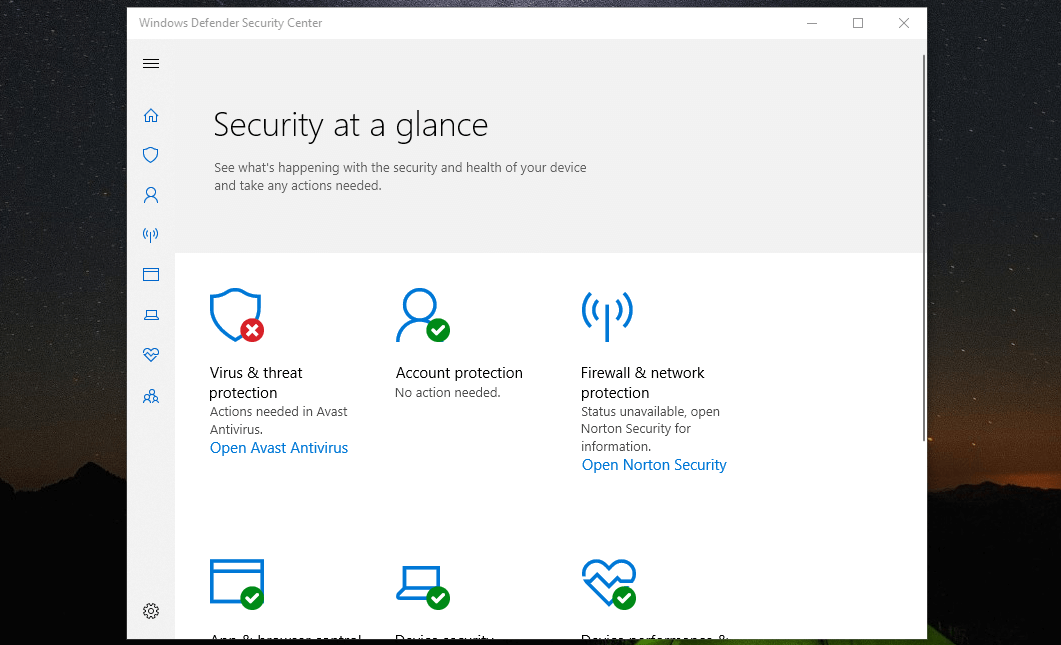 Win10 PC's vulnerable to malicious software and they are designed to make changes in background. For malicious software, it is not a big deal to change Firewall settings and Defender real-time protection. Win10 Security app lets the administrators to change original settings manually and it won't be affected in any manner.
Currently, I have installed Avast on PC and Bitdefender on Laptop and the Tamper Protection does not overwrite recognized publisher software. Microsoft leaves the computer protection towards third-party antivirus and the Defender gets disabled automatically.
The Tamper Protection will keep anonymous threat living inside your computer from making advanced changes to the Firewall and Defender.
No can turn off real-time protection except the administrator or recognized publisher.
No can turn off cloud-delivered protection.
No can turn off removing security intelligence updates.
No can turn off behavior monitoring.
No can turn off IOfficeAntivirus (IOAV).
The Tamper Protection applies to Win10 registry, command-line options, group policy, and others as well. Make sure to update Windows 10 copy immediately to take maximum benefit of the latest security feature. For choppy Win10 PC, I recommend the consumers to reset the PC, and then update it.
How to Enable Tamper Protection for Windows Security on Windows 10?
First, Windows update the computer because the new feature is not available on older BUILD versions. Of course, the Tamper Protection is not going to appear without updating the original copy of Windows.
Step 1: Windows X + Settings or you can click on Windows key and then click on "GEAR" icon to open settings.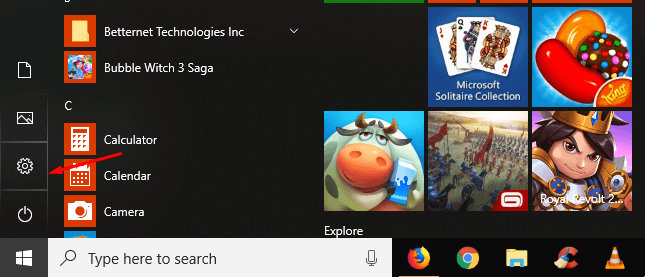 Step 2: In the settings tab, click on "Update &Security" to view more options.

Step 3: Now, click on Win10 Security, and then select "Open Windows Defender Security Center" to launch Windows Defender program.

Step 4: In the dashboard, click on "Virus & Threat Protection" and then view more options.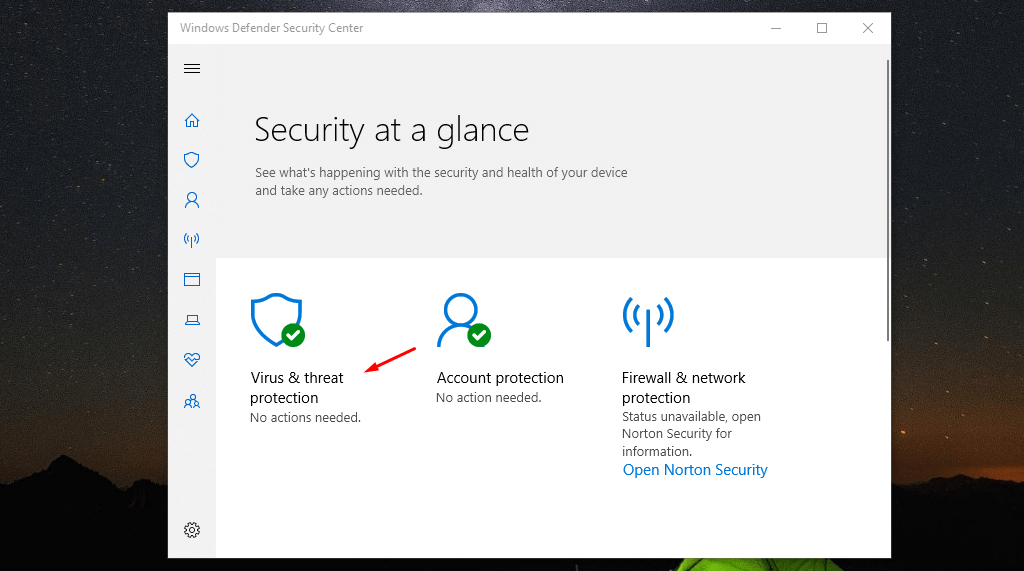 Step 5: Make sure to turn on the Win10 Defender to make it work, and then click on "Manage Settings."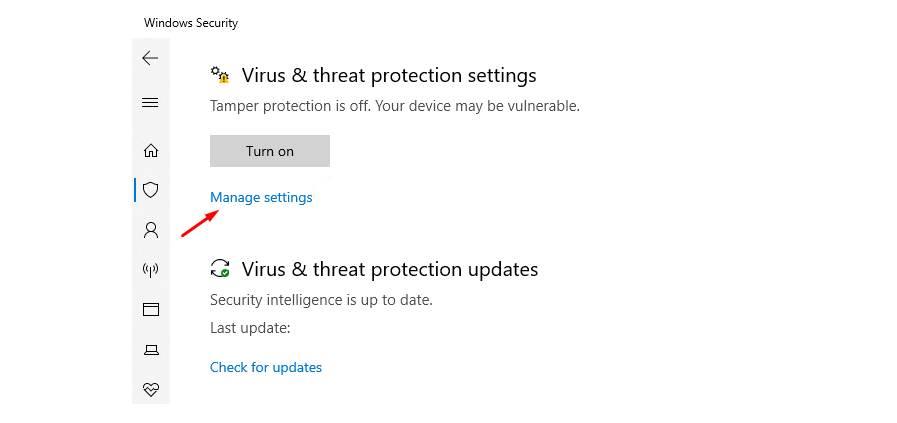 Step 6: Enable the "Tamper Protection" by clicking on the button available on the screen.

Restart the computer for the new settings to take place and then start exploring the digital world. The latest Win10 Update will keep the features up-to-date and keep an eye on notifications as well.
Bottom Line
I inform the Win10 registered customers that using a third-party protection service takes over the Windows Defender. If the third-party protection software publisher recognized by Windows, then it won't bother it to make changes to the settings. In short, you are letting a third-party protection service to replace Microsoft security and you are responsible for damages.