Finding local places is not a difficult part in the modern generation as you have got multiple sources for it. Google is a powerful source of information, but it cannot replace dedicated solutions because of the lack of functions. I'm going to make your life easy by introducing GettinLocal that offers a wide-range of features. In this review, you will learn about GettinLocal capabilities, and limitations at the same time.
What is GettinLocal?
GettinLocal is a smartphone app available on the Android and iOS platforms. The service is developed for travelers and locals to find out the best place to spend the evening or entire day without spending exploring options on the Google search engine. You can find popular destinations including restaurants and places to spend quality time. Of course, you got alternatives nowadays, but GettinLocal can be your primary source to find destinations for locals and tourists.
1. Places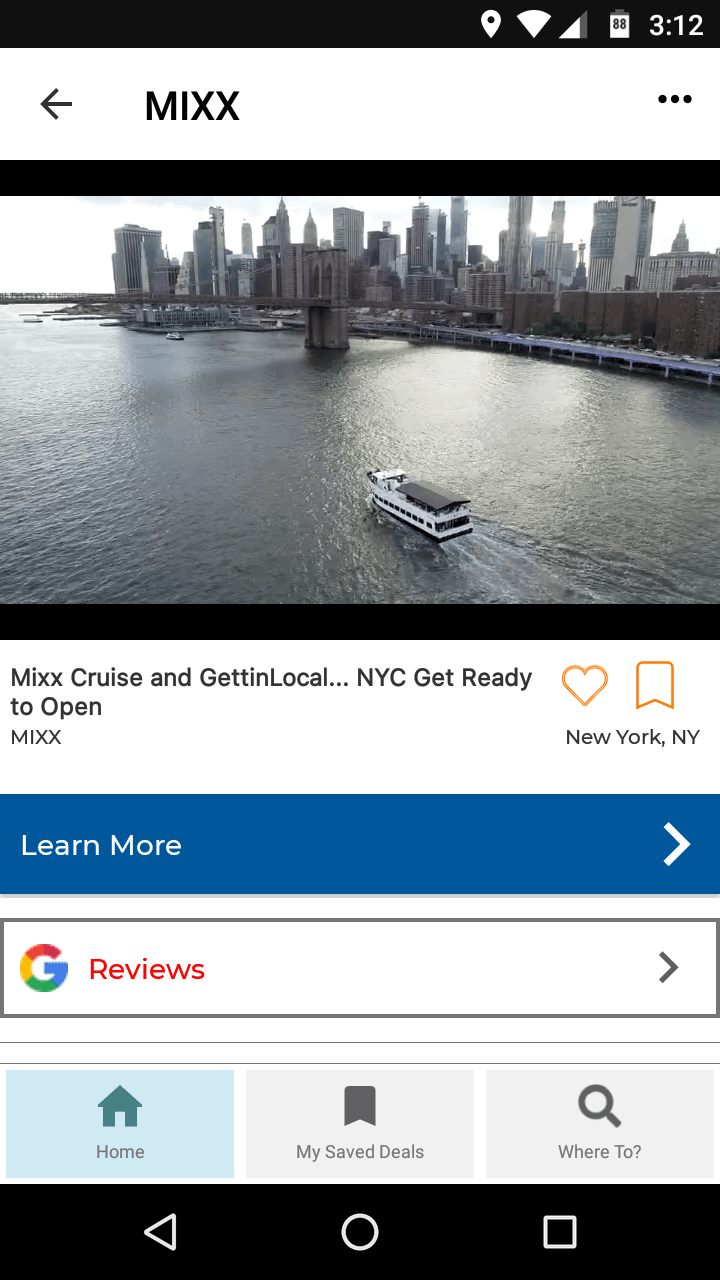 The team designed the application for locals and tourists, who are looking for ideal places to spend a good time and have fun. You can look for restaurants, sports events, theater shows, concerts, night clubs, open events, and more. The library does not have unnecessary listings, which has nothing to do with entertainment and having a good time, thus, you don't have useless results that we have in alternatives. One search button is enough to find the ideal place to spend quality time.
2. Buy Tickets
Did you find a concert nearby? You can buy a seat at the concert and stop worrying about reaching the destination on-time or house. The application has options for the customers to buy the tickets for the upcoming events, and pay for it right away. Your slot will be registered in a matter of seconds, and you are good to go. You can pretty much buy tickets for every event that is listed in the application, and you will be notified, whether the tickets are available or not.
3. Bookings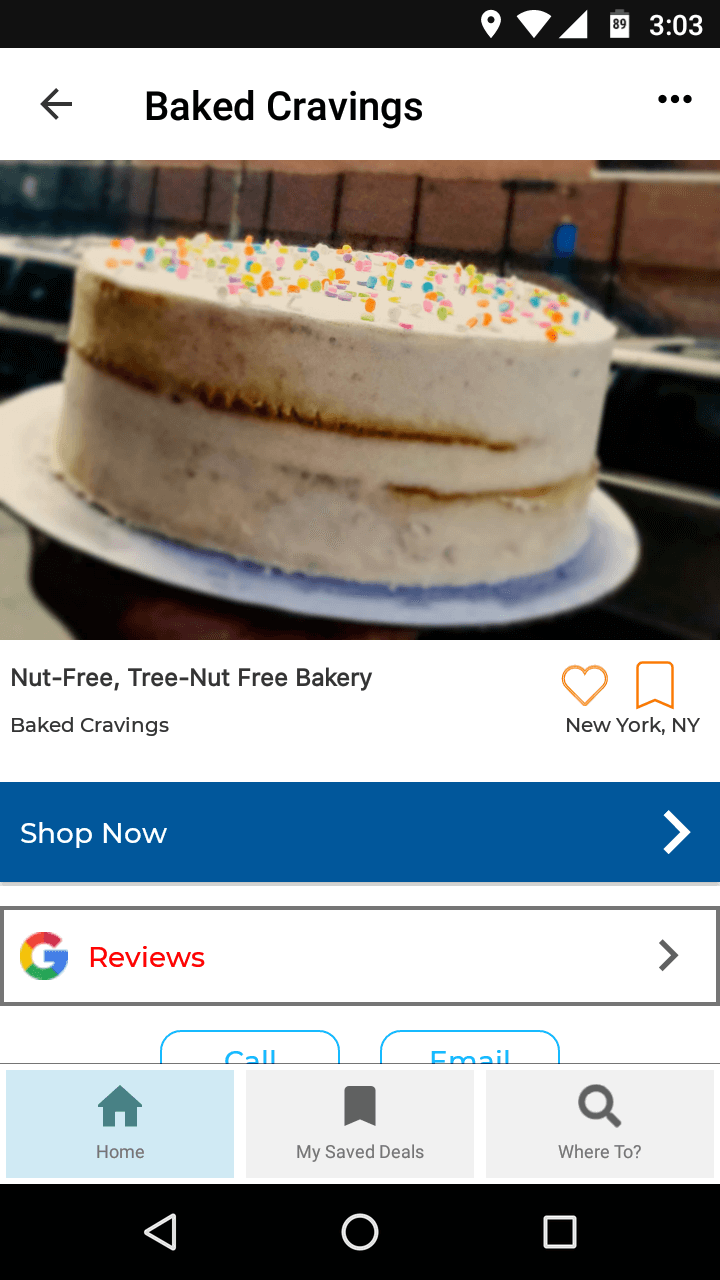 Everyone wants to one evening alone or with some special, and you get plenty of options here. You can reserve or book a table at a nearby restaurant, and not worry about dinner later on. Meanwhile, you can reserve seats for theatre, local events, and local tours from the app. You don't have to move to another app to book or reserve the slot and make the payment from a secure connection to avoid third-party privacy invasion. Overall, GettinLocal is an ideal app to Book, Reserve, and make payment for the service.
4. Reviews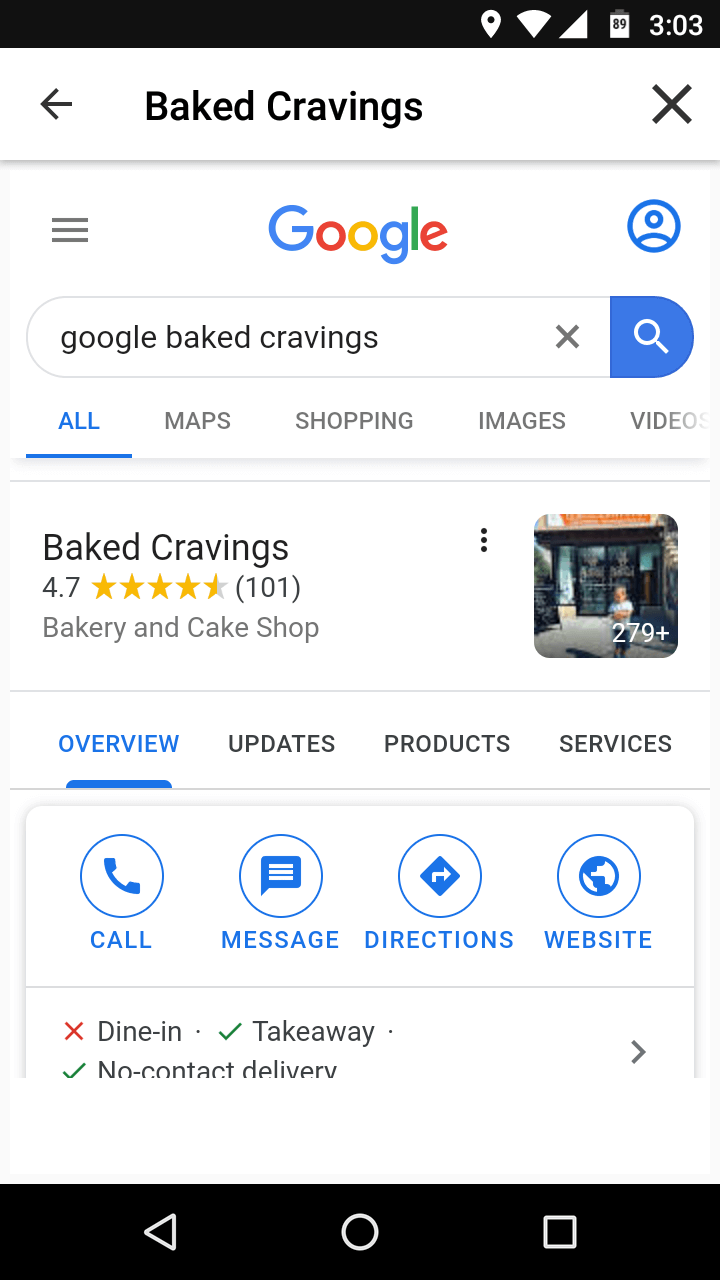 GettinLocal utilizes Google in this case, where you can view the online feedback of customers, who have been there and experienced the service first-hand. You don't have to leave the application because it launches an inbuilt basic browser that opens up the business listing. You can read online reviews, which are available on Google Business feedback section that has a traditional interface.
5. Discounts
GettinLocal offers a minimum 10% discount on the deals and it is a good add-on for customers, who love to save money while traveling. The majority of the listings don't have discounts offered by similar apps, but GettinLocal is getting started, and this promotional discount does save you a few bucks. Make sure to read the Terms & Condition and I won't mention them here because it changes from time-to-time.
6. Privacy Options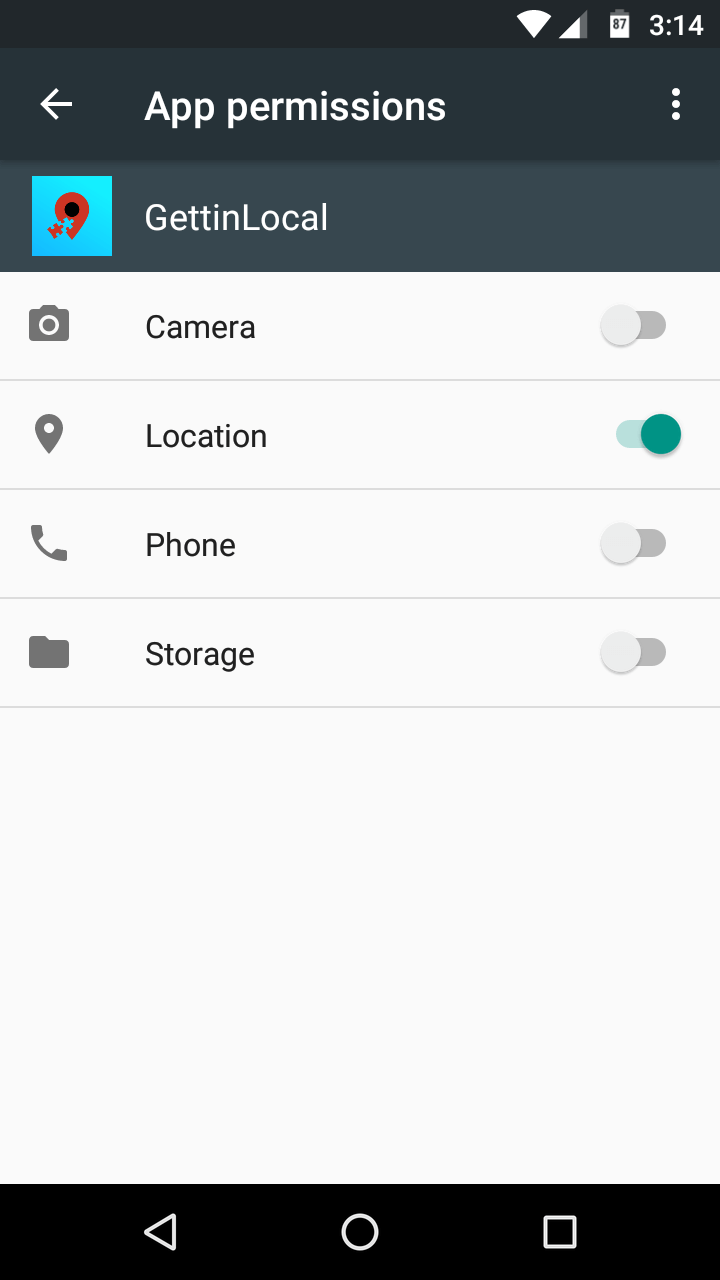 GettinLocal doesn't require unnecessary permission and they kept it to minimal as possible. I have double-checked it on Android as the Google mobile operating system platform is much more transparent. You have to create an account using an email address or Facebook OAuth Login. The application requires location/GPS permission to find out where you are and provide listings according to your region. Fortunately, you do have the option to turn it off and set the region manually. I did not have to provide access to the Phone, Storage, and Camera. Overall, I don't think that you have privacy invasion problems with the application.
What information do listings have?
Let us assume that you are looking for a place to have food and you have landed on one listing.
A) Booking.
B) Learn More.
C) Google Reviews.
D) About the business.
E) Address/Location of the place.
F) Deals.
G) Working hours.
H) Real photos of the location.
You are greeted with a minute video of the location, and it is a professional dramatic video that was shot in good lighting conditions. You have to keep in mind that it may look slightly different and Google Reviews & Photos will always help in making the final decision.
Bottom Line
GettinLocal is available on Android and iOS mobile platforms, and it is a lightweight app. There are couple of features missing from the app, but I believe that the developers will add them sooner or later. Let us know what do you think about GettinLocal in the comment section below.