How often do you think you use your mobile phone per day? Most smartphones give you information about your screentime, including pickups. For example, in one day I had 127 pickups, which means I picked my phone up 127 times. From those pickups, three quarters of the time I used an internet browser, messaging app, or Twitter immediately after. These pickups are a great example of how much our smartphones offer us – like the ability to search for the answer to any question, connect with friends and family, or check social media for the latest trending news.
Smartphones also offer us entertainment – through streaming services, including television, film and music, and apps to help us pass the time. Some of these apps include mobile casinos, where players can get the same experience of a land-based casino from the comfort of their own home. But just like finding the right smartphone, finding the right mobile casino with the best online casino payouts can feel like a difficult task. So, here's how to find the right one.
Safety
You want to find a mobile casino that is safe. When you sign up, you'll be providing your personal details, payment details, and even copies of your identification documents. Therefore, it's imperative to find a casino that treats your information with the respect it deserves. However, you can also check in your app store for any data linked to you, or data collected from you, that the casino can access.
Bonus
You should be rewarded for signing up to a mobile casino, and the most common way of being rewarded is through a bonus. This might be a cash bonus, free spins bonus, no deposit bonus, or a boost in loyalty points. No matter how the reward comes, you want to make sure it's there – so you know your custom is appreciated.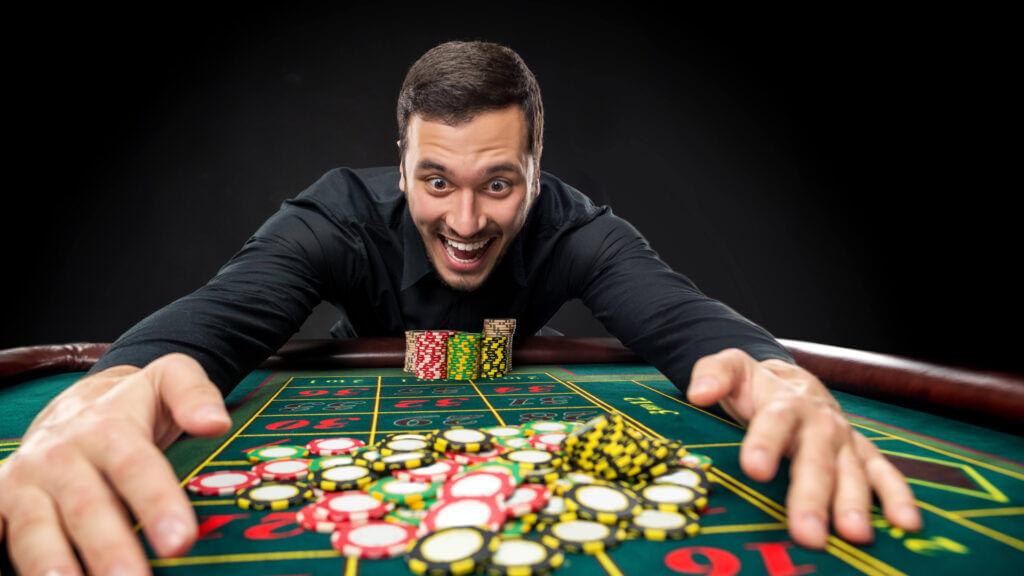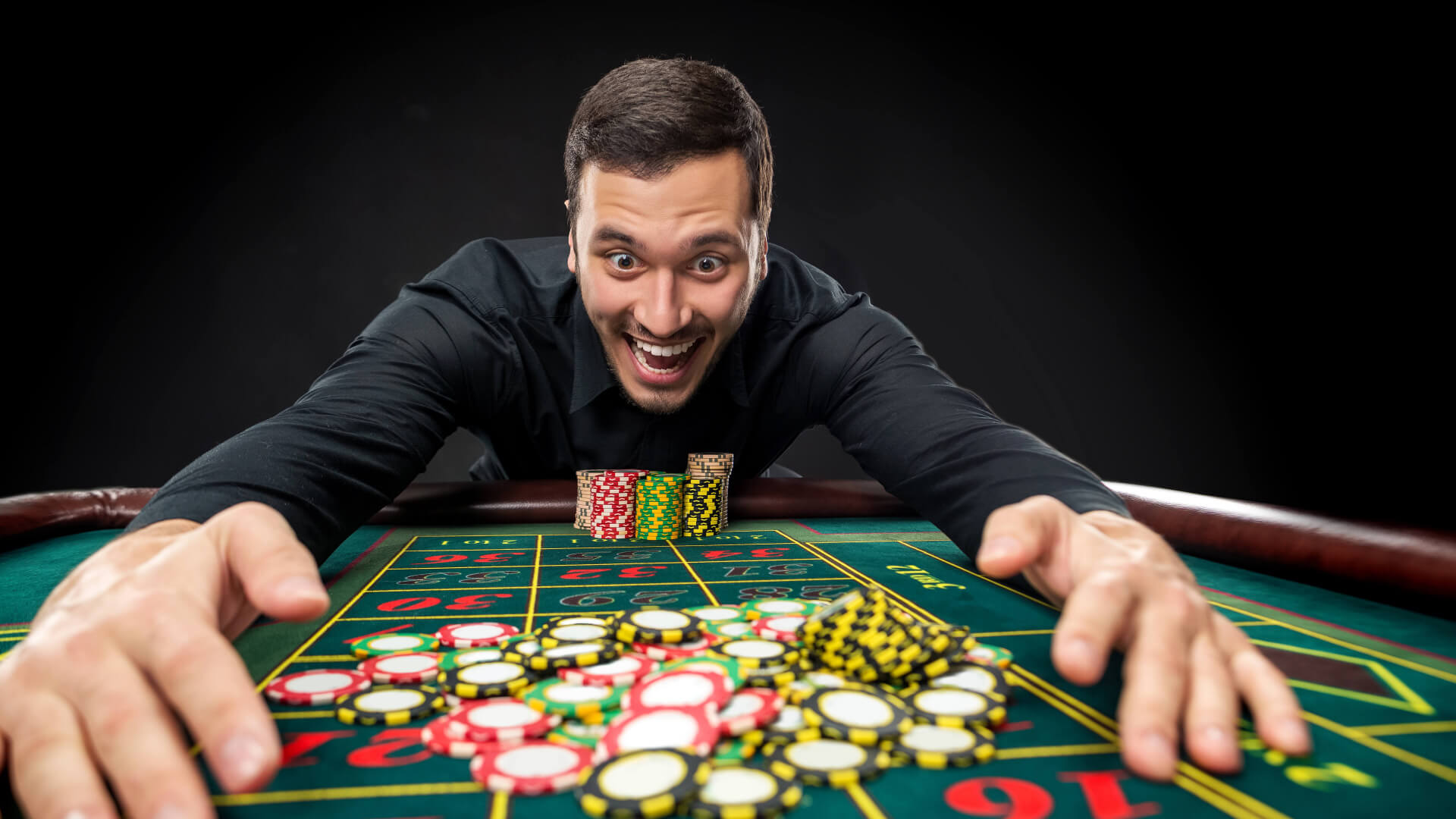 Game Selection
Why else would you join a mobile casino if not to play pokies? Mobile casinos are a great option for players who like to have a superb selection of games to choose from. Whilst land-based casinos might offer a few hundred games, depending on the size of the venue, some of the best online casinos offer more than 7,000 games.
Live Casino
If you want to feel like you're in the middle of the Las Vegas Strip, look for a mobile casino that offers a live casino. There are more games than ever now that offer a live dealer – including the usual suspects like Roulette, Blackjack, Baccarat, and Poker, but also a new category of game shows. With live casino game shows, you can play with hundreds of other players around the world – and you're all trying to beat the casino, so there's no competition.
Ongoing Rewards
Just like you deserve to be rewarded for signing up, you also deserve to be rewarded for your continued custom. Think of it like collecting stamps to get a free coffee or sandwich. The more you use a mobile casino, the more you should expect to see rewards – sometimes in the form of bonuses, and sometimes through a loyalty scheme, where you can progress through levels, unlocking perks as you go.
Payouts
Who wants to wait on their withdrawal? You wouldn't be pleased walking into a land-based casino and being told that they'll give you your money back next week, so why should you wait at a mobile casino? Thankfully, the best online casinos facilitate withdrawals in as little as two hours – no matter the payment method you choose.
Support
One of the best things about joining a mobile casino is the dedicated support team you have on hand when things go wrong. Rather than finding yourself scanning a room full of hundreds of people to spot an employee who can help you, online casinos offer the comfort of contacting the team directly – often through a live chat, so there's no need for awkward calls.
Casino Review Sites
There's a lot to think about when you join a mobile casino, but these steps are made easier with the help of casino review sites, where players can get help from experts, browsing through the selection of casino offers, and reading reviews written by players who have tried the casinos for themselves. If you want to guarantee you'll find the best online casino, use a trusted mobile review site.