We have been consuming content since ages whether it was through newspaper, radio or by any other means. But never before have we consumed as much content, in as many places, and in as many forms as we are doing now. This means that the marketers, creators and anyone who can communicate with the audience is under more pressure than ever to deliver the unique content with consistency. How can you fill in all those webpages, blogs, newsletters, social feeds etc., every single day?
At ContentFuel, you can automate your content with top SEO writers to get better quality, higher ranking and better results on a fixed monthly rate. You can submit your content request, which gets assigned to the writer. Once the writer finishes the task, you can review it and ask for revisions or more research if required. That's it. You get your content delivered faster at an affordable price.
Who is ContentFuel for?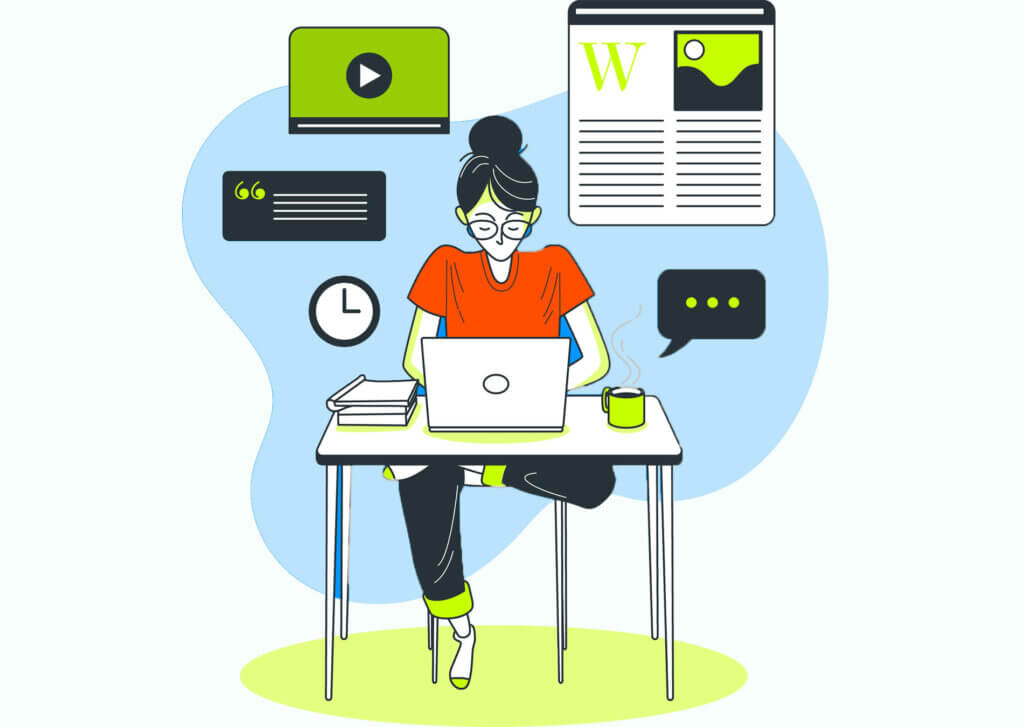 The writers at ContentFuel know how to make content engaging, easy to read and rank higher on Google. Not all sentences are written equally. The best ones are written by writers here. This service platform is created for:
Marketers: The ones looking for a dependable and scalable content-writing service supporting their marketing efforts.
SEO Agencies: It helps the SEO agencies to meet strict deadlines given by their clients.
Small Businesses: Small businesses can easily delegate their blogging tasks to ContentFuel and focus on growing their business instead.
What Type of Content is Covered?
Blogs, articles, newsletters, and infographics need original copy instead of repeated information. It is not just about the articles, ContentFuel team writes content for Infographics, newsletters, blogs etc. Just provide them theme and visuals for the Infographics.
How it works?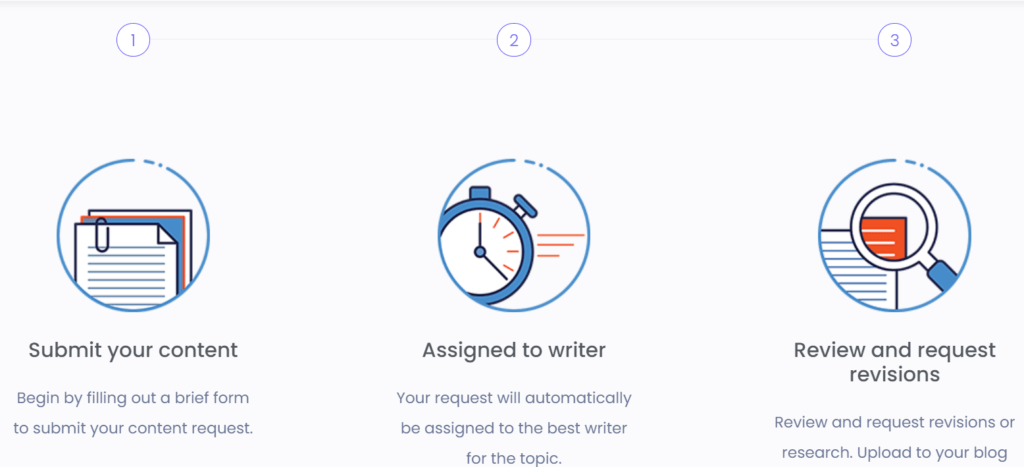 Even a layman can order his first few articles here. It's easy.
Submit Content Requests: You can submit as many requests as you want. Your writer will start working on the content one-by-one.
Assigned to Qualified Writer: Your task gets assigned to a qualified writer who will be the best writer in your niche. You will get the first draft within 48-72 hours.
Communicate with your Writer: Your writer will ask you few questions to get the content delivered in desired format and meeting your expectations. Communicate with the writer to give the best insights.
Review and Edit: After all the writer is human and prone to make errors. Though the quality is kept in mind and errors are avoided to a large extent, if you find any error, you can always ask back for the corrections.
Approve and onto the Next: Once you have liked the content, you can post it wherever you want, and your writer will begin to write the next article in the same queue.
Pricing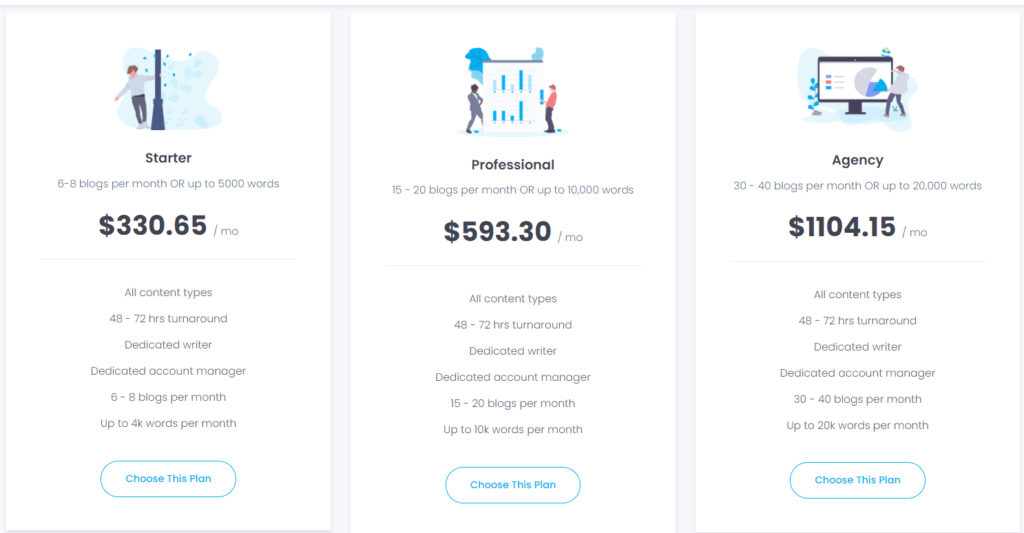 As of now, ContentFuel offers three different plans – Starter, Professional, and Agency. You can choose the best one as per your requirements. If you go for a monthly subscription, the Starter plan costs you $389 per month. You get a dedicated account manager with 6-8 blogs written every month. Similarly, there is professional and agency package if your requirements for the content are higher. The yearly package can bring in more savings.
Become a Writer
Not only the people who are looking for content services can opt in for this website, but people who want to establish their career in content writing and strategizing only. It's a fast-growing start up and is looking for new talents. The prospective writers are the ones who are published writers on at least 3 platforms and possess good understanding of SEO and newest content marketing strategies. If you think you are a good fit to be a writer at ContentFuel, you can apply there. The application is free, and you may receive a call after getting shortlisted.
Downside
The only one we found is that there is no live chat option on the website.
The Bottom Line
ContentFuel is an ideal platform for anyone looking for quality content writing services on a monthly or yearly basis. It has a team of qualified writers who are expert in their own niche and can deliver high-quality SEO-friendly content at minimal time with best quality. If you haven't tried it so far, I recommend it doing now.