Google Chrome launched years ago, but they dreamed of becoming the number one browser around the world. Fortunately, their planning, investments, and efforts bore the fruits.
Currently, Chrome is a largest used browser in the world. Mozilla is taking the second place, but they have released a new Quantum browser, which is one of the best ones we've seen.
How to Fix Google Chrome High CPU Usage
Chrome is the fastest & powerful browser on the platform today, but it has one major flaw, and it is CPU and RAM usage.
Unfortunately, Google Chrome consumes a lot of CPU and RAM to run at maximum level, which slows down PC with lower configuration.
Who can help you with getting the CPU usage down? Only those who have accomplished getting the CPU + RAM usage down.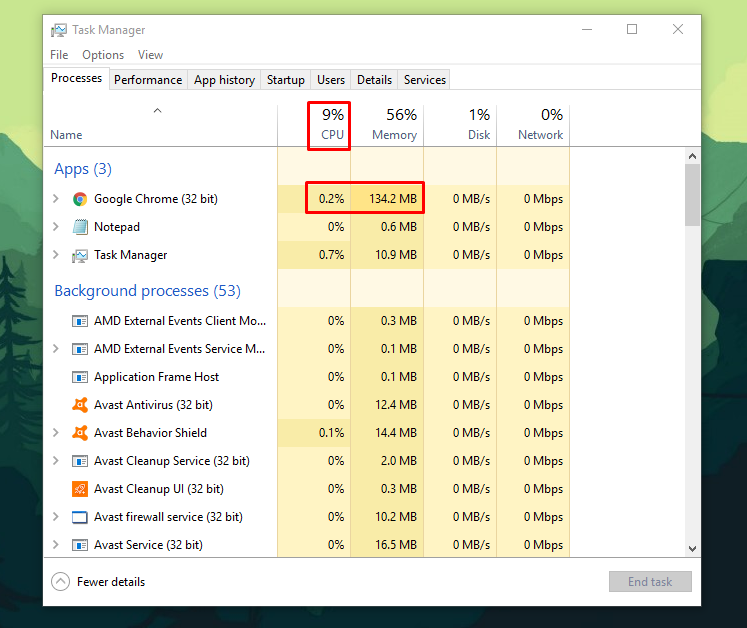 Take a quick look at the above snapshot, which we have provided. We were able to bring down the consumption of Chrome, and we will show how you can have such marvellous results on your Windows PC.
Addressing the Elephant in the room
Google will never tell you the Chrome flaws because they portrait it as the best in the market.
Who should not use Chrome?
If you are running Intel D, Core2duo, and Celeron D, then you should probably quit using Chrome because they tend to test the older hardware.
Remember, RAM also plays a major role in it. If your PC is running DDR2 or lower, then you will experience lag and high CPU usage.
What's the solution?
Not many know about Mozilla Quantum, which is 30% lighter than Chrome, and we are using it since two months, and currently, it is the primary browser on Pentium Dual-core E2180 and 2GB DDR2 RAM PC.
Using Advanced Mode
Have you guys come across Incognito mode?
The purpose of the Incognito mode is irrelevant today, but it still serves as the second option for many Windows users.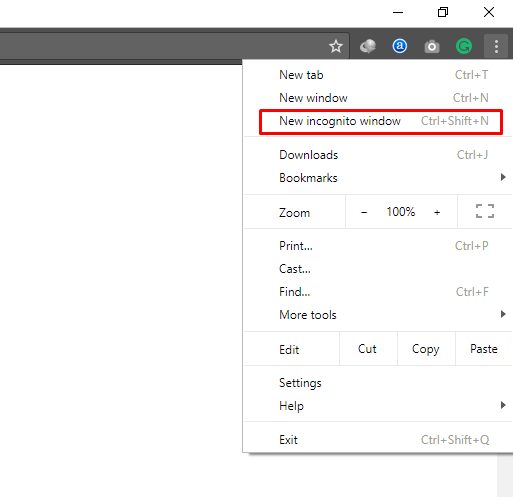 We use Incognito mode on a regular basis, none of the browsing histories, cache, data, and passwords is stored, which is one of the major reasons, why our RAM usage is less.
What's the difference?
The Incognito mode does not store any data like History, Passwords, Cache, Data, and more.
It eliminates the data & files which requires CPU to process, thus you have less CPU usage.
Cleaning
Many basic users do not know in-depth knowledge, which results in adding junk to your: C partition on a daily basis.
Cleaning your Browser will always help you in decreasing the stress on CPU, and also you get free RAM, which is the primary reason, why you want to slow down Chrome.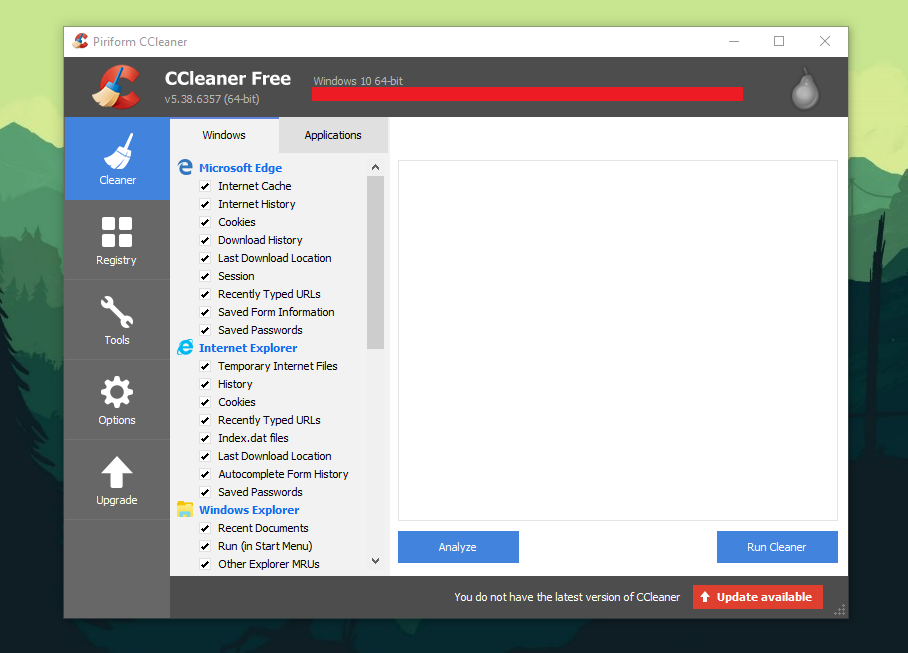 CCleaner is what we are using since 2012, and it works like a charm. We clean the whole browser data; we do not add any junk to the PC which results in slowing down.
CCleaner offers a free version, which is more than enough for basic users.
The cleaner makes sure to clean every piece of junk saved on your PC that keeps running in the background or runs while you are using the software.
If you are a mild user, then once a week should be enough. If you are a heavy user, then daily is required.
There are users, who often use the PC or Laptop for office usage should at least use the CCleaner twice a week, which will keep your PC working smoothly.
Removal
The third major reason why many people face high CPU usage because of the number of extensions installed on your PC.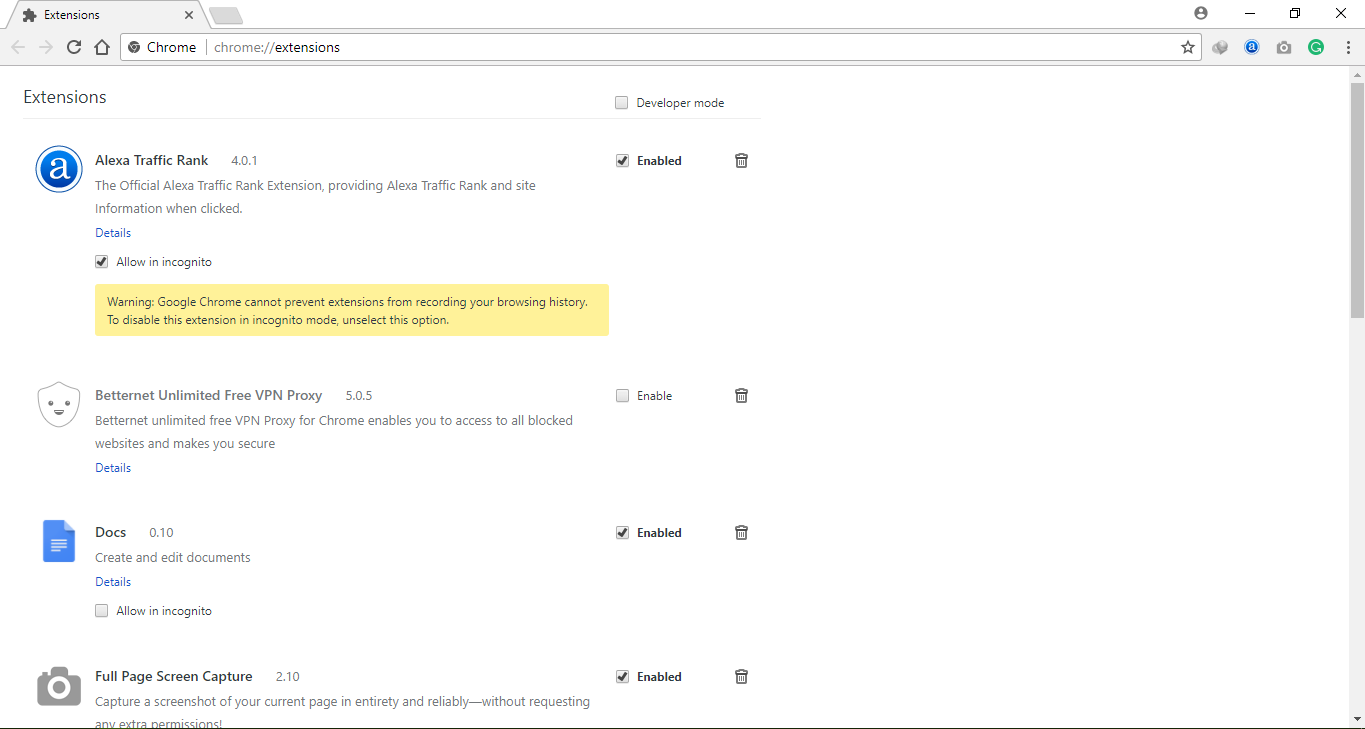 We know that it is one of the common things, which many users have already uninstalled majority of the extensions, but if you have not done it, then start now.
The fewer extensions you've got, the improvements you will see in the statistics, so start uninstalling extensions from the tools.
Try to remove heavy extensions that constantly work in the background.
Conclusion
We recommend you to uninstall the existing version, then re-install the latest version that will removes all junk files as well. Let us know your stats in the comment section for better solutions.