The Internet has become an essential thing for every individual in today's digital world. We use the Internet for a variety of reasons such as exploring social media profiles, sending emails, watching videos, purchasing something from eCommerce websites or transferring and receiving money through Internet Banking.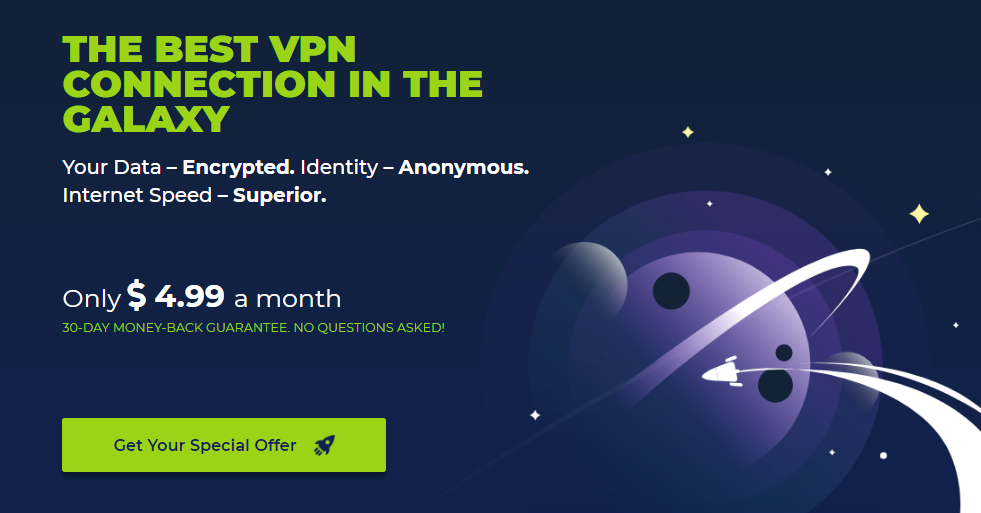 To safeguard your web-browsing and to prevent hackers from fetching your personal information, RusVPN is here. It is one of the best VPN providers on the market which is available for all types of platforms such as Windows 10, Mac, Linux, Android and iOS. Without further ado, let's see what are things which make this VPN provider one of the best on the market.
Why RusVPN?
There are many Online Streaming Platforms available on the market offering copyrighted contents from region to region. If you wish to explore the contents of different countries, you won't be able to do so. However, with the help of a reliable VPN, you can explore the contents of different countries easily.
RusVPN is globally popular in over 27 different countries with 35 Active servers. It lets you explore the contents of different online streaming services. such as Netflix (US), BBC iPlayer, Kodi, Amazon Prime Videos etc. Apart from this, the service offers an easy-to-use platform that lets you connect to the desired country with a single click.
What's make this RusVPN unique from other VPN providers is it comes with a Google Chrome and Mozilla Firefox Extension which is free of cost. Yes, you can easily get its services for free by adding its extension to your Google Chrome and Firefox web browser.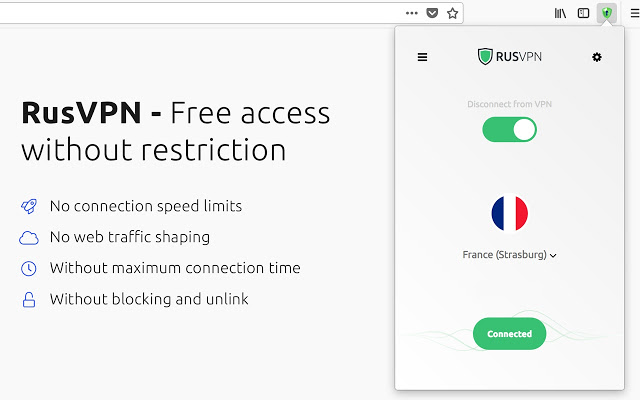 To do so, just go ahead to the official website of RusVPN and click on to the Download VPN option from the upper right corner. You will be presented with a list of devices on which the application of this VPN can be installed. Scroll a little and select RusVPN Extension for Google Chrome. Click it out and you will be taken to an official page, click Add to Chrome button and wait for a couple of seconds. RusVPN Extension will be installed on a Google Chrome browser quickly.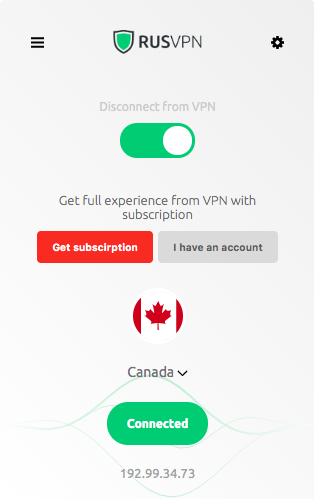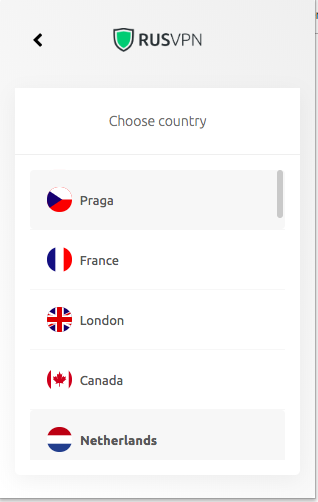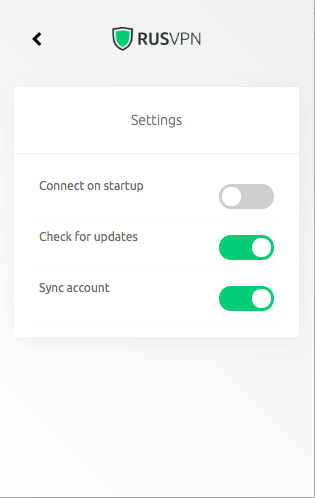 To make use of their services, just click on to the icon from the extension tray. RusVPN's mini Window will be presented to you with an enable button. Click the enable button and you will be able to select the country to change your IP address and location. Select the desired country from the given list and you're done. The Server connection will be automatically established and the IP Address of your PC will be changed itself.
RusVPN Platform Compatibility
As mentioned above, RusVPN is available for all PC systems and Smartphone platforms. Currently, it is available for Windows, Mac and Linux PC systems and Android and iOS smartphone platforms.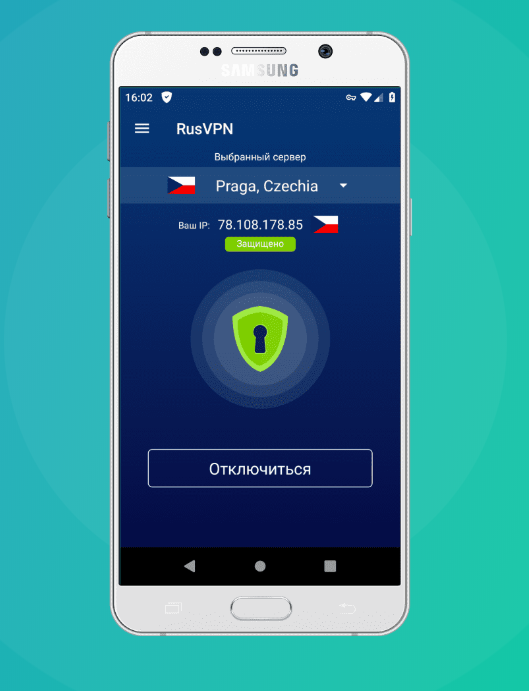 It is compatible with Open VPN Routers so you won't face any difficulties while connecting your system to different servers across the world.
The aim behind using a VPN service is to explore the web-world anonymously. Thankfully, RusVPN comes with Strict No Logs Policy which keeps your connection private and secured. You will be surfing the Internet anonymously while connected to its server.
Apart from this, if you are an online investor in trading, then this VPN is compatible with offshore jurisdiction as well. You can trade worry-free and can keep your account safe and secured.
So what about P2P or Torrenting ?
Yes they full support torrenting
RusVPN- Key Features
Easy-to-use VPN Service
Provides super-faster performance with easy connections
Compatible with all types of PC and Smartphone Platforms
DNS Leak Protection
Kill-Switch( as soon as you connect or disconnect from Internet your data is flown through their servers)
Unlimited Server Switches
Unlimited Bandwidth with Unlimited Data
Available in 27 Countries with 35 Servers
Provides high-level security
Uses strong encryption technology to protect your system
Customer Support:
Thankfully, there are several support channels offered by the provider of this VPN service. If you face any kind of difficulties while using this VPN, you can directly reach out to their customer support center for instant help and solution to your queries and questions.
Typically, they offer 2 types of Customer Care Service with Live Chat and Email. As per your convenience, you can select any of these services to get the desired help from the team of experts.
Pricing:
There are several subscriptions plans available for different types of users. If you choose a long-term plan, you will get extra discounts on the plan and the pricing would be reduced.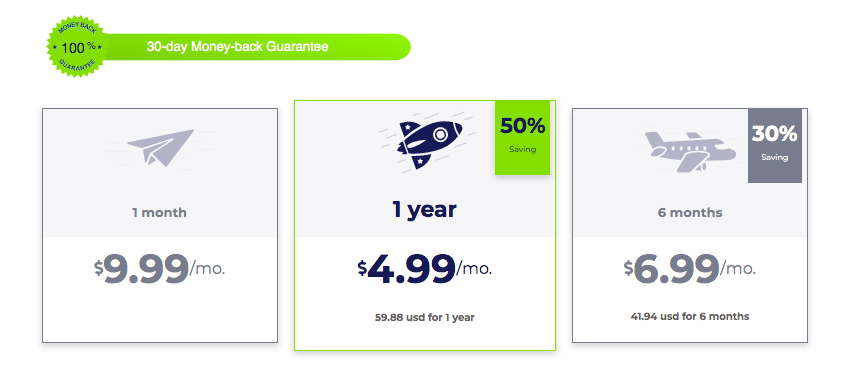 1-Month: $9.99
1-Year: $59.88 with 50% discount
6-Months: $41.94 with 30% discount
Apart from this, you will also get 30-Days Moneyback Guarantee from the provider upon selecting any of these premium subscription plans, so its worry free.
Final Thought
Its an all in one solution to enjoy any content (whether it be live stream, broadcasting, calling, games etc) all around the globe without any restrictions that many countries and ISP put with their users.