Finding high-quality content online is easy, but it is difficult to find vulnerabilities in the websites. Millions of software companies came together to identify the loopholes and fill them up before invaders attack. I couldn't say the same for Average developer, Pentesters and Cyber security specialists. I mean, expert level individual can find ways to conduct wide-range of tests, and identify the loopholes. It would a difficult task for a newbie, and learning ethical hackers.
What is Spyse ?
Findsubdomains was the first step toward Spyse – complete cyberspace search engine for handy recon. No matter, which website you are using today, both utilizes the same algorithm & technology. We are going to refer Spyse because that's what brings unique services for the Average developer, Pentesters and Cyber security specialists. We cannot tell, whether the service is worth trying until or unless, we learn about the features.
1. Made for Security Engineers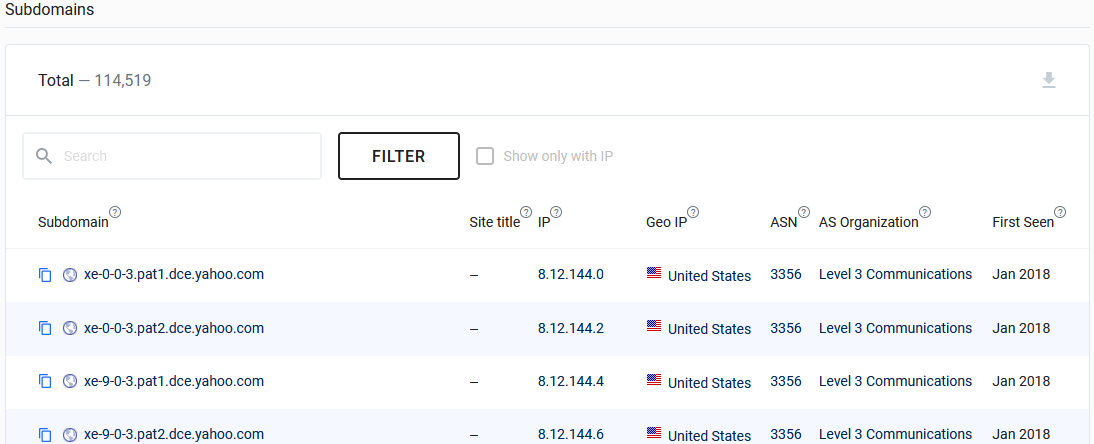 The sub-domain finder allows the security engineers & developers to identify the vulnerabilities and identify the weaknesses. The sub-domain finder offers several analytical information, which offers monitoring current status and keep an eye on the endpoints of loopholes. You cannot fathom the number of security features offered in the service until you try it out.
2. Rich Data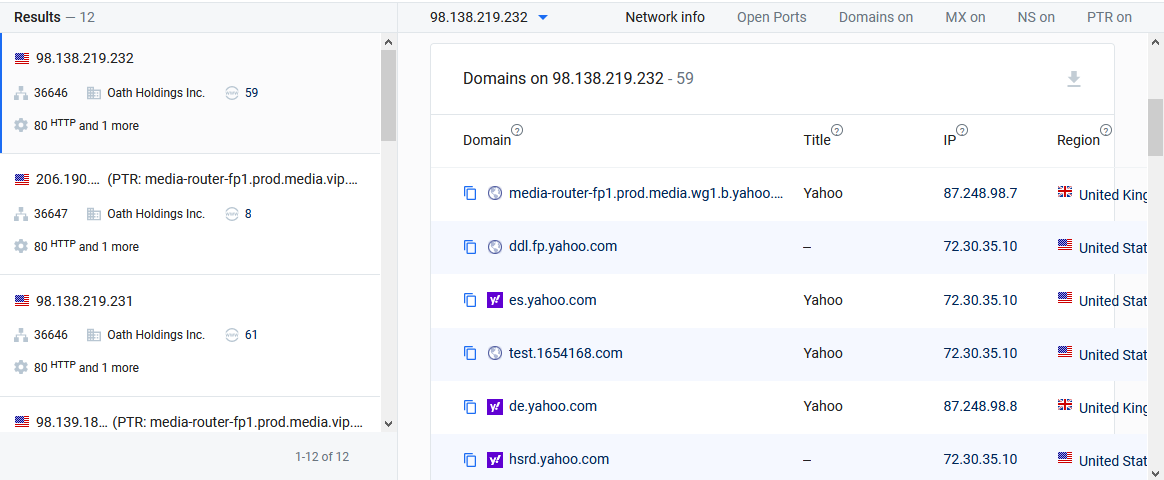 Spyse also offers rich analytical data to the engineers, which helps the developing the existing website. Enter the website URL and it will fetch a list of subdomains in a few moments. The analytical data includes AS numbers, IP addresses, Subnet, DNS Records, and more. Give the website a quick try to learn in-depth analytical information.
3. Optimization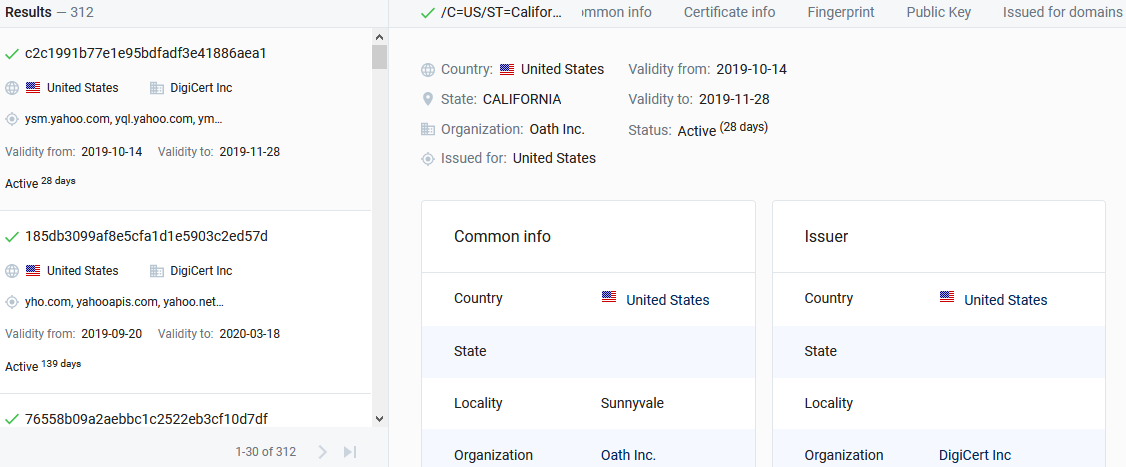 Organizing mass data is not a simple deal, and system administrators or developers find difficulties in optimization. The Sypse inbuilt tool offers in-depth look into the sub-domains, which offers insights of areas that requires optimization. Collecting information of the subdomain shouldn't be difficult task with Spyse because you got DNS records data, certificate encryption data, and others. Overall, the official developers tweaked the web tool to increase productivity.
4. Competitors Evaluation
Coming up with a strategy is a challenging part, but acquiring competitors "analytical information" is an impossible task. Spyse offers analytical information of the competitors and evaluating the rival company movements can give you an edge. Insider data always keeps the competitors ahead of your products or services, so it is important to keep an eye on rival brand developments, forsee changes, and evaluate your current strategy.
5. Public API
API stands for Application Programming Interface, which is a toolkit designed to extract productive interaction from applications, software, platforms, etc. Overall, API designed for the customers to take full advantage of Spyse's services. By connecting the products or services using the API, you are creating a direct route to monitor efficiently. It takes one credit to download up to 10k data rows.
6. FREE!
I didn't use the term "FREE" to attract the readers because you do get free treatment here. Non-registered users get free sub-domain check with limitation of 50 sub-domains per any domain. By signing up for a free account with FindSubDomains, you are getting 3 credits for free and 1 complementary credit every month. Use the credits to get 300 search, filter, and store requests.
How to use Spyse?
A quick demonstration of Spyse may encourage the readers to try it. The web application works smoothly on Mozilla & Chrome browser, so do not hesitate it to try on MS Edge or other browsers. During my test, I used Mozilla Firefox browser, and the web application works flawlessly.
Step 1: Go to the official website of Spyse and select "domain" or "sub-domain" from the drop-down menu.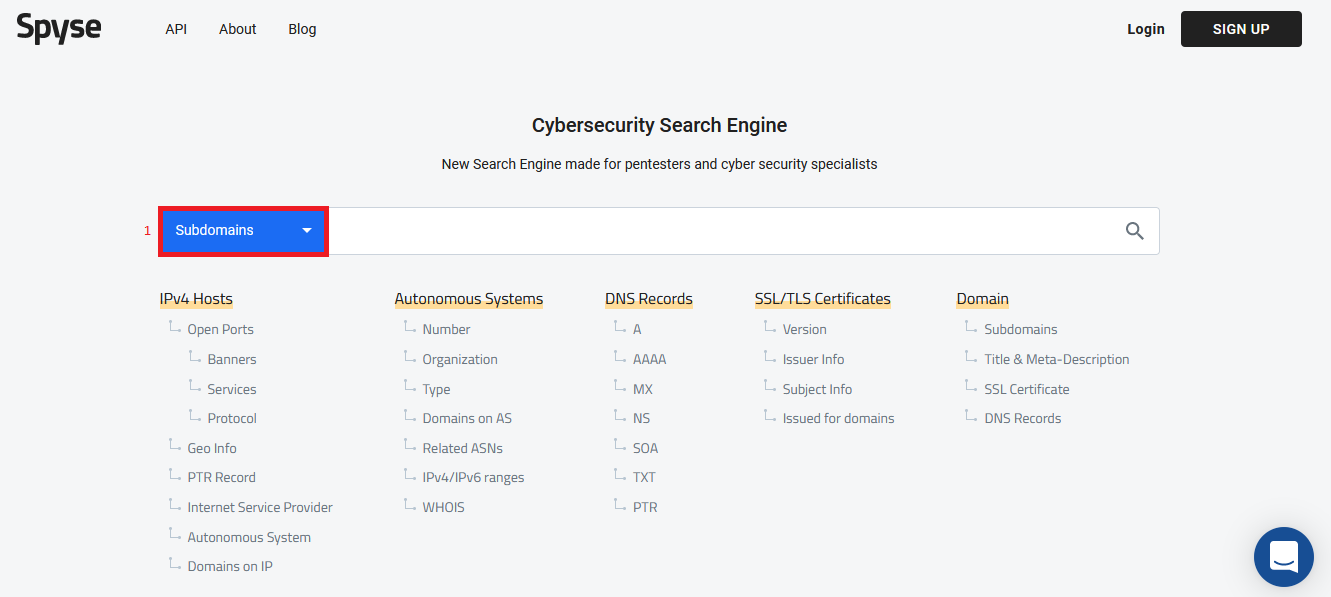 Step 2: Enter the URL in the given empty space, and then hit enter to proceed. The web application consumes less than two seconds to display the information.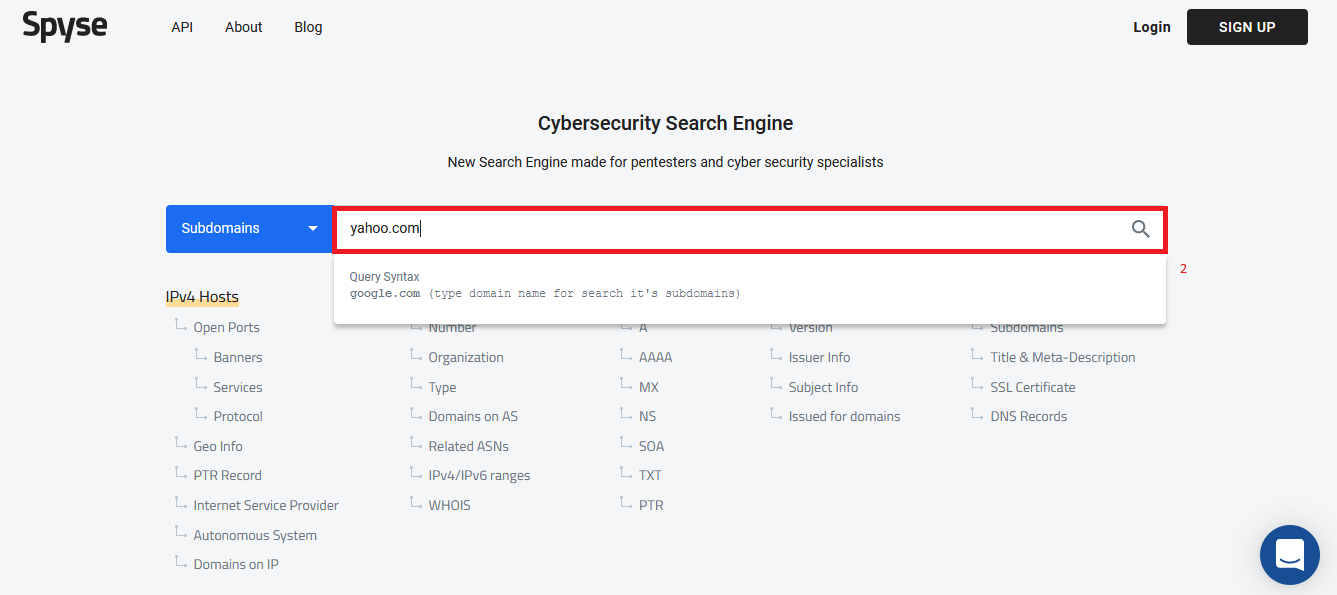 Step 3: Start collecting data of the competitors or your sub-domain to improve the performance and eliminate security flaws.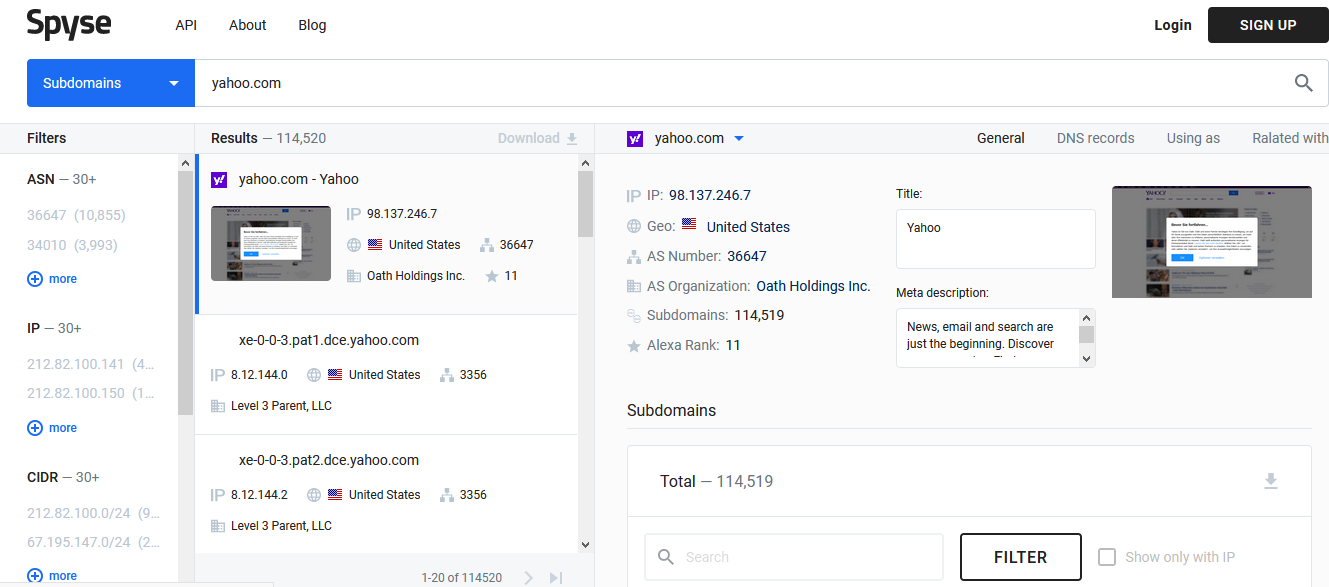 All mentioned features will be displayed and available to access here.
Bottom Line
With Spyse, you got an advanced service available for free and paid enterprise package. Start collecting information about the sub-domains and eliminate vulnerabilities out of the system. Let us know what is missing in Spyse in the comment section below.