There are many media players available on the internet amongst them is the VLC player for Windows. The most surprising thing that people don't know about the open source media player is its full form, which is Video LAN Client. The most downloaded video player developed by the VideoLAN is cross-platform software which is present on all the operating system including android, iOS etc.
VLC player can support multiple video and audio formats including .mp3 .flv .mp4 .3GP .mkv etc and maximum resolution of 8K. Besides having a simple interface the VLC media Player provides a bunch of options that is not made available in other software for example the Windows player does not support .srt files for displaying subtitles during the playing of the video. Other than these minute small features the other features that VLC media player are as follows:
VLC media player review and download links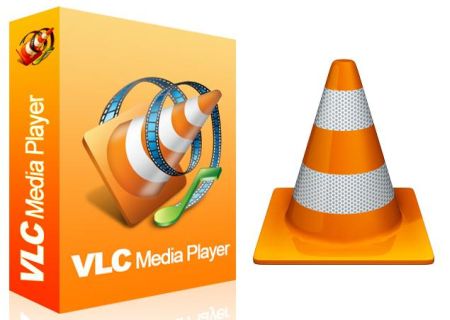 Firstly we are going to discuss about the audio option of the player. Which if I may quote the options are audio track, audio device and stereo mode. The first sub option which is the audio track option provides all the supported audio tracks options being installed by the video other than the different audio track there is also a disable option which is other than the mute button. The second sub option is the selection of the audio device which in simple words is to select the output speakers which the user may find better for ones use. The last sub option is the stereo option which allows you to decide which side of the speakers the person will be using.
Offline installer links for Windows 32, 64 Bit, Mac OS
VLC 3.0.18 ( Current Stable Build) offline Download Links For Windows 11, 10, Mac
VLC 3.0.10 ( Current Stable Build) offline Download Links For Windows 11, 10, Mac
Thinking of converting video files to another format then try out Winx HD Convertor
Second menu option that is provided for the user is video option. The many of the sub menu options available are the full screen option, aspect ratio, zoom option. Other than the mentioned option the most useful options available are to take snapshots and to make the current screen as the desktop wallpaper, which yes is a very useful option for the people that do want to record a specific scene that he or she likes. We are also allowed to decide the video track if made available with file, for example a 3d and non 3d version of the same video may be available.
The most minimal used option is the tool menu available having the sub menu options like the filters and effects, track synchronization, media information etc. for the people who do not know what does media information sub option contains is the information about the video file that you are currently playing which is also known as the meta data of a file.
To sum it up I would like to say that VLC player is the best open source light weight media player that is available on the web.
Whats new in
Whats new in 3.0.18?
Supports HDR and HDR tone-mapping 10bits in the newer version
Streaming and codec updated
oog format seeking issue is now fixed
FLAC VBR files playback regression is now fixed
Playback issue fixed for some older GPU
Whats new in 3.0.1 version for all OS ?
– Playback improvements for AV1, adaptive streaming, DVD, TTML, MP4, Teletext and 708 subtitles and VP9 codec; Improvements for macOS Catalina integration and fixes for important security issues in VLC and 3rd party libraries.
– Zero-copy GStreamer video decoding and other zero-copy GPU improvements.
– Security improvements added in latest 3.0.8 version
– HTTP/2 support.
– Improved UPnP support.
– Adaptive streaming support.
– Early work on Wayland support with the basics covered but it looks like more improved support will be in VLC 4.0.
– Optional systemd support.
– Support for network browsing with Samba, FTP/SFTP, NFS, and other protocols.
– There is also support for HDMI passthrough for audio HD codecs.
– Support for output renderers including Google Chromecast.
– Initial support for 360 video/audio.
– Better VA-API support including 10-bit handing, HEVC, and direct rendering support.
– A variety of new decoders and demuxers.
– Linux/BSD builds now use OpenGL video output by default rather than XVideo.
– VLC also now supports direct rendering with OpenGL using GL 4.4.
2.1.1 Offline Installer Links For Windows 10, Mac
With the new technical preview of you can now play 360 degree videos with ease and here is a sample picture of the same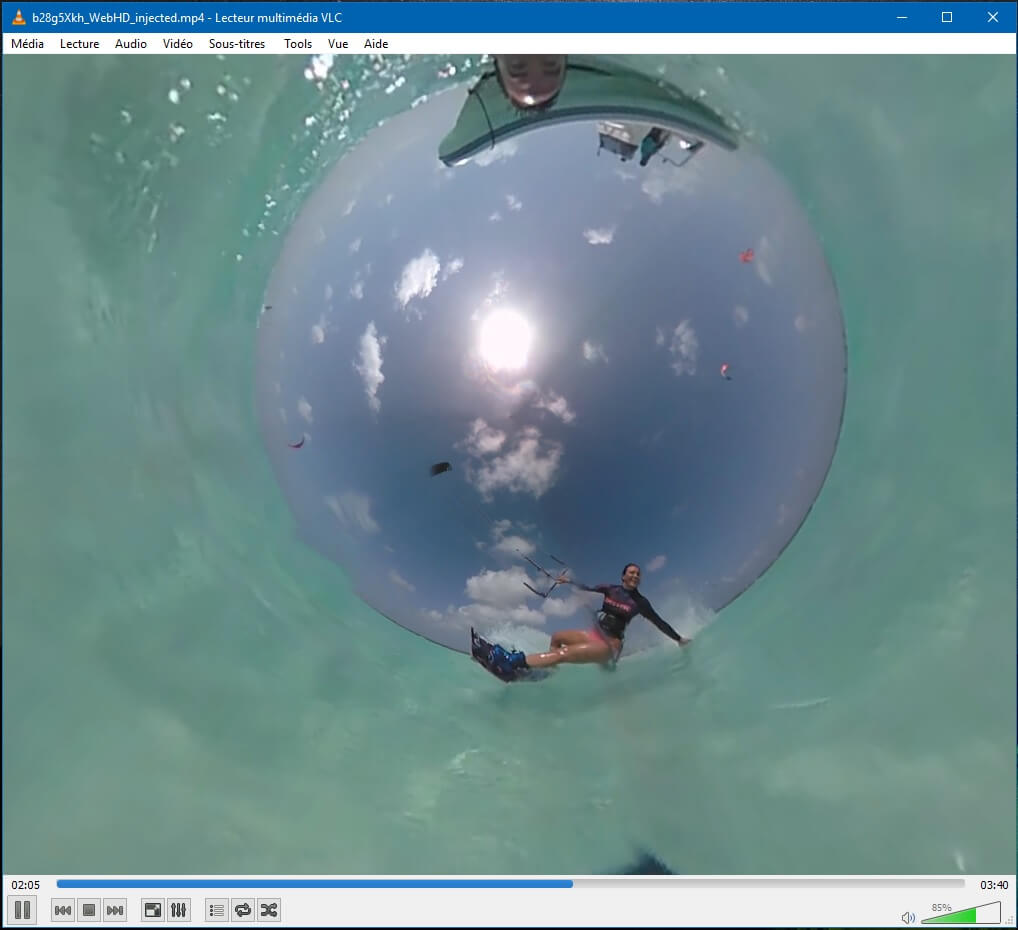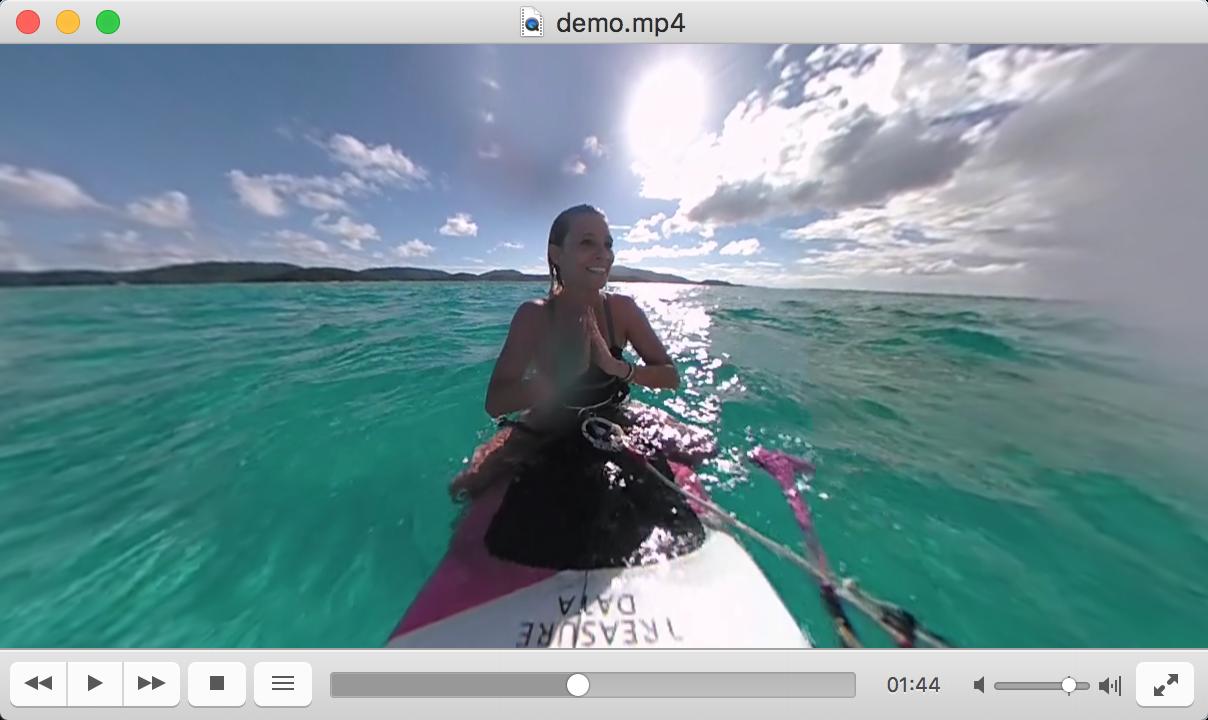 Please note that it's not in stable channel yet, so you may see some hiccups while running these kind of videos in your systems and only 32Bit version is available now
360-Degree Technical Preview
Sample Video Links
In order to control the playing media you can use your mouse and keyboard. Features like Zoom, Little planet and Reverse little planet are also available in the exe, dmg package.
FAQ For Media Player For Windows 11,10 and Macbook