Smartphones are powerful, and no one can argue, but the number of applications available in the market today makes things more confusing when you have one to choose.
VLC Media Player VS MX Player For Android Mobiles And Tabs
Smartphones introduced as a mobile device because of the size they use to come back in the days. The compact size has made the mobile devices popular, but things changed way too fast when smartphones started to get bigger for media purpose.
We've got two incredible media viewers for Android, iOS, and Blackberry operating system.
We have been using VLC  (PC version) for well over a decade, while MX is available only for the smartphones.
If you are comparing both media players to make your primary player, then we understand it very well as default video players lack many features.
We are going to compare both applications by interface, user-friendly, features, and performance.
Interface
First of all, none of the apps asks you to give excess permission to access confidential parts of the files, which is a good thing, so both apps are safe to use.
MX Player – As you already know that MX doesn't have a complex interface, which is good for people who don't like complicated interface. But, those who love to use latest trends will probably find it way too simple.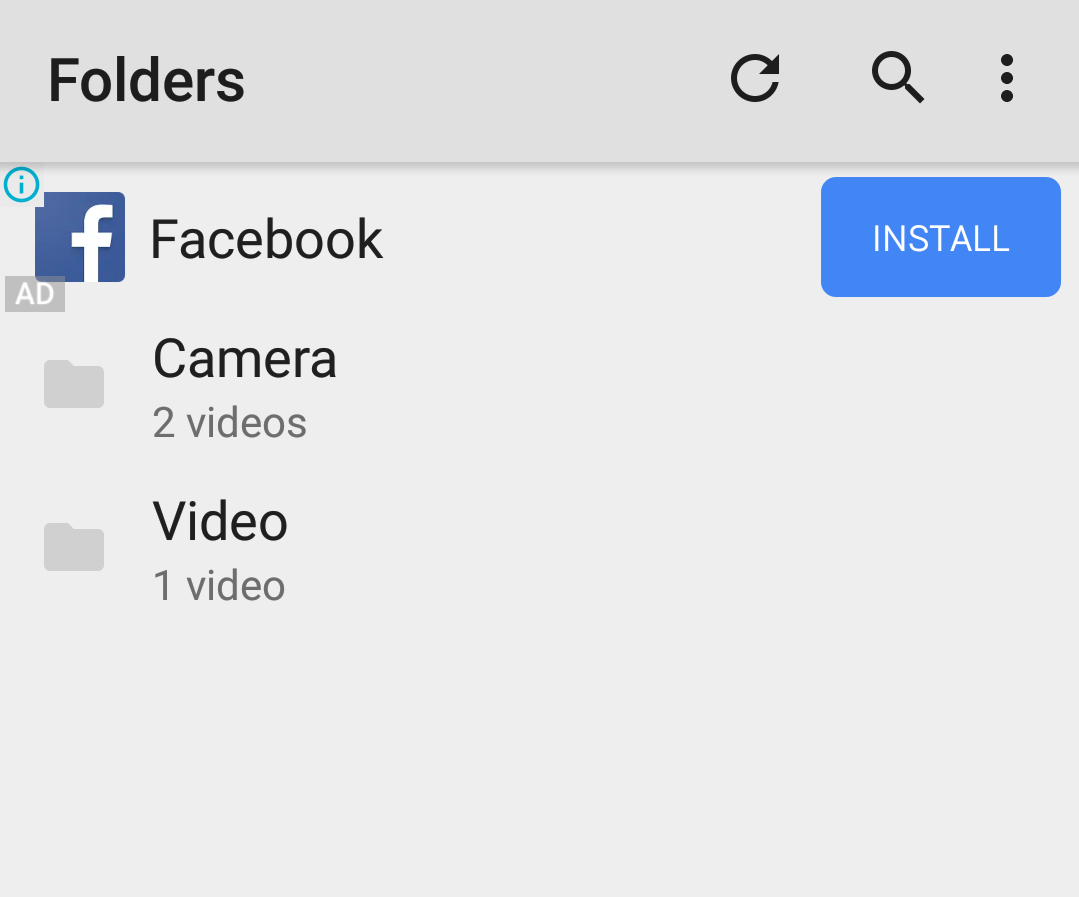 VLC – The interface is not dated, and it looks extremely trendy, and it doesn't lag your smartphone at all. The interface of smartphones VLC & PC VLC are different from one and another, so there is a unique improvement done in this area.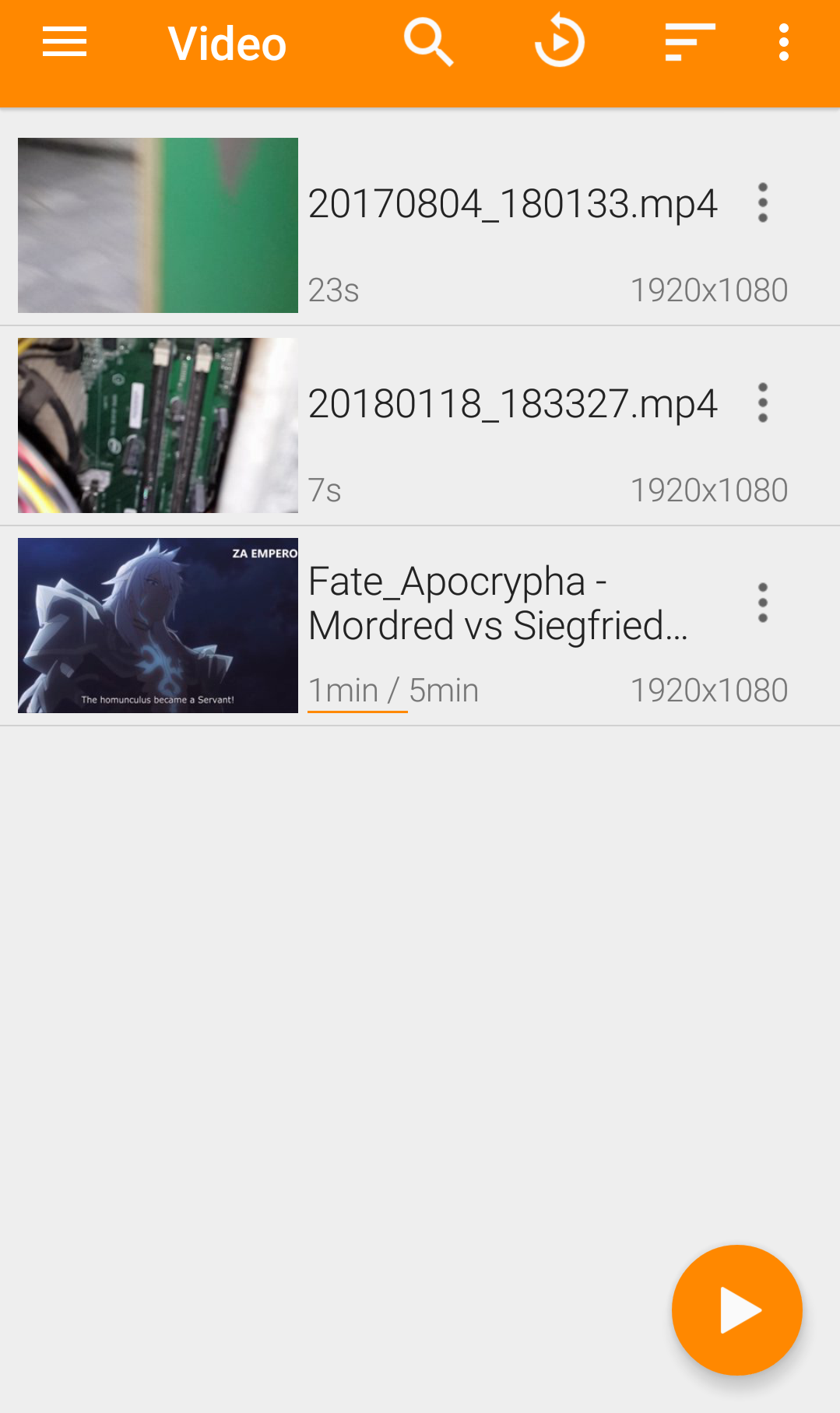 Winner – Both players win because MX is simple, while VLC is trendy, yet simple.
User-friendly
MX Player – No need to add any words here because the interface is extremely straightforward and it does not have any complicated options.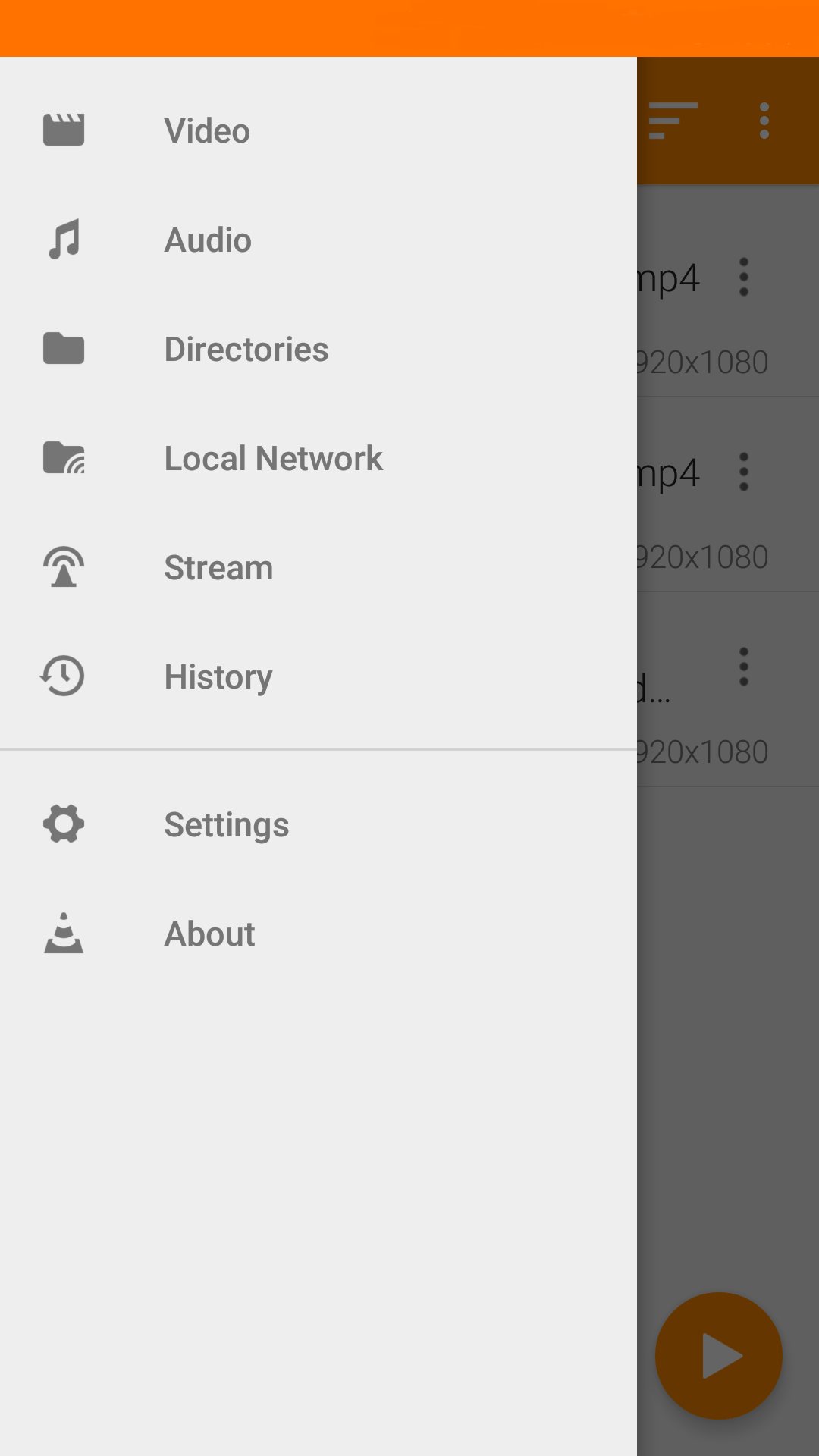 VLC – The developers have added two separate tabs like Video and Audio. You have to spend at least four minutes to navigate the app. VLC does have a little to work around, but nothing complicated.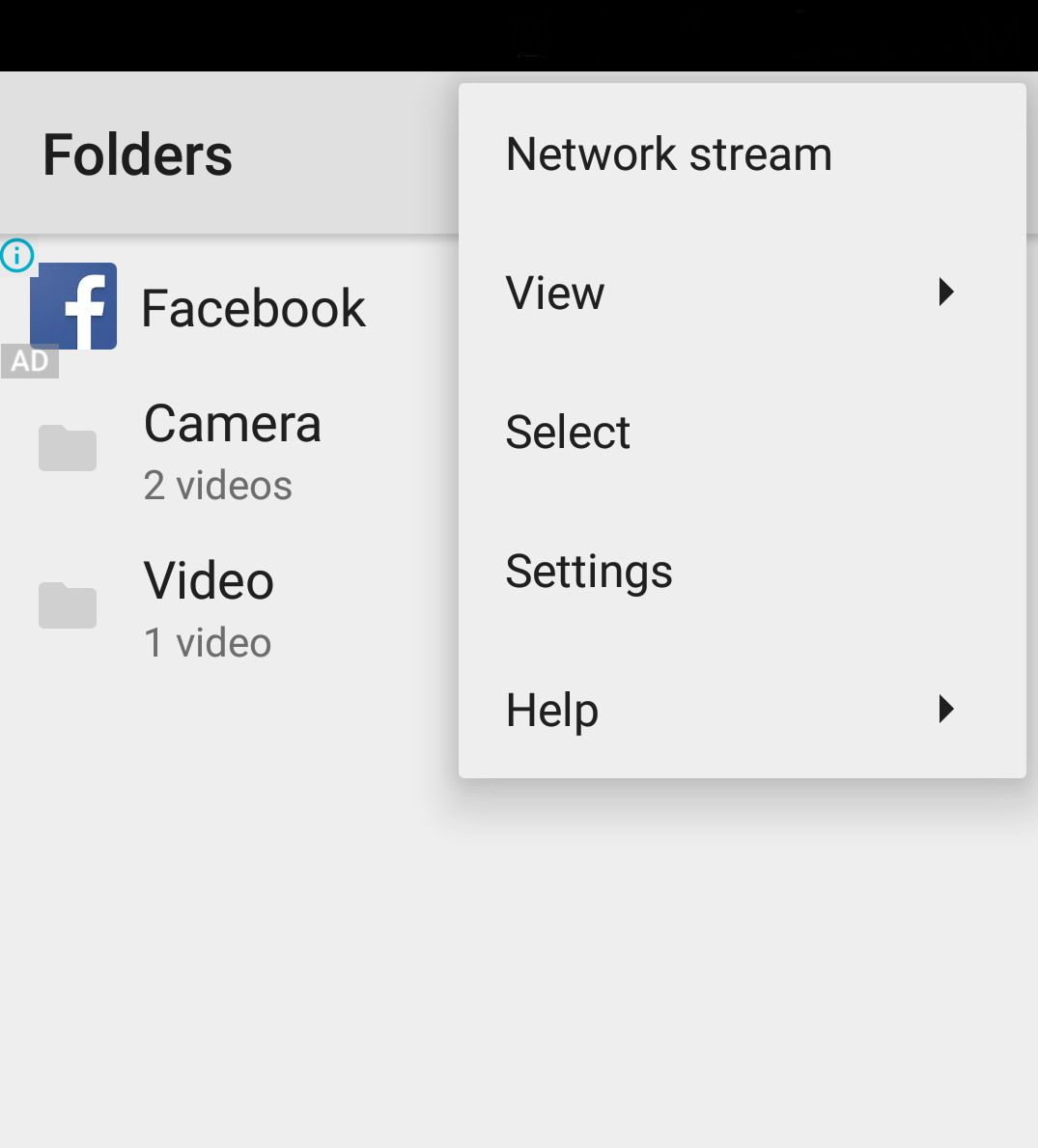 Winner – Surprisingly, both of them have simple and easy to understand options, so it is user-friendly.
Features
Now we are going to compare the features; this is where things will get more interesting, and you probably come to a decision.
VLC  –
A very needed feature for my smartphone, which lost its inbuilt equaliser after a software update. Yes, it comes with an easy to understand Equalizer.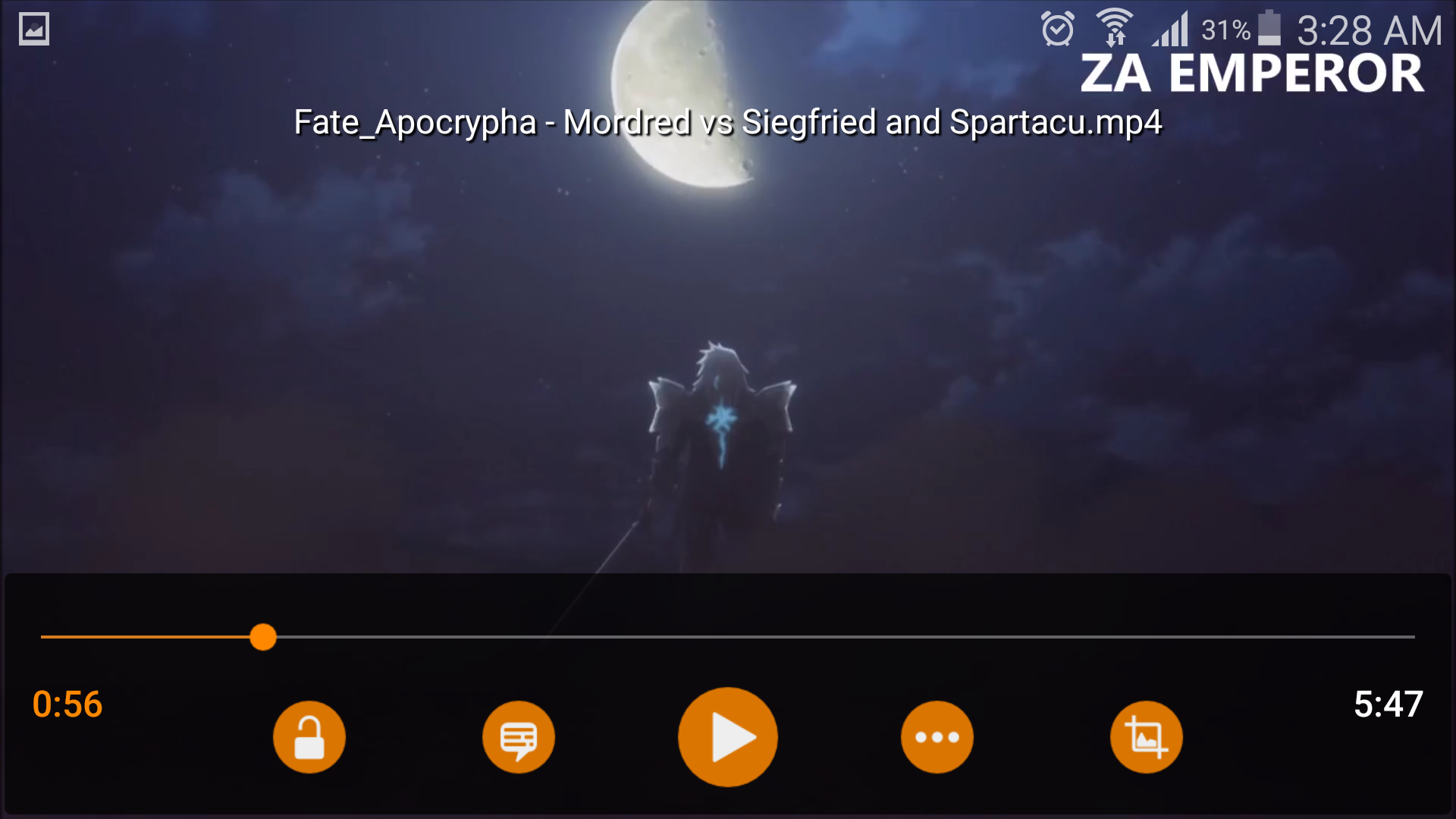 In the snapshot we have shown the first instructions, you receive from the VLC, which shows you all information like Brightness (increase & decrease), Volume (increase & decrease), Resize, Audio & subtitles (Fabulous feature), Lock, and options.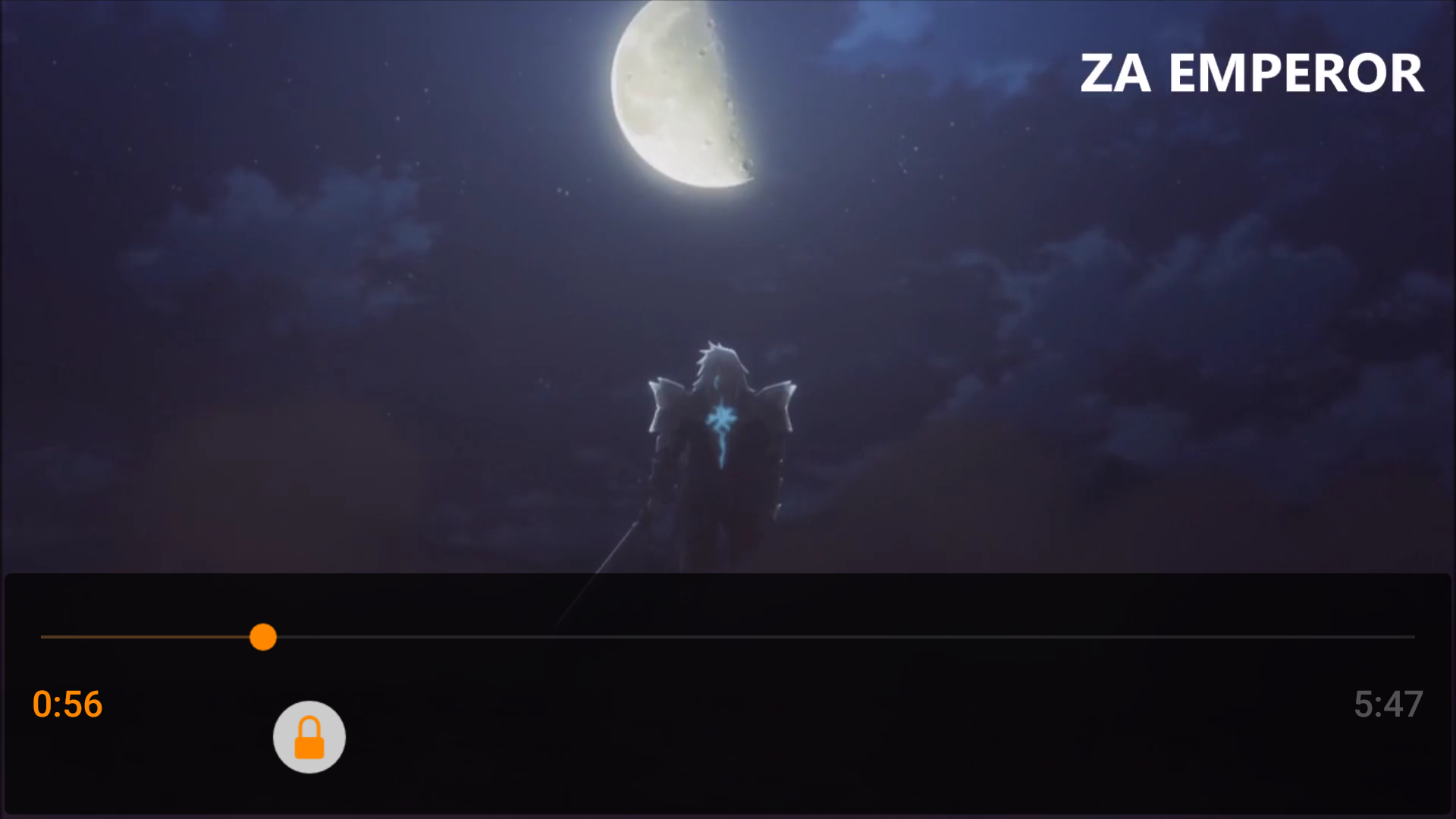 We have liked the LOCK feature, which eliminates mistakes and start the video all over again.
MX Player –
This one has minimum options in the front panel, while they added multiple features in the more option like Audio, Video, Settings, and more.
As you can see that even MX has a lock feature. Not only that rotation feature is present in the MX, but it lacks equalizer, minimize and leave it on the screen feature is also missing.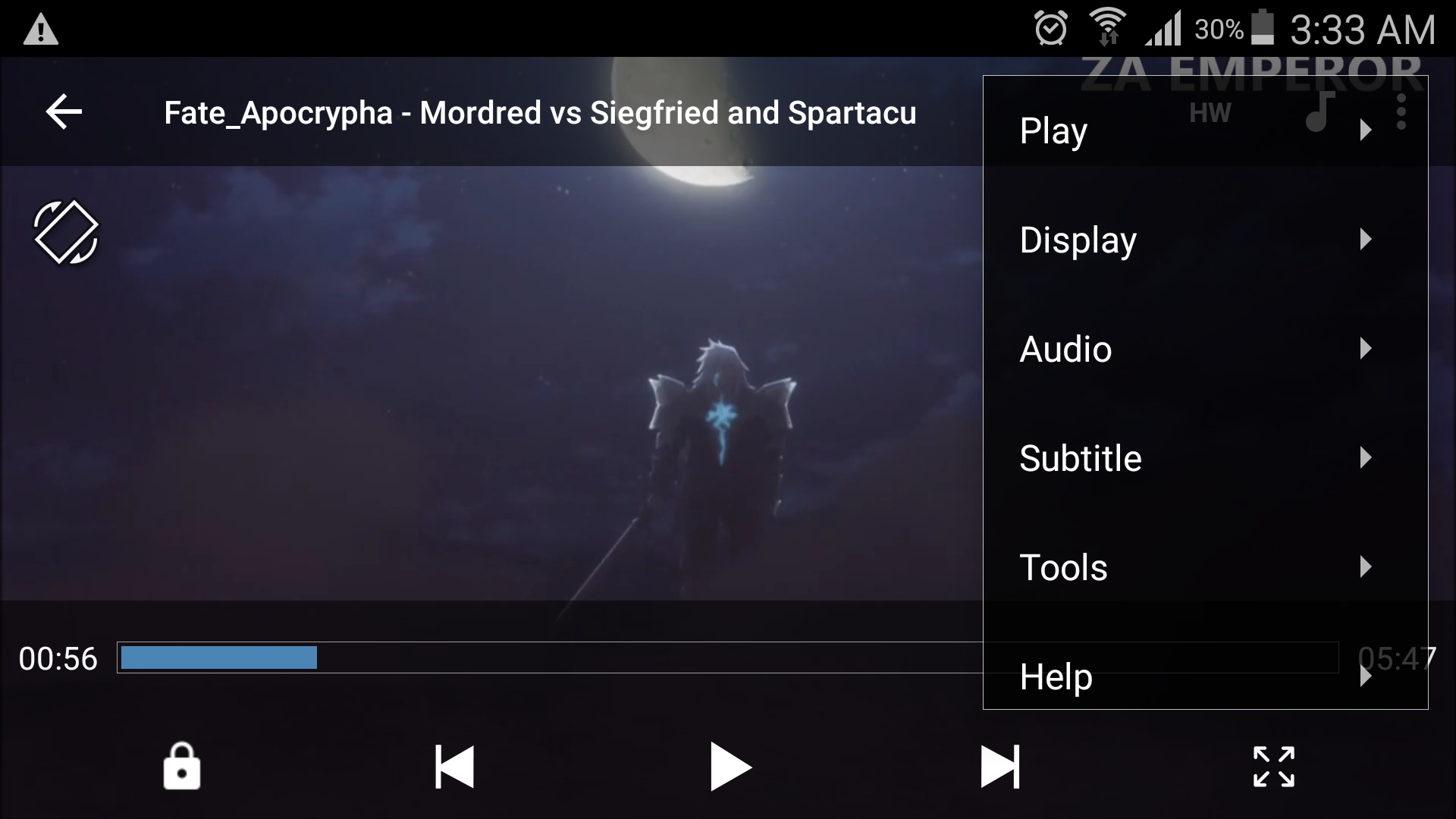 MX Player does have subtitle feature, select decoders, and more.
Winner – In this area, VLC takes the trophy home because it is providing you with the right features at the right time.
Performance
The size of the VLC for Android is 19MB, while MX file size is only 12MB.
Does this mean VLC performance is little slower than MX ?
We have shocking results for you.
MX Player –
Let's begin with MX because we faced annoying interruptions from MX .
First of all, the MX Player is not entirely free. The free version comes with advertisements, which serves the purpose of funding the developers (These advertisements earnings is not enough to run the application services.)
When the video or movie finishes, you will have a full-screen display advertisement.
Apart from the advertisements, MX Player does a fantastic job.
VLC Player –
VLC is known for providing premium services for free-of-cost.
We have not seen any issues with the performance, and there were no advertisements as well.
Winner – VLC is a better option than MX Player. If you don't mind the advertisements, then you can go for the MX Playe as well.
Conclusion
We consider VLC better, while MX player is also a good option when you are not connected to the Internet. Both players are dominating, but if you are looking for looks & performance, then VLC is suitable for you. Let us know your thoughts in the comment section.