You may have heard about multiple programs offering Spotify offline for free, and they do exist. Users can download Spotify music in local storage without paying a single penny to the provider. You don't have to spend a single penny because music is accessible for free. The digital world has developed multiple ways for media consumers to listen to music online. We are going to explore all available options, but you have to keep local jurisdiction and laws in mind.
Free Spotify Premium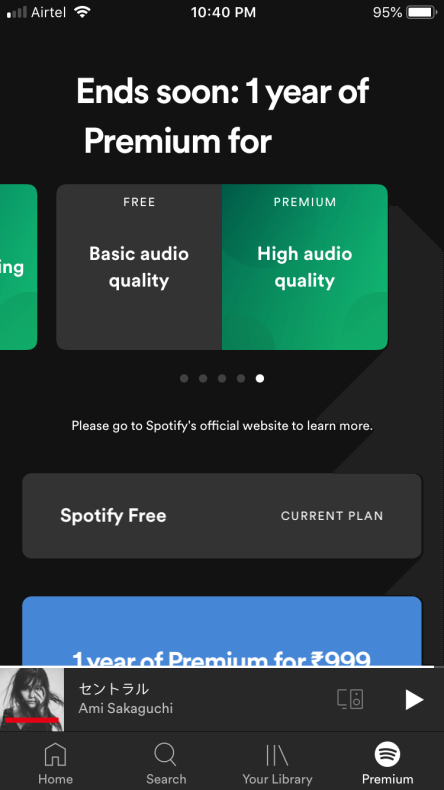 The Swedish audio streaming services provider puts a lot of offers to welcome new customers. You can take advantage of the latest one-time offers that give you a three-month free subscription. Of course, it doesn't happen quite often, but The Swedish-based company is pushing the marketing team for new paying media consumers, and you will get good offers by the end of the month. Free plan listeners need an active credit card to confirm the free upgrade.
Save MP3 Music legally
Spotify is not the only house to listen to music and download music from other sources. The traditional method has always worked for offline listeners, and we have been doing this since 2004. There are multiple sources available on the internet, and you don't have to worry about audio quality. You have the option to save music in 128kbps, 256kbps, and 320kbps, but you have to find a reliable source.
We downloaded high-quality King of Pop Michael Jackson songs from the Archive.org website legally.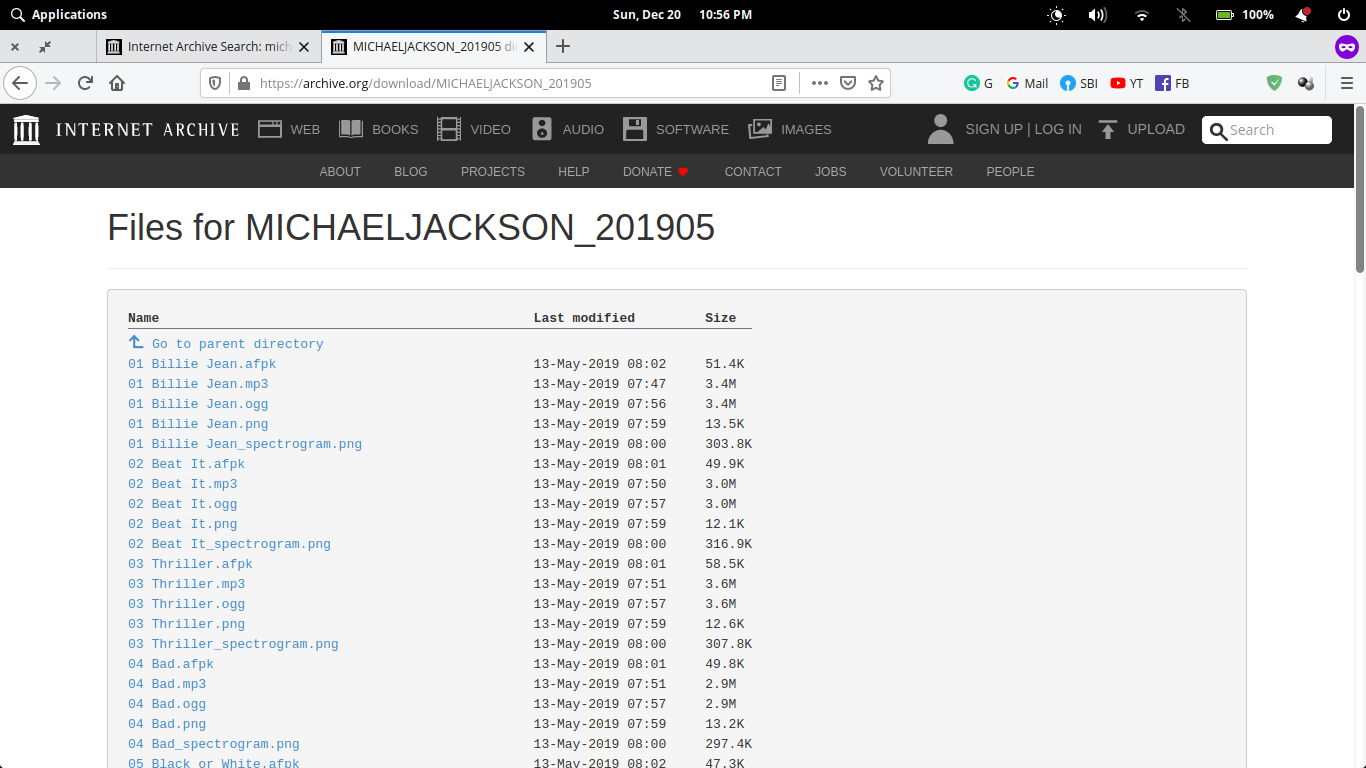 You can download MP3 music from many free sources without paying a single penny.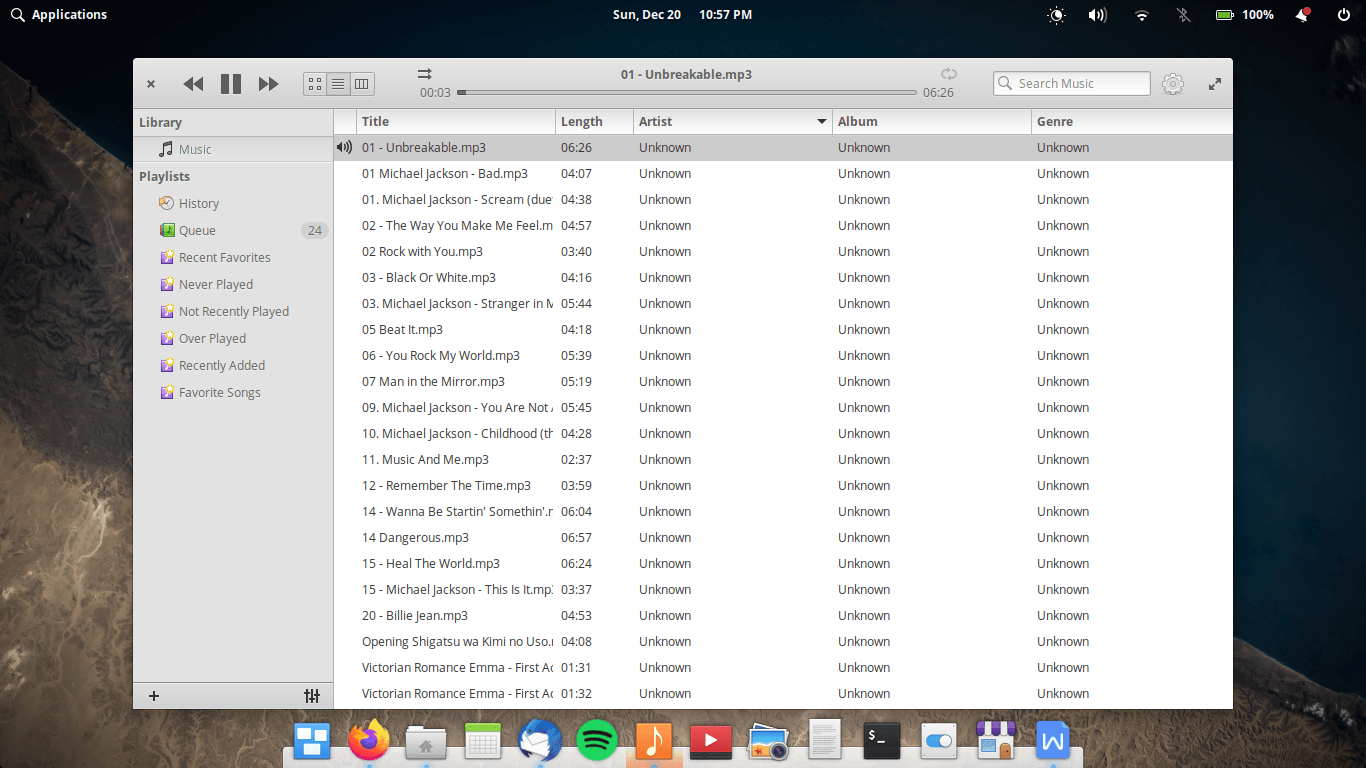 Users can save CD-quality songs online without spending a single penny. Of course, it is a challenge to find newly released music for free as they appear on YouTube, Spotify, Apple Music, and other platforms. You can download the latest music from popular platforms using downloaders.
Download Music from popular platforms
YouTube-DL is a popular program available for Windows and Linux platforms. You can download YouTube videos and audio in local storage and it works flawlessly. Many paid applications have shadowed the free program because the developer does not spend capital on promotions.
Install YouTube-DL on Linux [ https://snapcraft.io/youtube-dl ]and Windows [ https://youtube-dl.org/ ]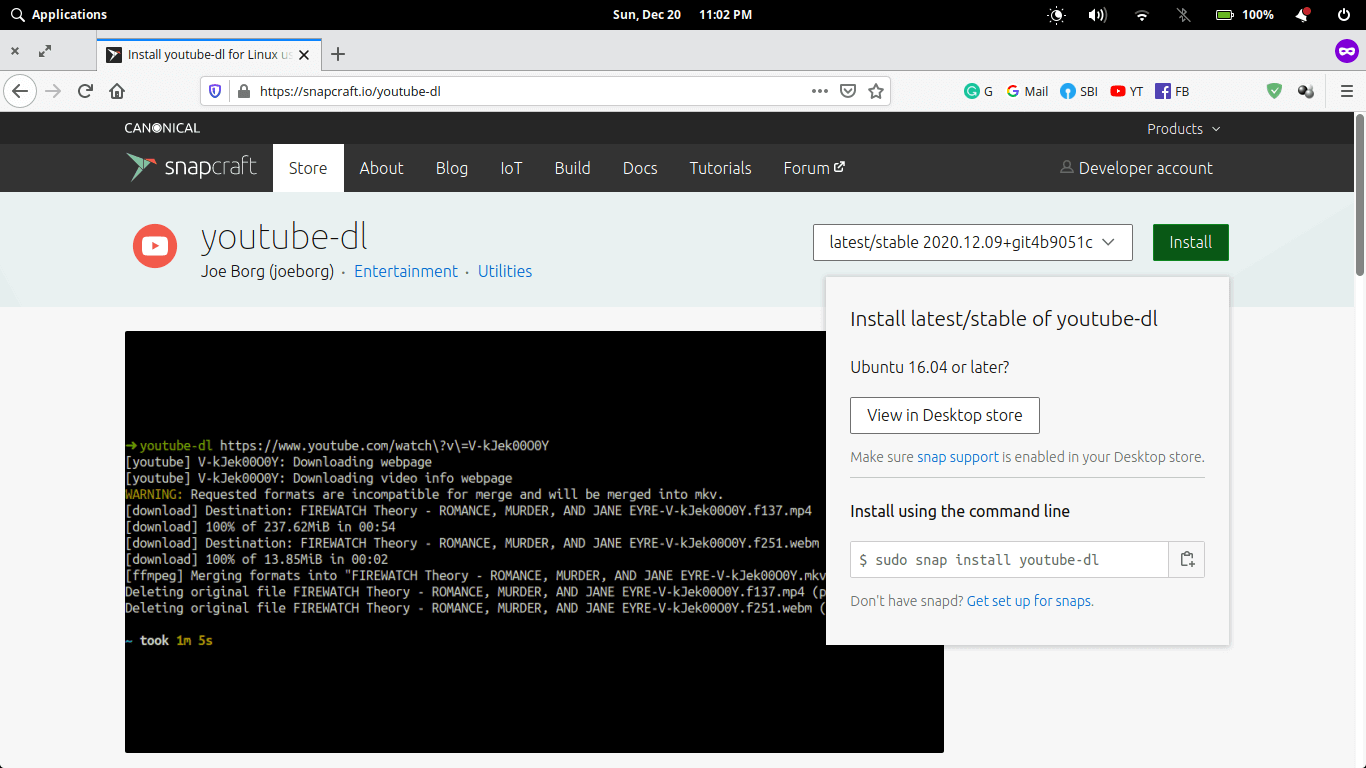 Step 1: Find the music video that you want to download as an audio file and copy the URL.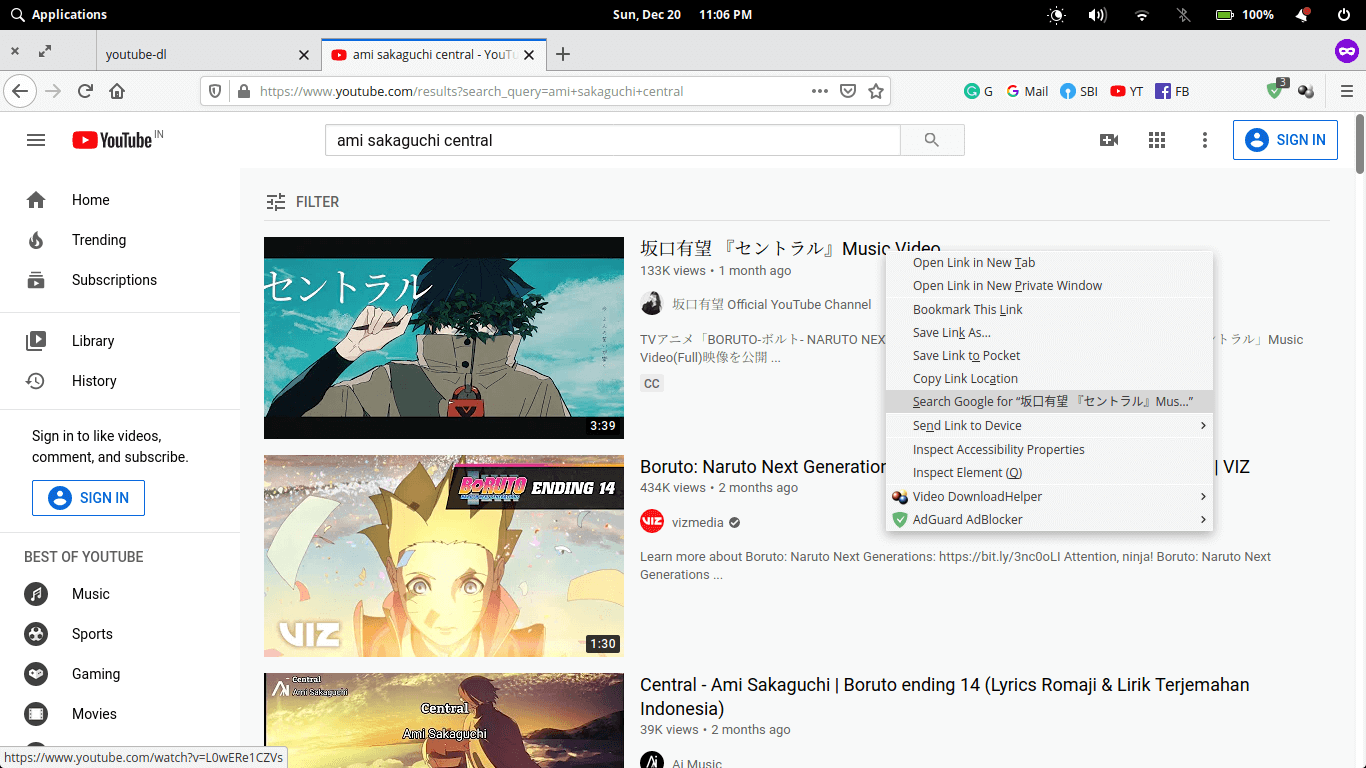 Step 2: Open Terminal or Command Prompt as administrator. Now, copy and paste this command (youtube-dl -x –audio-format mp3 https://www.youtube.com/watch?v=L0wERe1CZVs ) and hit enter to download the audio.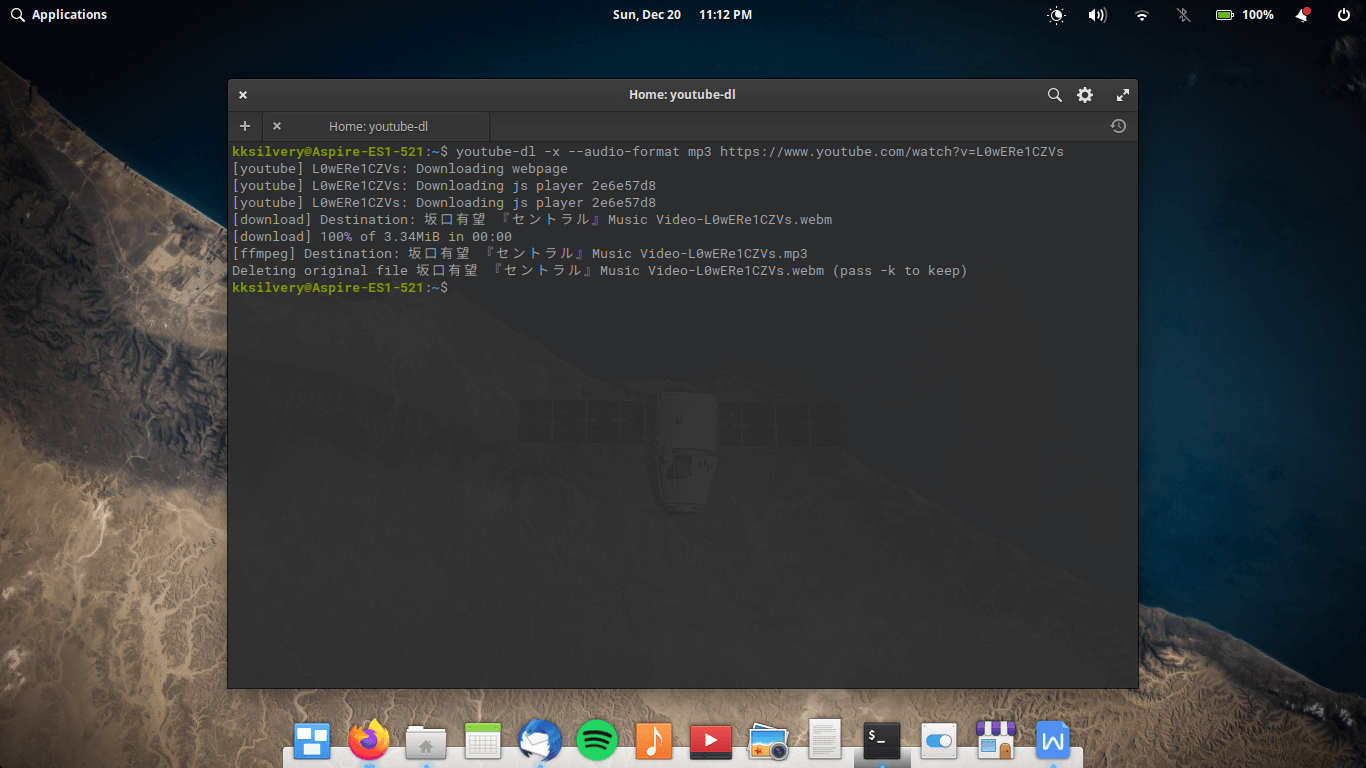 Step 3: Wait for the download to finish and you will be notified. We faced a little problem in Linux Terminal, and you can solve it by updating the program [ https://forums.linuxmint.com/viewtopic.php?t=321134 ].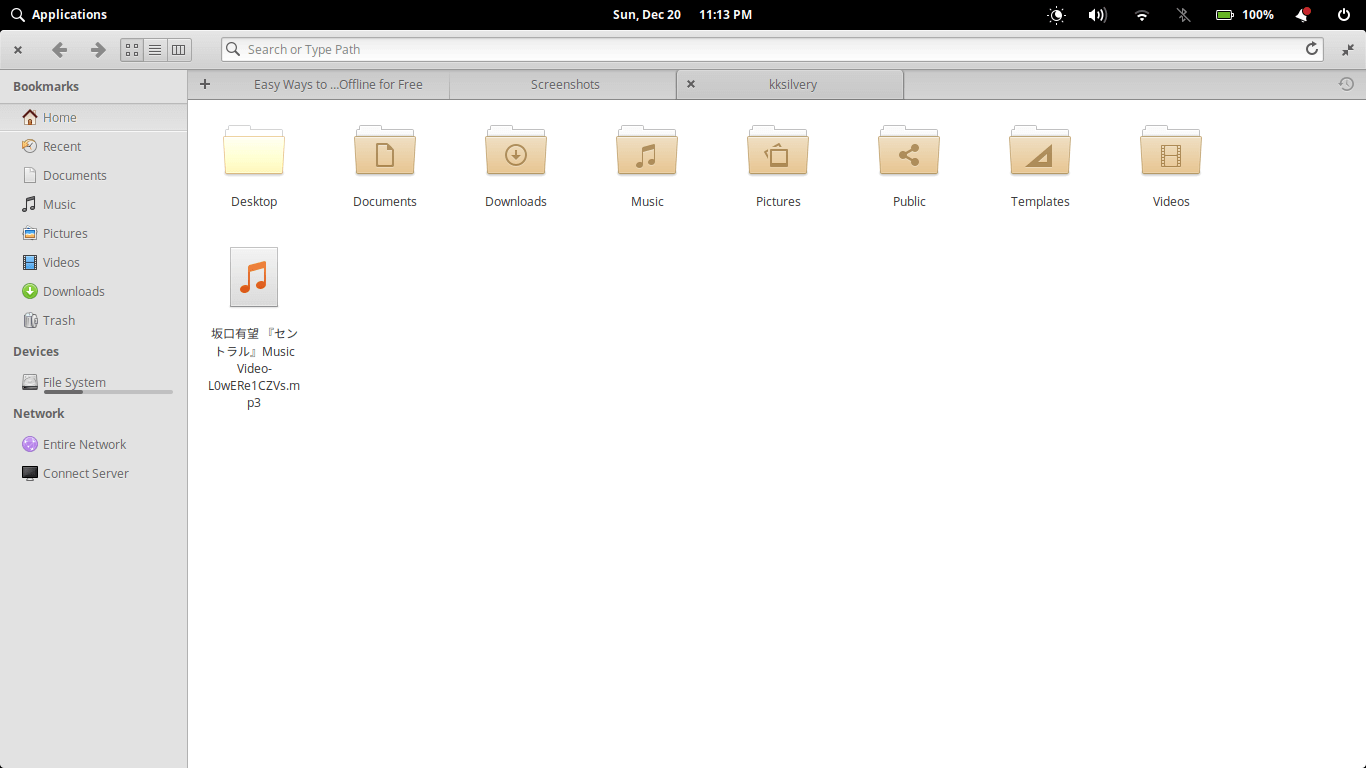 Step 4: You can find the downloaded music in the home folder or desktop folder.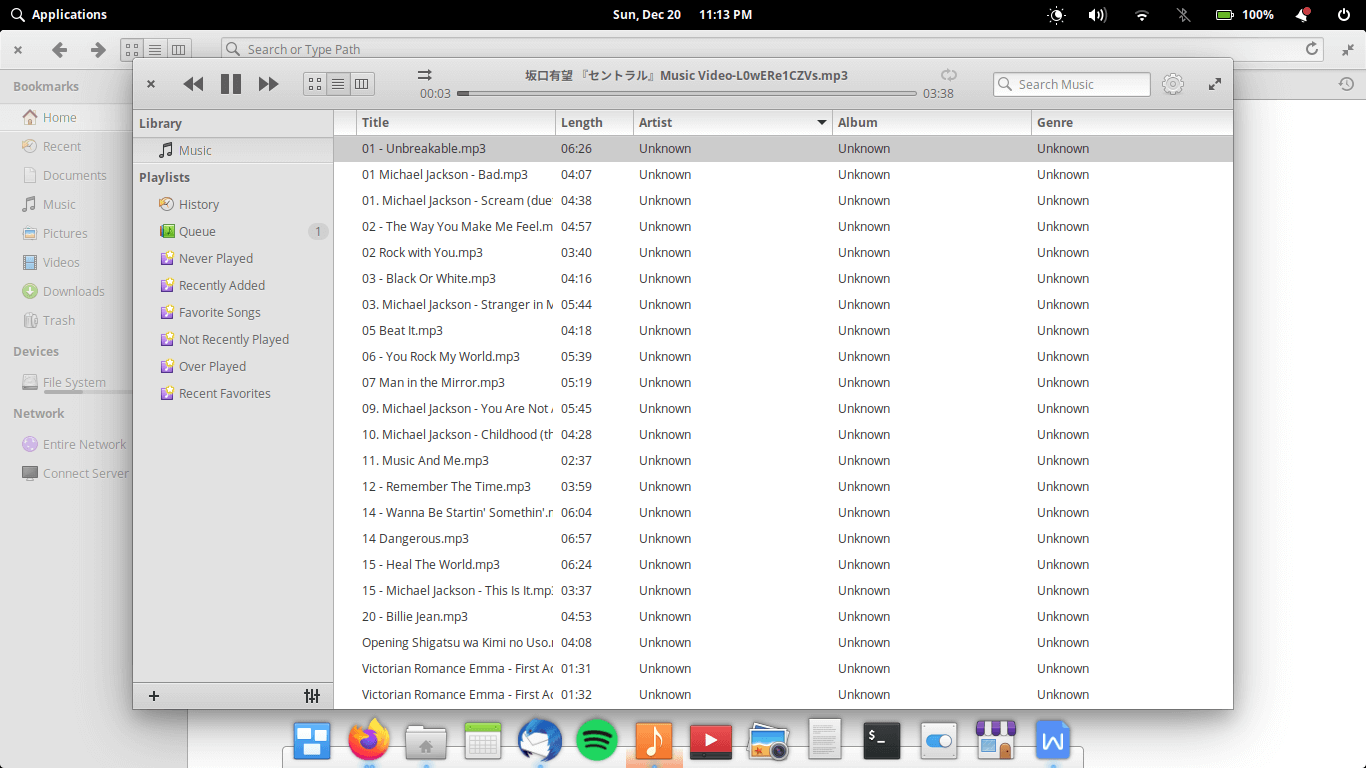 YouTube-DL works flawlessly to download high-quality videos or audio from the video. We have used this program several times, and it won't disappoint you at all. Spotify free offers 96kbps bitrate on mobile devices, and YouTube offers 128kbps audio bitrate, which is higher than the Swedish-based music streaming company.
Spotify Downloader
There is a new genre in the market, where you can download Windows or macOS programs that allows the users to save Spotify music. Yes, you can install the program on the machine and run it alongside with Spotify desktop version.
You can find hundreds of solutions online, and we will give you a few names, for instance. You can download the trial version from the official site and then test it yourself for confirmation.
TunesKit Music Converter for Spotify (Windows & macOS)
TunePat Spotify Converter (Windows & macOS)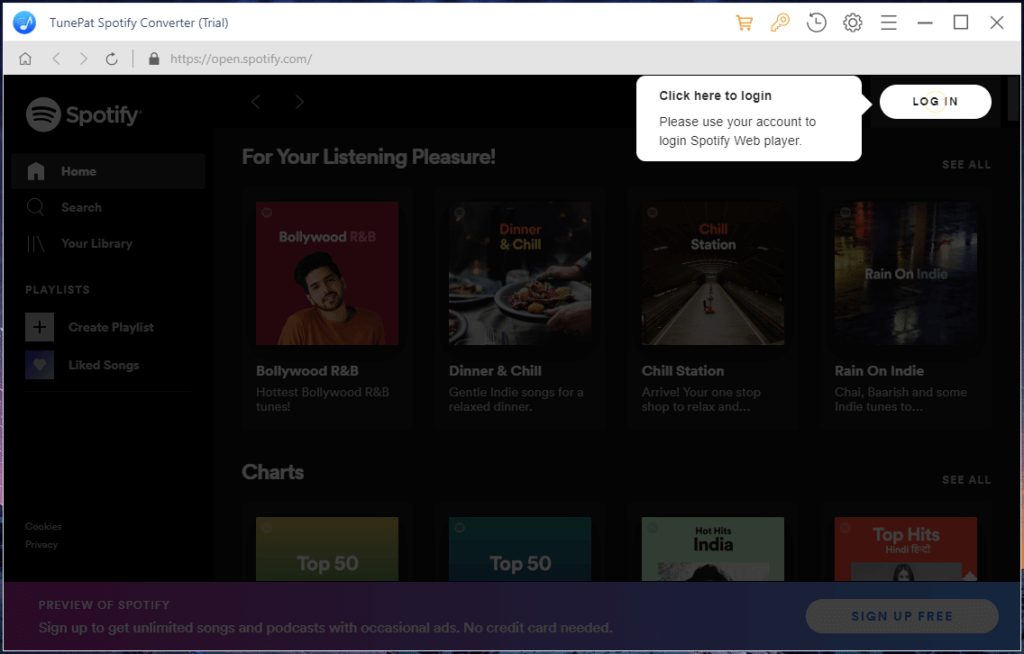 However, you won't find a free version because the developers spent a lot of time and capital to develop & maintain it. We are aware of the fact that this tutorial is all-about Spotify free download, but you have an option here.
Bottom Line
We have provided two legal ways for music lovers to download Spotify free music on the phone. You got YouTube-DL that works flawlessly on Windows and Linux computers. Now, you got third-party paid Chinese programs that download music from the Swedish-based music streaming company. Remember, we have read reports that many governments are taking action against citizens who are accessing copyrighted content online illegally. You have to find out the state government rules and choose the right way to download music legally.