Microsoft launched an official laptop to rival the Apple product Macbook, and it is called Microsoft Surface. The Apple has ruled the western countries by their awesome high-end products like Macbook that capable of doing almost anything.
Microsoft Surface packed with the latest edition of Windows 10, and the Microsoft Surface gets the latest updates faster than other third-party OS. But, which is the best video and audio app for Microsoft Surface Windows 10?
Best Video Player for Microsoft Surface?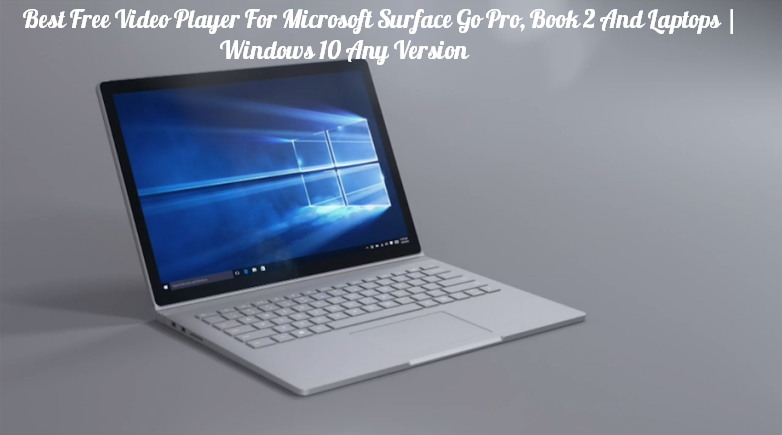 Allow us to offer you third-party video players that can replace the default video player.
Windows 10 comes with default player "Films & TV" that isn't packed with features to play every video format. Honestly, I have stopped using it after 5 minutes because it lacks performance and features.
1. VLC Media Player
VideoLAN is one of the popular audio and video players in the world. I have started to use the player since 2009, and I can tell you that it packed with features and support like no other software to this date.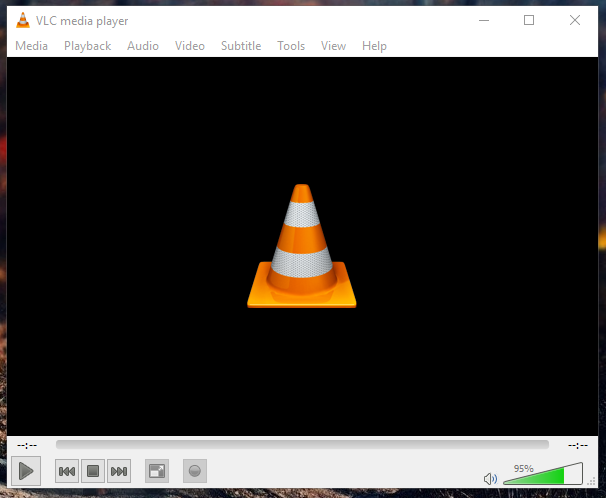 A: The interface of the program is simple and straightforward. The developers who contribute to the platform have done a good job maintaining the symbolic look, and design in the modern times, and you get the latest design.
B: The VLC app can play almost any format. In 9 years, I have not seen a format that VLC cannot play, and it is an opposite story when it comes to "Films & TV."
C: You get video record feature, streaming feature, and more.
I recommend everyone to use the freemium video software because I am using it for nine years.
Download link : https://www.videolan.org/vlc/index.html
2. RealPlayer
Those who have used Nokia featured phone in 2000's probably know about the RealPlayer because Nokia added RealOne app to their latest phones like Nokia N-series, Nokia 6600, and others.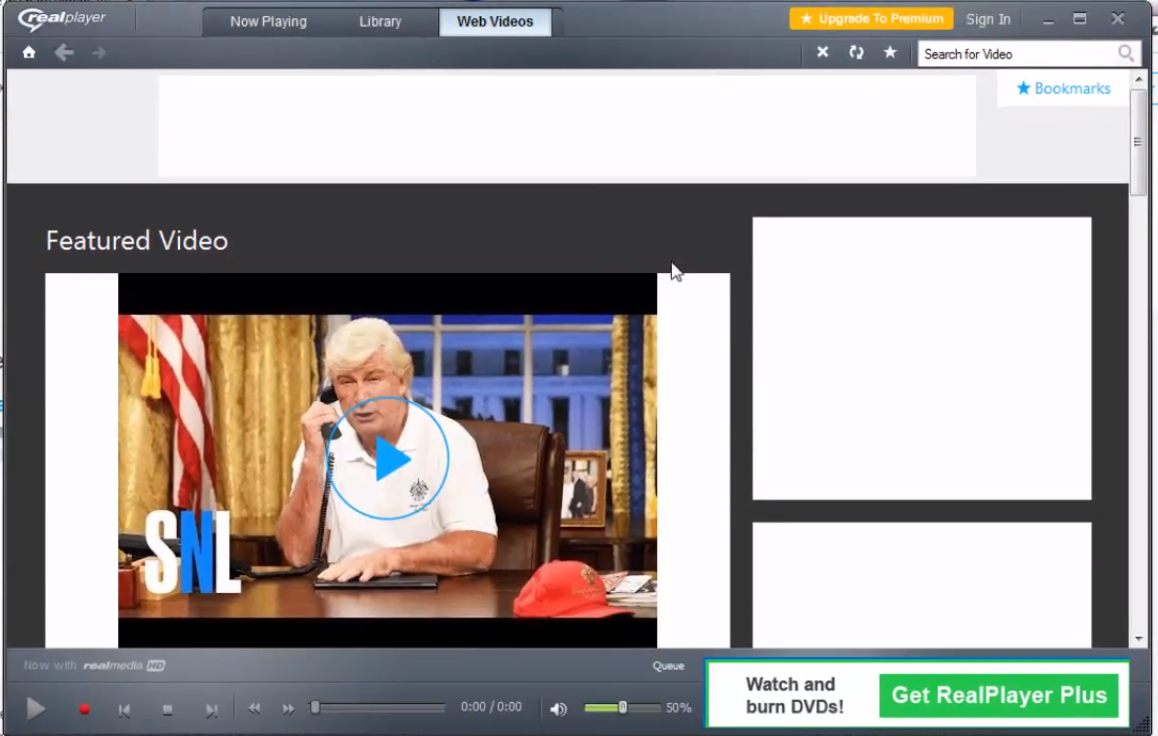 RealPlayer is an all-in-one player that comes with every feature that you need to entertain you.
A: It comes with fully-featured media playing features.
B: It comes with a web browser that allows you to download media online.
C: You can record Audio using RealPlayer.
D: It also comes with CD ripper and media converter.
Download now : http://www.real.com/
3. DivX
To get started, download DivX Software for free on your Windows or Mac computer. DivX Software is available for free-of-cost for Windows and Mac PC's. I came across DivX player when Nokia started to offer Symbian OS installed smartphones from 2004 to 2010.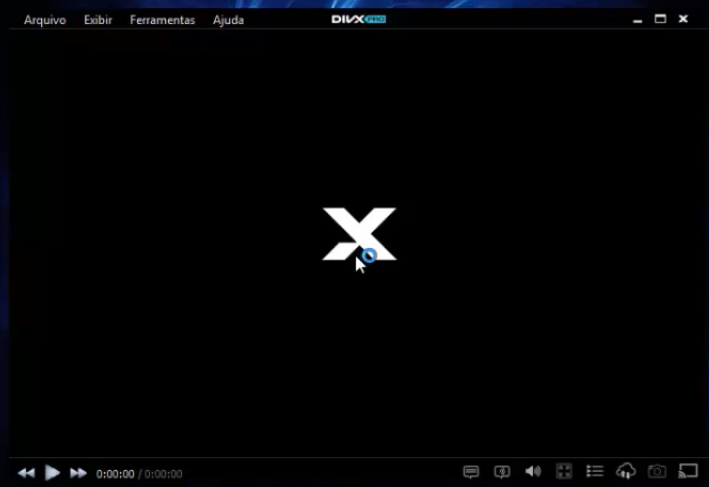 A: It supports multiple platforms like Windows, Mac, Apple OS, Android, Blackberry, In-Car Media software, Audio app, and more.
B: It can play H.264 and HEVC 4K videos smoothly.
C: It supports popular and even rare formats.
Download link : https://www.divx.com/en
4. XBMC Media Center
XBMC name inspired from Xbox Media Center, and it also is known as Kodi. It is an ultimate player that has secured an award for offering Xbox, Windows, Mac, and Linux PC. The Kodi media player does seem like a heavy entertainment program, but it is an ultimate or all-in-one home theatre that has won millions of people around the world.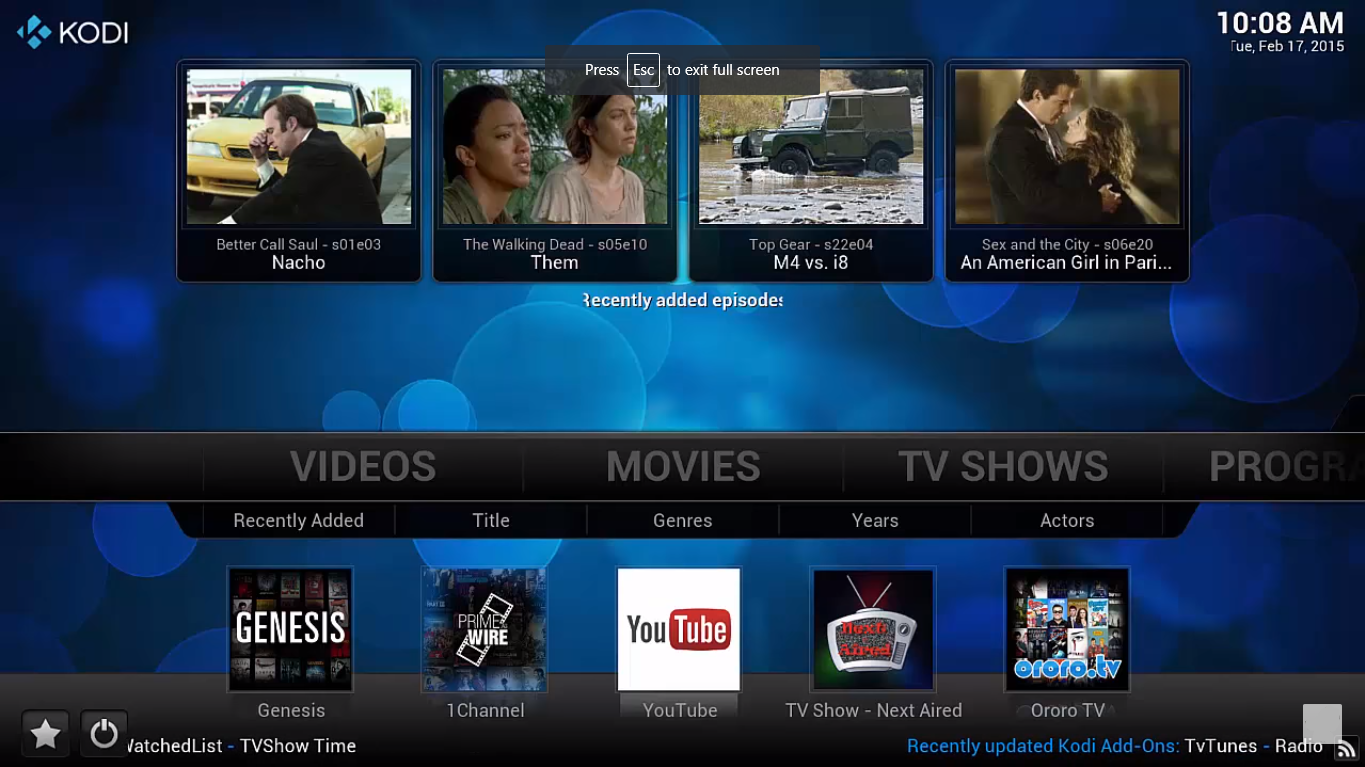 A: You get web interface.
B: You can turn into an ultimate media hub by adding add-ons.
C: You can even configure a remote control.
D: You can add skins to your to change the appearance.
E: It can play almost any format, and you can even record Live TV.
F: Music, Videos, TV Shows, Movies, and Photos.
I have used Kodi, and it is impressive, but make sure you are running the latest OS, and your hardware manufactured date should not be older than 2010 for a smooth experience.
Download now : https://kodi.tv/
5. Media Player Classic Player
I have used it for a short period, and I can tell who should use the Media-Player Classic.
There are many computers and laptops users, who don't use media-players often, and you prefer to play the media files once in a while, then this is for you.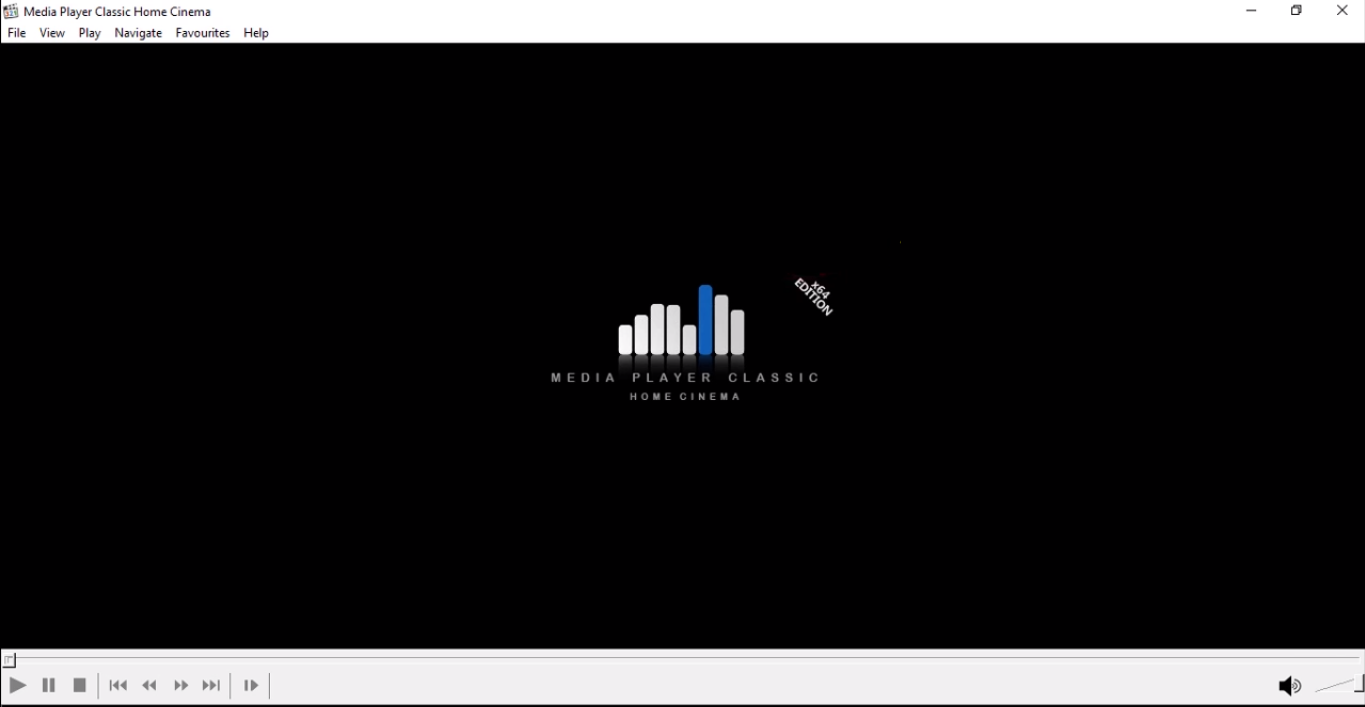 Why?
A: It's a lightweight media player.
B: The interface is easy to understand, and even a beginner can use it comfortably from day one.
C: It's an all-around player, and I can tell you that it has an old-school design interface.
Downside: On July 16, 2017, the developer "XhmikosR" released the final version of the MPC player, and no word has come from the developer till date. They have officially closed the service. You can use the media player in the year of 2018, and it might become irrelevant after 2018, but you can use it in 2018.
Download now : https://mpc-hc.org/
Conclusion
It's sad to see that everything in the world comes to an end at some point, and we are talking about Media Player Classic Player. We would love to know which media player has filled your requirement in the comment section below.