Looking for the best encrypted cloud storage provider? Well, we've got you covered with the most extensive, thoroughly researched, and best encrypted cloud storage. We have reviewed a number of cloud storage available online and shortlisted the three best ones for your perusal. Before we proceed to learn more about them, let's first understand what a cloud storage service is?
Cloud Storage Service – What it is?
Cloud is a resource (usually a computing power or storage) that you can access online either for free or for a fee. Just think about the self-storage services offered by packers and movers – but instead of filling them in the boxes, you fill cloud storage accounts with your own files and folders.
There are hundreds of cloud service providers under the umbrella term – cloud storage and most of them use it interchangeably calling them online storage, cloud backup, online backup, online drives, file storage, file hosting, and so on.
To be precise, cloud storage is a virtual space that you will usually access via your browser or mobile application. Your files are stored in a data center, somewhere in a server, solid-state drive, or hard drive.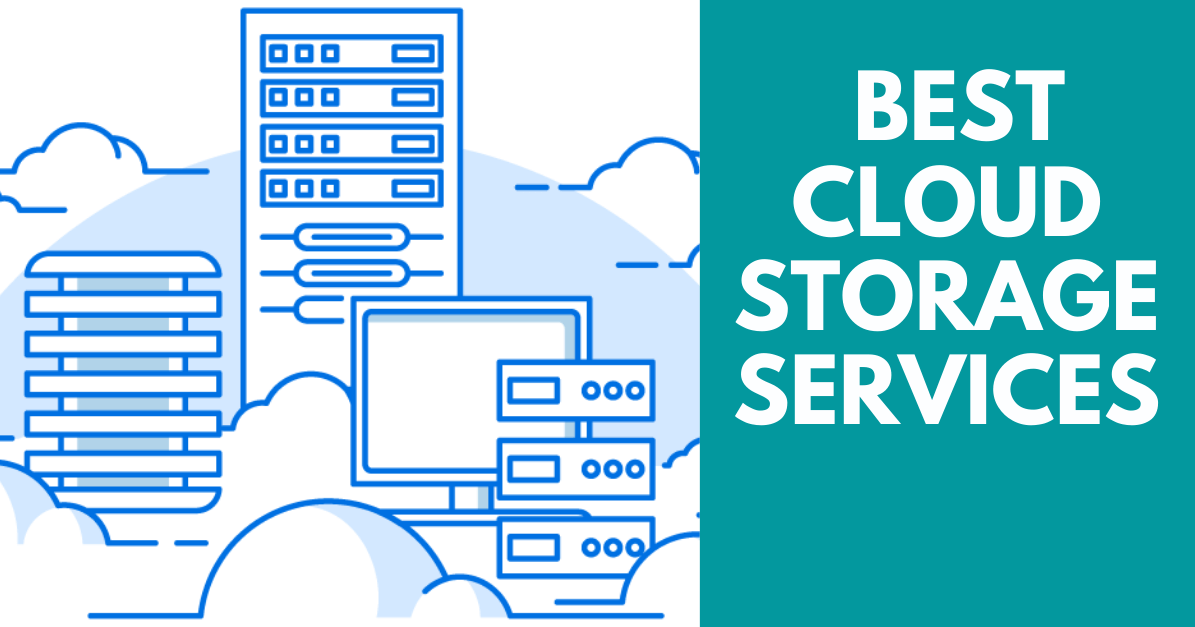 Let us now look at the best encrypted cloud storages you can trust: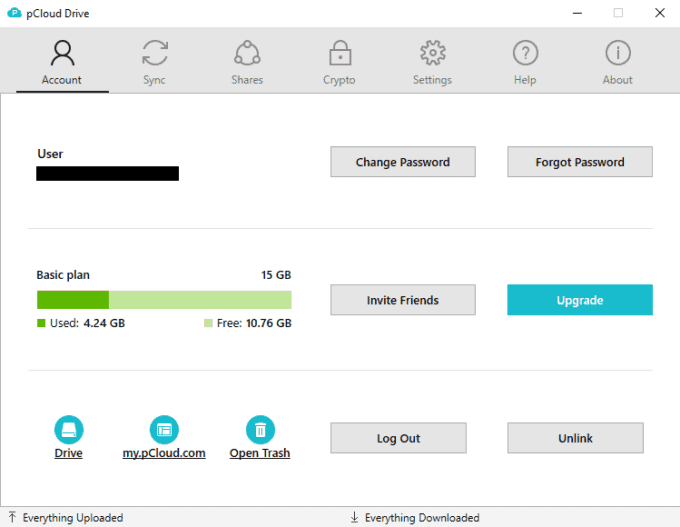 Launched in 2013, pCloud offers free 10 GB space that is almost double the space offered by most of the cloud storage providers. It is also one of the very few cloud services offering lifetime subscriptions. It boasts of being personal cloud storage where you can store all your files and folders. It has got a user-friendly interface as it shows everything clearly and what it does.
Moreover, pCloud comes with a 30-day trash history and unlimited remote upload traffic (URL of the file is required). It has two packages offering 500GB space for the Premium package and 2TB for the Premium package. There is no limit to the size of files you upload, but some bandwidth limits might apply. The service is available for all mobile and desktop platforms.
pCloud even allows its users where they wish to store their data either in the US or EU locations. It is a Switzerland-based company – a country that has strong privacy laws. You can pay a premium of $4.99 per month for pCloud Crypto to lock individual files.
The family option lets you share your space with four other family members. A superior plan – pCloud Business offers 1TB peruse with pCloud Crypto included. It deploys the TLS protocol and uses AES 256-bit encryption for added security. You can pay $175 to avail Premium 500 GB Lifetime plan.
Visit : https://www.pcloud.com/cloud-storage-pricing-plans.html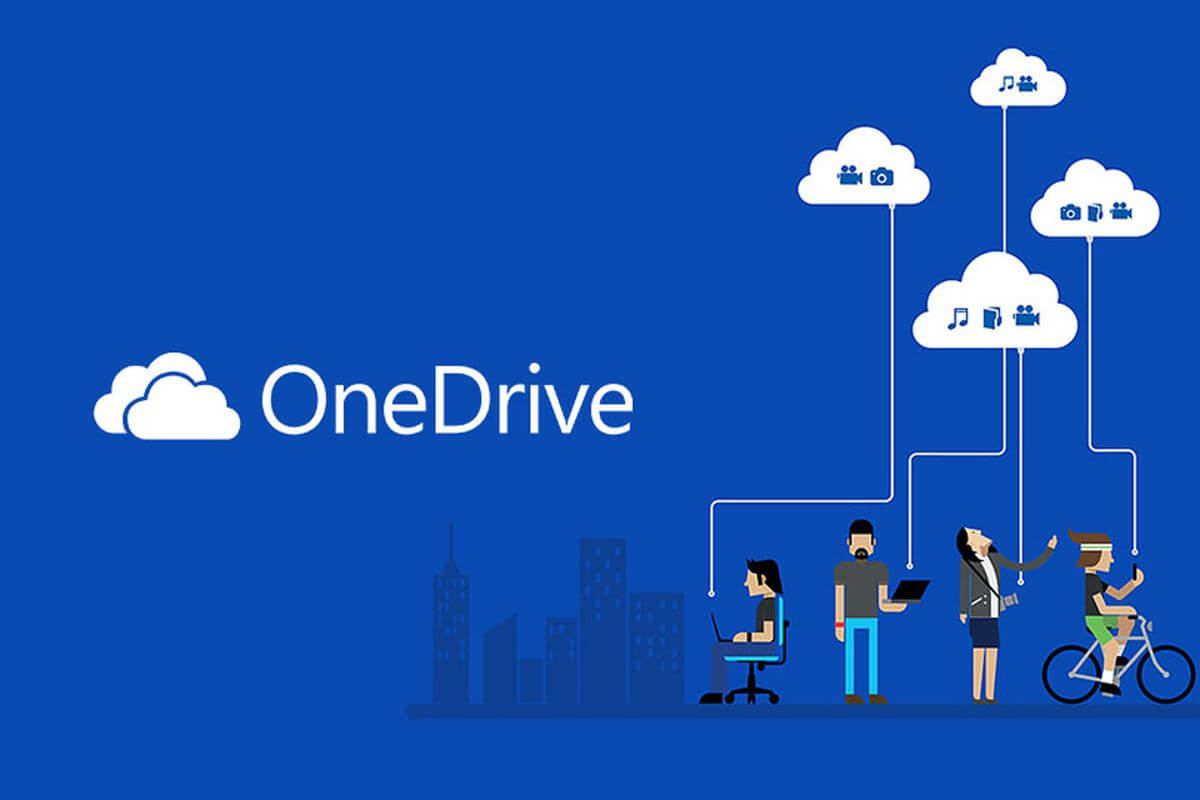 Onedrive can be a great alternative to anyone who is committed to using Microsoft's services. It offers a clean integration with Outlook.com, the company's most popular email platform. OneDrive can be synced nicely with Windows 10. It integrates really well with non-Microsoft services like behemoth AutoCAD.
Its customers can share files with people even If they are not users of OneDrive. You get a free space of 5GB. If you are using Microsoft 365 in your organization or in an educational institution or it's a private purchase, you will get 1TB of space per user for free.
Its Pro version has even got a dark mode and comes with good integration with Microsoft Teams. Microsoft recently upped the file size limit on OneDrive from 15GB to 100 GB. This means that a single file can fill up your entire OneDrive.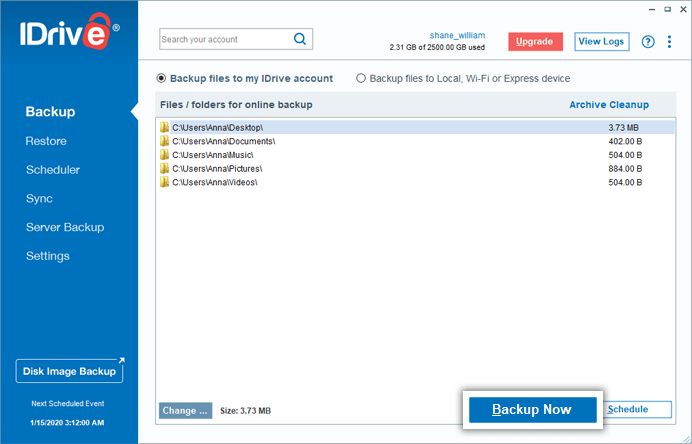 IDrive is among one such elite encrypted cloud storage provider that offers continuous syncing of your files, even those on network drives. The web interface supports sharing files through Facebook, email, and Twitter. You will find a sign of relief hearing that the files deleted from your system don't get deleted automatically from the server.
Up to 30 previous versions of files are backed up in your account. IT admins get access to IDrive Thin client application allowing them to backup/restore, manage settings, and do more for all connected computers via a centralized dashboard.
IDrive offers IDrive express that sends you a physical hard disk drive if you lose all your data, allowing swift restoration of all the backed-up files. Moreover, IDrive comes with an enhanced version – Idrive Business offering priority support, single sign-on as well as unlimited users and server backup.
Visit : https://www.idrive.com/
The Bottom Line
So, these are some of the best encrypted cloud storage services available for your perusal. You can store your sensitive data on these cloud storage devices and keep them safe using advanced security features.