In the twenty-first century, it is kind of difficult to be successful in sales if your product isn't one-of-a-kind on the market considering the vast competition and the ever-growing markets. However, that doesn't mean that there aren't techniques and methods that can tremendously help you become better at sales by making the most out of highly-converting sales campaigns.
Still, in order to generate successful sales campaigns, first, you'll need to know your clients well enough to be relevant at every touchpoint, in addition to having empathy, grit, and determination in your efforts.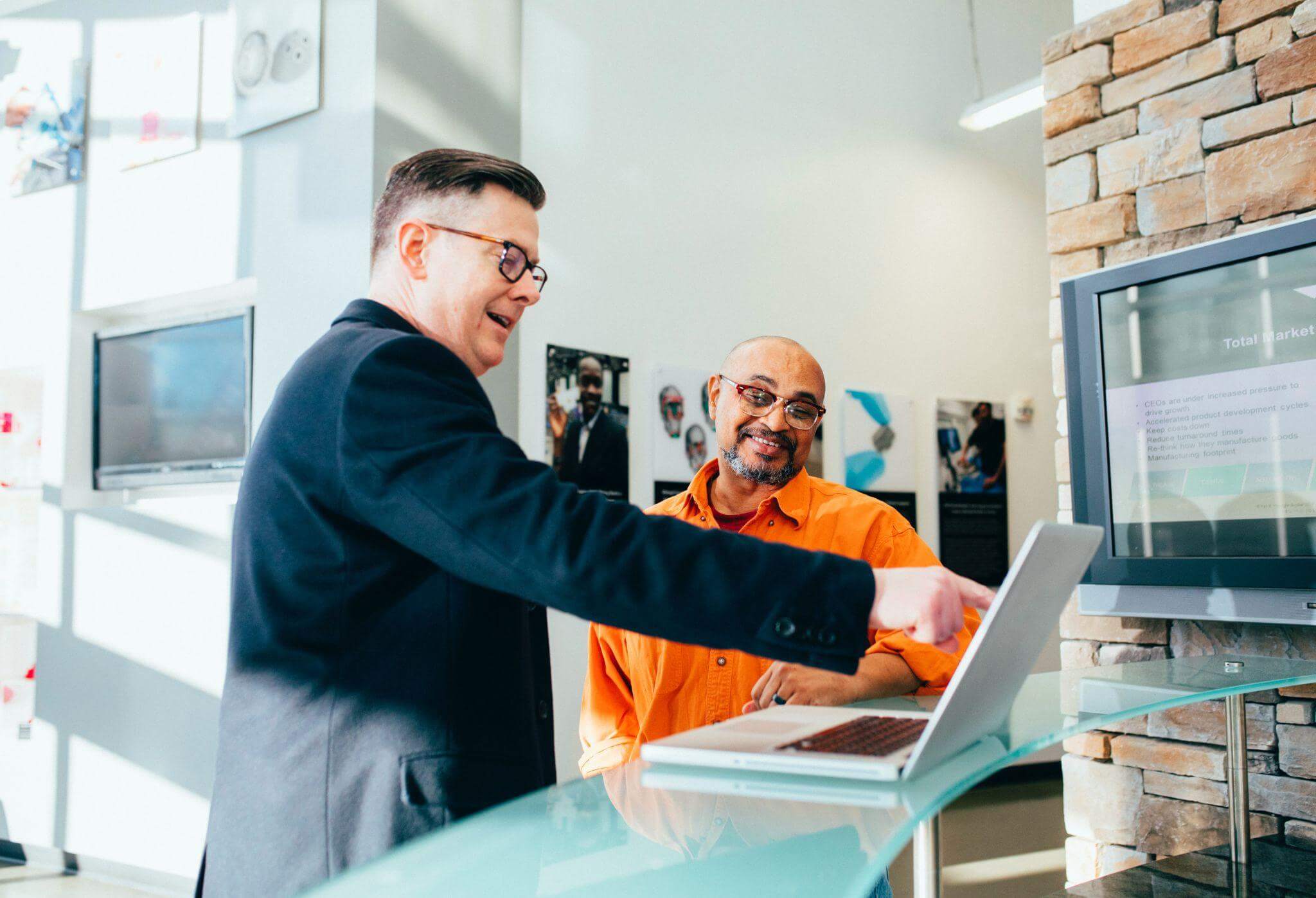 To do that, nowadays, sales professionals vastly employ digital tools to facilitate their work, which are referred to as sales tools. Customer relationship management (CRM), sales intelligence and prospecting, sales acceleration, and data connectors and integrations, to mention just a few, are all included under the general phrase "sales tool," which covers a variety of various technologies that help professionals generate more qualified new sales leads that will eventually grow their bottom line.
In the end, companies that use sales technology tend to outperform their competitors, and this margin will only grow bigger as software and tools advance and become better and better. Here are five software tools that you need to know about in order to enjoy highly-performing sales campaigns and bring more clients into your company's sales funnel.
Electronic Signatures And Audit Trails For Documents
E-signatures are a digital substitute for physically signing a document using a pen and paper. E-signature and document tracking software give customers the ability to securely gather signatures on electronic records, such as sales contracts and proposal documents. These types of records include sales contracts and proposal documents.
This sort of software helps to expedite administrative activities and cut down on overhead costs by offering a single, unified picture of the processes involved in each contract. Electronic signature technology has several advantages, one of which is that it makes it possible to run a paperless business. Papers and files take up an enormous amount of space, which presents several challenges on a variety of fronts, particularly in sales.
Plagiarism Detection And Grammar Check
When you want to review the content of your sales emails and make sure that it aligns with the source material, it may be of great assistance to you to use professional plagiarism checker software. In addition to this, it will assist you in discovering any errors in grammar and spelling that may have been missed by other individuals before you send them out.
Such software will help you create original, never-seen-before sales campaign content that will be both plagiarism-free and grammar-proof so that your prospective clients will know from the get-go that they are dealing with a serious company that only means business.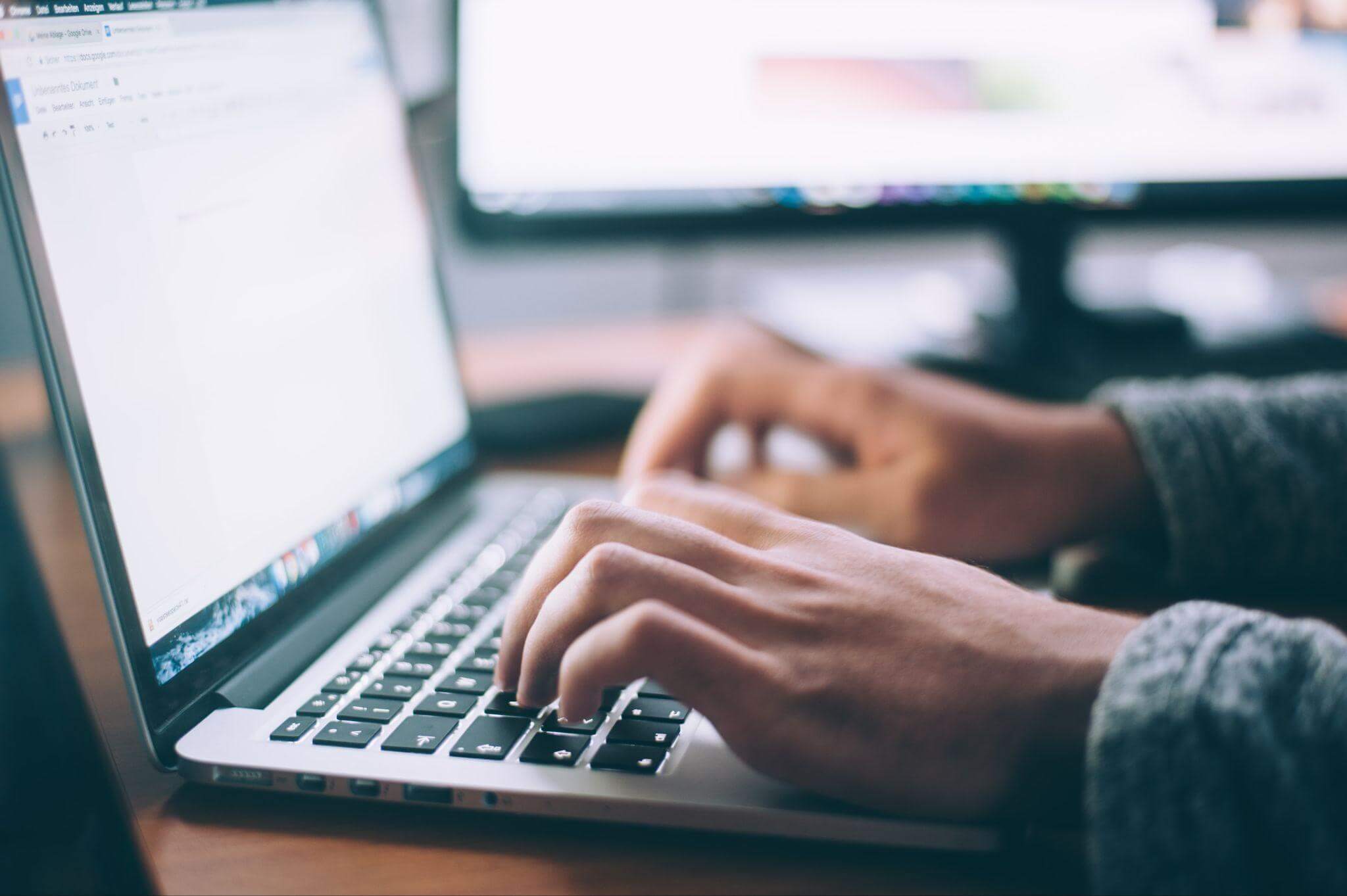 Automation In Marketing And ABM Systems
Every purchase is initiated in one of two ways: either the buyer goes in search of the seller, or the seller goes in search of the buyer. The latter is what marketing automation and lead creation solutions are aiming to foster.
By automating marketing chores such as email marketing, social media postings, and lead generation, this category of software gives businesses the ability to streamline their marketing processes and improve the effectiveness of their marketing strategy. Conversions are how these activities amass a sizable contact database. Specifically, a conversion takes place when a person provides their contact details and maybe information about the company for which they work in exchange for the value material provided by your organization.
Account-based marketing software realigns the marketing and sales departments in a manner that is distinct from generic branding. For instance, it enables users to construct individualized buying journeys, which is one of the ways that this realignment occurs. When users can customize the routes that visitors to their homepage can follow, they increase the likelihood that visitors will travel across the user's website.
CRM
Customer relationship management (CRM) software helps you manage the relationships with your customers, as the name would imply. It aids in maintaining track of current clients, fostering client relationships, boosting client retention, staying on top of sales and marketing initiatives, and automating communication.
It makes sense that a CRM would be given such high priority for most businesses, as it is usually the first investment in sales technology of most companies nowadays. According to LinkedIn's State of Sales 2021 report, 68% of respondents said that closing transactions depended "very much" on their CRM system.
Making the appropriate platform choice is crucial since you'll undoubtedly want to combine it with other applications and platforms as your business expands; be sure to choose a platform that won't constrain you in the future. Fortunately, most companies have updated their user interfaces recently, significantly increasing the user experience compared to earlier.
Tools For Integrating And Connecting Data
We live in a world that is becoming more and more digital, and many wonderful technologies at our disposal may make our lives simpler. The fact that they are frequently autonomous and difficult to access from a single system is a drawback of this broad assortment of various instruments. Data integrations and connections are useful in this situation.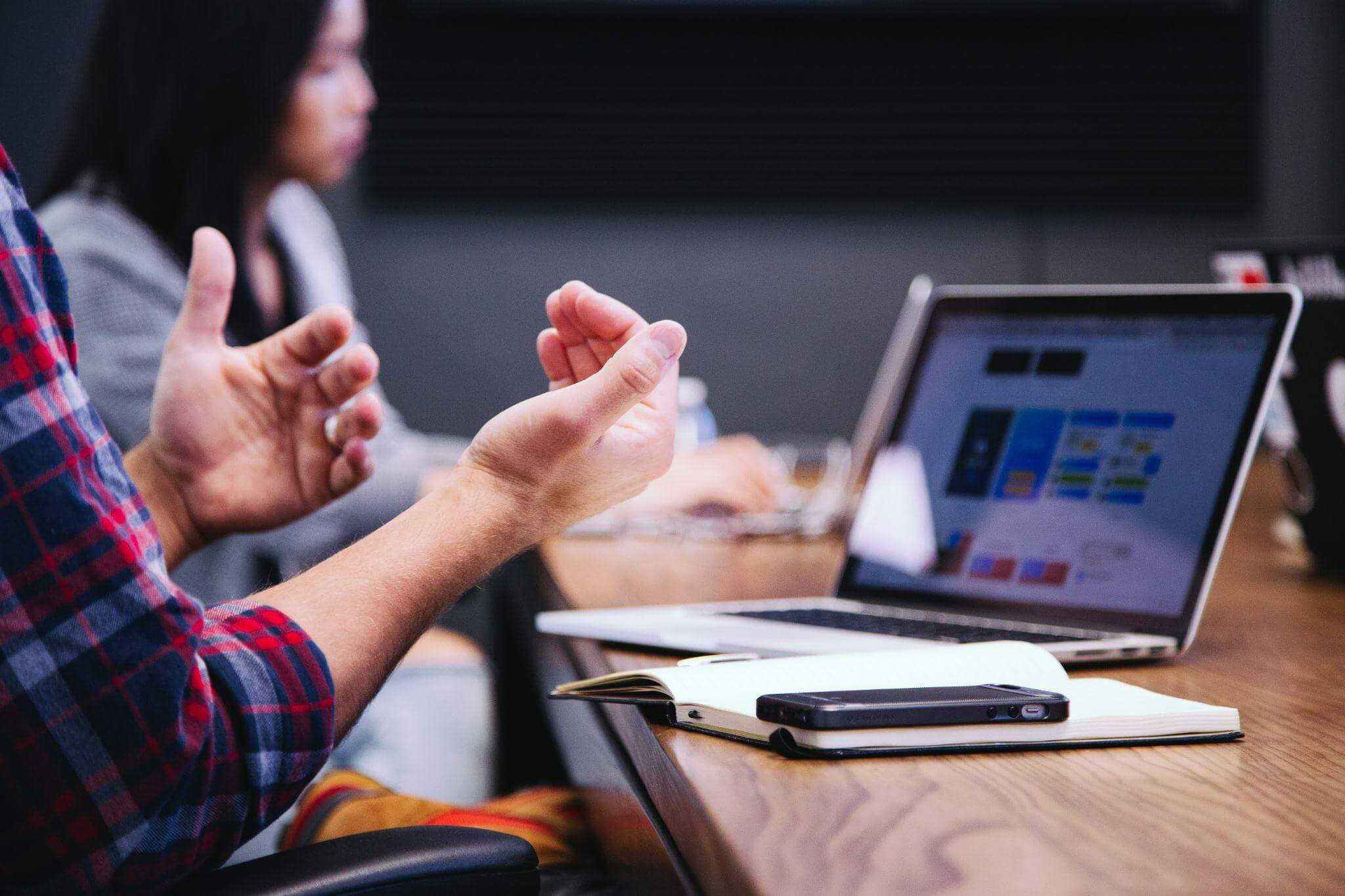 A data connector is a device that links several systems to enable data transfer. This results in the data being available through a single system, which significantly improves the quality of life. Instead of merely enabling the transfer of data across systems, data integration technologies attempt to integrate data from several sources into a single system.
Final Thoughts
Regardless of the sector you operate in, the customer demographic you aim to reach, or the size of your company, a campaign management platform with all of its bells and whistles can help you get more done in less time. Using the finest campaign management tool, you can easily decrease the number of errors that you make and streamline the processes involved in the design and maintenance of campaigns.