The world has shifted to the digital world, where everything is possible in one-click. Making payments has become convenient over the years and nobody has to spend time visiting the place to clear the bills. Now, you can create a free account and make payments from the app or service and it takes less than a minute to complete the payment. Customers don't have to deal with cash anymore to make the payment and money transfer is possible via a digital platform. You can sign up for many services available in the market but allow us to introduce Paylinks, which is a unique service compared to the competitors .
What is Paylinks?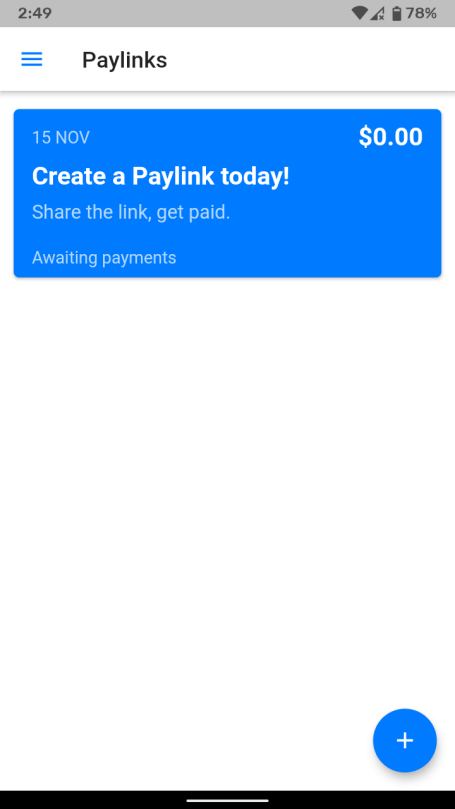 Paylinks is a digital wallet platform and online payment system, but it is unique compared to Google Pay & Apple Pay. Just as the title suggests, Paylinks is a unique platform where you can ask anyone to make a payment without downloading the app or signing up for the service, also if you are Windows 10 you can also visit Invoicing Software for advanced features. The platform doesn't charge you a single penny during the registration process, and you can start making payments or asking for payment virtually. Allow us to elaborate on the number of contributing reasons why Chicago-based companies can make a difference in collecting payments.
1. No Need of Registration
Let us take a look at Google Pay, which requires the users to sign up or sign in using an existing Google account. If you want to collect a bill from a customer, then the customer should have an existing G-Pay account to make the funds transfer successful. The online payment system mechanism model is the same on all platforms, but that isn't the case here. Customers don't have to create an account with Paylinks to clear payments. Yes, you read it right, you don't have to suggest the customers sign up for an account to clear bills.
Seller (You): You have to create an account with Paybills and set up the account to receive & redirect the to bank account. Create a payment request (point-of-sale system) & Paybills will create a unique link and send it to the customer.
Customer: Now, the customer will click on the unique link and complete the payment.
Isn't that easy? That's what Chicago-based company is doing right now and that's a major step. Sellers don't have to create an invoice because this is a point-of-sale system or a payment terminal.
As we have said that you can create unique links and ask the customers to complete the payment. The unique concept allows the sellers or business owners to collect the bills from anywhere. You can share the link via social media platform, email inbox, SMS, iMessage, etc. If your customer is on an Android or iOS device, then they can click on the link that redirects to the mobile browser. Paylinks page supports mobile devices, and it will help the customers to clear the dues without complications.
Smartphones: Works smoothly
Mobile Browsers: Works on all modern mobile browsers flawlessly
Desktop-class Browsers: Works smoothly
You don't have to worry about the customer register a free account on Paylinks because they can pay via a browser link.
3. Security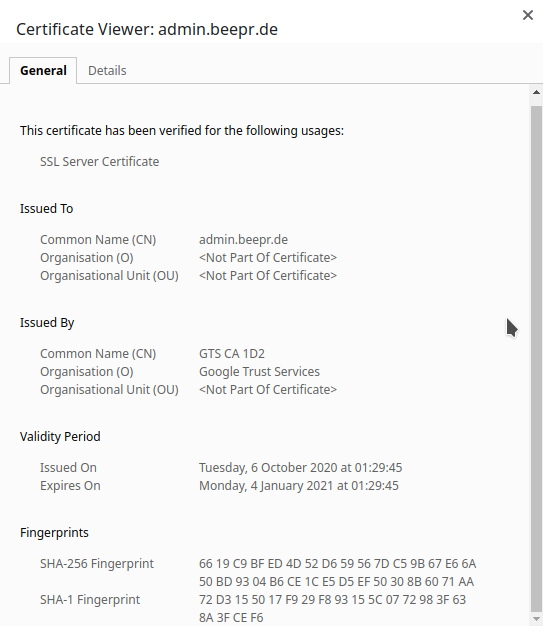 Paylinks secured the web pages using a standard SSL Certificate, which encrypts the conversation between website and browser. The customer's credit card or debit card or internet banking details are safe as the site encrypts the data, so privacy invaders cannot decipher it.
The website does not collect customer's credit card or debit card details, but it will collect the amount to clear the bill. Paylinks collects basic information that every payment gateway does to keep records of the transactions as per the law. In short, customers don't have to worry about privacy invasion or security threats because everything is secured using industry-standard protocols.
4. How to create a Paylink account?
If you are a small business or enterprize then you have to create an account and allow us to guide you through the process.
Step 1: Download the app from the official Paylinks website.
Step 2: Launch the app and then sign-in via Google account or sign-up using an email account.
Step 3: Fill up the details.
Type your name
Type your business name
Choose the currency
And then tap on "Save" to finish the process.
Step 4: Tap on "Connect to Payment Gateway" to continue.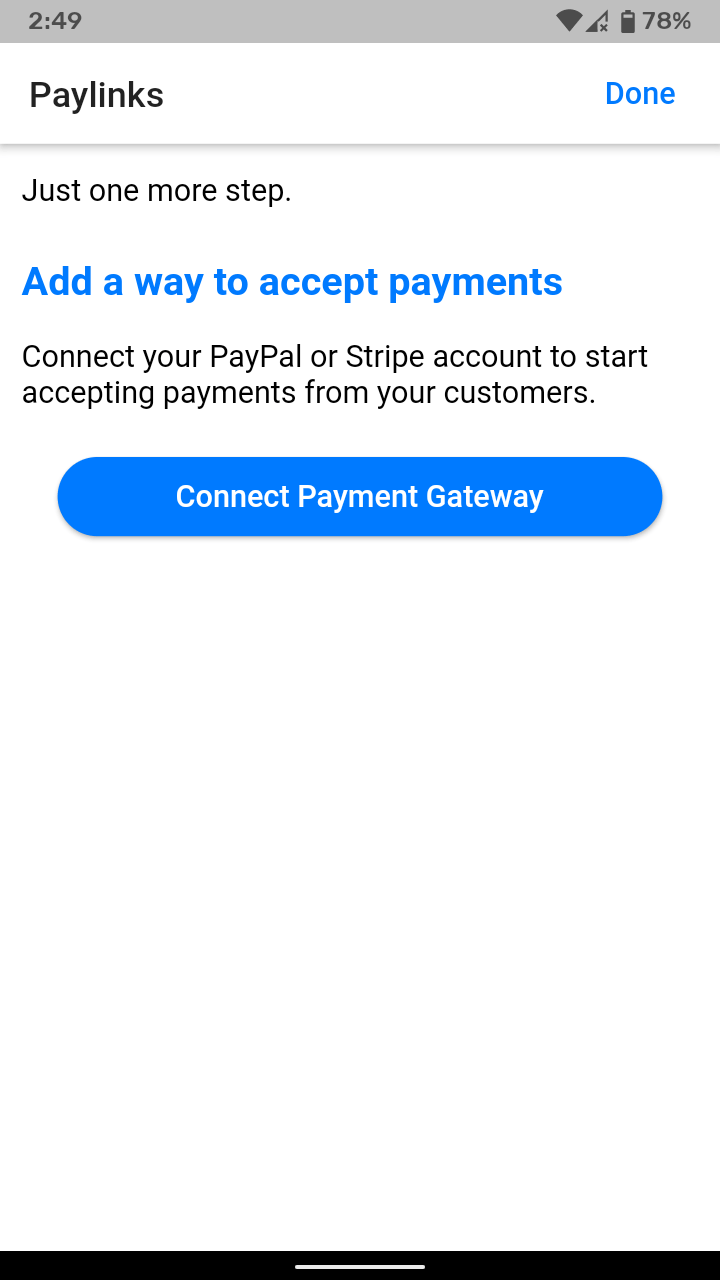 Step 5: You have two options here, and Paylinks will add more soon.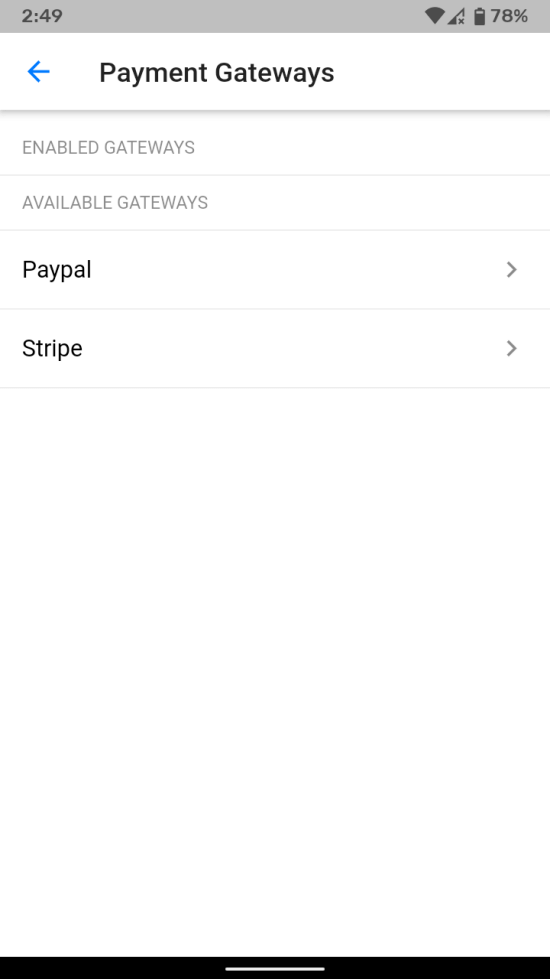 Paypal
B) Stripe
Step 6: Your account is created successfully.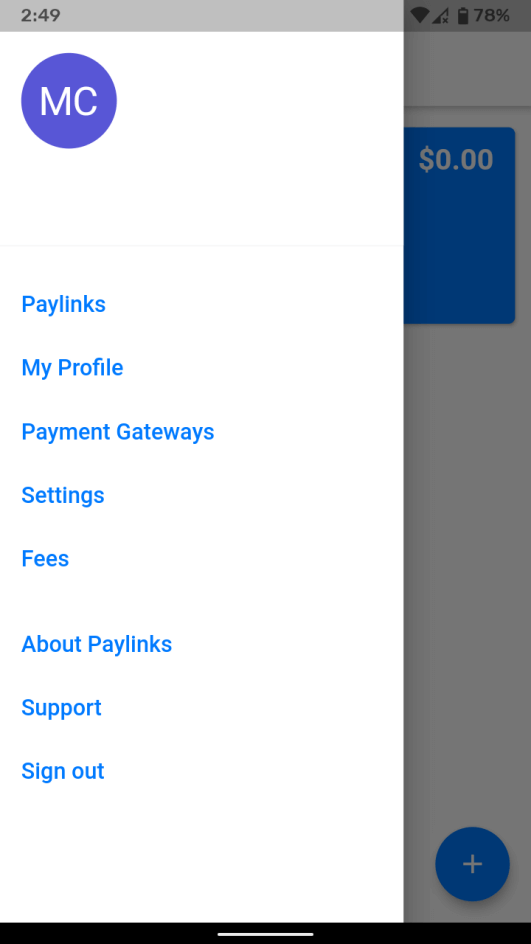 Make sure to verify the email address and an email is sent by the company.
Bottom Line
Paylinks unique concept makes online payment easier for the people, who don't have an account on G-Pay or other similar services. Customers don't have to create an account and complete the small payments or large payments using a regular payment gateway. The website supports page Visa, Master Card, AMEX, Discover, and more.