Business software has come a long way in recent years, with technology-savvy ventures often displaying a competitive edge. This is no different when it comes to content. Powerful writing is original informative and engaging. It is also error-free. Whether you are a student, blogger or business owner, it always pays to double check your work. Automated spell-checkers and proofreading tools are a great way of catching typos and grammar mistakes that can so easily sneak into text. Proofreading software is particularly useful for non-native native English speakers or those not confident about their writing, says Javier Ribas, an expert from Monederosmart. Here is our list of the top four automated proofreading tools out there.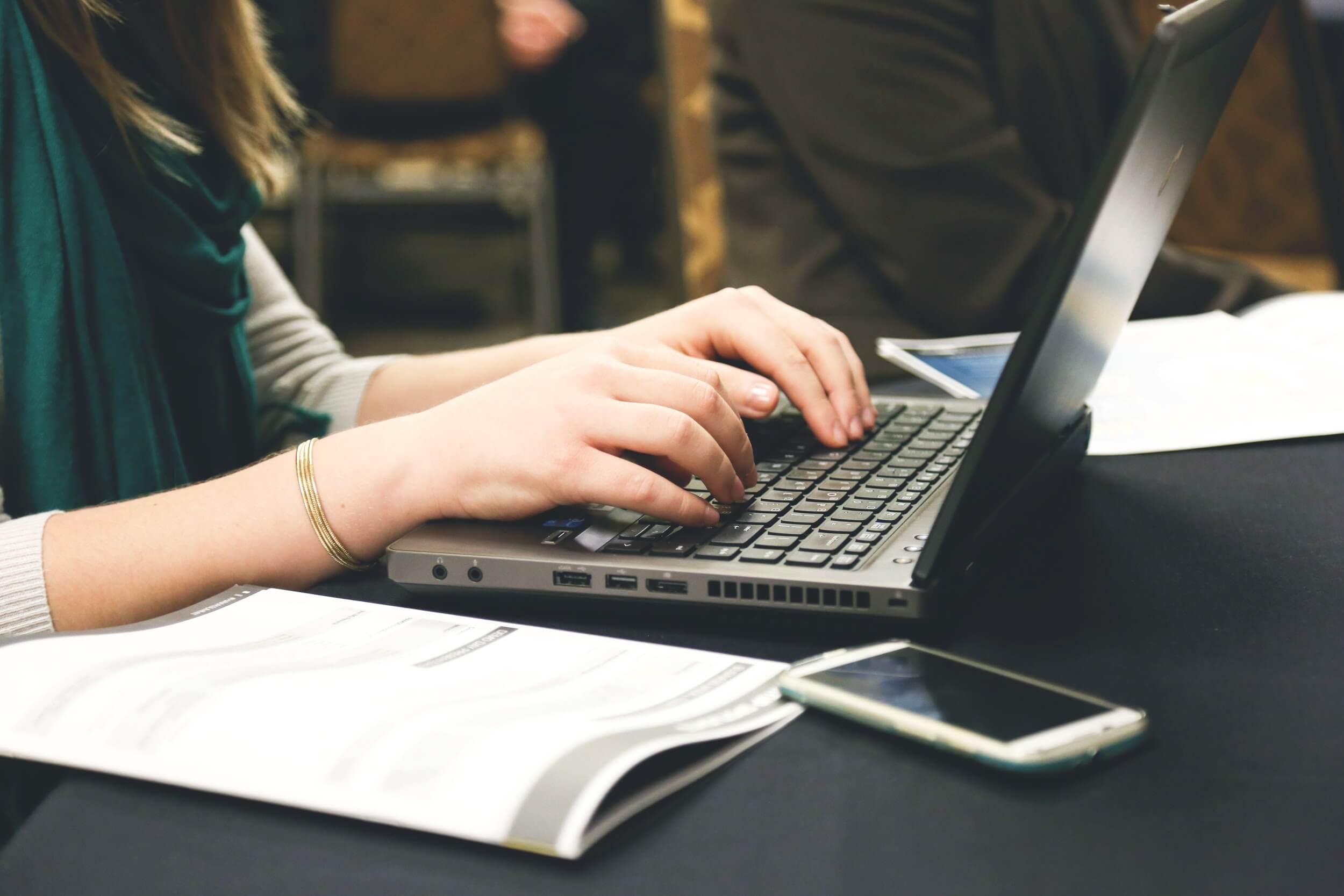 Probably the most popular proofreading software, Grammarly helps to correct spelling and grammar mistakes, as well as style and tone. It also makes suggestions about the right vocabulary choices and correct sentence structure. If you install the Grammarly extension (available for Chrome, Safari, Firefox and Microsoft Edge), the program will spot mistakes as you work, making it easier for your to correct them on the go. Simply click on the underlined word or phrase for a list of possible corrections and select the one that seems most fitting. Grammarly comes in a free standard version and a paid premium version, which offers additional perks including: style suggestions based on genre, advanced punctuation, context features and a plagiarism check.
Whether you are working on an important email, content for your blog or a research paper, WhiteSmoke is here to help your writing sparkle. The program not only checks English for spelling, grammar, punctuation and stylistic mistakes, but also has an in-built dictionary, translator and templates in case you need them. The software provides writers with detailed explanations of their errors, and, as such, also has educational value. The suggested corrections can be found above the text, when you click 'Check Text.' While WhiteSmoke does not have a free version (well, there is an option to check 250 words at a time), its base plan is cheaper than most other paid automated proofreading options. WhiteSmoke is compatible with all browsers.
Ginger
An oldie but a goodie, Ginger has been around since 2007. The software highlights spelling and grammar errors in real time. It also delivers contextual word definitions and can help you to rephrase awkward sentences. The main difference with Ginger is that rather than underlying errors, it features a mini-window where you can check the text you are concerned about. While this may seem more time consuming, it lets writers focus on a section of text at a time. In addition, unlike many other automated proofreading tools, Ginger lets you add other members to your account. The program also offers a translation tool, an ideal feature for business travelers and exchange students. If you don't mind paying for your proofreading service, Ginger premium offers in-depth mistake analysis, unlimited grammar checks and a text reader.
ProWritingAid
ProWritingAid's list of features is perfect for serious writers wishing to proofread longer pieces of text, such as research reports and academic essays. Just like all other automated proofreaders, ProWritingAid detects spelling and grammar errors—click the underlined text to view a list of correction recommendations. Unlike most other software of its type, however, ProWritingAid also provides readability reports based on the Flesch Readability Ease score. The program can also notify you about overused words and structural issues. While the free version of ProWritingAid only lets you check 500 words at a time, writers can invest in other more comprehensive versions of this software that offer plagiarism checks and access to learning resources. The ProWritingAid add-on is compatible with most browsers, as well as Microsoft Word.