Did you know there are north of 7 million apps available on iOS and Android platforms? 
You won't be surprised to hear that there are apps for just about anything you can imagine. After all, one mover and shaker in the tech space popularized the now ubiquitous phrase "there's an app for that." If you're a marketing professional, you'll want to explore apps that help you do your job more effectively in the office, at home, or on the road.   
The global digital marketing space is worth $523 billion this year — and is on pace to reach almost $808 billion by 2028. Whether you're a marketing professional at a big business, small business, or mid-sized business, digital marketing is essential. You can't afford to ignore social media since billions of people around the world use one or more social media platforms. 
If you want to conduct digital marketing without being tethered to your office space, you'll want to know which apps to download onto your tablet or smartphone. With that said, continue reading to learn more about three digital marketing apps worth using.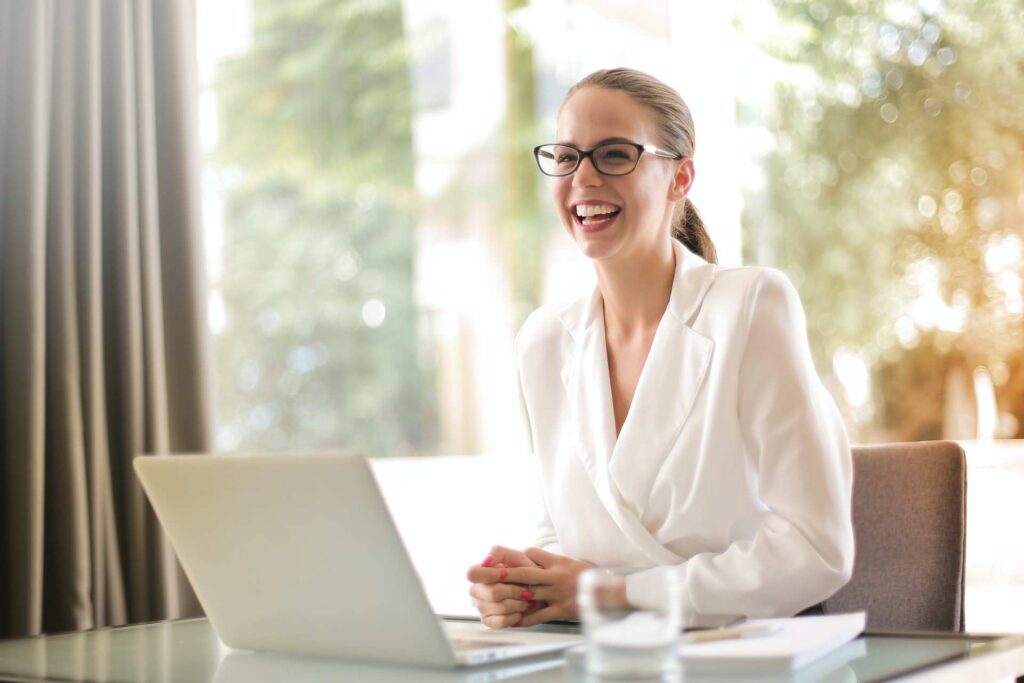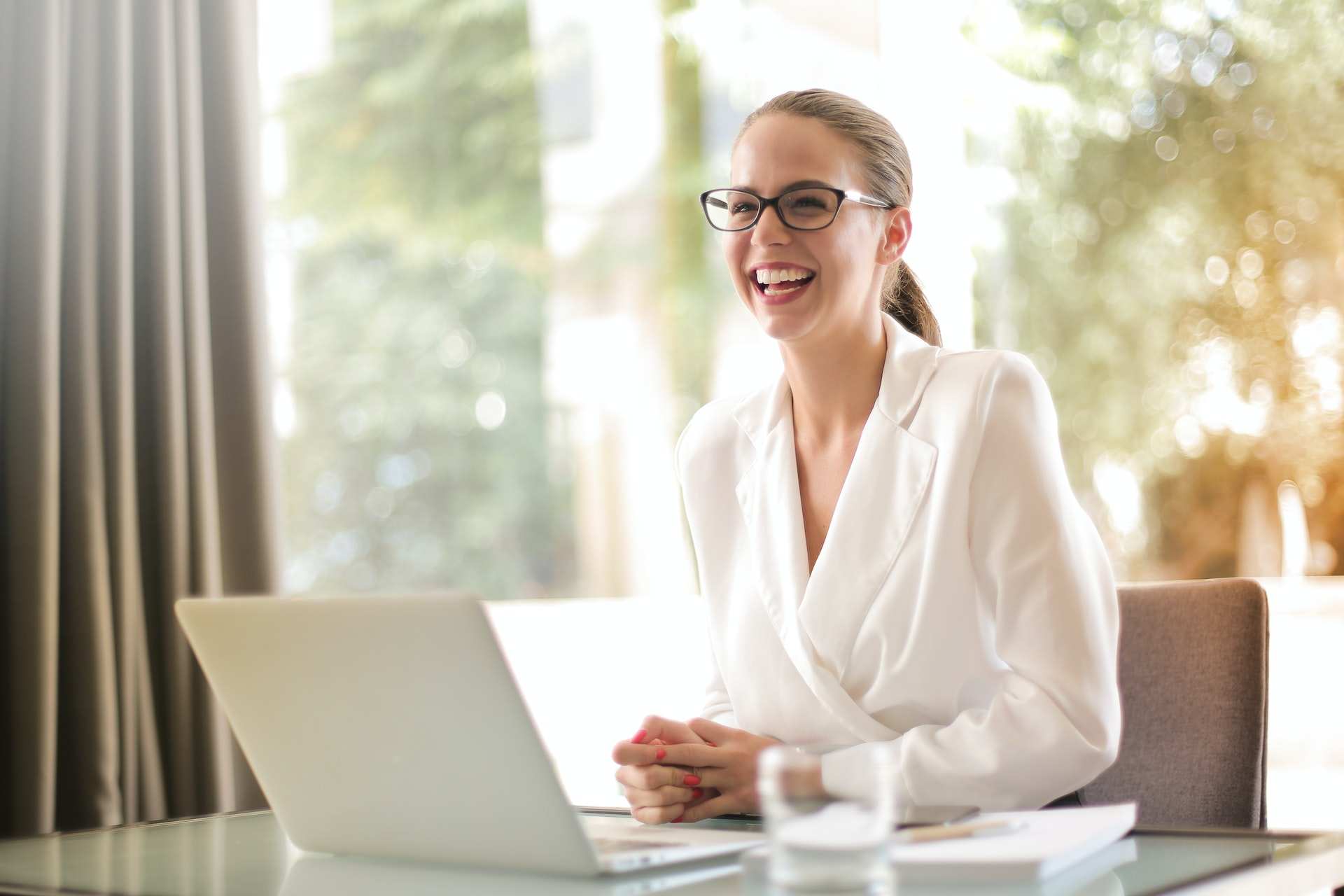 Hootsuite
If you're seeking an app for digital marketing, you can't go wrong with Hootsuite. You can use the social media management app to schedule postings on popular platforms like YouTube, Facebook, and Instagram. If you want to try it out before choosing a paid plan, sign up for a free trial. 
You can unlock more features with a paid plan, however. The extra features and functionalities you'll get with a paid Hootsuite account will help you be hands-on with your digital marketing initiatives even when not in the office. Hootsuite is pricer than some rival apps, but you can use it to handle almost everything you typically do as a marketing professional on any given day. 
Buffer
If you're looking for a premier social scheduling app, don't forget Buffer. It's one of the most popular solutions for that function. You can use the app to schedule posts and updates to social media platforms including Instagram, LinkedIn, Twitter, and Facebook. 
Using the app, you can dig deeper by getting insight into how each post did in terms of reach and engagement. You can check things out with the free subscription. But if you decide it's worth getting more out of the app, Buffer offers four priced plans ranging from Pro to Large Business.
Facebook Ads Manager
You're missing out if you're not using the world's most widely used social media platform for your digital marketing campaign. One app to get if you want to make the most of your efforts on Facebook is Facebook Ads Manager. You can use this digital marketing app to run campaigns on Facebook or Instagram from your smartphone. 
You can monitor campaigns, set and change schedules, set and adjust budgets, and create and track ads you place on Facebook. It's also possible to get notifications if you want to keep tabs on how things are going. This app is free, so there's no excuse not to have it on your smartphone.
Digital marketing is a must, and using tools that help you work smarter rather than harder is vital. You put in enough hard work as a digital marketing professional, so using apps that help you do what you do better will benefit you and your company. 
While there are apps for digital marketing, it also pays to consider whether or not to get help from a digital marketing agency. It's a good idea if your business doesn't have a dedicated marketing team, doesn't have enough marketing professionals on the payroll, or simply wants more help to strategize.