If your priority is trust, you must consider the merits of Bitcoin Pool. The mining operation lets you mine both Bitcoin and Bitcoin cash. According to a Bitcoin cloud mining site itself, investors receive 98% of the block reward, making it highly competitive. Generally, cloud mining platforms take a larger portion of the profits. The advantage of these platforms is that you can easily mine the bitcoins without buying and additional hardware.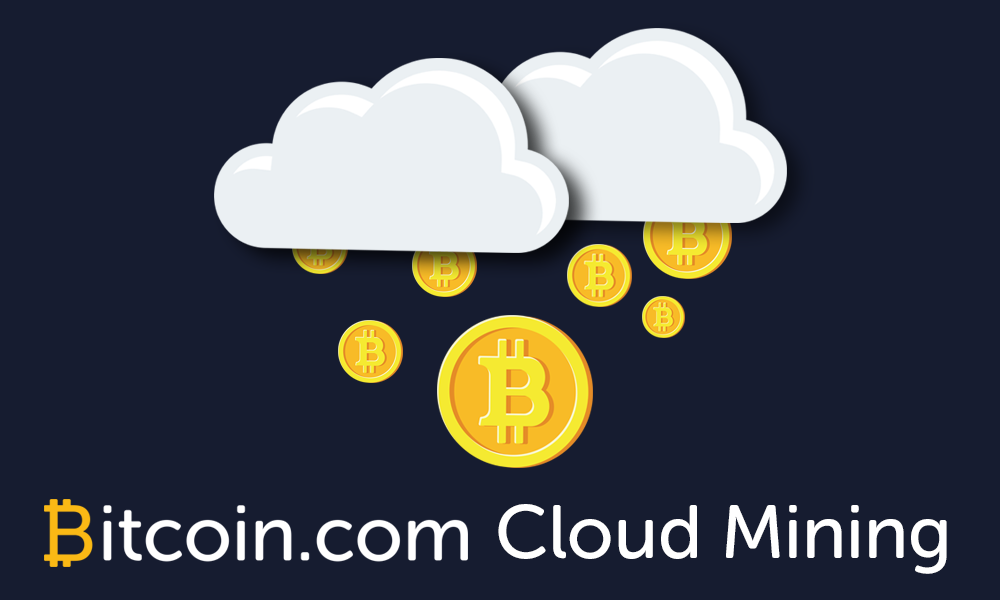 You might spend thousands of dollars on specialist hardware and make a nice bit of profit mining cryptocurrencies. But finding the right hardware is troublesome with industry now getting over-saturated with such tools. But when you are into cloud mining, you don't require any such hardware or contribute to electricity. You simply purchase the hashing power and you start receiving a share of profit proportionate to your investment. Let us learn about it in details.
Cloud Mining – A Brief
It is the process of mining cryptocurrencies such as Ethereum and Bitcoin without the need to purchase the hardware. The hardware required to mine the Bitcoins might cost you thousands of dollars. Moreover, the underlying blockchain is increasing its difficulty levels over the time, newly purchased hardware devices must be replaced soon with even more powerful devices, subsequently adding to your investment.
You then have to bear the cost of running the hardware as it needs to be operation 24 hours a day if you really want to make profit. Such powerful devices require obscene amount of electricity to function well yet adding to the cost in long term. This is where Bitcoin Cloud Mining is beneficial for the trader.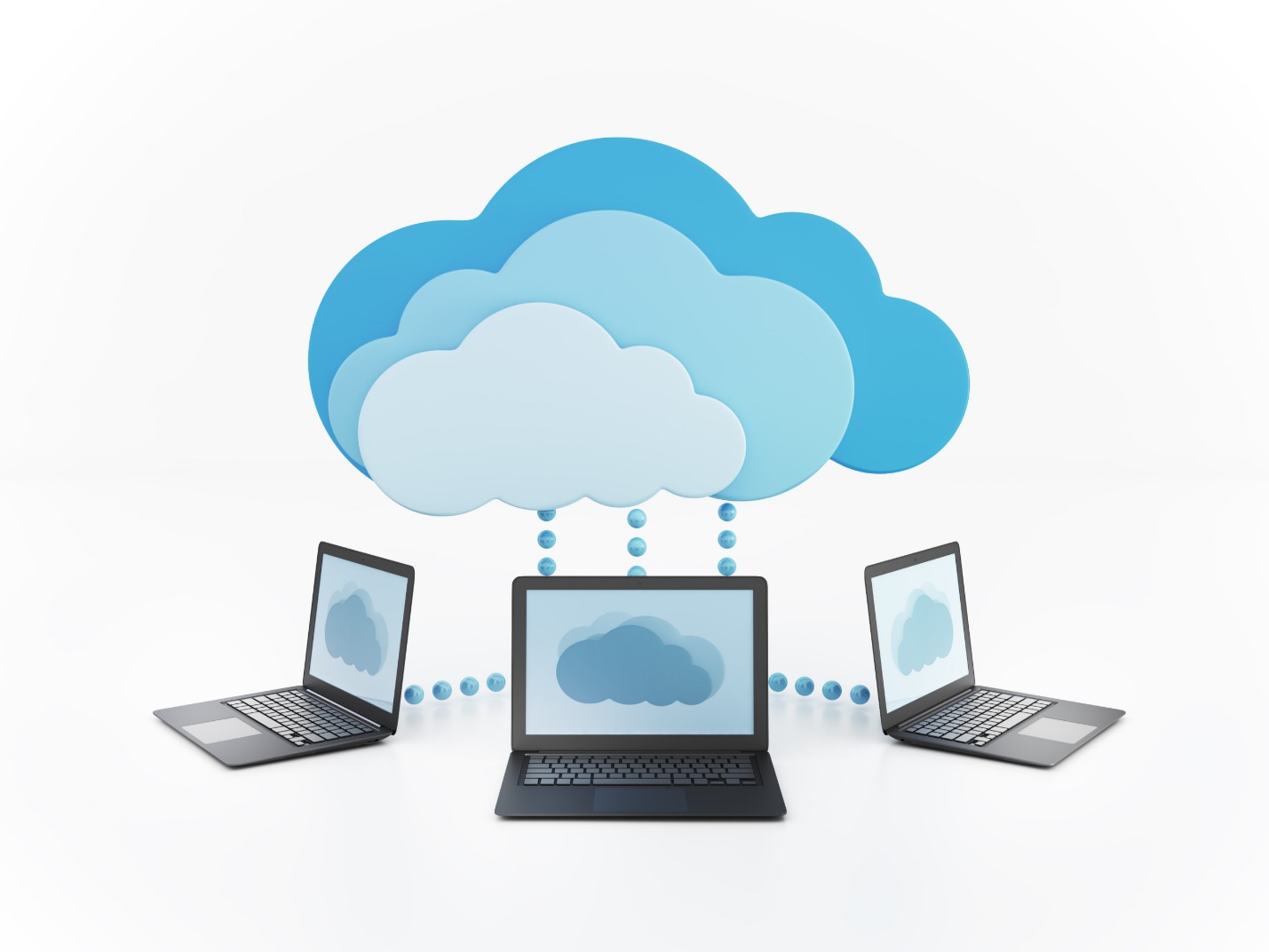 In the most basic form Bitcoin cloud mining allows the user to access cryptocurrency mining space from the comfort of home without any need to purchase external devices that consumes electricity. On contrary, you invest funds into a fully-fledged mining operation having the required framework for successful mining operation.
You receive a share of mining profit depending upon your investment from day one, as Bitcoin mining platforms pays on a daily basis. You can then re-invest your profits and earn more profits later. However, you must know that the Bitcoin space operates like the Wild West. While you can find a number of well established and credible platforms, many are not. There are countless such platforms that have disappeared overnight taking the investors fund along them. So, you need to be cautious.
How these platforms work?
You firstly need to choose a bitcoin cloud mining site meeting your requirements.
Then, you need to open an account and deposit funds. This process will be common in most cases:

Click on the cryptocurrency you wish to deposit.
Copy unique deposit wallet address.
Go to your private wallet and paste the address
Enter the amount you want to transfer.
The cloud mining platform used by you will be credited in 10-20 minutes.

Now, select the cryptocurrency you want to mine as there will be a number of cryptocurrencies to choose from.
You are ready to receive your share as your contract mature. In most cases, you will be required to invest for a minimum period.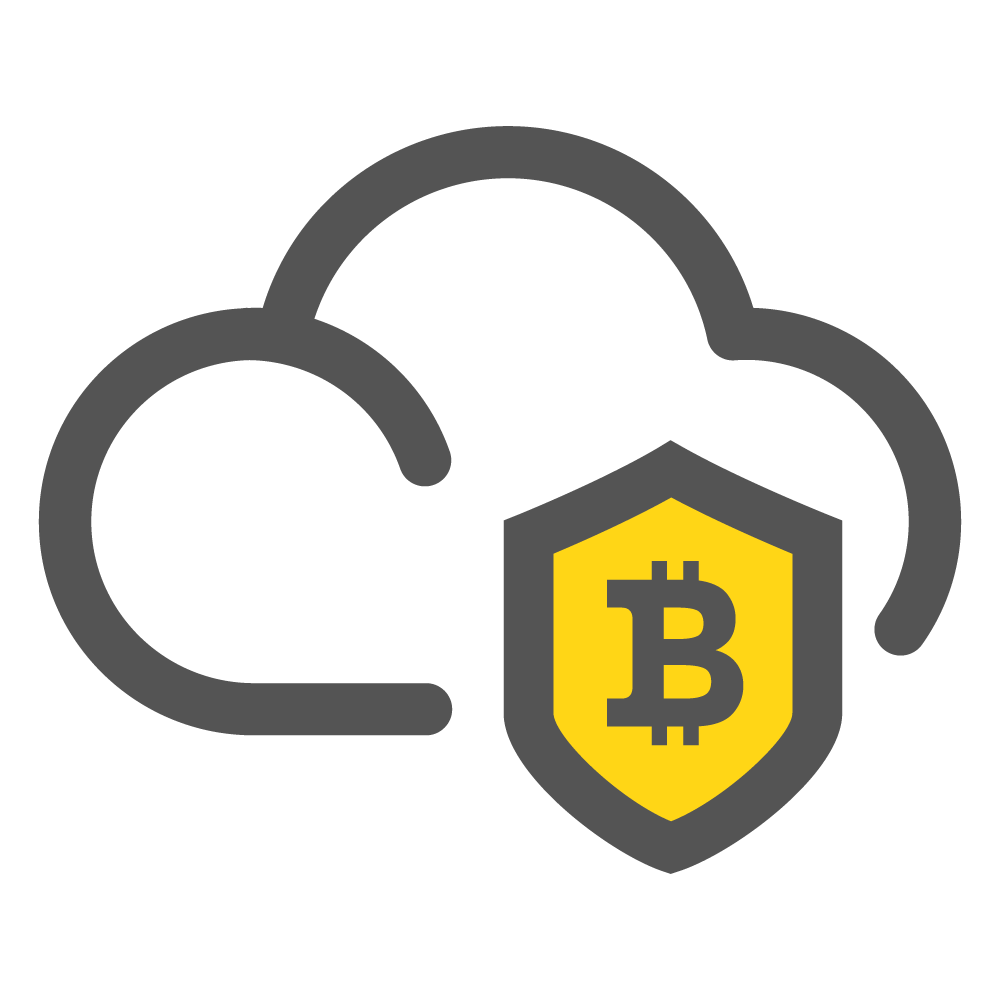 Choosing the Cryptocurrency to Mine
Short-term potential of the coin: You need to look how a cryptocurrency is performing in the marketplace. Why? Because you will be receiving your cloud mining profits on a daily basis. The real-world value of the coin will have a direct impact on your profit especially when you will sell the coins.
Long-term potential of the coin: You need to choose the best cryptocurrency if you are looking to do long-term investment with a view of selling the coins in a couple of years.
Competitiveness: During the initial years of Bitcoin, mining rewards were easy to win as there was virtually no competition. But Bitcoin is now a multi-billion-dollar asset. Choosing a currency that operates in a less competitive mining field can be beneficial.
Projected yield: Most of the cloud mining websites will provide you breakdown of projected payout on the selected cryptocurrency. Prefer sites that show these values on percentage basis as it is easy to estimate how much will you get.
The Bottom Line
You need to be bang on the selection of cloud mining sites and the currency you need to mine on order to be safe and maximize your profit.