Recruitment is not about tracking, it's about talking and engaging with your candidates. How about having a tool that can talk with candidates in real time and ensure that some conversation is going on between a recruiter and the applicant. Talkpush is an AI-powered conversational platform that get the recruiters and candidates to talk to each other via social media, chat and voice to build a pre-qualified talent pool that is responsive and engaging.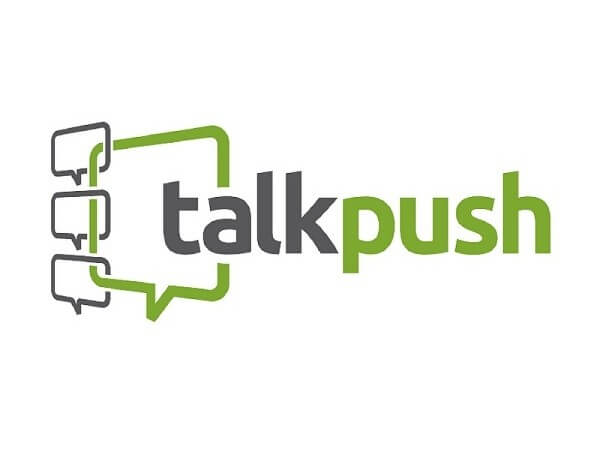 Recently, Talkpush launched its first video interviewing solution for WhatsApp. With this awesome WhatsApp rich media integration, Talkpush has expanded its offering in the video interviewing market. It is the first ever conversational recruitment platform has announced its revamped WhatsApp integration capabilities that are supported with rich content, enabling recruiters and candidates to send and receive the images, PDFs, text files, videos, contacts and audio files.
This WhatsApp bot can now convert audio to text using natural language processing capabilities and speech recognition software, supporting recruitment automation at every stage of the hiring process. It enables to complete their application process natively without leaving WhatsApp answering question in voice or video format from their smartphones. In this way, the employers can deliver a great candidate experience to the applicants.
Top Features
Talkpush is a high-volume recruitment solution that has been coupled with some of the most instinctive features. A couple of them are as follows:
Conversations over Forms
It captures all the information from resumes or forms and handles the job application process as a conversation. The job applicants can begin their journey with a simple "hello". The tool automates the conversation, and this tends to improve your conversion rates.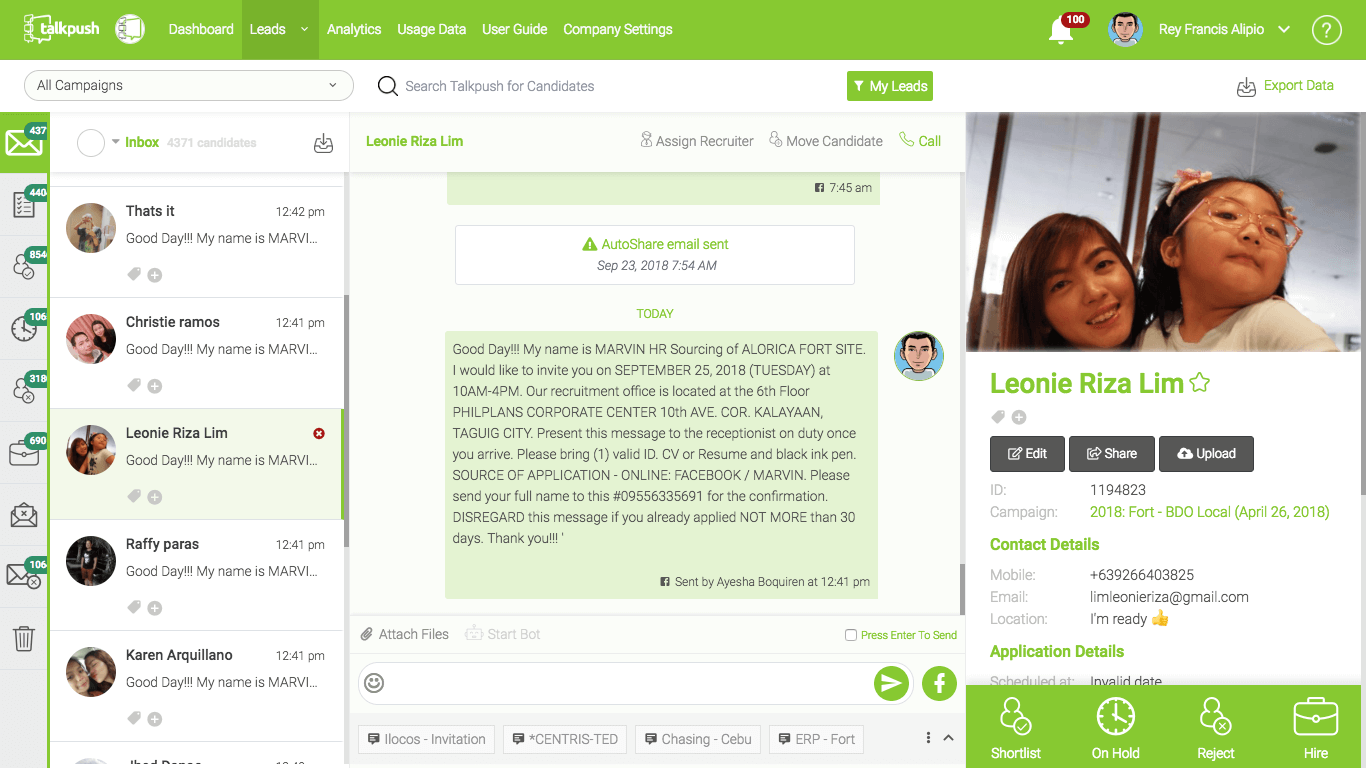 Allow Talent to Talk
Resumes are a great way to represent your career, but they don't tell you the complete part of the story. If you want to learn more about the applicant, you need to listen them first. By asking the candidates to record audio and video responses during the application process, the recruiters can easily evaluate communications skills as well as the ability to think on their feet.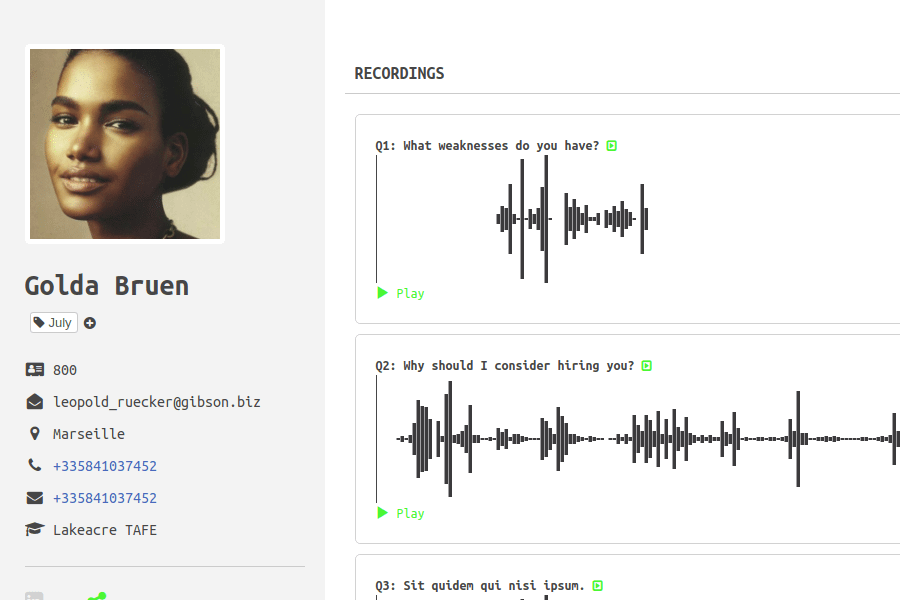 Multichannel Tool
You must not make it hard for the good talent to find you. Open up all the communications channels, job boards, phone lines and social media channels. You can chat with thousands of candidates via Facebook, SMS, or voice and automate the entire conversation if you like.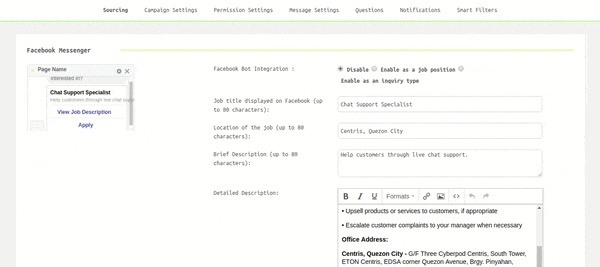 Build & Maintain Relationships at Scale
It is no wonder that email marketing is on its last legs with polluted inboxes from spam and poorly targeted promoted offers. Talkpush lets you manage your talent pool by sending personalized one-on-one conversations over the SMS or messaging applications.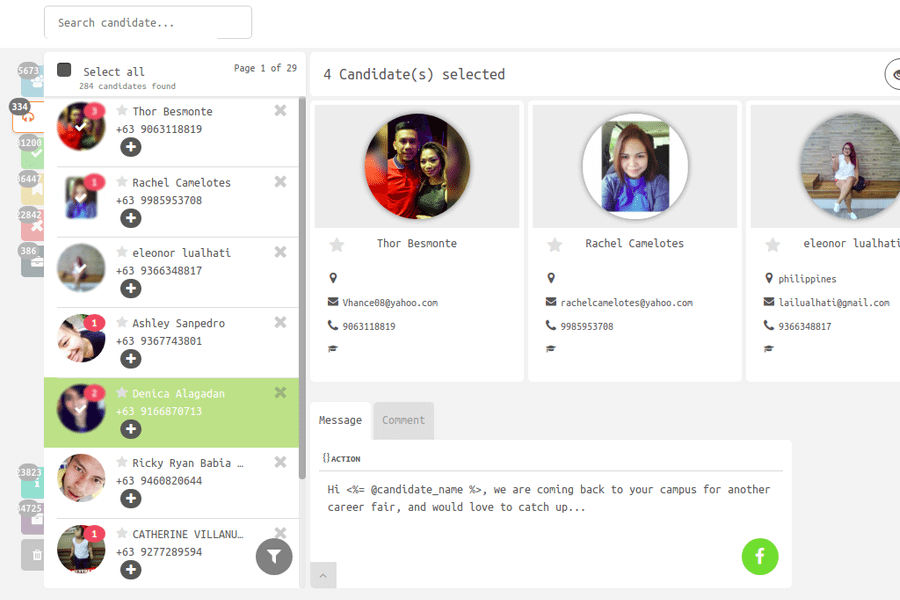 Speed Up Just Everything
Speed is everything in recruitment. A candidate in high demand will most likely to end up working for the employer who has responded first. Talkpush helps the recruiters to minimize the response time to candidates by 80%. A new action is triggered, every time a candidate moves to new step of the application process. This ensures that every applicant is fast tracked and kept engaged.
AI-Powered Tool
Focusing 100% of your time on qualified candidates can be awesome. This is the promise of SmartFilter that lets you remove the inapt candidates automatically right away when they apply.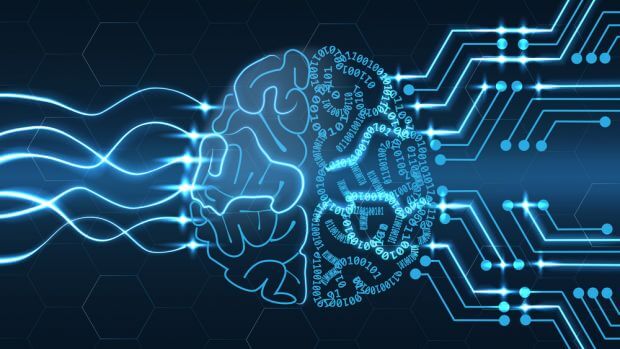 LinkedIn Lead Capture
If your talent acquisition team loves to spend time searching applicants online, whether its Facebook, LinkedIn or job boards like Indeed or Monster, they will definitely love the Talkpush Chrome Plugin from where they can easily add the candidates to a campaign.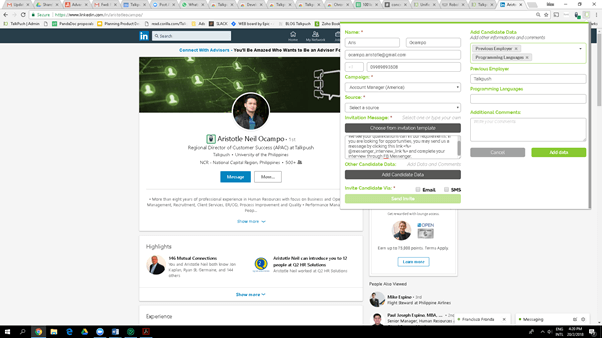 Record Everything
Recruiters can make and receive calls with all the applicants at a single click, moving their conversations forward past emails and SMS. With every call recorded and each activity tracked, Talkpush works to improve your technique and drives productivity.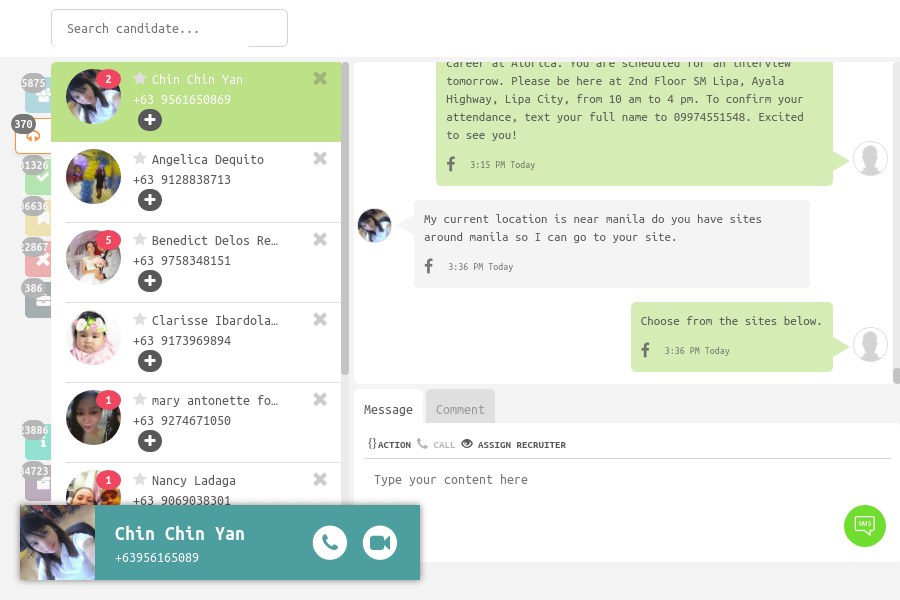 The Bottom Line
Having an AI-powered candidate recruitment management (CRM) system like Talkpush in place can help you achieve a number of benefits. It not only reduces per hiring cost by 65%, but also enhance the candidate user experience throughout the candidate's journey. Companies like Genpact, Starwood and other multi-national companies are already leveraging it. It's the time now for you to leverage this awesome tool.