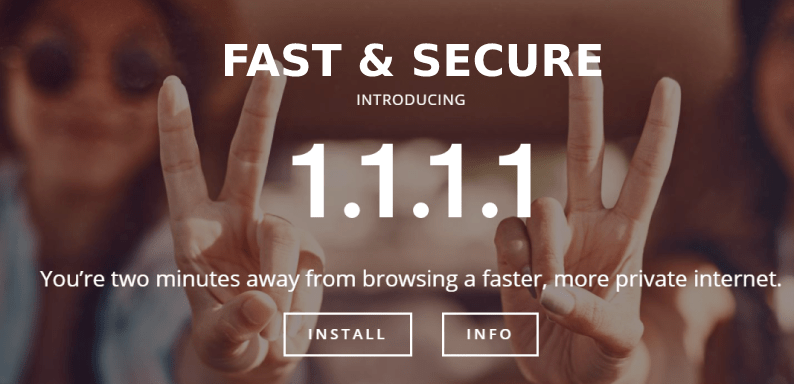 Are you having a slow Internet speed and websites are taking too long to load with your Window 10 OS (laptop or PC). Then this guide will definitely help you to speed up your system.
Many websites are using CloudFlare CDN to speed up their websites and DNS also managed by CloudFlare so switching to CloudFlare DNS is the quick and easy way to speed your connection ISP and that too with privacy guarantee offered by them.
Here is a quick look what CloudFlare does to a website and why webmasters use it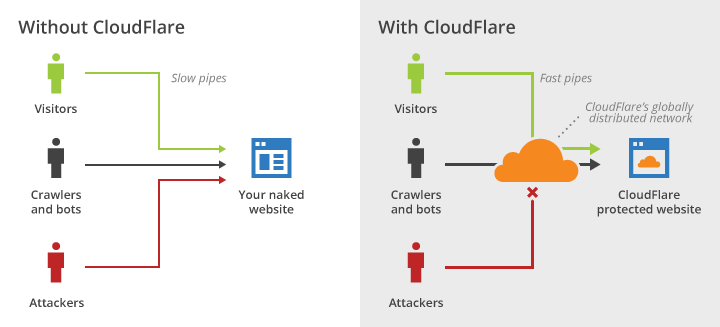 How to configure CloudFlare DNS 1.1.1.1 In Windows 10 PC and Laptop
Step 1 : In Windows search bar, search for "Control Panel"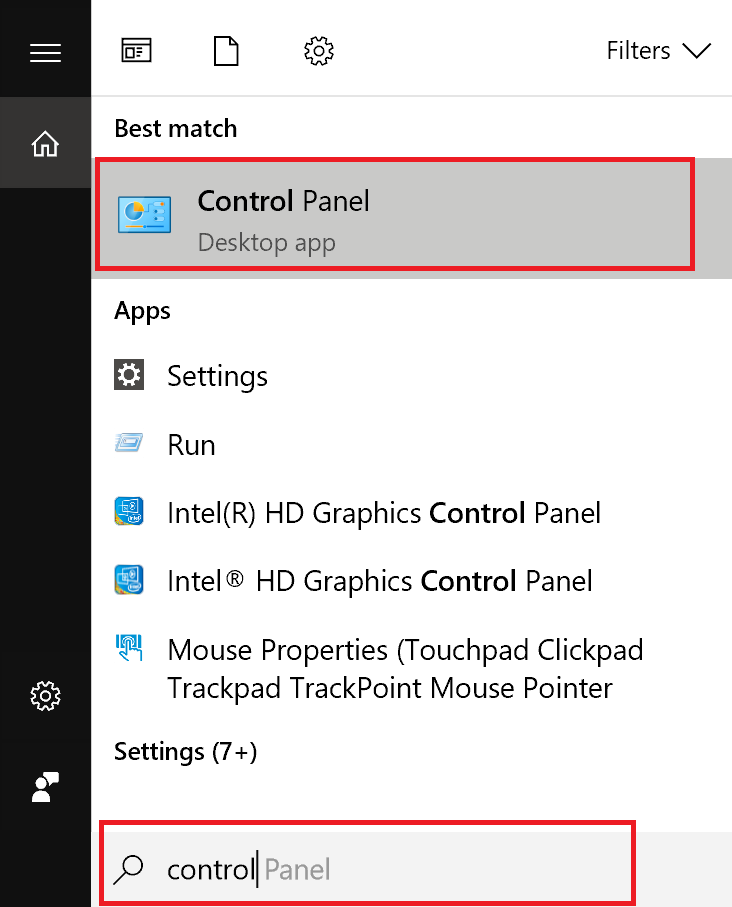 Step 2 : Open up the control panel and if you are seeing a screen like this click on the up arrow as shown in the picture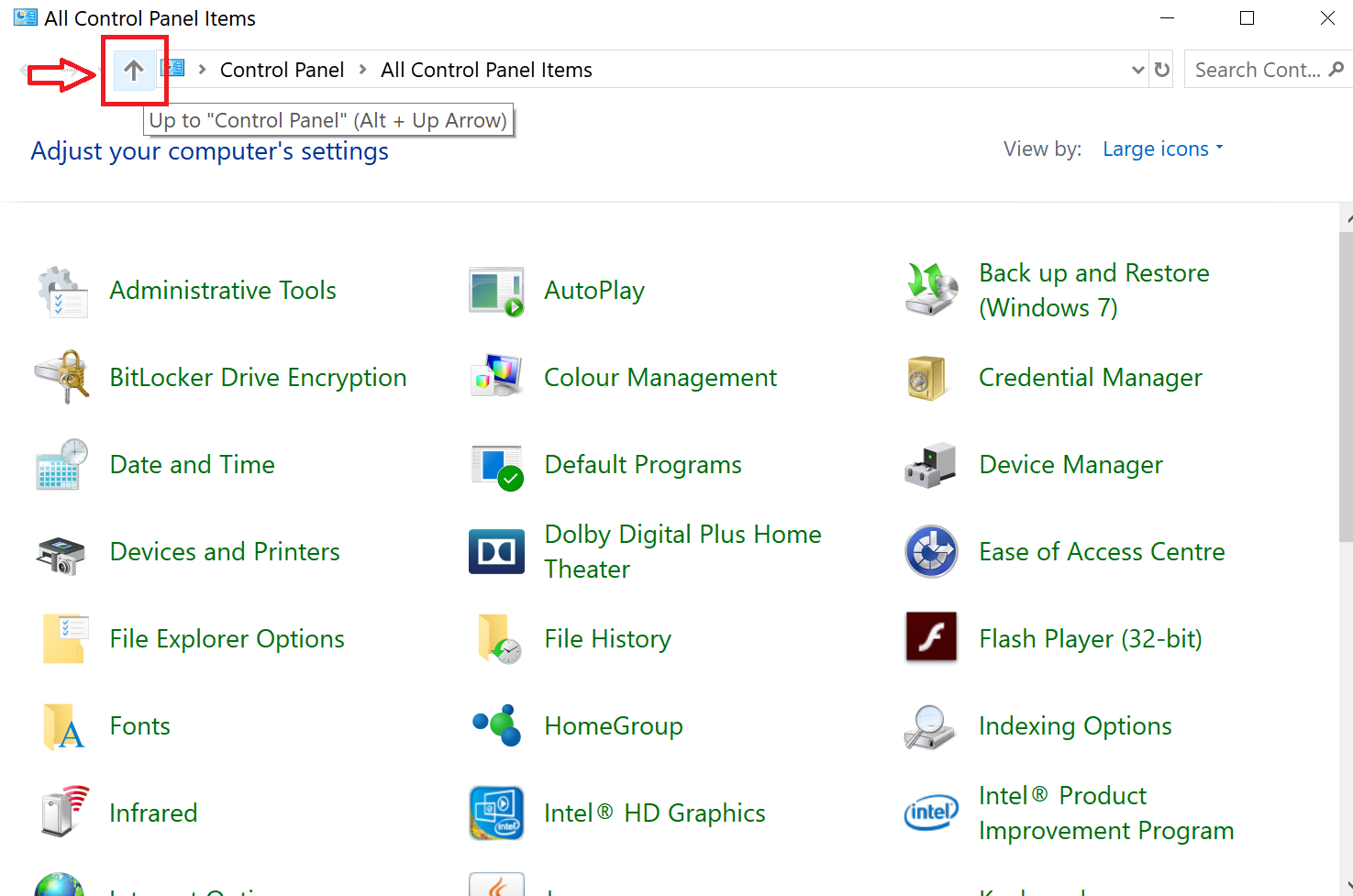 Step 3 : Choose "View network status and tasks"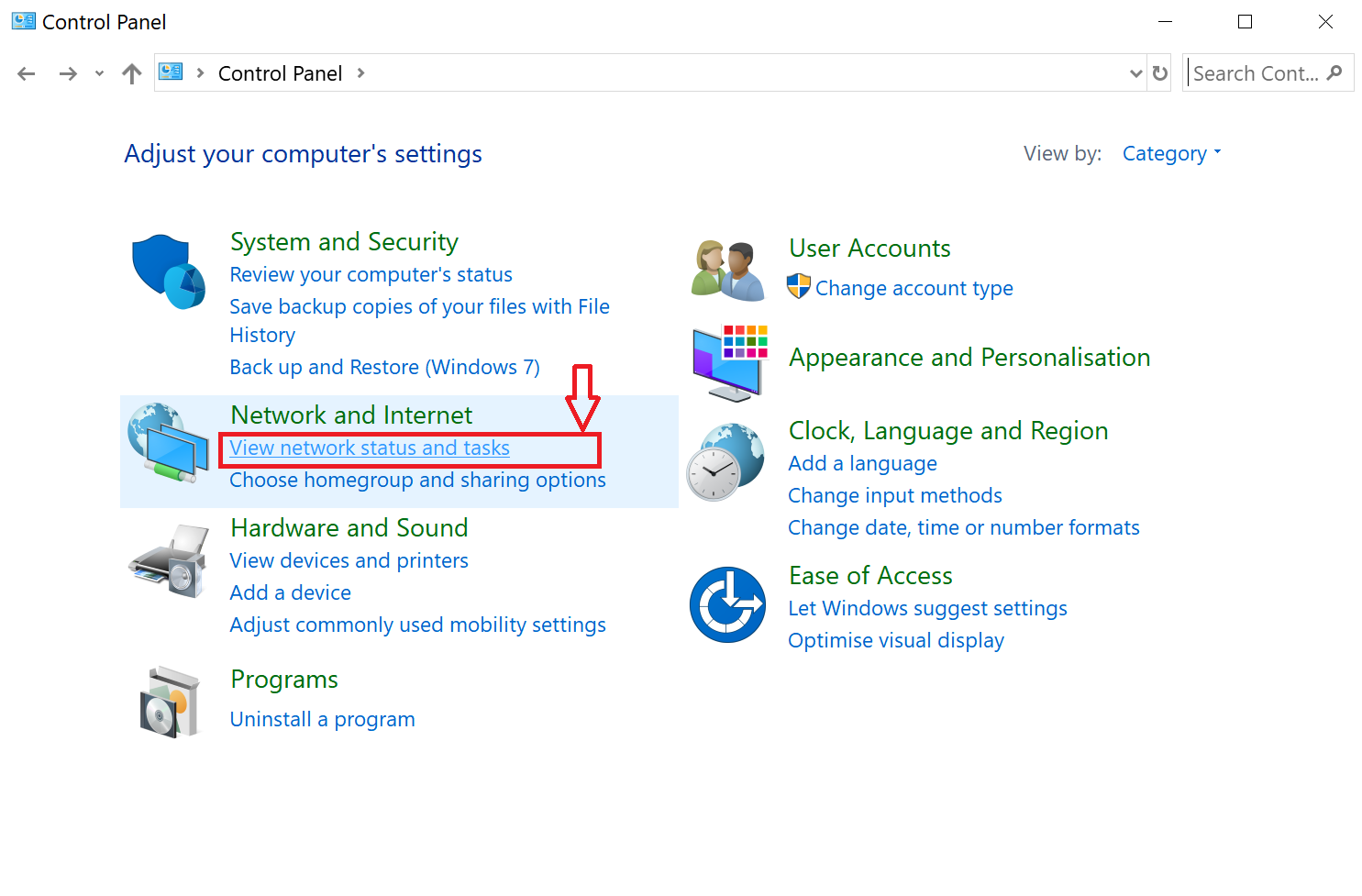 Step 4 : If you are using Ethernet or USB tethering from your mobile you can see like in the below picture and click on that " Local area connection "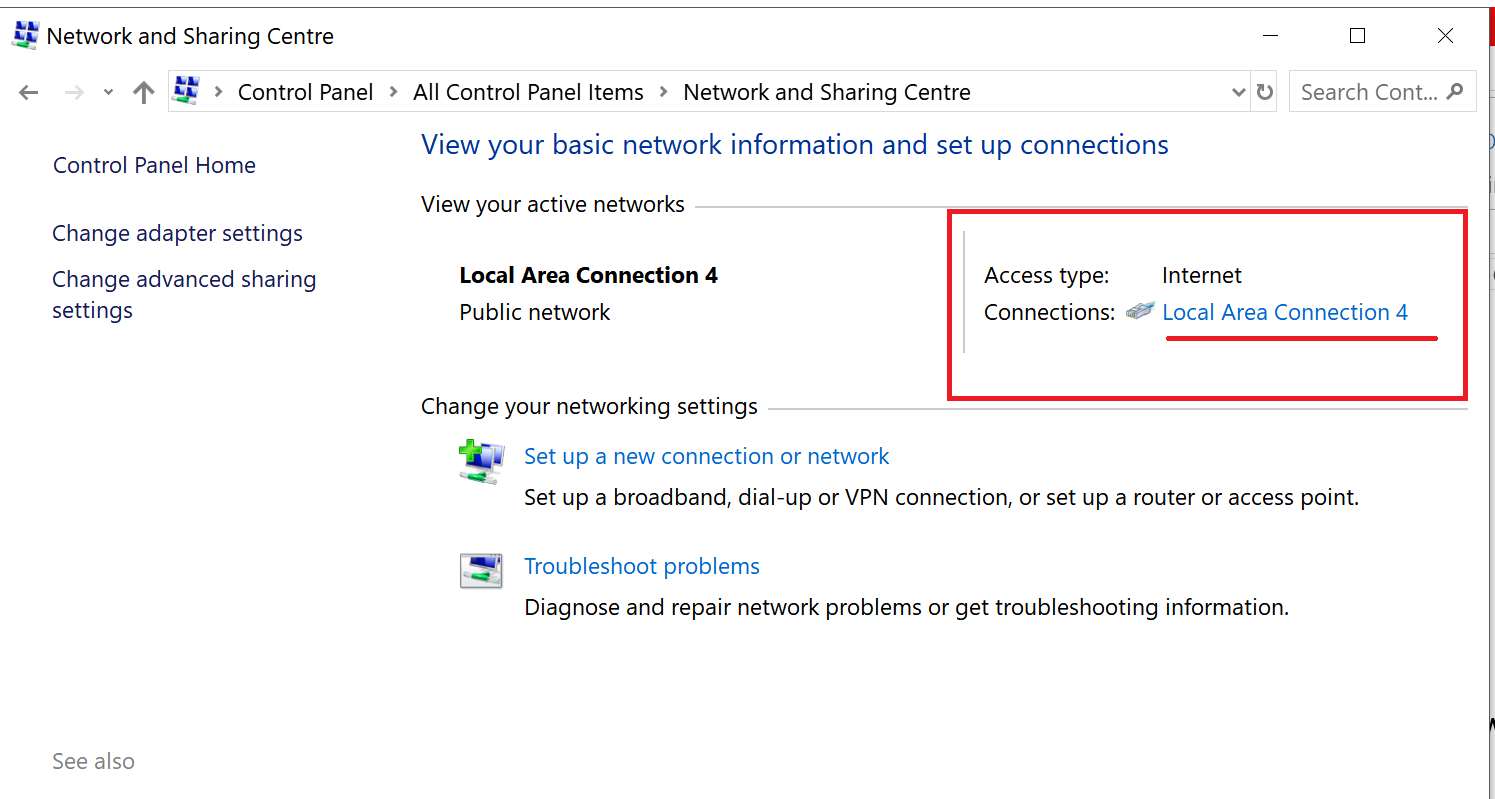 Step 5 : Click on "Properties" in the next window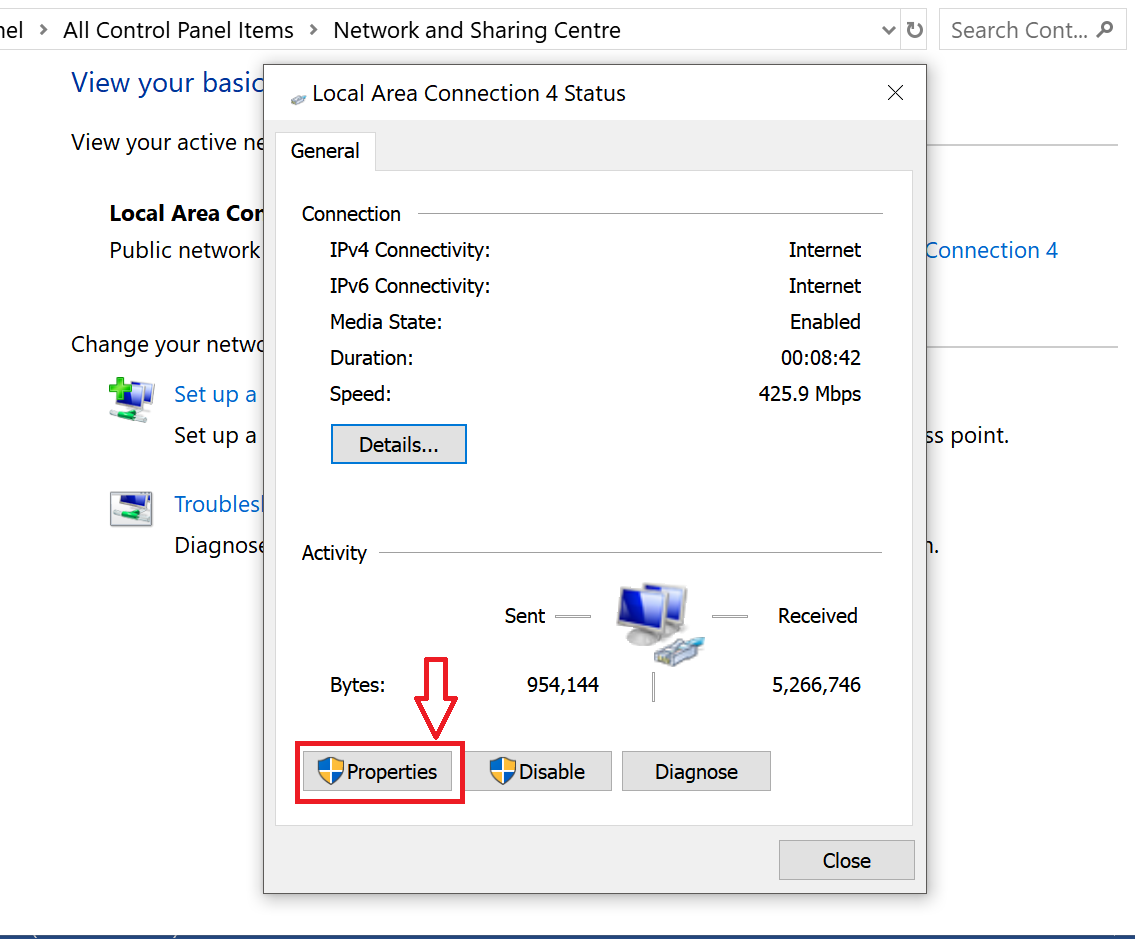 Step 6 : Now select "Internet Protocol Version 4 (TCP/IPv4)" and click on "Properties"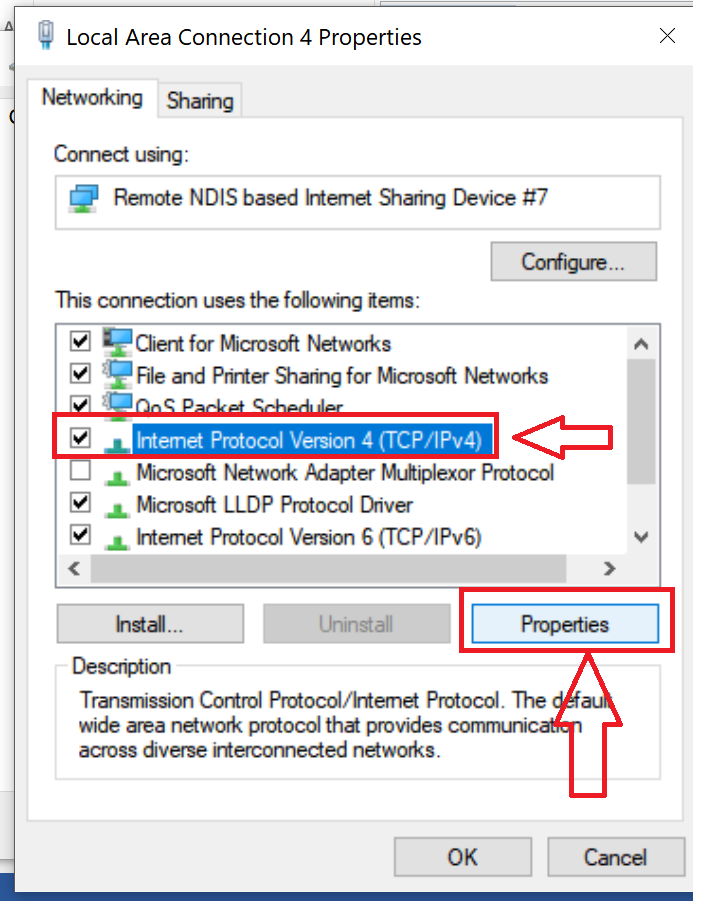 Step 7 : Now in the upcoming window if there any values written, just write it somewhere.
Step 8 : Copy these values and paste in the boxes like shown below and hit "OK"
Values
Preferred DNS Server : 1.1.1.1
Alternate DNS Server : 1.0.0.1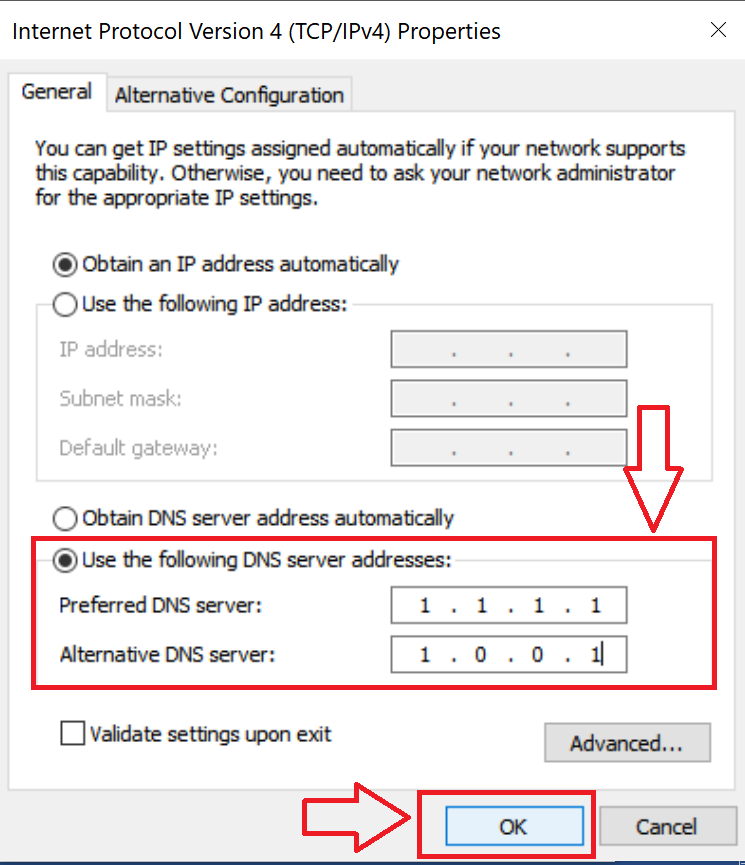 Step 9 : Now scroll down and select "Internet Protocol Version 6 (TCP/IPv6)" and select "Properties" and enter these values given below there also and click "OK"
Preferred DNS Server : 2606:4700:4700::1111
Alternate DNS Server : 2606:4700:4700::1001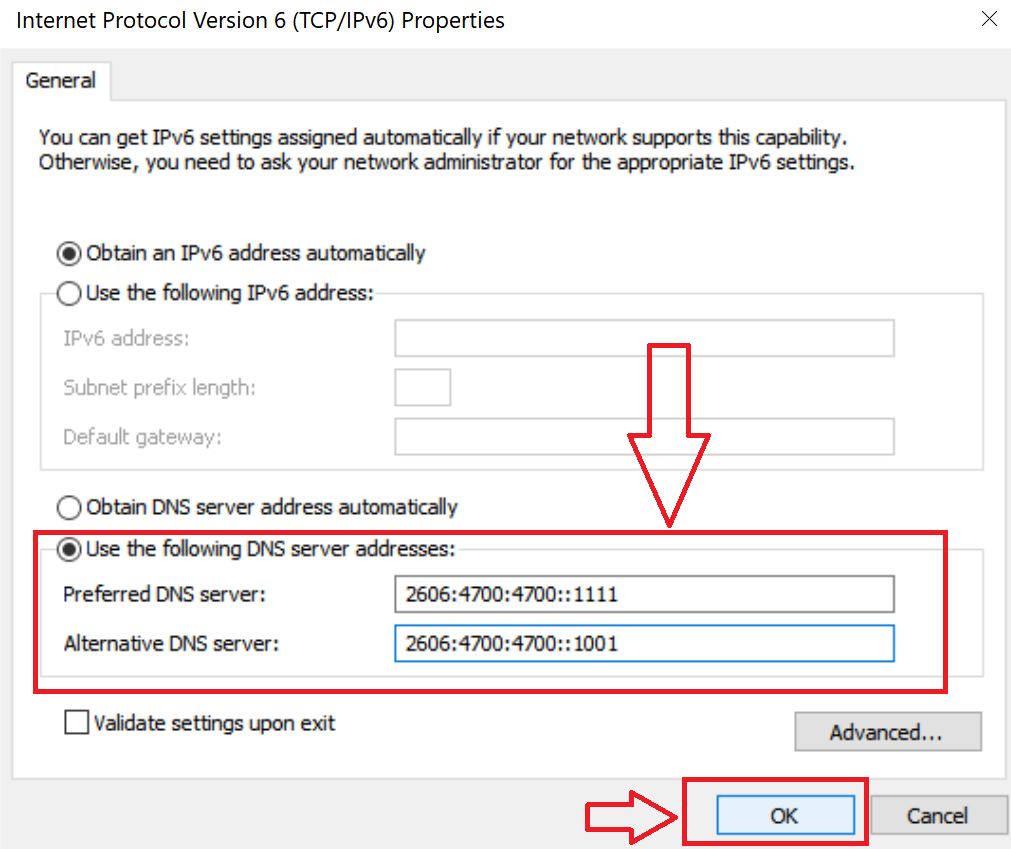 Step 10 : Now just restart your browser and see the speed difference.
What if Internet is connected via Wi-Fi ?
The only difference is this and you can follow above steps to connect to 1.1.1.1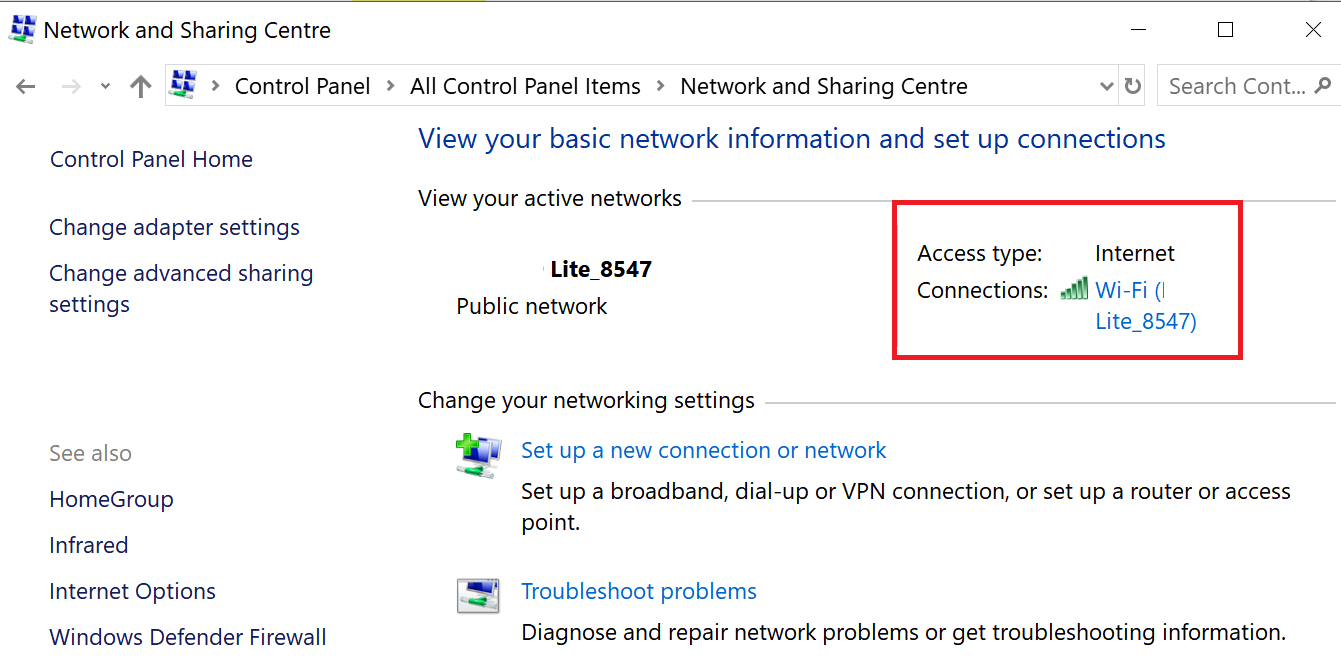 Faq
Is this DNS better than OpenDNS/Umbrella, Quad, Google, Neustar, Norton, SafeDNS ?
See the below picture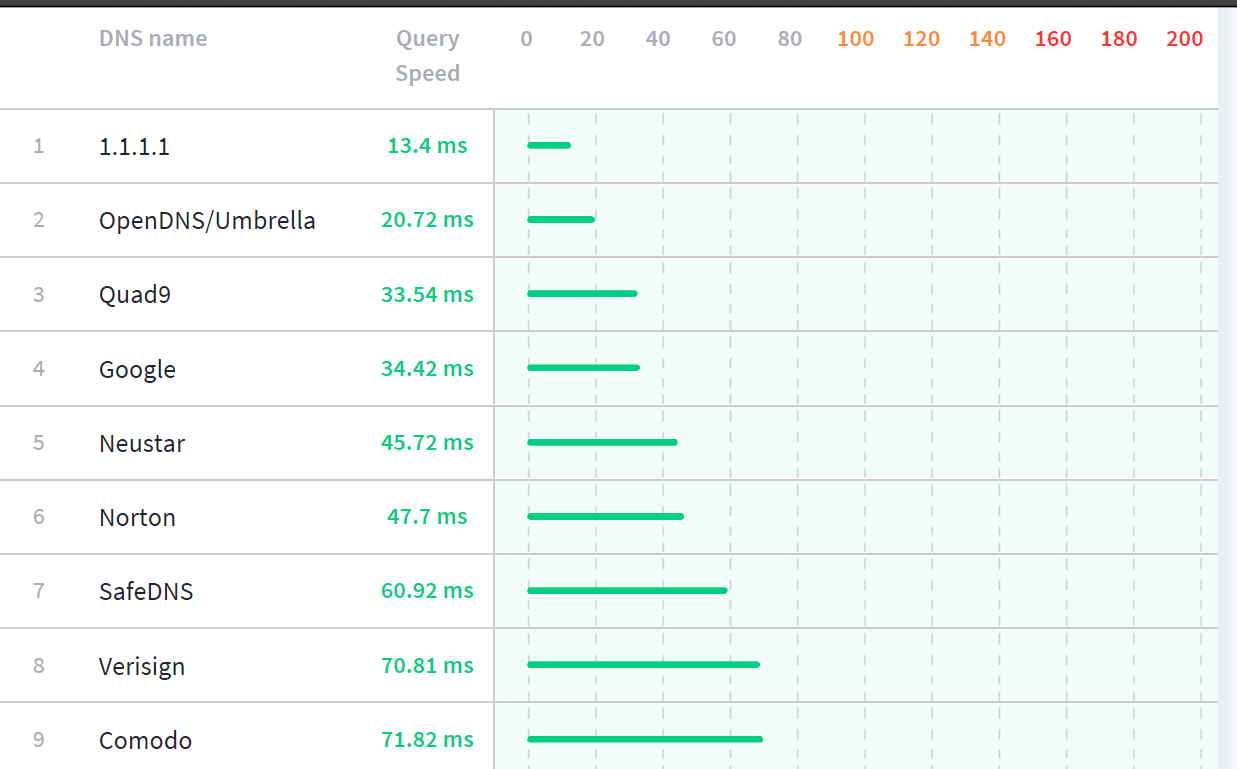 From the above picture its clear that 1.1.1.1 wins.
What about Privacy ?
All we can say is that it's better than any other providers right now in the market. But they collect all these details and delete after 24hrs
Timestamp
IP Version (IPv4 vs IPv6)
Resolver IP address + Destination Port
Protocol (TCP, UDP, TLS or HTTPS)
Query Name
Query Type
Query Class
Query Rd bit set
Query Do bit set
Query Size
Query EDNS enabled
EDNS Version
EDNS Requested Max Buffer Size
EDNS Nsid
Response Type (normal, timeout, blocked)
Response Code
Response Size
Records in Response
Response Time in Milliseconds
Response served from Cache
DNSSEC Validation State (secure, insecure, bogus, indeterminate)
PoP ID
Server ID
Autonomous System Number
To know more about privacy related issues visit this page : https://developers.cloudflare.com/1.1.1.1/commitment-to-privacy/privacy-policy/privacy-policy/
Yes, with APNIC for auditing purposes ( like volume of DDoS attacks launched on the Internet and adoption of IPv6.) .
Why my Internet don't work after changing to 1.1.1.1 ?
1.1.1.1 is new give it some time, some Comcast devices are having problems. If your internet don't work just switch to default one.
Do all websites load faster ?
It should load at a better speed.
What about uptime ?
Can I use 1.1.1.1 in Android mobiles and tablets ?
Yes, but setup is kind of difficult, instead use a VPN if privacy your preference.
Can I change DNS to 8.8.8.8 in windows 10 ?
Yes, of course just follow the above steps and instead of 1.1.1.1 just enter 8.8.8.8 in the IPv4 field
Do I need to setup or follow above methods every time when I connect to Internet ?
Nope, but if you are connecting to a different Wi-Fi you will have to repeat the above steps.
Does it support TLS and HTTPS ?
Yes both are supported from the launch.
Hope now you know how to change your DNS in Windows 10
If you get stuck at any point just drop a comment and we will try to answer it ASAP.