Data redundancy: a challenge that needs to be dealt with
It's not simple to get a handle on the SaaS infrastructure and the money being spent on it. Redundancy can be avoided if the business follows a procedure.
Every instance of redundancy leads to wasted resources and higher danger. It's tempting to say, "I'll get back to it soon," when faced with the various issues and tasks that come with digitalization.
Combining SaaS applications can be the last thing on an IT team's mind. This would potentially be an incredibly expensive error.
According to a poll conducted by Gartner, by 2025, cloud infrastructure computing will account for 51% of total expenditure on IT in these four areas, up from 41% in 2022.
Inadequate management, such as the introduction of duplicate apps, results in license funds being squandered. A major percentage of this waste is attributable to duplication or duplicate applications.
The question then becomes how businesses can begin exerting their will and choosing which apps are unnecessary. We will explore THAT and more, all in this article. Let's begin the journey!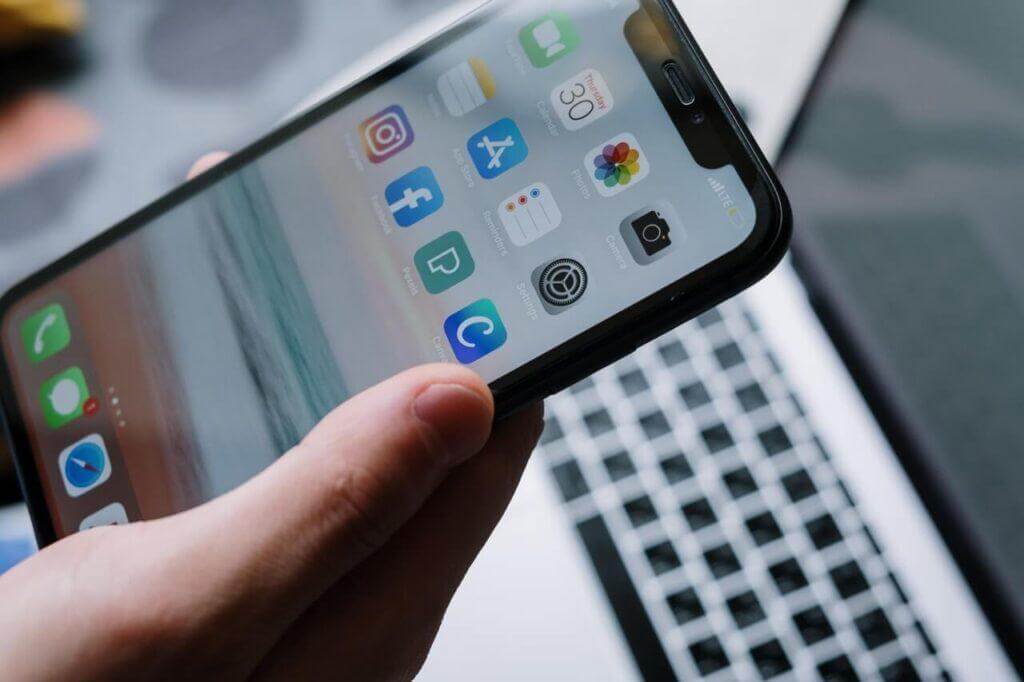 Application redundancy: what exactly is it?
You probably don't need one if you have duplicates of anything, and they both do the same function. The same goal can be met by two or more SaaS applications that, although they can vary significantly in features, operations, or layouts, are otherwise quite similar.
Application redundancy can happen in businesses of any size and can be caused by any of the following:
The same firm can buy several copies of the same program for use by various teams or people.
The person responsible for SaaS billing has left the organization, which means that a new subscription might well be bought without the buyer understanding they already have access to the software.
Departmental silos inhibit strategic planning for SaaS tool acquisition, which can lead to duplication of effort when departments buy applications with comparable features rather than regulating and streamlining their use.
When there aren't enough licenses for a certain SaaS, the company that provides it must buy more.
According to a 2018 analysis by Gartner, investments in cloud computing are growing 7x times as quickly as those in non-cloud infrastructure.
Businesses might save money by not overpaying for apps if they learn to manage application redundancy effectively.
Redundant applications have become a real threat to SaaS operations. A statistical analysis…
Redundant apps can devastate a company's financial line and employee output if they aren't eliminated. Businesses can waste as much as 35% of their cloud storage and technology budgets on unnecessary applications.
Your bottom line will hit if you waste money on unnecessary licenses or seats or duplicate programs that can be removed.
One further effect of app duplication is a decrease in efficiency. According to one study, the typical worker uses a whopping 28 applications to get through their day.
During a normal workday, many workers have as many as 10 applications active at once, and they move between those applications at least 10 times every hour.
Application fatigue refers to the decrease in performance that occurs from using many applications. According to a survey by RingCentral, application weariness can cause as many as 32 missed workdays annually.
However, suppose unnecessary applications can be removed. In that case, workers will have fewer learning options and can be able to reclaim some of this time to devote to more productive endeavors.
Thus, managing your SaaS operations is vital. SaaSOps are useful for keeping an eye on your SaaS environment. This application allows you to manage, monitor, and adjust your subscriptions to software as a service (SaaS) from a single interface.
You can track who is using which application and whose features, control who has accessibility to what, foster a productive partnership with your SaaS providers, and prepare for audits with the help of a SaaS management solution.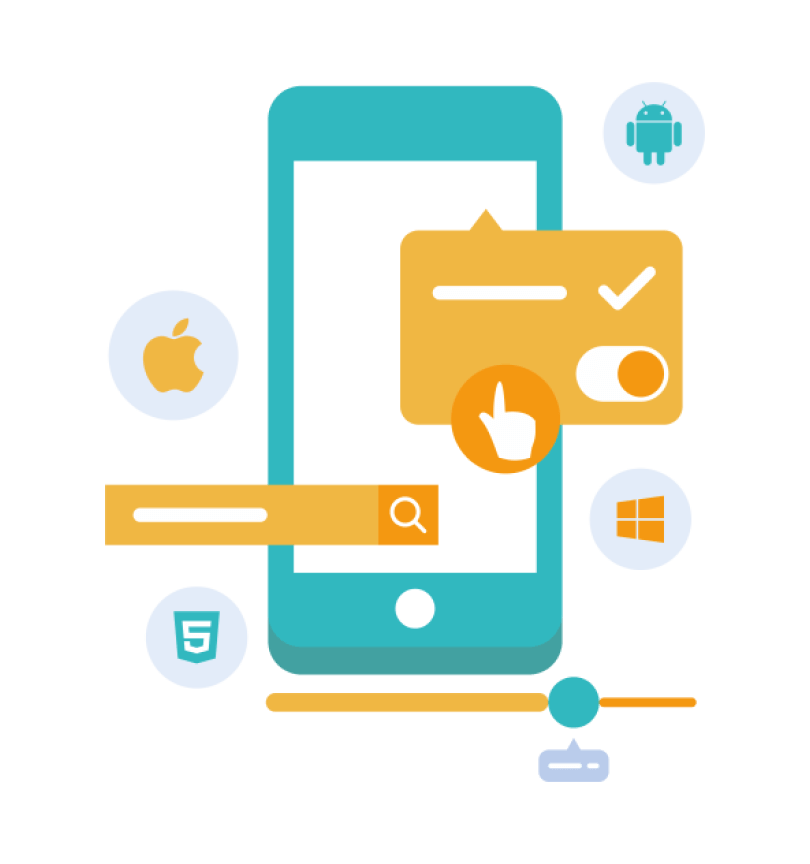 Some reasons behind the frequent redundancy in SaaS applications
The growing number of available SaaS products for businesses can largely be attributed to technological developments and the need to boost productivity. But why are so many businesses using the same SaaS apps?
Specialization in SaaS applications
Numerous project planning, collaborative, and other applications have adapted their user experience and feature sets to cater to the unique requirements of certain departments within a company.
Producers, marketers, salespeople, etc., can all benefit from their dedicated subscriptions to separate task management tools. You can also use social media's power to grow your business.
SaaS acquisition by workers
Thanks to the SaaS expense option, staff members can get the software they need with little to no intervention from IT. You can roughly guess that up to a third of applications are acquired by workers. This might be why many of the industry's SaaS products aren't being used.
In light of the above, it's clear that removing unnecessary programs when administering SaaS is a difficult task that necessitates a deep dive into the capabilities of the software as well as the aims and divisions it's meant to support.
First, discover redundancy in SaaS application spending, to begin with
The main purpose is to detect, give a description and then categorize all SaaS apps inside your organization.
Manual financial analysis
You can record the results of your investigation into application utilization in a spreadsheet and then request that teams report their application usage.
It can appear straightforward at first glance, but this strategy demands a large level of human labor — and your record will be soon obsolete, not to mention inexact.
Cloud access security broker (CASB)
CASBs, originally developed as security tools for physical hardware, now play the role of an intermediate between workers and cloud assets.
As a consequence, they can be accessed for consumption statistics as well. On the other hand, this strategy can only consider complying with the flow of apps.
Manual spreadsheets
To find undetected SaaS transactions, you might investigate the company's financial records, including Accounts Payable and Expense refunds.
Once again, this has the potential to become a laborious procedure, particularly when it is continuous.
Because they are simple for customers to move around, other approaches, such as evaluating website extensions or merely looking at apps inside your single sign-on (SSO) network, could only offer a partly true view of your real SaaS application catalog.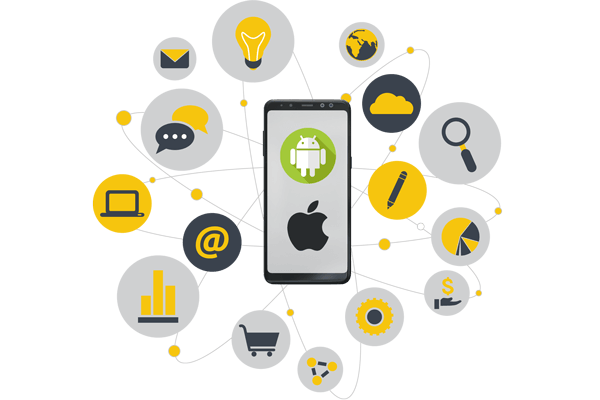 SIX ways to help you reduce redundant applications!
The following ways and tactics will help you diligently tackle the redundancy in applications to manage your SaaS business operations the better way.
Tactic 1: Identify applications
You can get started by compiling a list of the programs used by the various teams. You can verify along with all the divisions and request that they compile a list of the programs they use.
In addition, you can ask the user why they are now using the program.
Tactic 2: Standardize the application
IT teams can regulate the software for various objectives to offer transparency to the company.
Because of this, the number of redundant applications and SaaS sprawl would be reduced, and seamless cooperation will be ensured.
Tactic 3: Evaluate the using time of the application
Suppose you better grasp the various apps and the use scenarios they serve. In that case, you will be able to reduce the number of programs you use by avoiding purchasing applications with redundant capabilities.
IT teams can comprehensively comprehend each application's features and functions.
You can also identify which people make up your sys admins and which consumers make up your people who don't utilize services at all.
Perhaps the customers who don't use it frequently have a lower overall efficiency. If this is the case, you should make an effort to instruct them. Because of this, IT teams are considered business enablers.
Tactic 5: Maintain regular checks on automatic renewal
When IT teams better understand how apps are utilized, they are in a better position to select which programs to keep and which to discontinue.
In addition, if the renewals are not checked appropriately. Therefore, before the renewal of apps, it is always a good idea to evaluate the usage metrics of such applications.
Tactic 6: Conduct frequent application audits
Automatic renewals might result in duplicating applications, which is a waste of resources application audits. This makes it possible to uncover redundant programs, even if you could not locate them previously.
Therefore, the IT teams will always have an advantage if they include frequent audits for apps in their workflow. You can learn how to perform a social media audit here.
Depending on the number of applications used inside your company, the audit of the application might take place every three months, every six months, or every year.
For instance, if your company only uses a small handful of programs, it will be simple to identify any excessive software. However, if there are more applications, the standard audit time might be stretched over a longer period.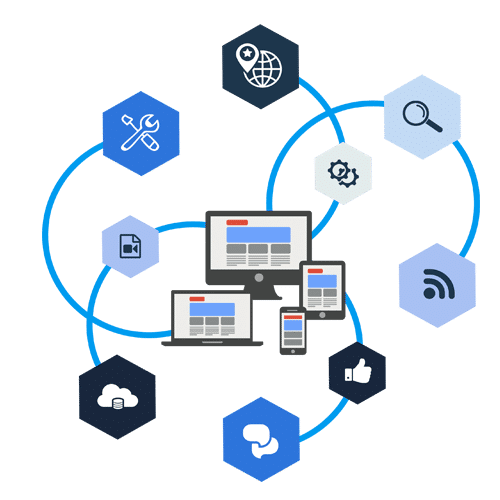 The bottom line: Take a proper architectural approach to emit application redundancy
There might be serious issues with unanticipated data redundancy for businesses. So, getting rid of as much extraneous information as possible is important, but be cautious not to eliminate anything important by accident.
While it's crucial to do checks to remove duplicate information, there are several benefits to deliberate data redundancy, including increased security. Backing up your data is a crucial aspect of any backup strategy.
If your firm uses many databases, you should consider information management to merge them into a single centralized repository.
Since you'll need to log into one system, maintenance time and costs will go down, and you'll have ready access to those crucial pieces of information you need to make sound judgments.
Writer's Bio
Tayyab is a diction enthusiast and an SEO buff with a CS background. He's been serving the SAAS & PAAS world for the last five years. Let's connect on LinkedIn.