A number of times, we come across a website whose content is difficult to understand. This usually happens due to language barrier. Most of the websites/blogs on the Internet are unable to translate the content in different languages. This causes a great inconvenience to the users visiting your website. Is there a way to solve this problem? Yes, there is!
There are a number of plugins available on the Internet to translate a website into different languages, but not all are capable of translating the website into popular languages. Moreover, these plugins also have issues with language readability. ConveyThis Translate is an awesome translation plugin that has been created for WordPress, Shopify, and few other CMSs. Let us learn more about this plugin and see how it works.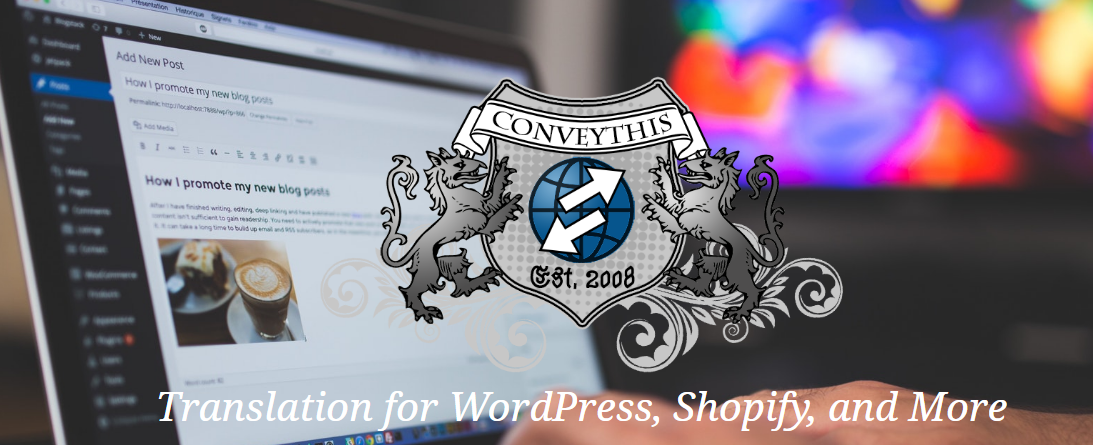 What is ConveyThis?
ConveyThis is one of the fastest and easiest ways to translate a WordPress blog into 90+ languages spoken in different countries of the world. The translation can be done instantly following a few simple steps. After you install this plugin, each and every line of your website will be translated into desired language by the professional translators or with machine translation.
Moreover, it is a SEO-friendly plugin and is compatible with all WordPress themes. The pages translated by this plugin are well indexed in the popular search engines such as Google, Yandex, Bing, etc. The plugin is available for free for the small websites.
ConveyThis Plugin – Complete Setup
Before you install this plugin, ensure that your WordPress website is working on 4.0 or above version or your site must make use of PHP 5.3 or above version. You can download the plugin for free from the WordPress repository. Download and install the plugin and follow the steps to make it function properly on your WP site.
Go to the configuration page and create an API by signing up on its website.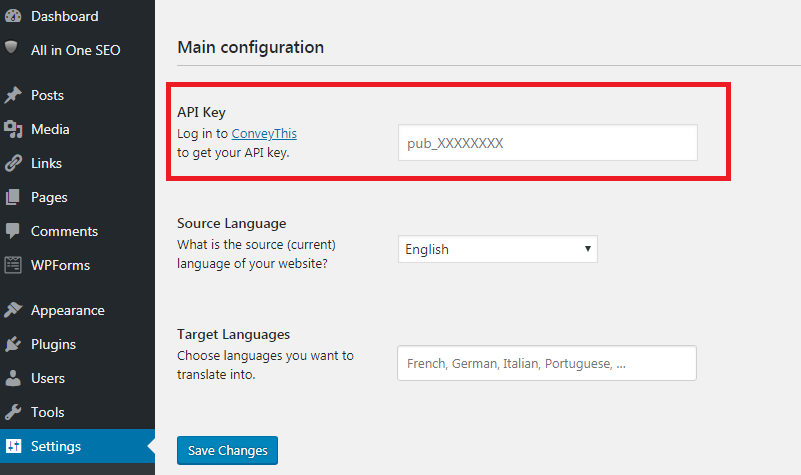 Create an account on ConveyThis website to get the API key.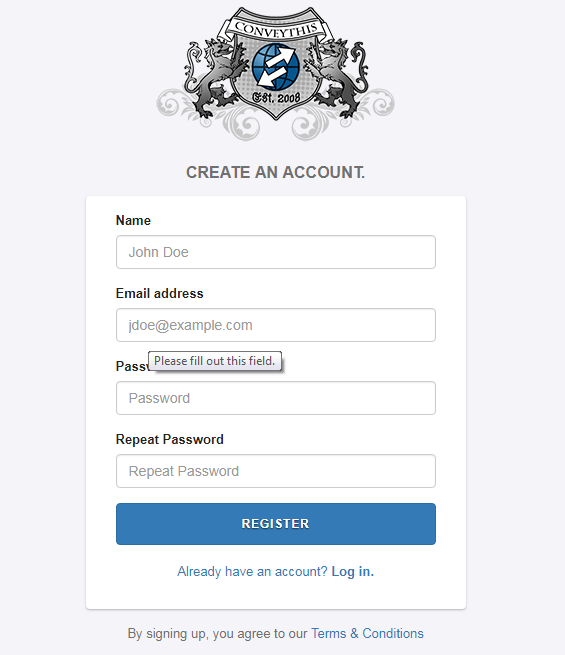 An email will be sent to your email id with the activation link. Activate your account.
Once you login to your account, you can find the API key there. Copy the API Key.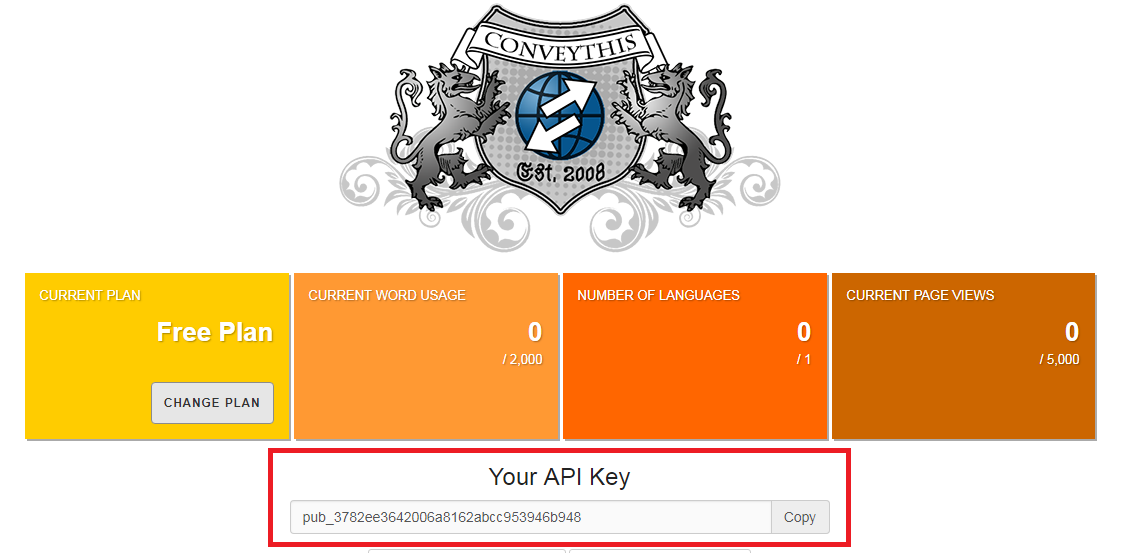 Paste the API key inside your WP website.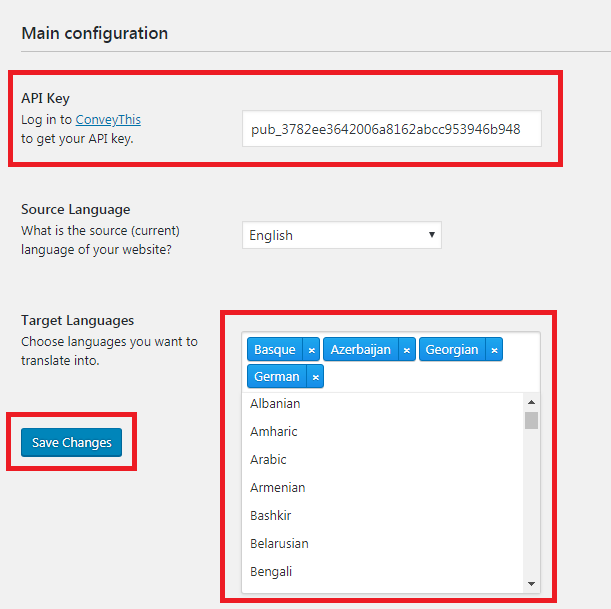 Also select the 'Target Language' to which you want your website to translate into. You can choose multiple languages as well.
Once you are done, click on 'Save Changes' button to save the settings.
The option to change the website into different languages will now be added to your website on the footer. The users who wish to change the language can hover over it and find the desired language to translate the website into.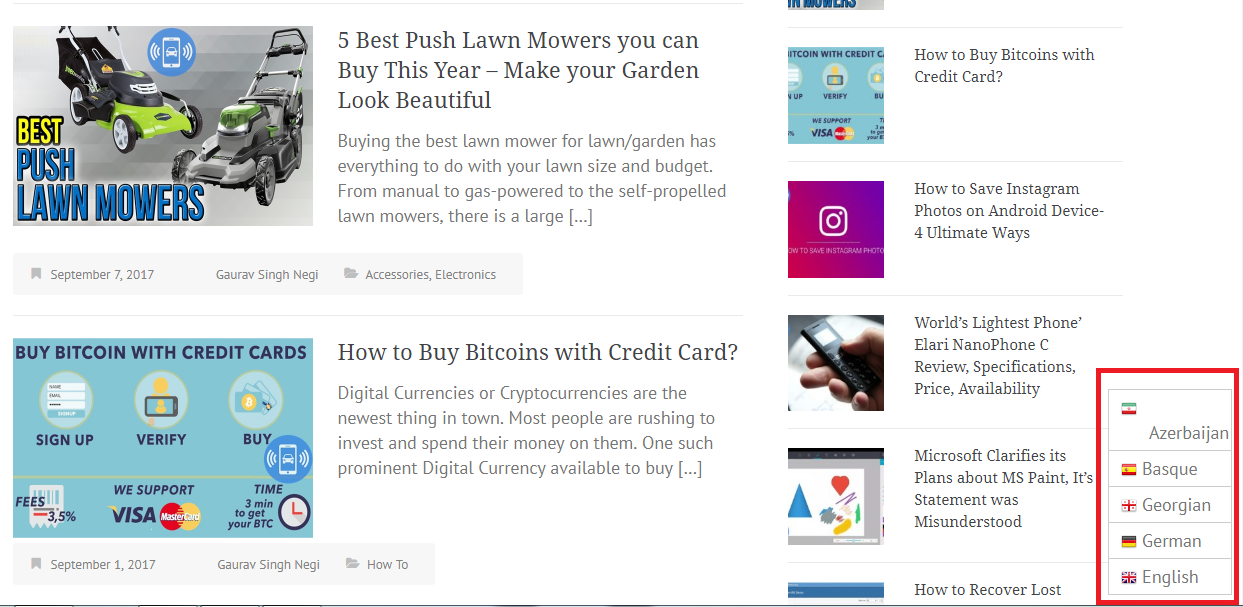 This is how ConveyThis works and helps your users to translate the website into multiple languages.
Pricing & Plans
Though the plugin is available for free for the small websites, the users who have larger requirements can go for the premium version with upgraded functionality and support.

The user can choose from 4 different plans out of which the three plans are premium ones. The websites that have larger content published can always choose to go premium to provide an ultimate experience to their readers.
The Last Words
ConveyThis Translate is an awesome plugin which is available for free for most of the small websites having content less than 5000 words. It can easily translate a website into 90+ languages instantly. If you are a WordPress user or owning a Shopify store, you can definitely try out this plugin for sure. Give it a try once!