Parenting might be tough, especially for the ones who are new to parenthood. A number of parents around the globe go for babysitters to take care of their kids when they are not home or busy in some or the other task. But how about an app that can eliminate the need of hiring a babysitter and save your hard earned money? Just give a thought to it and a sensation will rush through your nerves. Kiddoyo is the latest launched application that is on the path of becoming the best babysitting app. Let us explore the app in depth and learn what it has to offer.
Kiddoyo: Kids on Playdate, Parents Get Free Time, Android Download Link
Kiddoyo: Kids on Playdate, iOS Download Link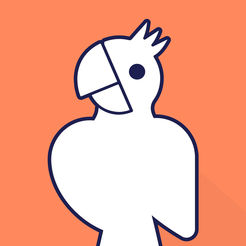 Kiddoyo – A Brief
Kiddoyo is one of the best babysitting apps with a unique concept. The parents can save their hard earned money on babysitting and connect with the local families around them. The app allows the parents to arrange the playdates for their kids with other kids and families in exchange of the playdate tokens for cash or time. A playdate is a casual friendly meeting of the kid with a new family.
The family hosting the playdate will get extra play hours for hosting it. These play hours can be exchanged for cash or time. So, the parents can leave their kids with other families and spend some time alone away from their child.
Top Features of Kiddoyo App
Find the Playmates: Meeting the new families that have the kids with same interests as our kid can be a daunting task. But with Kiddoyo, you can join the local groups or add the besties of your kid(s) and start setting up your own network.
Arrange a Playmate: Setting up a playdate can be a bit challenging especially when so many families are involved. It might get difficult to text, coordinate and plan with each family. But with Kiddoyo, you can create the playdate invites and send them to multiple families in just few clicks. You can also receive, modify, and keep the track of your playdates at one place. If you host Kids-only playdate, you earn a few play hours.
Find Playdate: You can send a drop-off request to a few parents to see if they will be able to host a playdate for your kids while you can enjoy the much needed time with someone really special. Your kids can enjoy the date and you can pay the play hours to the family hosting the playdate for your kids.
Trade Play Hours for Cash: There are parents who might host more playdates than the others. The Kiddoyo's marketplace allows them to sell their play hours to the family who don't have enough time to host the playdates or simply want to buy the play hours.
How Kiddoyo Works?
Kiddoyo is available on Google PlayStore and Apple AppStore for free and is very easy to use. Any parent can download this app and use its valuable features for babysitting of their kids without paying too much to a babysitter. To learn how Kiddoyo works, follow the guide alongside:
Download and install Kiddoyo on your device and open up the app.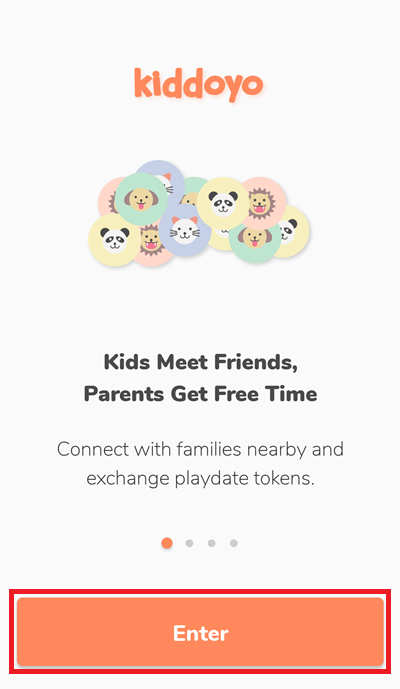 Click on the 'Enter' button. Now enter your mobile number. You will receive a code on it to log in to the app. Create the basic profile once you have logged in to the app. Fill in your name and your kid's name and then again press 'Enter'.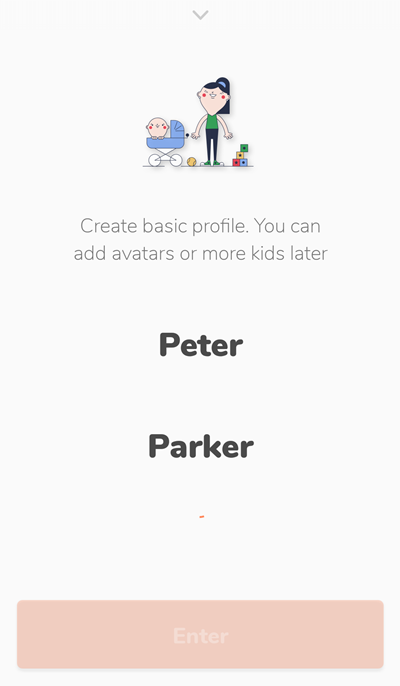 You can now see three different tabs – 'Family', 'Playdates' and 'Friends'. The 'Family' tab lets you create the profiles of your family members and add different places. 'Playdates' tab lists down the playdates that will be hosted and the 'Friends' tab lists down your Kiddoyo friends.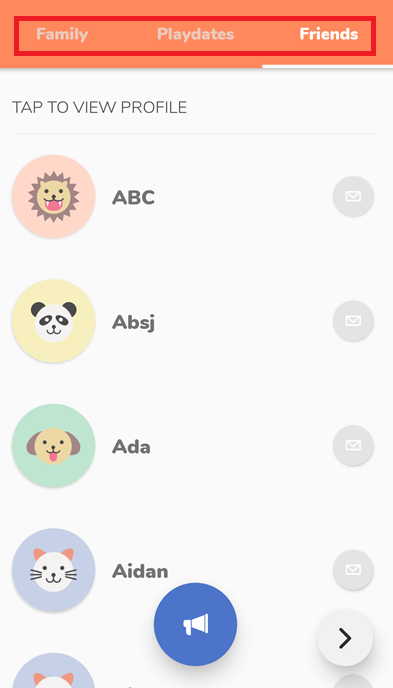 You can select a few friends from the 'Friends' tab and add them as your kids' besties list. They can also be removed later.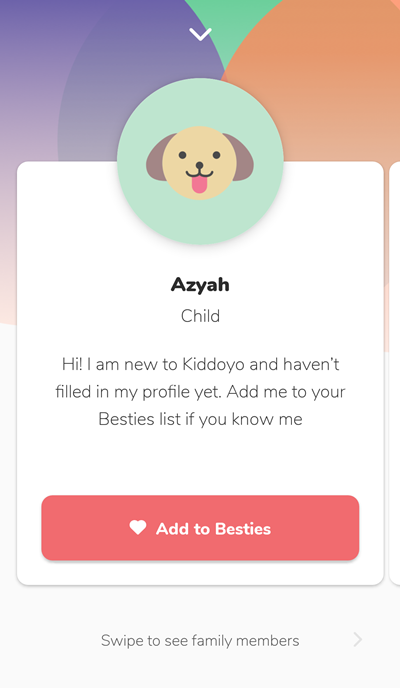 Swipe the screen to see the family members of your kids' bestie.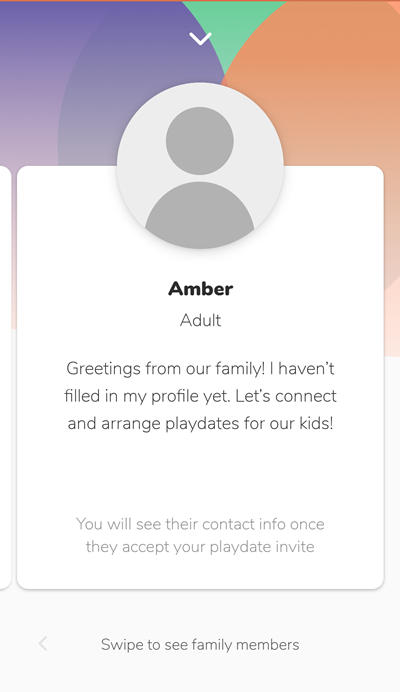 A parent can also create or search groups using the 'Search box'.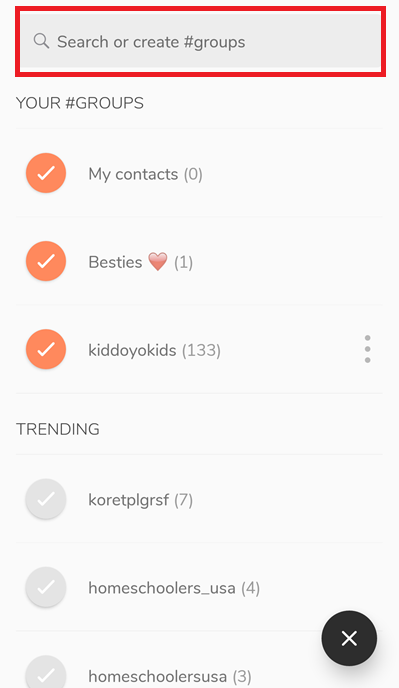 To create a group, enter the group name and then click on create and join #group name.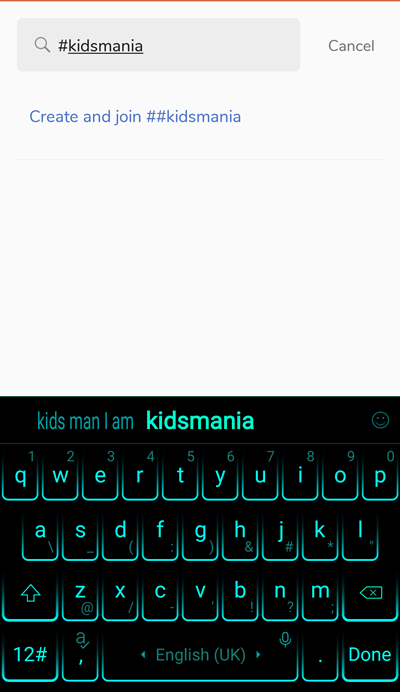 The group will be created in few seconds.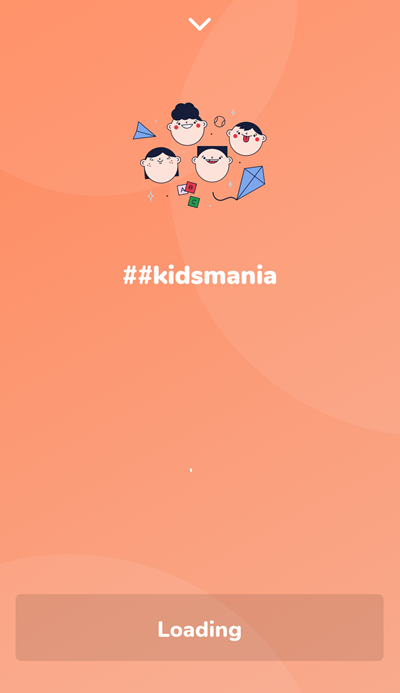 Now, add members to the group by sending invites and enhance your list.
It will be soon available to all countries (for now US only).
The Last Words
Kiddoyo is a fantastic app that helps the parents to find some quality time together by arranging a playdate for their kids. It saves them the hefty cost of babysitting in exchange of a few play hours with the family hosting playdate.