Most of us who are reading this post know what a VPN is. A Virtual Private Network (VPN) keeps your data private and your device secure against any malicious activity that might happen over a normal network. VPN services have made giant leaps in growing from products hidden in dark corner of the internet to almost must-have service for anyone using Internet. It has become mainstream now and luckily, we have a number of such services catering to user needs and requirements.
If you are living is UK and are much active on the Internet, you'll require a VPN to route your internet traffic securely. The best part is that, these VPNs are now available at affordable price due to the competition out there.
Let's find out some of the best VPNs users using the internet in United Kingdom.
ExpressVPN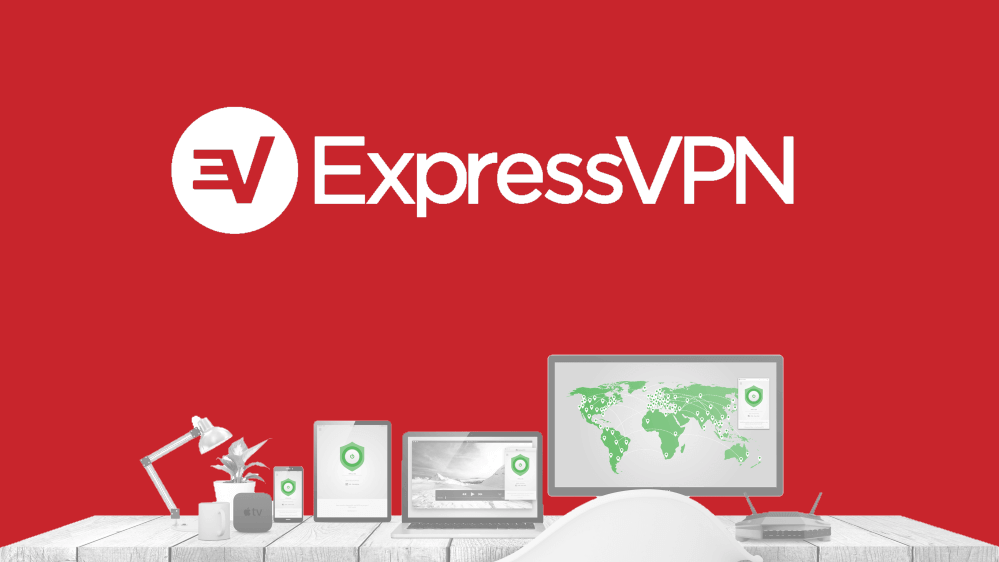 ExpressVPN ( https://www.expressvpn.com/ ) is one of the best premium VPNs available on the internet. It has its servers 148 locations in 94 countries that means you can easily dial your IP address into 148 locations around the globe. It is highly available for Windows, Linux, mac, Blackberry and iOS and also for Smart TVs, Apple TV, PS4, Amazon Fire TV Sticks, Xbox and router.
Moreover, ExpressVPN supports P2P connections and is super speedy. The automatic kill switch technology keeps the IP address hidden when something goes wrong with your internet connection of the VPN itself. Though they don't offer a free trial, but you can ask for refund within 30-days if you don't like its services.
Why ExpressVPN?
It has 2000+ servers in 148 locations of 94 countries.
It covers 30000+ IPs and supports 3 devices at maximum.
One can easily unblock websites in just any country of the world.
It is available on multiple devices and operating systems.
NordVPN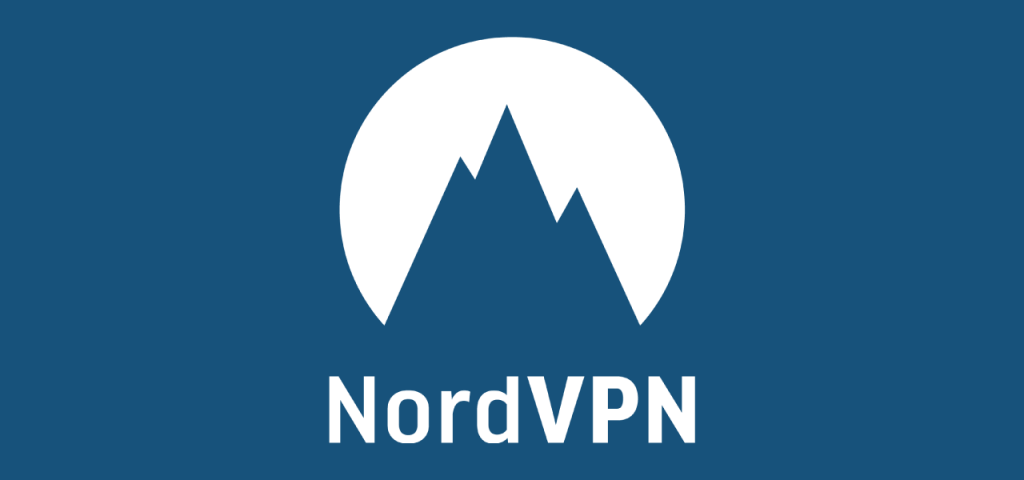 NordVPN ( https://nordvpn.com/ ) is one of the highly recommended VPNs available on the internet that has its servers deployed in 60+ countries. It uses 2048-bit encryption to secure your network against threats. You can use NordVPN in 6 devices simultaneously. It uses automatic kill switch technology to hide your IP address if something goes wrong with the Internet.
Apart from this, it supports multiple dedicated IP addresses and offers strong DNS leak protection. The only concern while connecting with NordVPN is that the servers show latency when you connect from long distance. You need to choose a server located at short distance to avoid latency. Else, the performance of this VPN is good.
Why NordVPN?
It has 3500+ servers in 60+ locations of the world.
It supports 6 devices simultaneously.
The users can make payments via Bitcoins as well.
Windscribe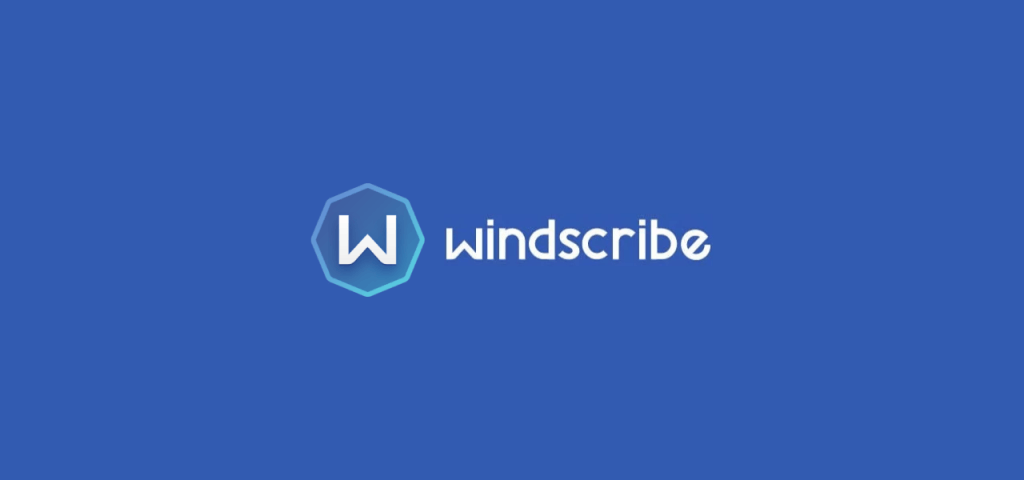 Windscribe ( https://windscribe.com/ ) is one of those VPNs that offers unlimited device connections. But, it doesn't offer unlimited data in its free version. So, you're limited by bandwidth, not by number of devices. It offers 10GB free data every month. To utilize more bandwidth, you need to switch to its premium plan. It also has its apps for Mac, Windows, and iOS, but not for Android. Moreover, it offers browser add-ons with some cool features like ad-blocking.
One of the complaints about this VPN is that it stores logs despite having a No-Logs policy which its claims. Apart from that, the server speed and performance are just fabulous. It's one of the best VPNs for the ones who don't require too much bandwidth.
Why Windscribe?
It has over 500 servers in 50 locations of the world.
It supports unlimited devices.
It comes with 10GB free data monthly.
Buffered VPN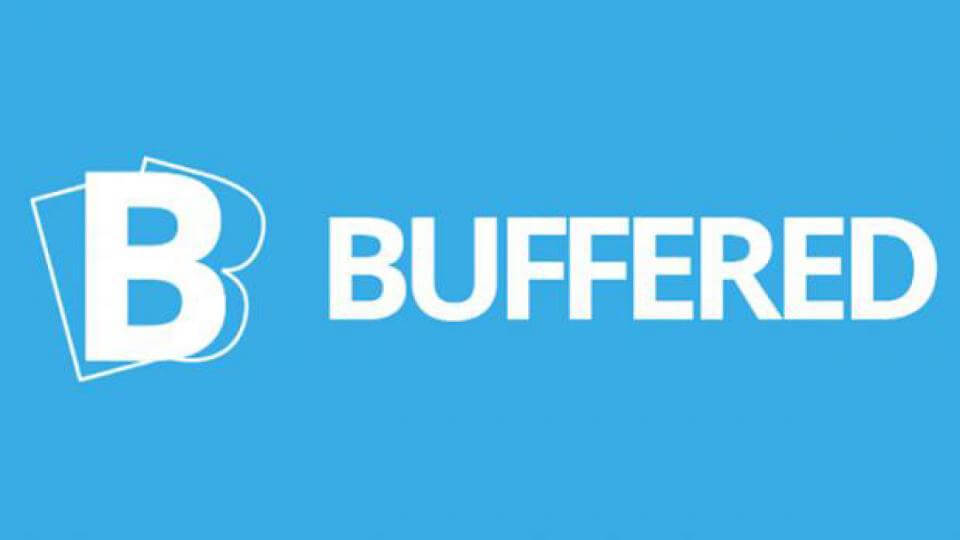 Buffered ( https://buffered.com/ ) is another awesome VPN for people residing in UK. It has its servers in 40+ countries and offers a decent browsing speed over its network. Though it lacks many customization options, it still comes up with advance features like DNS leak blocking and automatic kill switch technology. Most of its servers support P2P pairing and all of them support OpenVPN.
It also lacks mobile client unlike other VPNs which might be a bit frustrating for the end user. The performance is just superb as its servers has their own legacy.
Why Buffered VPN?
It offers consistent high-speed performance.
It allows 5 simultaneous connections.
It even supports P2P and OpenVPN protocol.
The Bottom Line
If you are a resident of UK or have just arrived here, the above-mentioned VPNs will help you preserve your privacy and gain access to all the websites and blocked content available on the Internet. Try any of them now and browse the Internet like a king.