One of the most popular applications in the Windows 7 software is the "Windows Photo Viewer". It had everything that a user needed for viewing their photos. But with the upgrade of the operating system to Windows 10, this application has been replaced by the "Photos" app. This quite does not have the features the previous program had, and it has many downsides which make it difficult for it to be used. There is no need to worry as there are substitute applications that you can use with features that will blow your mind. Such programs can easily be downloaded and installed in your system.
Viewing and editing photos with the best of the best
With the help of the substitute applications, you can view your photos, as well edit them to whatever format you want it to be in. When compared to the "Photos" app all the image viewing applications have a lot of pros. Such as they do not lag the system, have more editing tools, allows you to view the photos differently. The following are the programs that you can download and use on your system.
IrfanView
This application allows to edit and view any type of photos that you have. It works quite well on the latest version of the windows as well as the older ones. This program has a wide range of editing options and preferences that you can choose from. And all of this available to you at zero cost. It has editing tools such as changing the formats, extended plugins to the formats, removing the red-eye, cropping, etc.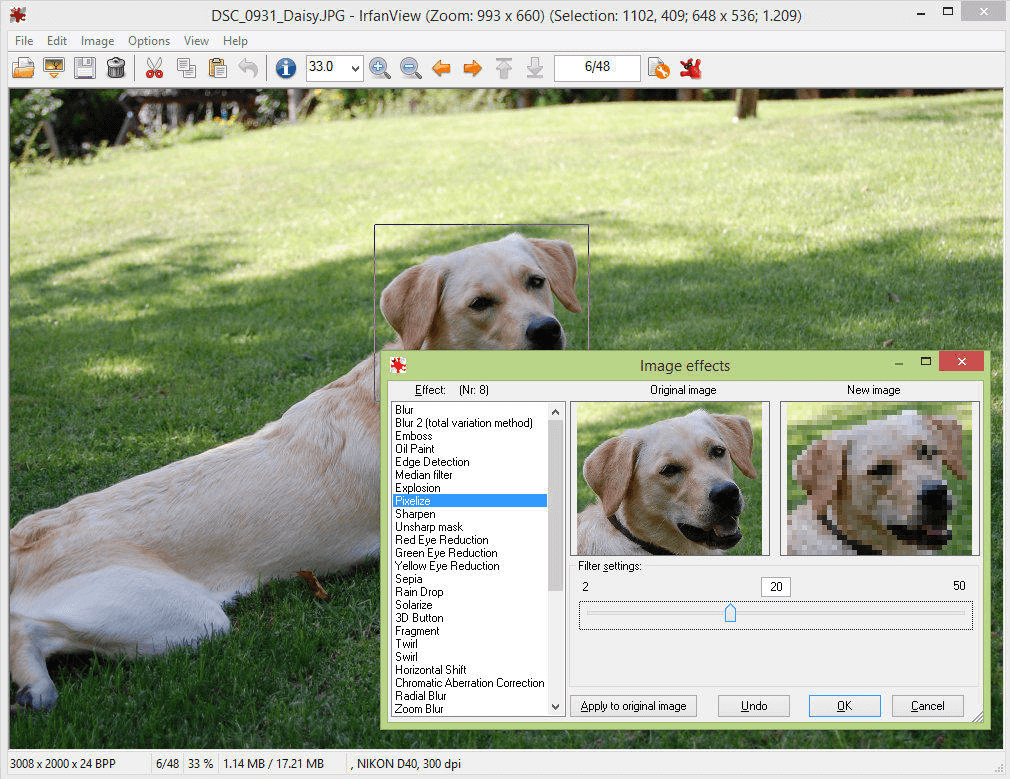 Other notable features that this application allows is that you can play well as audio formats, it includes a slide show option, and it also has a multilingual interface.
HoneyView
For Windows 10 one of the most popular photo viewer applications is the HoneyView. It has many features that are already present in the photo application of windows 10, with an added characteristic which is it is faster than the Photo app.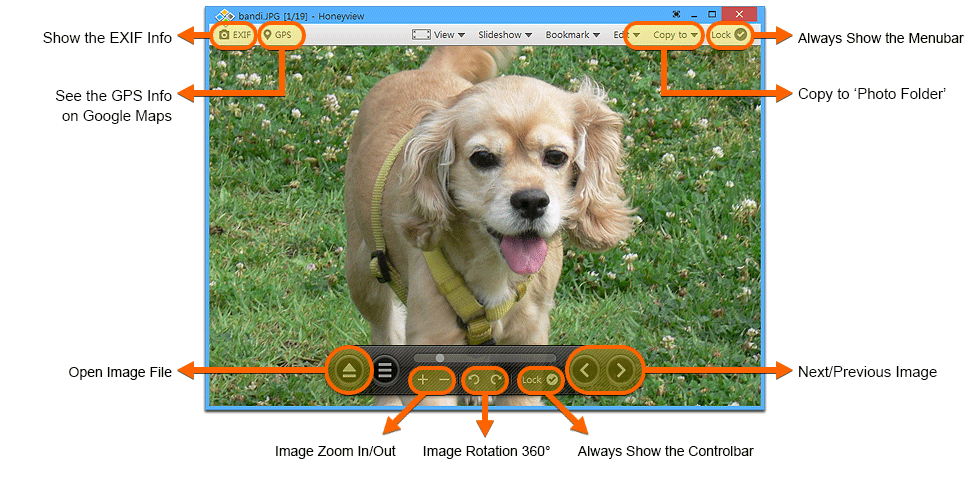 It supports various photo formats that will allow you to make basic changes to the photos. It doesn't have an editing option but it is quite easy and simple to use.
FastStone Image Viewer
This particular software is one of the recommended application substitutes for the Windows Photo app. It is very easy to use and is also multilingual which makes it easy for people to understand and use the software. It has many editing features when compared to honey view.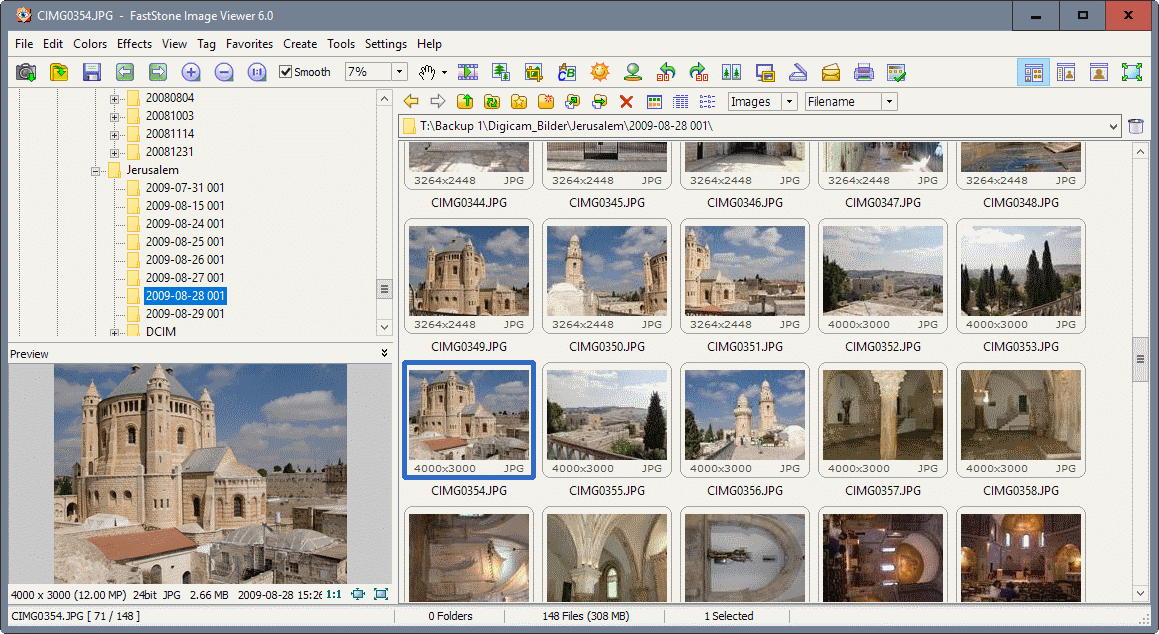 The features of this application are as follows
You can work with a large scale of images with the help of the multi-window configuration.
You can make pretty and cute slideshows with the help of the various visual effects that they have.
You can rename, convert, as well as view a batch of files without even opening them. This helps in saving a lot of time if you are in a hurry.
It supports all the major graphics formats that you need to use for official work, as well as allowing you to attach the files directly to your emails.
You can also run this software without installing it, as long as the file is present in some location.
Picasa
Another photo viewer application that comes with all the features that you need. The user interface of this software is very attractive and gives you a different feel while using it. It comes with the basic photo editing tools that are required by the user. You also have a slideshow mode in this software and it also has a cool set of transition effects that you can make use of. It is very easy to use and it is pretty fun to work with because of the windows media-like interface.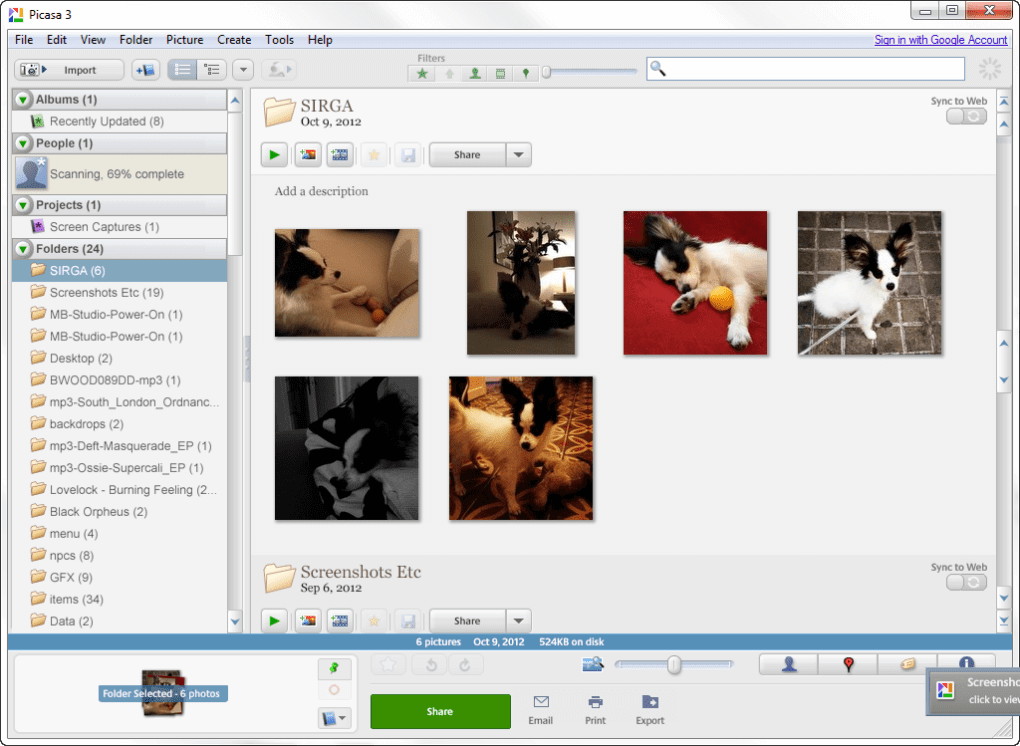 XnView
One of the most recommended photo applications is XnView. It is quite similar to the software IrfanView.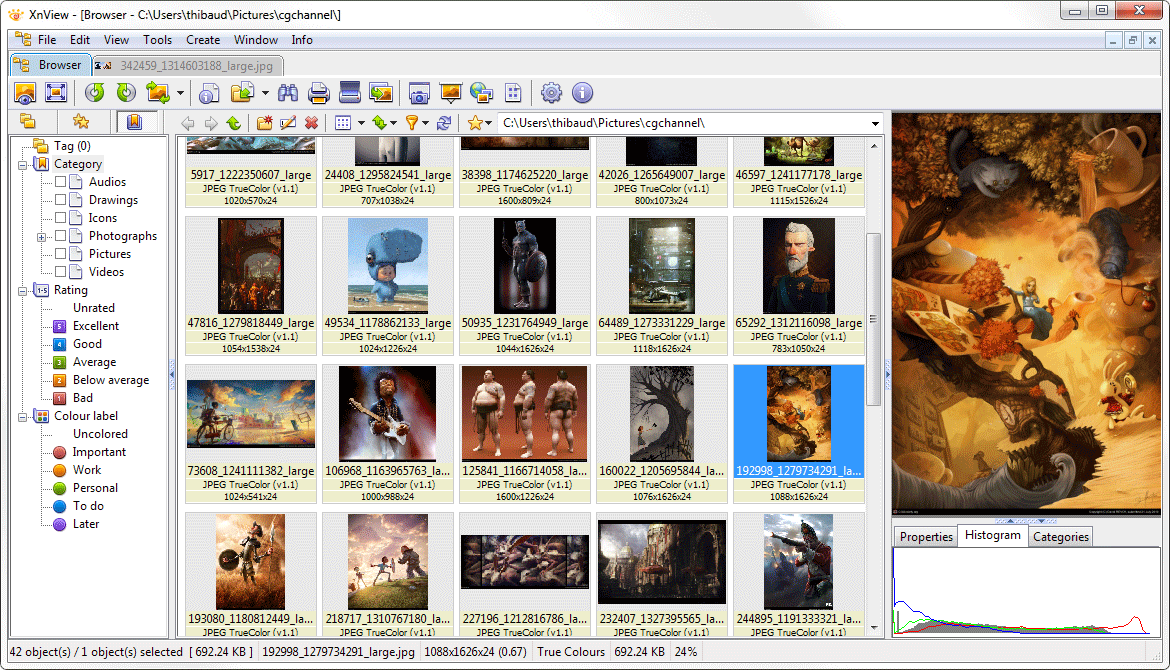 It has amazing features such as
Viewing images in full screen or thumbnails format.
Editing the images with various editing tools.
It supports 500 and more file formats meaning it can open any type of image that you have.
A multilingual user interface, making it easy for anyone to use.
It works very quickly and it is very simple to use.
You can view images in the form of a slideshow with effects as well as a filmstrip view.
It also offers image comparison as well as duplicate image/file finder. It searching your hard disk for a copy of the image that you already have.
These are the few applications that you can use and have an amazing viewing experience.