In today's digital era, everyone uses PC systems, smartphones and tablets to surf different types of websites. Over 60% of businesses have been shifted to web-platform. They do their business through websites and many other Internet-based platforms.
There are people who use VPNs to access geo-restricted websites easily. If you want to know the authenticity of such users, then there is a proper way to do so. IP2Proxy detects an anonymous proxy server by IP Address. It scans and authenticates a visitor's IP Address automatically.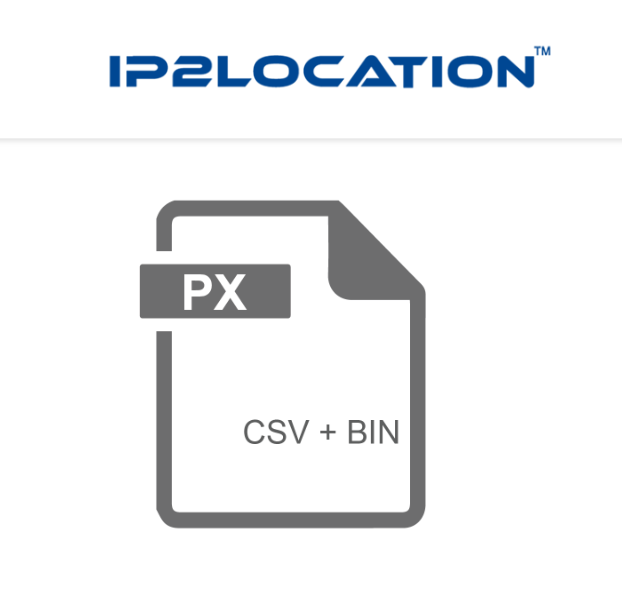 If we talk about the market, there are hundreds of VPN providers available on the market. Users do make use of VPNs to hide their identity. Sometimes, hackers and Internet-attackers also make use of VPNs to hide their current location and identity, this helps them committing fraud and looting Internet users.
In such cases, IP2Proxy helps you to identify the exact location and identity of such users who are hiding their original identity behind VPN servers. If VPN users are using known proxies, then IP2Proxy database helps to detect users who are hiding behind the proxies. Let's collect some more information about this platform.
What is IP2Proxy?
IP2 Proxy is a database subscription service designed for professional users to detect the identity of the users and their actual locations. This service is provided by IP2Locations with some more benefits.
It offers an additional security layer by detecting proxies and geolocation of the users. It detects anonymous proxies by using the IP Address of the users. The database of IP2Proxy contains all types of anonymous IP addresses which automatically detects proxies from the users.
VPN providers are using different types of IP Addresses and proxies to keep the identity of the users hidden. They can anonymously use such IP Address and commit crime and fraud. IP Addresses can be used as VPN anonymizer, tox exits, open proxies and web proxies.
Thankfully, the database of IP2Proxy updates every 24 hours. By providing deep scanning, the service detects such IP Addresses who use services anonymously. The system is designed with the advanced algorithm. This algorithm detects anonymous proxies effectively, and the database provided by IP2Proxy helps identify the location of those IP Addresses.
By using its service, users can download a regular database using an automated option. This helps users importing the anonymous IP Address list using the built-in download scripts.
Apart from this automatic importing option, IP2Proxy is also available with its web-based version. With the use of IP2Proxy Web Service, you can make use of the same features to identify the location and IP Address of the users.
If you find the regular database importing option don't work for you or you find it difficult to import downloads, you can go with the hosted service provided by IP2Location. They provide many other services to detect anonymous users on the Internet. The services are designed with the most advanced algorithms. With a huge database of known proxies and IP Addresses, they provide reliable services to its users.
Using the IP2Proxy Proxy Detection service, you can easily import IP Addresses and proxies from the web. This web-based version provides instant detection of all types of proxies used by users. You can find more information about the IP2Proxy's service from its official Facebook Page and Twitter page.
Final Words:
If you are running a business on the Web-platform, then you must own a website or mobile application to do your business. Websites and mobile applications are always at a risk as web attackers constantly trying to access the database of your website and application.
It is important for you to block such anonymous users who are hiding their identity and not allowing the website owners to get their information. Users who are exploring websites with VPN, TOR and proxies can be blocked easily to prevent them from fetching your website's data.
The database provided by IP2Proxy helps users identify such IP Addresses automatically. The database automatically finds you out and prepares a list of such proxies. Users who are accessing your servers using known proxies can be identified instantly and it ultimately prevents unauthorized access of your website's contents.