Windows game boosters have become a thing to remove unnecessary background apps and increase the CPU + RAM + GPU resources. We have avid gamers in the house, who made their presence impactful in AAA titles like Apex Legends, CS: GO, PUBG, GTA, Valorant, and more. Only a handful of games are optimized for 8 GB RAM machines and mid-range GPU's, while the rest of the low-end Windows machine suffers. We have compiled game boosters to eliminate unnecessary Windows resources and give you a maximum boost.
What is a Game Booster for Windows 10?
Game Boosters designed to work with Windows operating system functions. The developers of the booster will compile a list of Windows Service, and unnecessary services running in the background. The program will eliminate resources consuming tasks from Windows PC, and provide more CPU + RAM + GPU while keeping essential services untouched. Our list contains game boosters that are working flawlessly for the majority of the gamer around the world.
1. Razer Cortex
Razer is a premium gaming peripherals manufacturer, who introduced Cortex Booster for the gaming users. The program has a premium design and intuitive functions, which are visible from the beginning. The brand does ask you to login using Google, Facebook, and other networks, but you can continue as a guest. You got three options to optimize the computer, and we have listed them below.
Recommended Settings.
Predictive FPS.
Custom Color Settings.
The program will detect the games installed in your PC and then click on "BOOST" located in the main menu.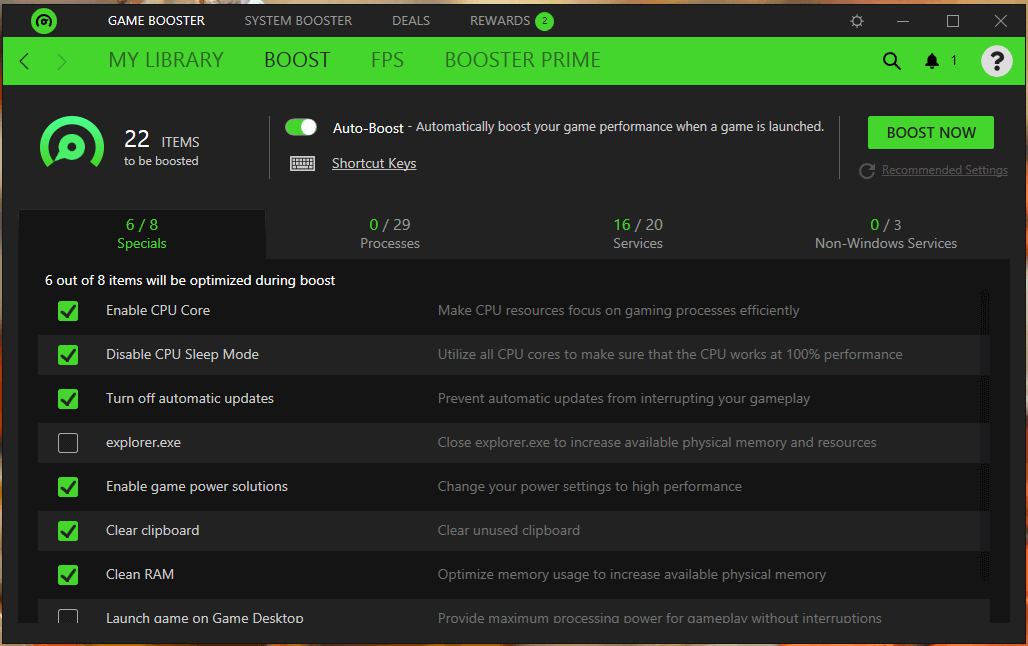 Users can view the number of processes below and boost the computer likewise. In our case, Razer Cortex released 650 MB RAM from our low-end laptop. It is a good amount of resources for 3.4 GB RAM equipped Windows laptop. Exit the program from the notification area, and it will restore everything.
Download Cortex : https://www.razer.com/cortex/boost
2. MSI Afterburner
MSI Afterburner is a popular choice among gamers because it allows Windows consumers to overclock the laptop or desktop. Of course, we don't encourage beginners to take overclocking abilities granted because it can fry the GPU instantly.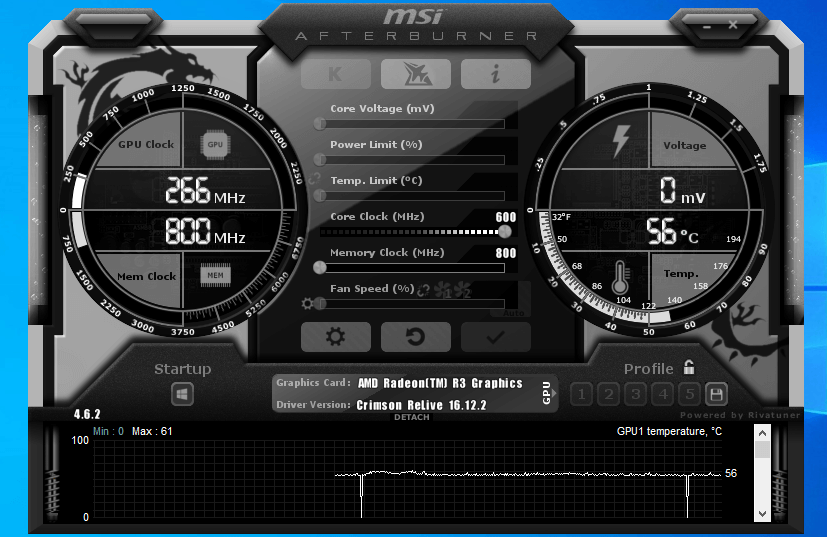 MSI Afterburner offers plenty of notable features in overclocking, where you can tweak the GPU and fans for maximum airflow to the burning graphics processor. You can monitor the FPS, CPU temps, GPU temps, and performance of the laptop and desktop. Make sure to learn the risks surrounding overclocking, or else you might end up having a fried GPU.
3. Wise Game Booster
Wise Game Booster has been around for a long time, and millions of gamers have already used it. In our opinion, the developers "Wise Cleaners" used the cleaning concept in the Game Booster program, and that turned out to be the best thing they have done so far.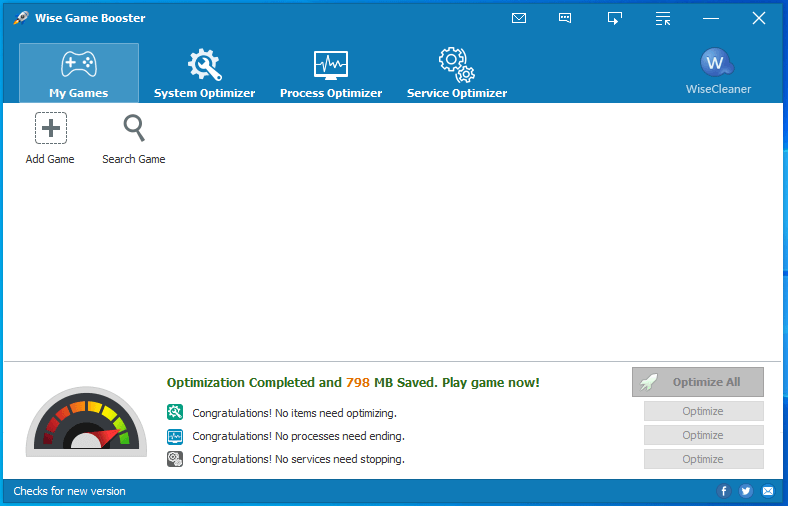 Wise Game Booster scans the hardware and then provides necessary optimizations required for the process. The program cleaned out unnecessary services and functions, running the background and saved CPU + GPU resources.
Download Wise Game Booster : https://www.wisecleaner.com/wise-game-booster.html
4. AMD Booster
The latest AMD Control Panel redesigned from traditional edition to modern edition. The manufacturer upgraded the software drastically, and it is impressive because it has improved features & new options.
The old AMD Control Panel has no boosting features.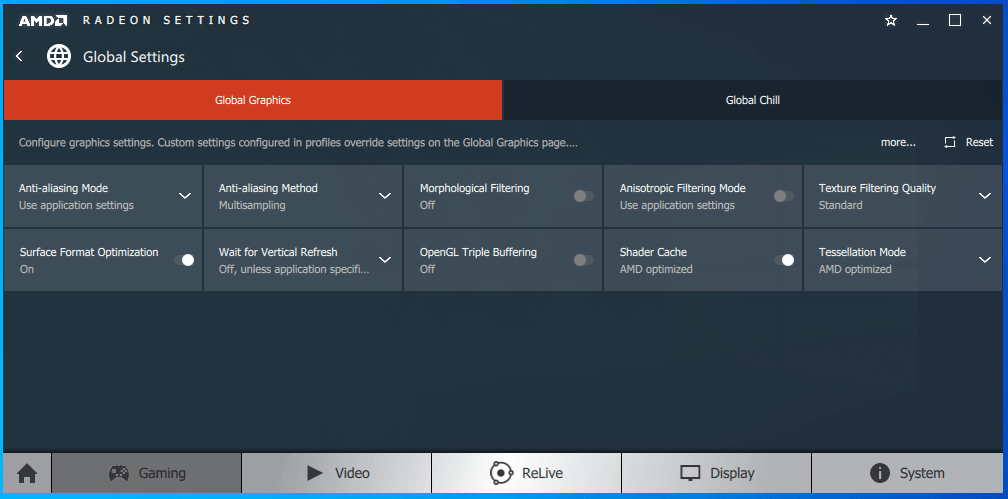 The new AMD Control Panel has plenty of new features.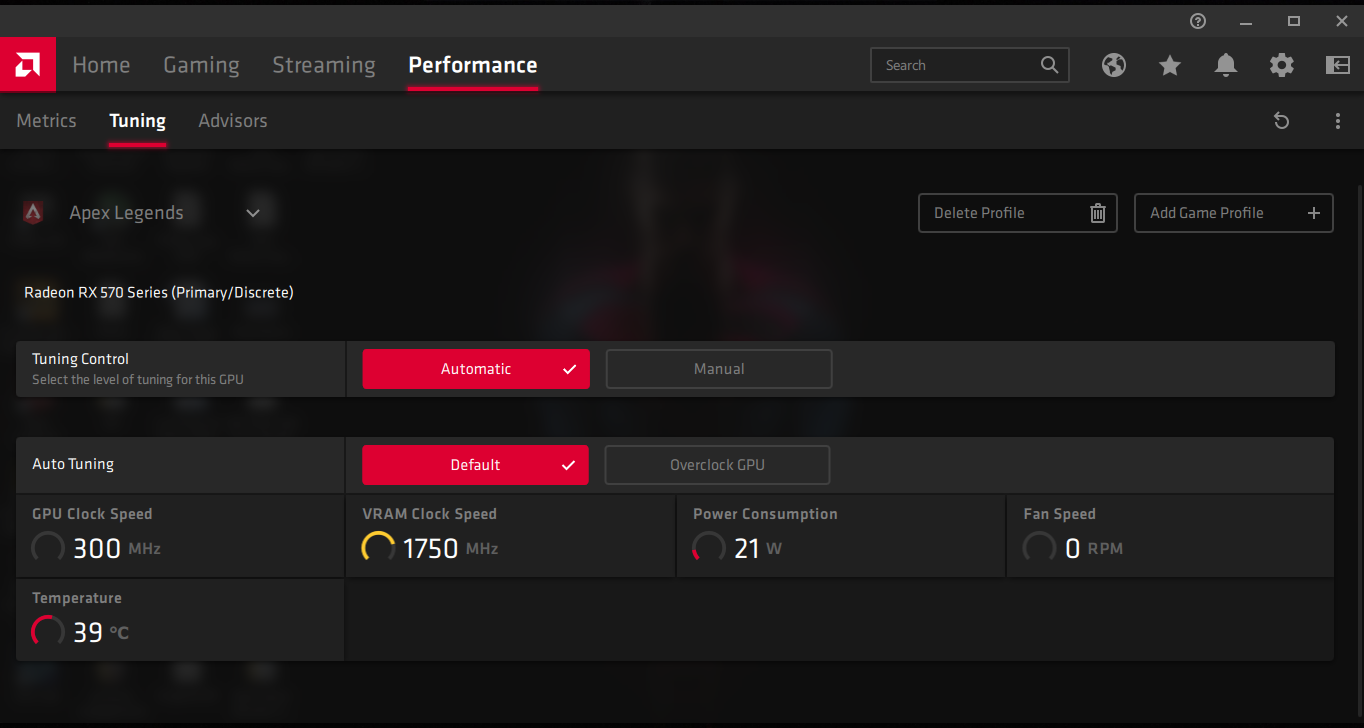 The gaming dashboard detects the installed games, and then allows the consumers to select it individually. You can customize the GPU for the specific game and tweak it or tune down the settings for smoother gameplay.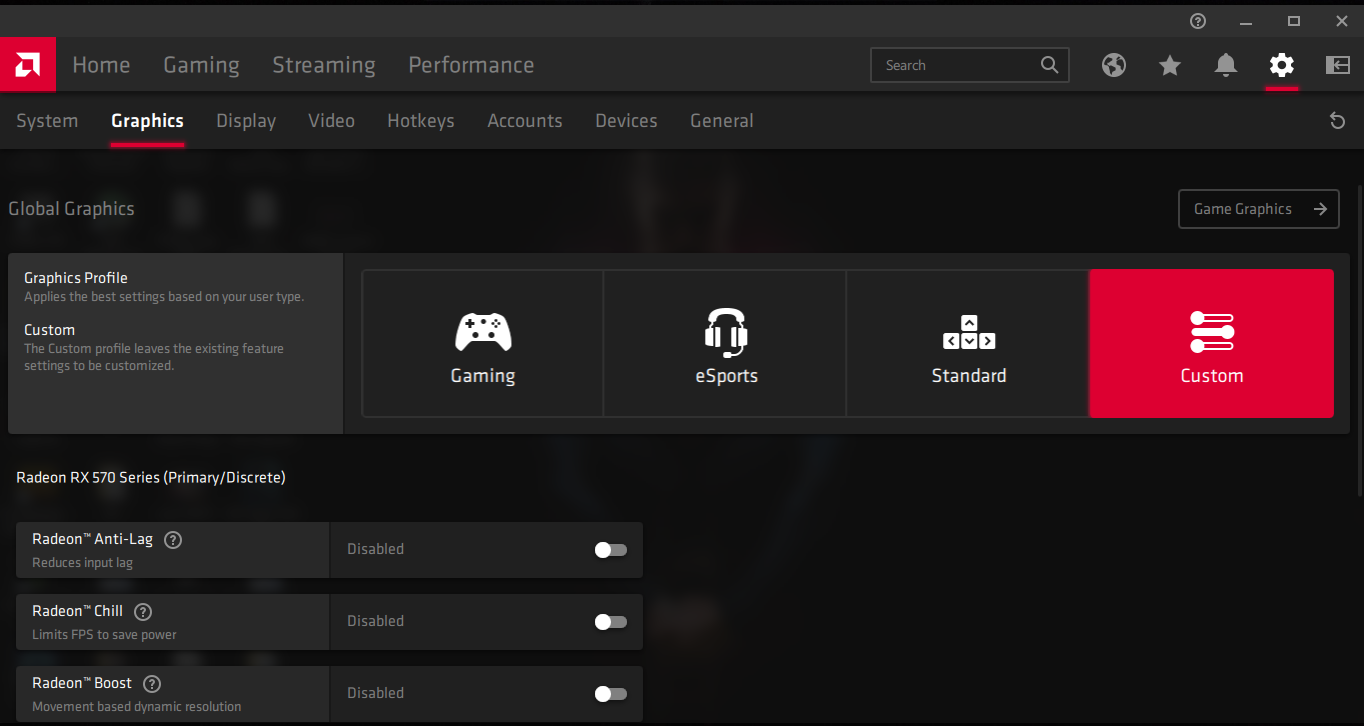 Windows administrators can choose global graphics settings from Gaming, eSports, Standard, and Custom. We recommend playing around because we found a smooth experience after customizing with existing options.
Download AMD Driver ( https://www.amd.com/en/support ) ((for AMD graphics card owners only))
5. Nvidia GeForce Experience
Nvidia added multiple features in the GeForce Experience program. Windows administrators can access ShadowPlay, Update to latest drivers, and adjust the graphics from dashboard itself. We consider it underrated because Nvidia worked behind the shadows to find ideal graphics settings for the chipset.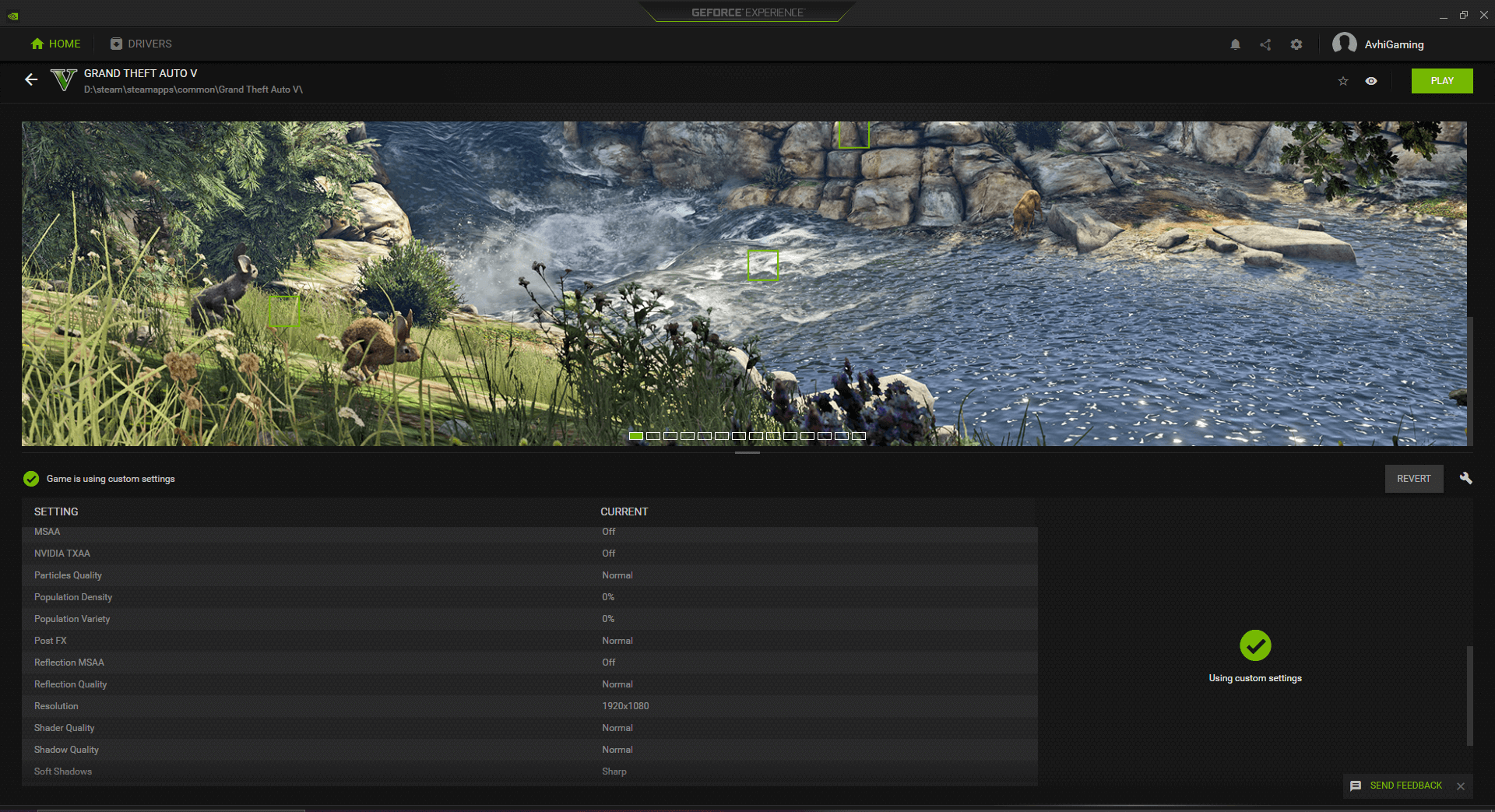 Player's can customize the settings for every game, and pull 60 FPS on most of the games. We tested the customization functions on GT 430, GT 1030, GTX 1050, and GTX 1650. Unfortunately, we have noticed that Nvidia did not consider CPU, and that could lead to incorrect resolution. There is room for improvement, but it is a noteworthy game booster for Nvidia graphics card owners.
Download GeForce Experience ( https://www.nvidia.com/en-in/geforce/geforce-experience/download/ ) (for Nvidia graphics card owners only)
Bottom Line
We want to inform the readers that you cannot boost performance without a hardware upgrade. We maintain minimal software distributions in the Windows machine and eliminate resources hungry programs out of the system. We recommend trying Razer Cortex, AMD, and Nvidia solutions as they receive comprehensive updates and features.