Missing personal data is a common problem for Windows administrators, and it can happen to anyone. Unfortunately, most of the consumers regret and skip looking for a solution due to lack of information. However, there are chances that you can recover them and save them locally. You can find thousands of services online that promises to deliver the Photos and Videos but you have to pay for the service. Many customers cannot pay for the service, and it is a common problem in the community. There are free solutions available in the industry, and R-Photo is one of them.
What is R-Photo?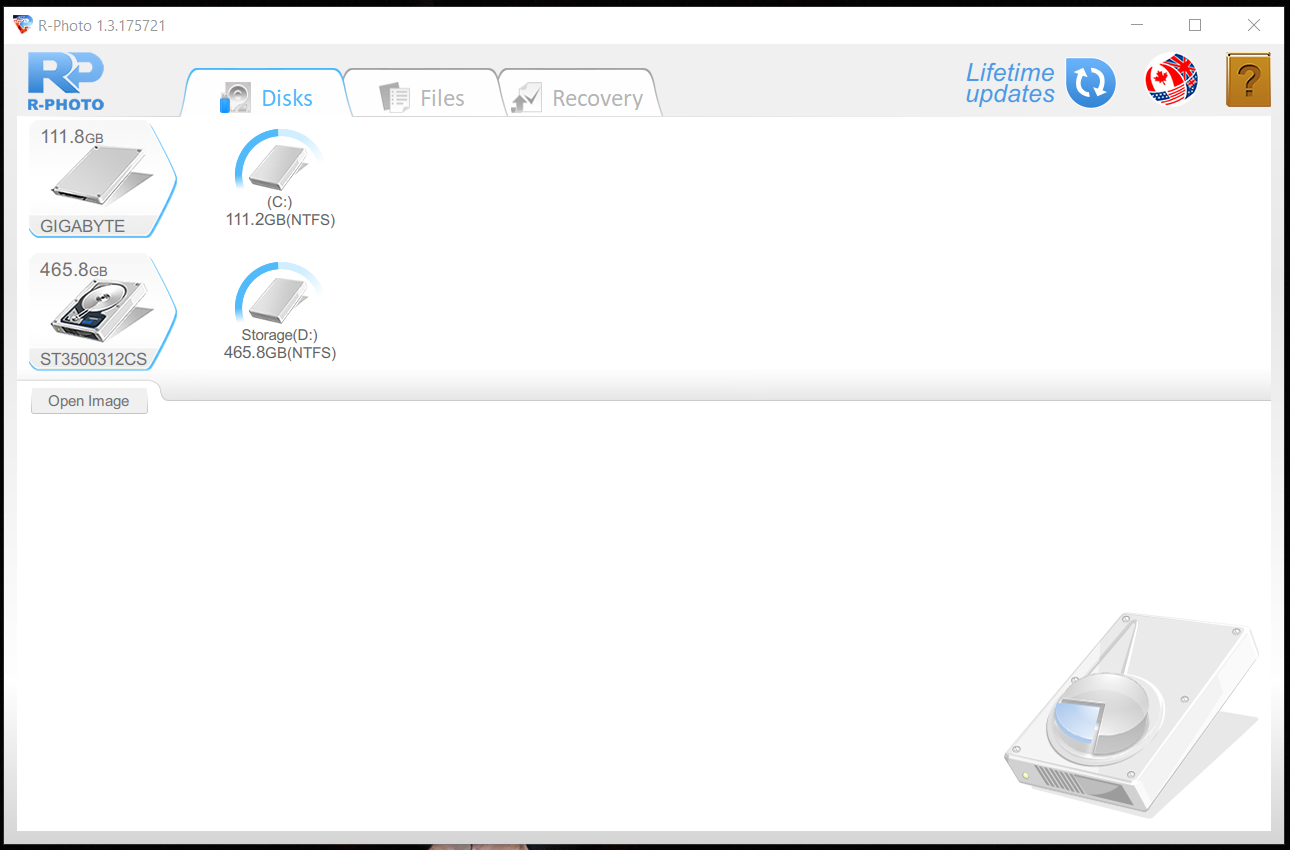 R-Photo is a free photo and video recovery software designed for Microsoft Windows. Users can download the program without paying a single penny or by adding credit card details. Customers can start recovering the deleted or lost media files from storage drives without professional assistance. We have provided a short guide, so you can follow it, and do it on your own. In short, you don't need anyone assistance and do it on your own accord.
Supported Storage Drives
Users can download the program for free, and it doesn't have any limitation. The program algorithm supports HDD, SSD, USB Flash Drive, SD Card, Mini SD Card, etc. The number of storage drive list will keep ongoing, and it won't end.
Windows supports multiple storage file systems, and that's what R-Photo helps. The Photo & Video recovering software supports various file system, and allow me to elaborate it.
Windows XP – Vista: You need a drive that has FAT12, FAT16, FAT32, exFAT, NTFS, and ReFS file system.
Windows 7 – 10: You need a drive that has FAT12, FAT16, FAT32, NTFS, and exFAT file system.
Overall, you got covered and used any universal storage drive without problems. The compatibility concept inspired by Microsoft comprehensive file system recognition system. The software supports a universal file system as we have mentioned above.
Supported Operating System
Millions of consumers are using Windows 7, Windows 8.1 and Windows 10. We are using 8.1 Pro daily and nobody is even talking about it in the media and official company. R-Photo is ahead of everyone else and supporting XP to 10, which is insane. In short, you can recover media files from XP edition to the latest version, and that's excellent news.
Recovers from Deleted & Damaged Drives
Users can install the program in one drive, and recover files from another drive, which is damaged or deleted. You can do it on the same drive as well, but it will thin the chances, and you may not be able to recover all pictures and videos. We have seen recovering programs fail due to file corruption and broken cells. But, it is a good option for consumers to have as they can rely on the free solution.
Portable Solution
Users don't need to install the program on HDD or SSD because you have portable options. We can carry USB Flash Drive anywhere in the world, and it is a portable solution. You may have your reasons for looking for a portable solution, and your search ends here because R-Photo supports portable option.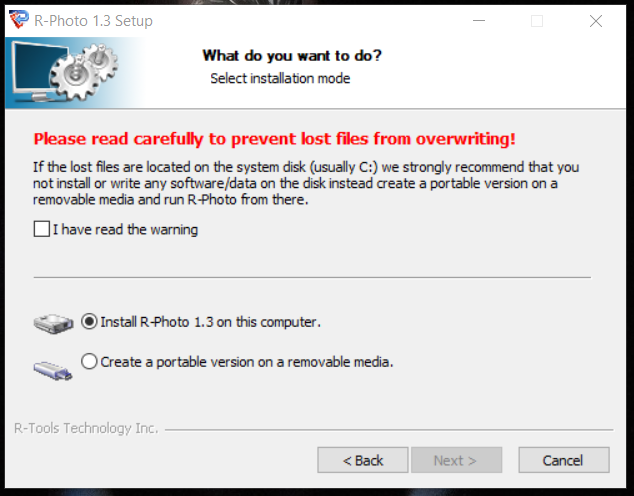 Launch the executable set up file, and then you can select the hard drive and create a portable version.
Install R-Photo 1.3 on this computer.
Create a portable version on a removable media.
You can install the program in Windows machine or external drive, which is a good option for advanced users. We would use this method to recover Windows installed drive, and it will be safe & works flawlessly.
R-Photo Security
We would never suggest a solution that could harm your machine. Our team has a strict policy to protect the readers from privacy invasion and never put you in harm way. We used Virus Total in the process because it supports popular security solutions like Avast, Bitdefender, Malwarebytes, etc.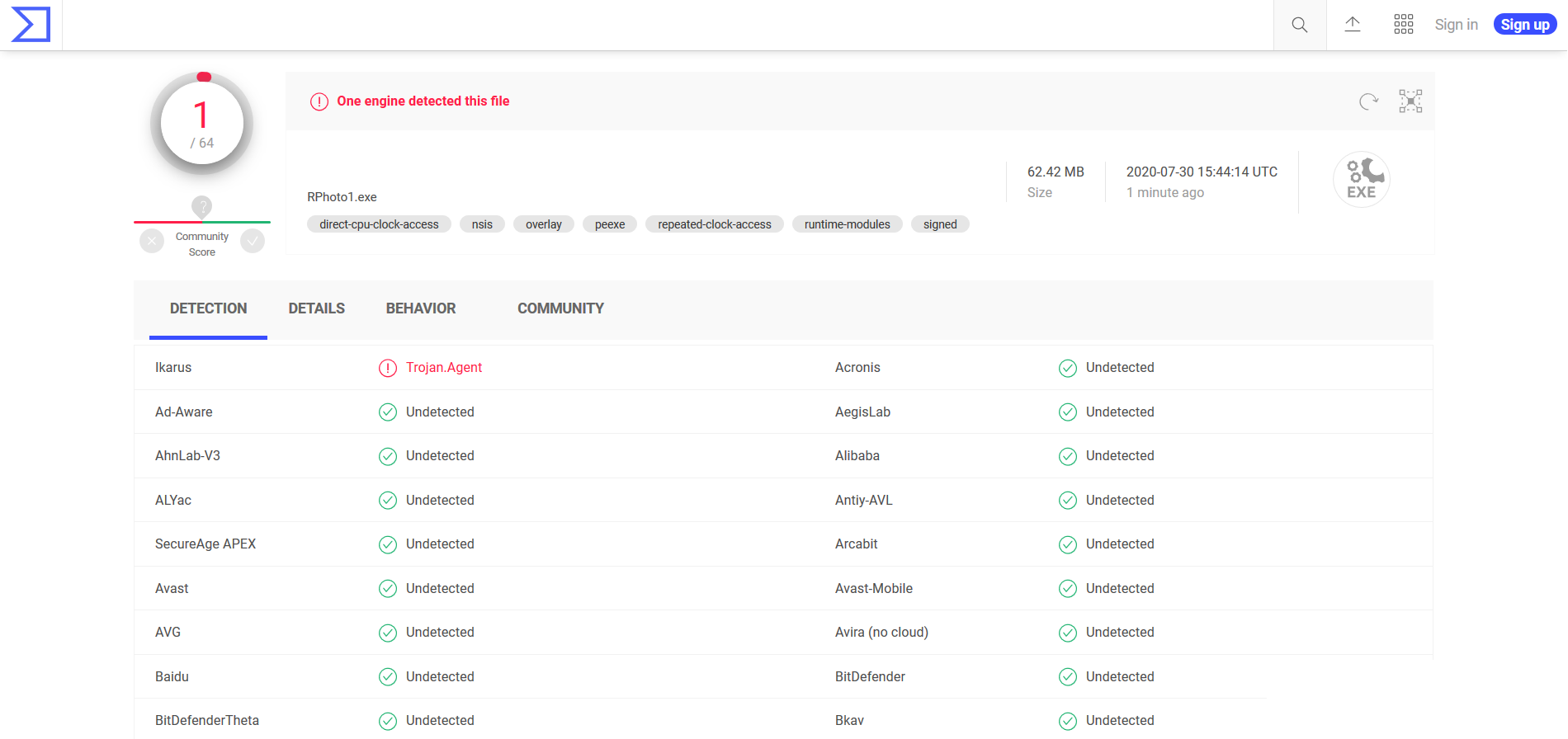 We ran the scan by uploading the executable on the site, and it took some time. Ikarus detected "Trojan Agent" which is a false positive that happens rarely. However, you got nothing to worry about the threats because it is 100% safe.
How to use R-Photo?
Launch the program and follow our lead.
Step 1: We are using the SD Card and click to select it.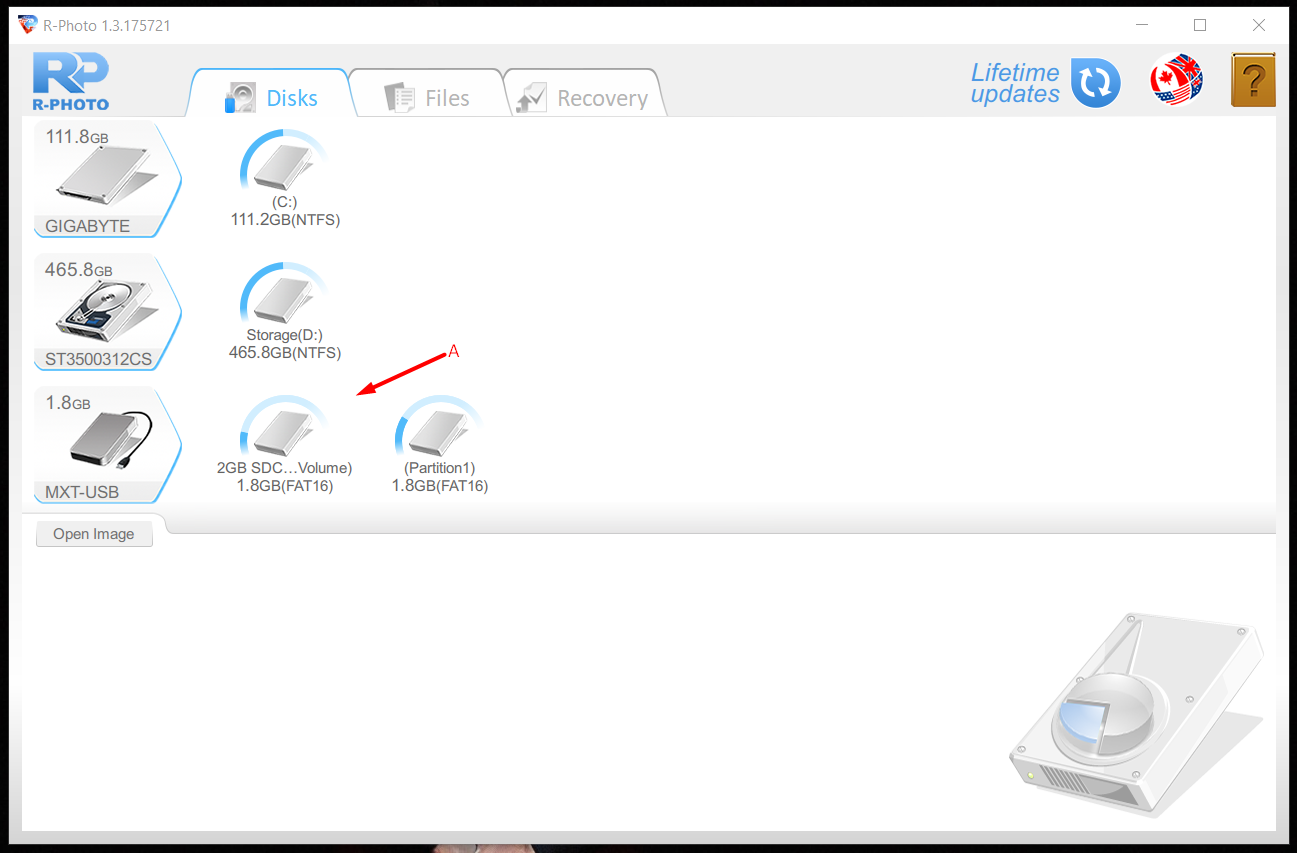 Step 2: Click on "Deep Scan" to continue.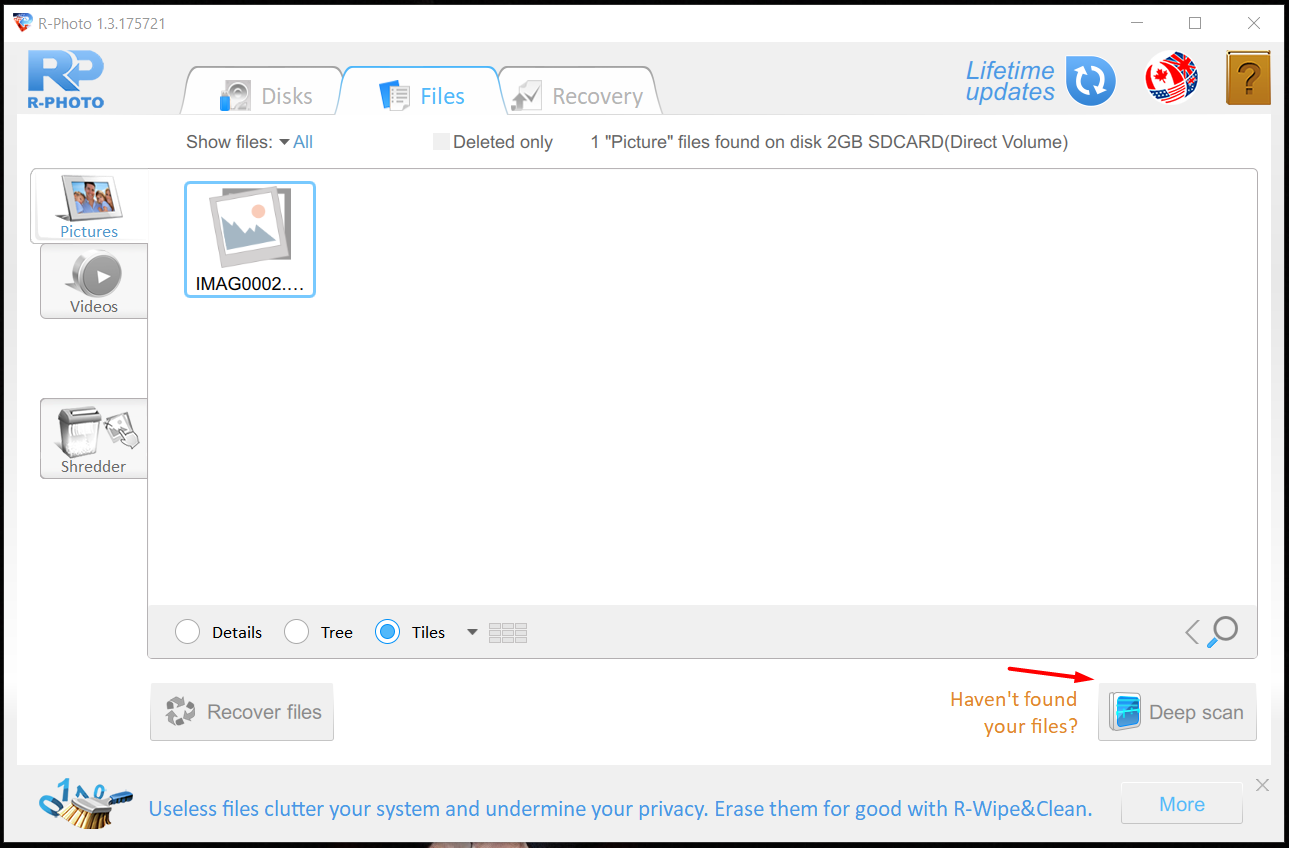 Step 3: Wait a few minutes for the deep scan to complete, and it was 2.5 minutes in our case.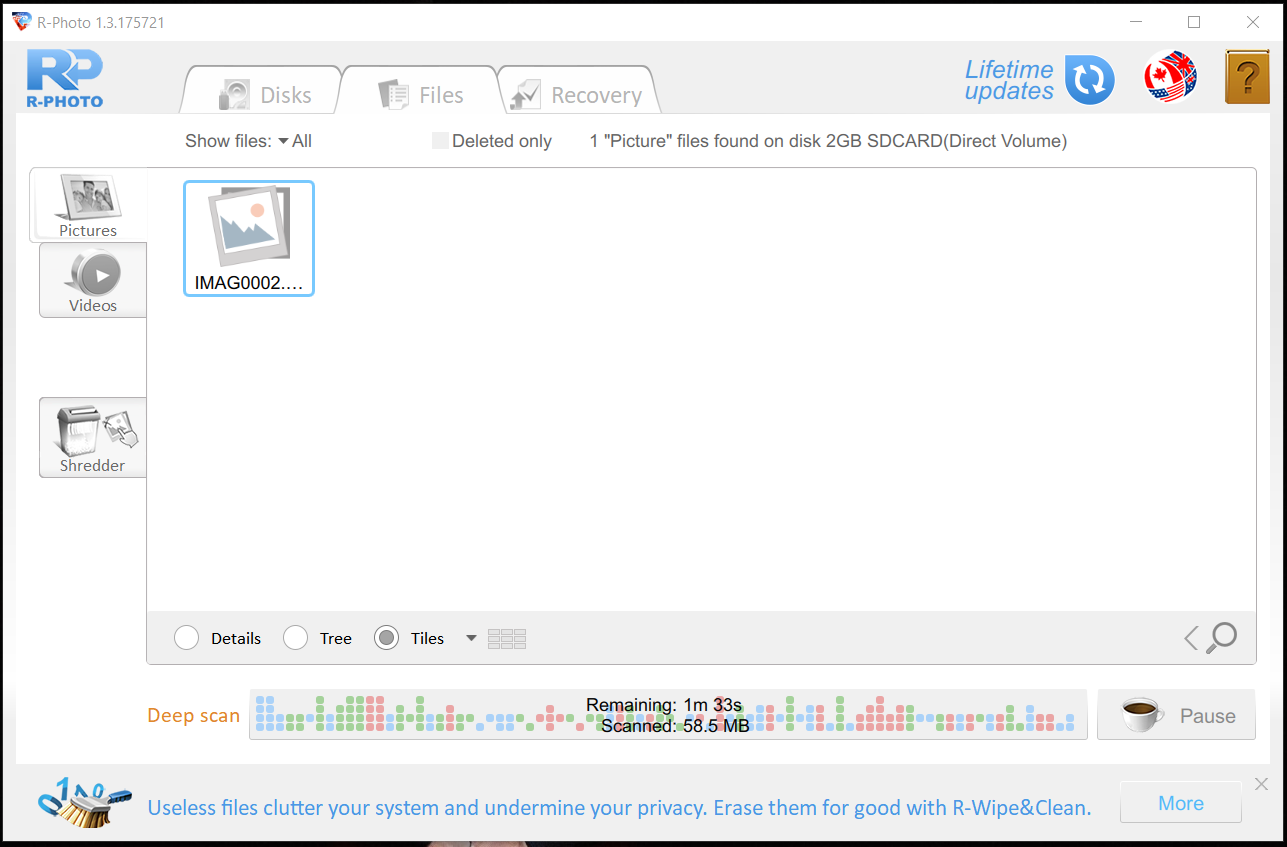 Step 4: Select one or all images after the deep scan and then click on "Recover Files" to continue.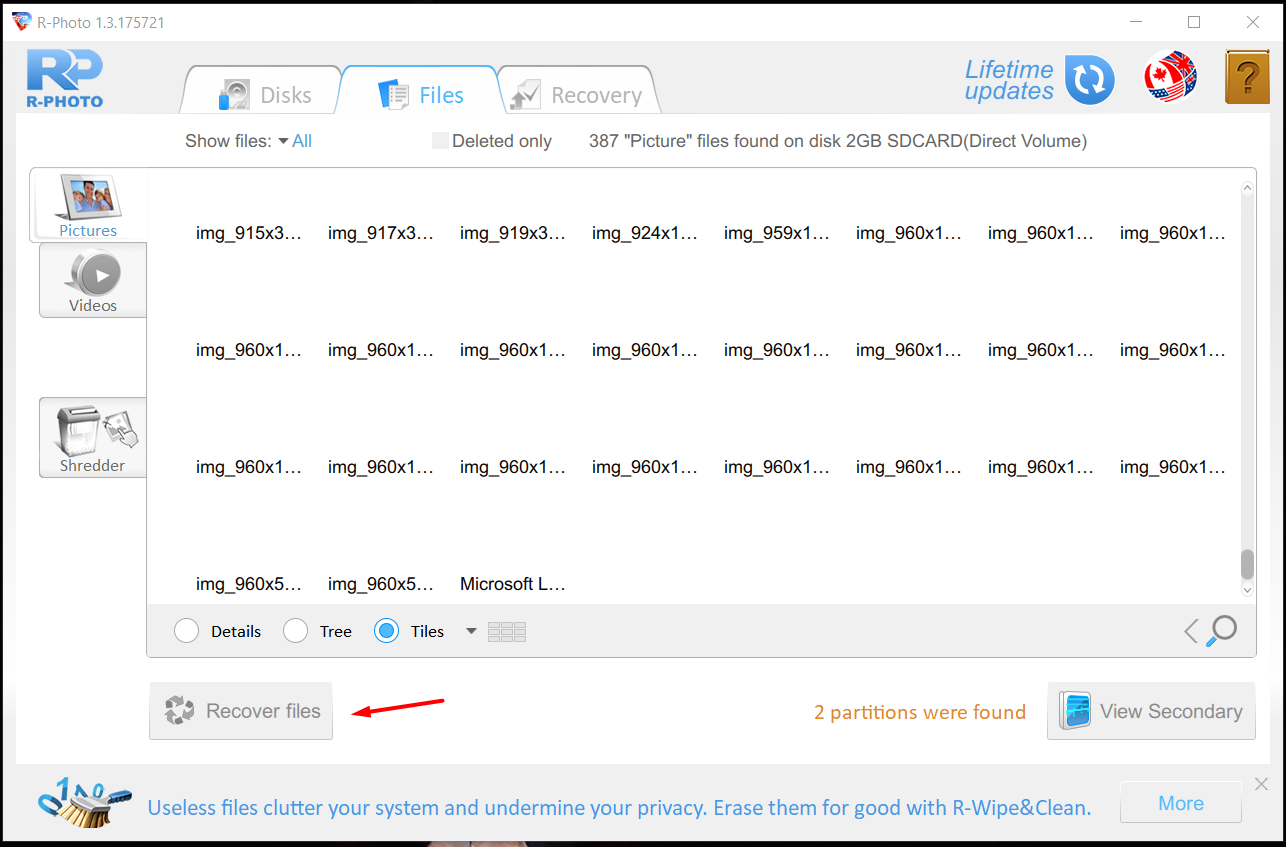 Step 5: Choose the location, and then it will save the files automatically.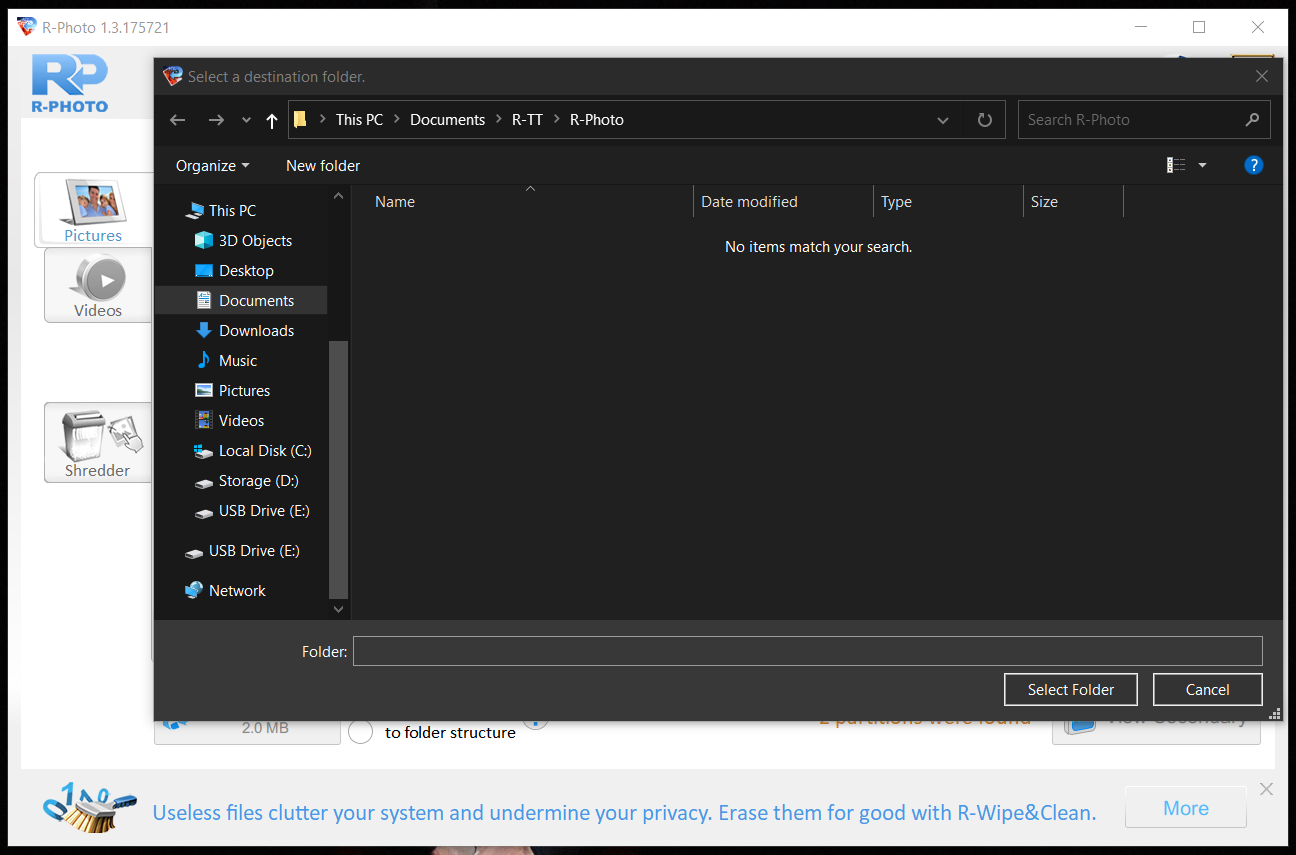 R-Photo works excellent because we have tested plenty of similar softwares in the past, and it fetched working files.
Bottom Line
R-Photo is free video and photo recovery software, and it is 100% free and does not have limitations. The company is offering a free solution for brand awareness and promoting other product available in the store. Let us know what do you think about R-Photo in the comment section below.