Are you planning to enter crypto trading? If yes, this post is what you need to outline some things you need to know before you start trading.
Don't be surprised why Bitcoin continuously gains traction among traders. After all, it is a secure and global digital currency. While it is open to everyone, it offers you an exciting, profitable opportunity to delve into new asset classes.
Trading cryptocurrency seems to be scary. However, you just need to take time and effort to understand how this cryptocurrency works. Make sure to do your own research on your location since regulatory perspectives on Bitcoin are varied.
From February 2019 to June 2019, Bitcoin took an impressive 300% rally. So, interest in cryptos, especially Bitcoin, has been on the rise throughout that year. Imagine, it rallied from $3,130 to $13,800.
Studies showed that younger and millennial investors became more skeptical in terms of banks and traditional financial service providers. In fact, 40% of them plan to invest in cryptocurrencies.
Below are the things you should know about cryptocurrencies:
Market Capitalization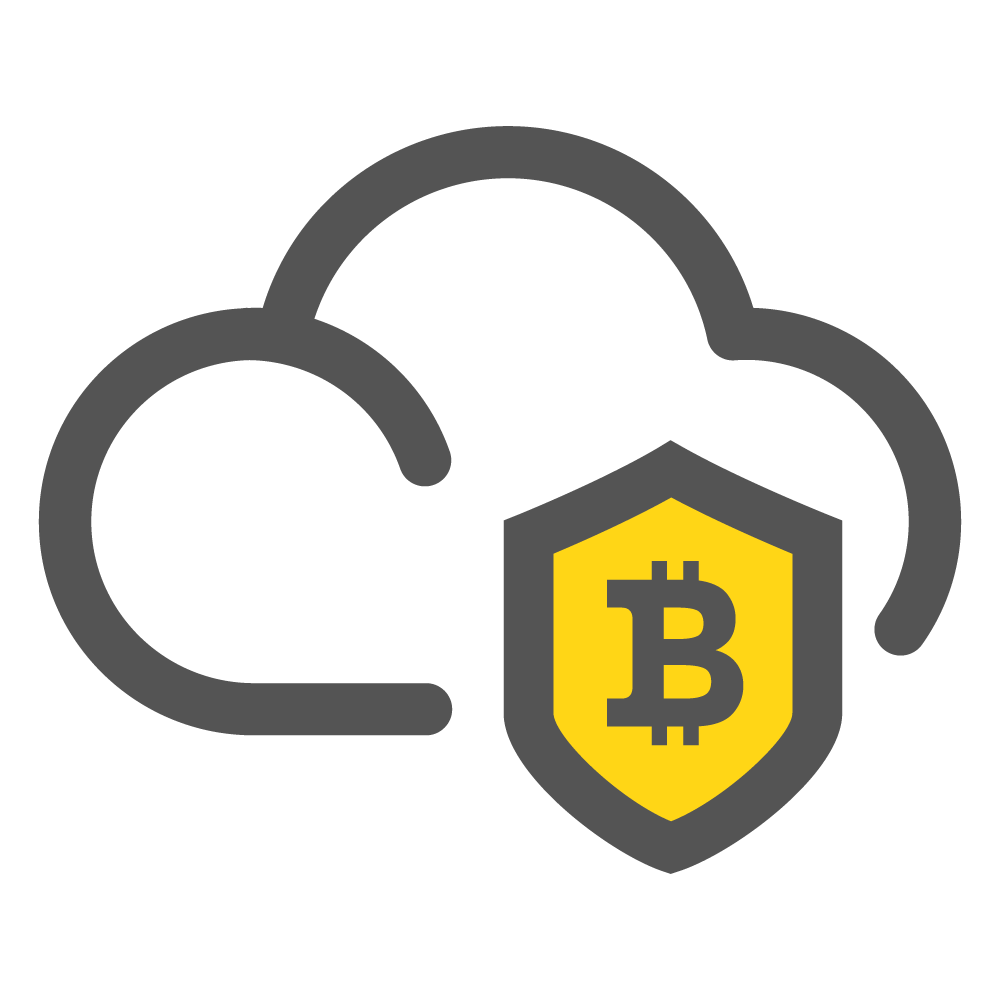 Little did you know that over 4,900 cryptos listed in the long list of exchanges? However, the media prefer covering the largest cryptos by market cap. These tokens are well-known to both seasoned and new traders.
Market capitalization will help you figure out the size of a company. As for the metric, it can be calculated by taking the price of the asset. After that, it is multiplied by the total number of shares.
Furthermore, the market cap also provides important insights into the level of trading risks. This what makes it essential for you to check the crypto's market cap prior to trading. Be aware that cryptocurrencies with large circulating supply and high market cap have less vulnerability to extreme volatility and manipulation.
Taking Profit and Stop-Losses
For every trade you make, it's a smart move to have a plan. By doing so, you can avoid emotion-led trading. Seasoned traders develop their game plan in terms of price at which they intend to buy and sell a particular asset.
As for the stop-loss order, it will protect you against significant fund loss by selling a certain asset based on the predetermined price that is a bit low the purchasing price. Beginners tend to make a mistake by placing the sell-order at a particular price and cancel it right before it is filled. That is because they fear to miss out on something, or they feel that the price will soon go higher.
Trading Volume
Before making a trade, make sure to check the trading volume of the digital asset. You need to know how many tokens are being sold and bought on a daily basis.
With a higher trading volume, it's a lot easier for you to buy and sell a particular digital asset. If it has a low trading volume, it means that the digital asset lacks liquidity. So, you may struggle to buy the assets, or even you may have an existing order filled.
If a cryptocurrency has extremely low trading volume, then it's an indication that it is a dead or ailing project. In November 2019, a number of largest digital currency exchanges have delisted some tokens with declining or questionable trading volume.
Conclusion
Remember that when you enter the world of cryptocurrencies, the trading process should not be risky or difficult. The Bitcoin Revolution application is always by your side. Besides, you simply need to make a game plan before taking action and do your own research before making a trade. Read more here.