Whenever you have a long and hectic day, you just feel like you want to relax. Doing something fun that you love seems to be the best way for you to unwind. Gaming is one of those options, where people love jumping into new worlds and enjoying their time away from their responsibilities. This is why you'll need to try some of the most popular games. Here are the 7 most playable games you do not want to miss out on: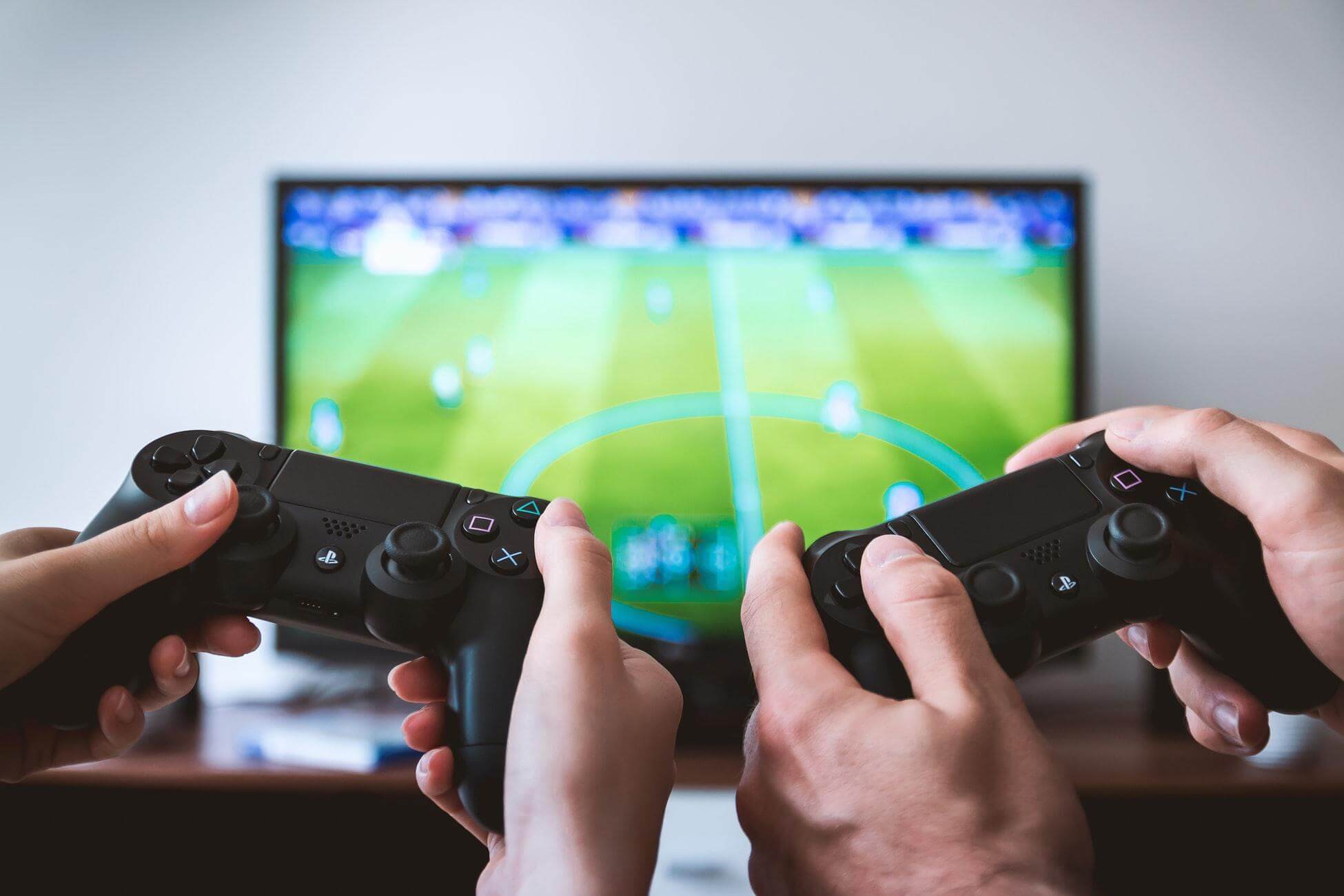 Apex Legends
This is an awesome battle royale game, if you're into this genre; it was developed by Respawn Entertainment and you can play it on PC, PS4, or Xbox One. It has an engaging and fun storyline, with cool and unique characters; people love the idea of getting new armor and weapon skins as they play. The game took the community by storm, because of the people's low expectations for it; joining squads and battling others in a 60-player match is something you don't want to miss.
Old School RuneScape
If you're into online sandbox games, then this is a great choice for you. It was developed by Jagex and people love it, not just because of the sentiment of nostalgia, but because you experience content that has a nonlinear progression. Furthermore, it never becomes irrelevant when newer things get introduced. Beginners to the game can buy gold online from reputable gold sellers or get accounts so they can play this amazing game; you just need to find a platform that is safe and well-known by the community. You can choose to play PVE, PVP, or focus on the mini-game side quests for fun.
World of Warcraft: Classic
Whether you played it back in 2004 or you just heard about it when it recently got introduced again, this game is truly one of the best MMORPGs out there. It was developed by Blizzard Entertainment and they've given us a vast world to explore, with cool and engaging quests that are quite tough to finish; most of them require a group so you can complete them, but that's the beauty of it. The game combines the best rewarding gameplay with the engagement of other online players, while building a great community that just wants to have fun.
Final Fantasy XIV: Shadow Bringers
Another amazing MMORPG to try; it was developed by Square Enix and they made an amazing expansion for this game. It has engaging new challenges, beautiful zones, new classes, with unique options, to enjoy, and captivating background music. The developers have outdone themselves with the storylines; even after you hit level 50 you won't feel like the game has gone slow or stale. It's an excellent choice for your next gaming session.
Resident Evil 2: Remake
There have been a lot of remakes, the past couple of years, but this game is probably one of the best ones, if you ever played the old one; it was developed by Capcom and they have reeled everyone back into the franchise. Cool story, a lot of jump scares, insane graphics, wonderful textures, and just brutal enemies for you to cut down. If you're into survival horror genres, then it wouldn't hurt giving this a try.
The Witcher Franchise
We might have cheated, a little, by combining 3 games below one category, but these action role-playing games, that were developed by CD Projekt, deserve recognition. It has engaging storylines, where the outcome depends on your choices; you have multiple endings and cut-scenes to enjoy, which keeps people coming back for more. The fight scenes, unique creatures, and wonderful music will keep you glued to your seat.
Hearthstone
Another engaging game developed by Blizzard Entertainment; this is a fantasy, online card game, where you get to choose unique heroes and prepare cool decks of cards to defeat your opponents. You can choose to play alone, with friends, or play ranked games. You can play this on your smartphone too; battle on for supremacy and see who's skilled enough with their cards.
The amazing thing about gaming is that you are bound to find a genre, story, or play-style that you enjoy. Several games out there can make your day so much better; it doesn't matter if it is a PC or a console game, old or new, single-player or a multiplayer game. What matters is that you have fun; you should just play whatever makes you happy. This is what gaming is all about, and you'll probably find one from this list that you'll love.