If you have just completed your graduation or thinking about switching your career, then there are numerous options available for you in today's digital era. We have plenty of opportunities to start a career without the need for anyone's support. For the software developer, they can try out their luck in developing exciting games.
Yes, Game Development is a good career option for software developers and software designers. You can start with basic games to extreme ones by learning some basic skills. If you really want to build your career in the gaming field, then here we have listed down some effective reasons to clear all the doubts about choosing Game development as a career.
Prior Skills of Development
You are a software developer or a designer with good command over the codes and other development phases. All the basic knowledge about developing a game through various phases is with you which could help you get used to this new platform easily.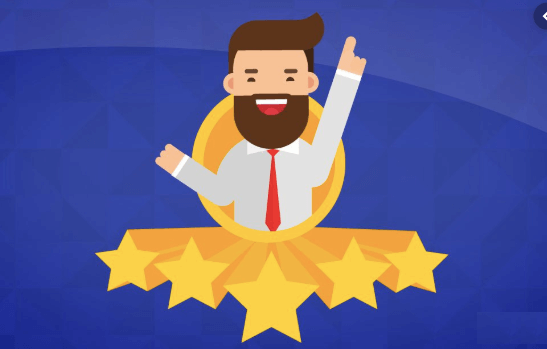 Basically, Game Development works with three different phases, the first one is creating the assets, the second one is choosing the framework to run the game and the third one is coding. If you have little knowledge about these phases, you can also learn more about them online.
Easier than developing a software
Not all the time, but developing a game is easier than developing software. Since you already have the basic things with you, you can actually create an image of the game and its characters in your mind which makes the entire process easier for you.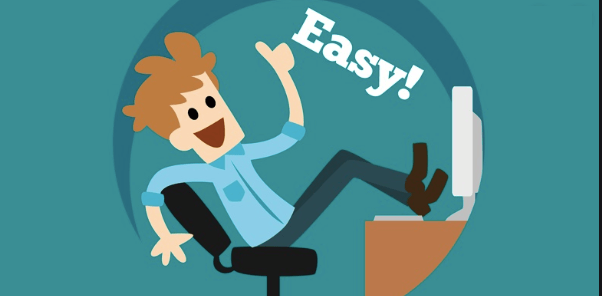 If you are a beginner, then we would advise you to start with a small game. You have to start a new career by adopting a small game. Gradually, you will understand the core functions of this career and you will be able to take part in the development of premium games.
Adds more value to Software Development
Game Development improves your software developing skills as you will get to know a lot of new things while developing a game with the new career. You can start it as a side hobby which can add more values to your software development career.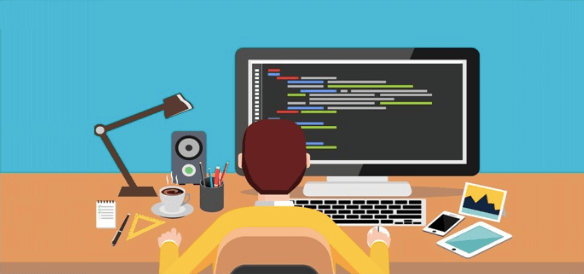 You will get to explore different platforms, frameworks, coding etc. Knowledge is the key which you can earn from the development of games. With knowledge of multiple computer languages, you can be hired by the biggest game developing companies. The only thing you need to do is focusing on the right track.
Learning of new languages
Just like developing a Software, it requires you to be knowledgeable enough of different computer languages. If not, you can learn about new computer languages during the development phases of the new games that you are developing.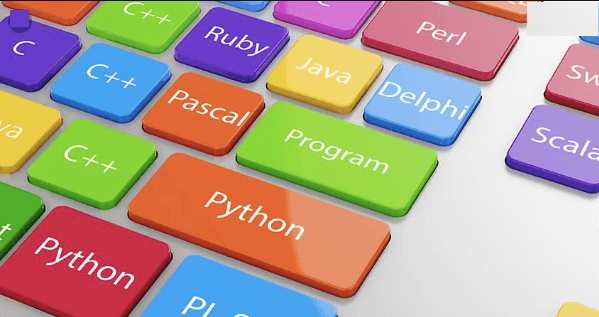 This position helps you to become a good programmer, a good software developer and a good designer with a knowledge of different computer languages. This position requires C++, Python, C#, JavaScript etc. You can learn more about each of these languages gradually which could help you in the long run.
You can face new challenges daily
Game development is not an easy career, it requires you to be a punctual person who can work in different conditions and finishes the job within the deadlines. Challenges make you a complete person and this happens with this career as well.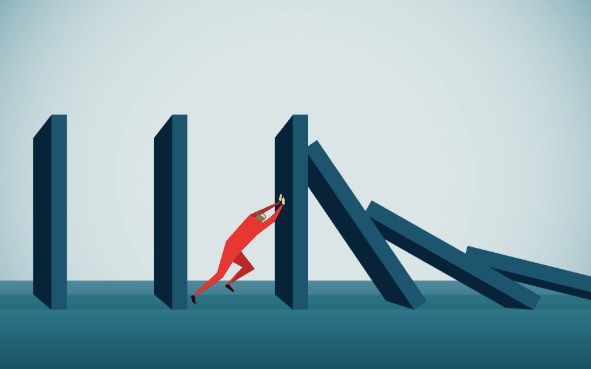 You will face new challenges regularly which are there to build a bright future of your own. As a game developer, you can expect daily challenges as you have to meet the demands of the new gamers who always look for new ideas and new gaming environment. You have to work as per their demands.
This actually helps you to sharpen up your game developing and software developing skills. Challenges are good for your career in this field.
Final words:
Of course, there are many career options available for developers in today's world. However, the demand for gaming is rapidly increasing. Game development is actually more entertaining than developing software.
As you progress through the game which you are developing, you will get to play the game and test it out on your own. This career is incredibly powerful and flexible for the easy-goers!