Do you want to edit your videos, make them look great, and create impressive content that you can share on social media or publish on your blog? That can be difficult without the right experience, and the learning curve required to use most editing software will probably prove to be frustrating.
Instead of putting yourself through an ordeal to try to learn how to use a complicated editor, why not use an easier and more beginner-friendly one instead? That is exactly what Movavi Video Editor can offer you: A simple, and user-friendly editor.
Movavi Video Editor Key Features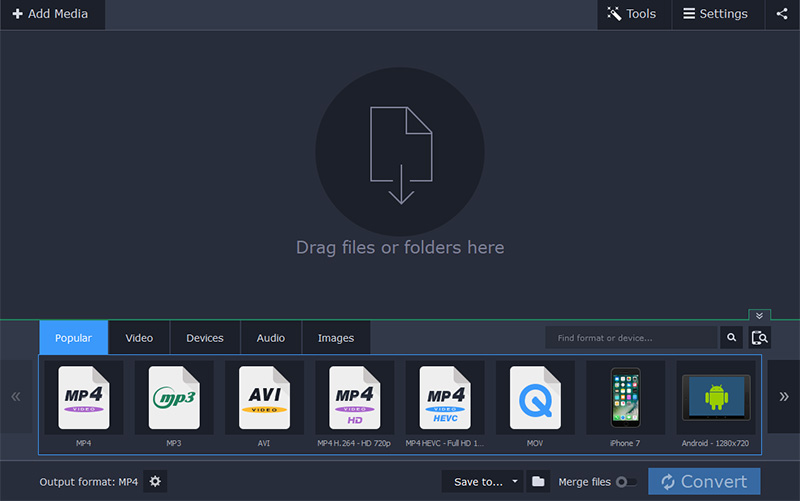 Within the software you'll find a wide range of features that allow you to edit and improve your videos in various ways. Some of its more important key features include tools to:
Cut together videos by splitting videos into segments, removing unwanted parts, merging clips together, and arranging them in the order that you need to create your videos.
Enhance the quality of videos by fixing issues with the white and color balance, stabilizing video footage, and adjusting the other color parameters. It is possible to automatically improve the video quality as well via the Magic Enhance feature.
Adjust the frame and orientation by cropping, rotating, flipping, resizing, and leveling the video so that it looks good.
Apply a wide range of visual effects including creative and artistic filters, animated transitions, Chroma key, slow motion, split screen, picture-in-picture, and much more.
Edit audio to improve its overall quality, remove background noise, adjust audio levels, and more.
Record additional audio and video via external devices such as a microphone or a webcam.
Insert text elements that can be customized in terms of their style and appearance to create unique captions, titles, watermarks, and more. It is possible to select preset styles of text that include animation too.
Keep in mind the features listed above are just some of the tools in it. That being said it should help you to see just how comprehensive the editor truly is, and what it can do.
How to Edit Videos
It is easy enough to use the software, and you can download the appropriate version of the video editing software for either Mac or PC.
Once you do that you need only launch the installer and follow the simple step-by-step instructions to install it on your system.
As soon as it is installed you can launch the editor and get started. Either click on the Add Media button to start adding videos that you want to edit, or drag and drop the video file into the Timeline section to import it.
The tools and features that you need are all neatly organized into tabs or located right above the Timeline itself, making it easy to access them. Each tool is designed to be intuitive and so you should be able to apply it without any issues.
All in all you should have no trouble exploring the features available and experimenting with them to learn how they work. It will probably only take you a minute or two to familiarize yourself with any given feature, and within half an hour you should be able to fully take advantage of them all.
Conclusion
If you're looking for a video editor that is easy to use and yet powerful, you can't go wrong with this editor. Its intuitive approach coupled with comprehensive features make it a great choice for beginners and more experienced users alike.
At the end of the day the best way to see what it can do is to give it a try and experience it firsthand.