Users can install TikTok on Windows PC, and there are multiple ways to do it. You can find tons of tutorials online that ask you to download the random app over the internet. However, there is no official desktop app developed by the TikTok company. We are going to introduce two methods that will allow the readers to access TikTok.
How to install TikTok on PC?
There are two ways to access TikTok on PC, and one of them is to download & install the app from the Android emulator. The second way is to access the popular short video platform via a website. The company never launched a desktop application for Windows, macOS, and Linux machines, so there is no official program available out there. Do not download random programs on the internet because it could be spyware or other threats.
Access TikTok via Android Emulator
An Android emulator is a powerful software that allows the users to run Android OS on Windows & macOS machines. Users need a decent machine and must have hardware that supports a few things.
CPU that supports Intel-V and AMD Hyper-V.
Minimum 4GB RAM.
10GB HDD/SSD space in C: partition after Android emulator installation.
Integrated GPU or dedicated GPU with drivers updated to the latest edition.
You can download any Android emulator, and we have selected LDPlayer to enjoy the TikTok app officially.
Step 1: Download the installer from the official website and run it to click on the "Install" button.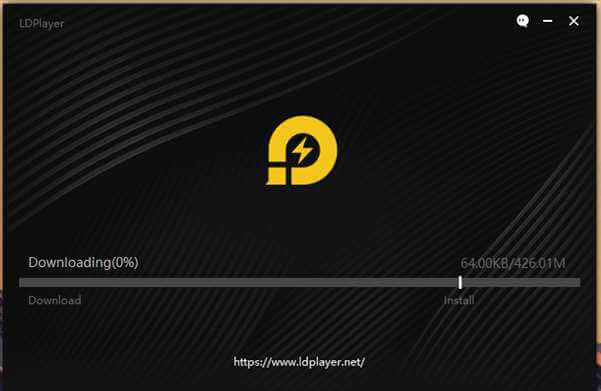 Step 2: Let the Android simulator install on its own.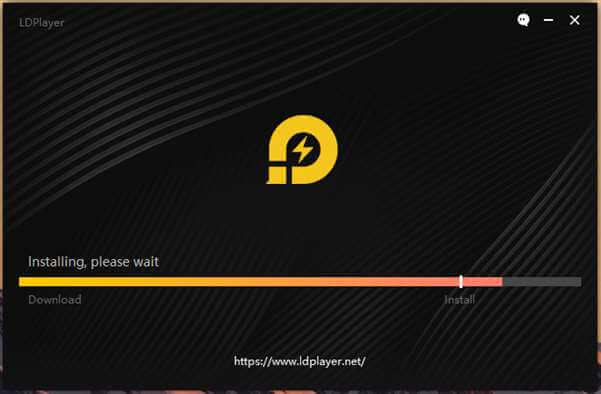 Step 3: Click on "Start" or "Open" after installation.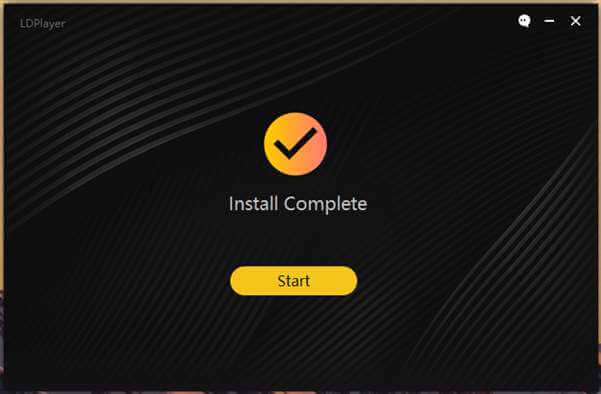 Step 4: Android takes time to launch, even on a computer, so let it take its own time.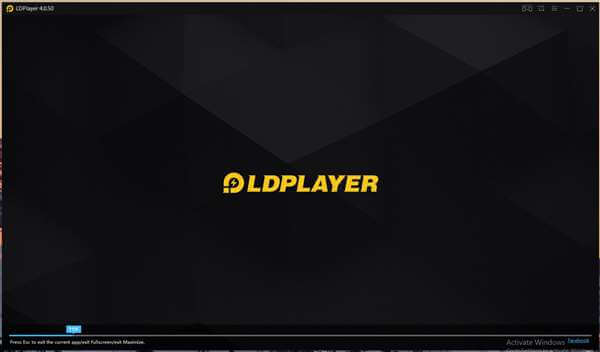 Step 5: A pop-up will appear on the screen, and click on "Allow access" to continue.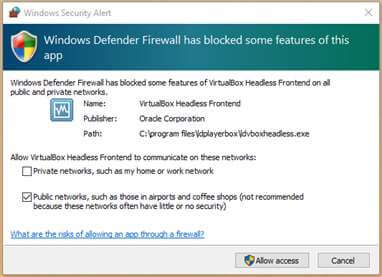 Note: It's a firewall exception rule, and you can read about it briefly in the Firewall window.
Step 6: LDPlayer is on and working smoothly.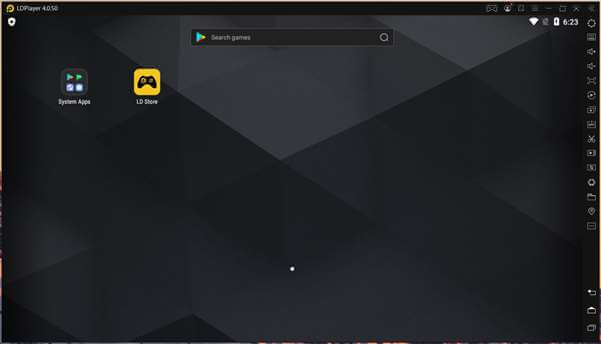 You have successfully installed an Android emulator or LDPlayer on a Windows machine. Let us move to the second and the most important part, so we can experience TikTok on PC.
How to install TikTok on PC?
The time has to come to install TikTok on a Windows machine, and you can install the emulator on a macOS machine as well.
Step 1: Click on "System Apps" to reveal the apps.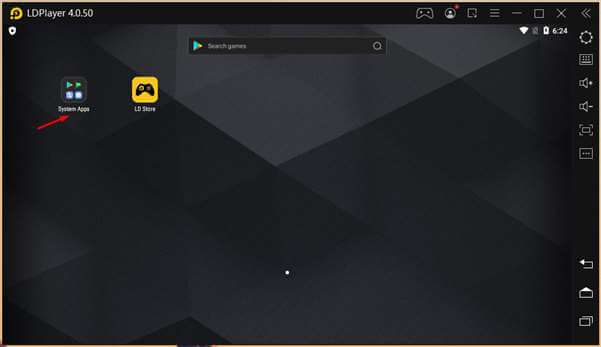 Step 2: Click on the "Play Store" icon.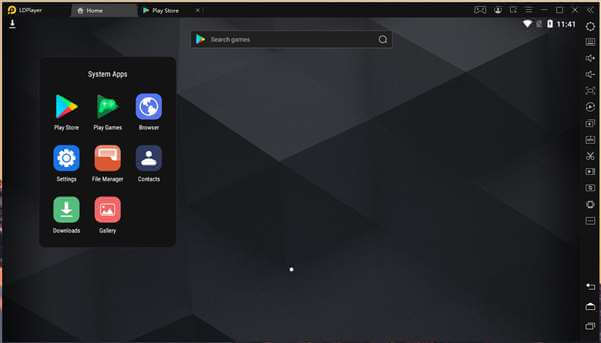 Step 3: Sign-in to the Google account and click on "Next" or "Agree" to continue.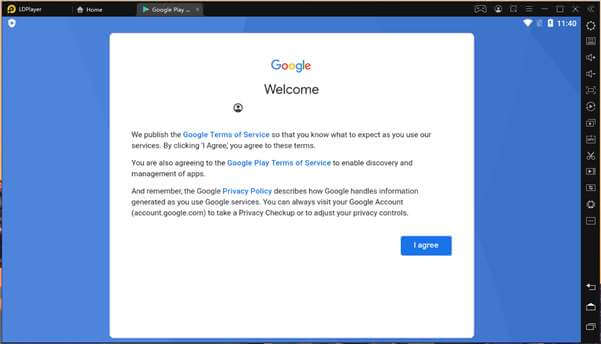 Note: Always use a non-active Google account to prevent security breaches.
Step 4: Now, look for TikTok using the search bar and then click on "Install" to begin the process.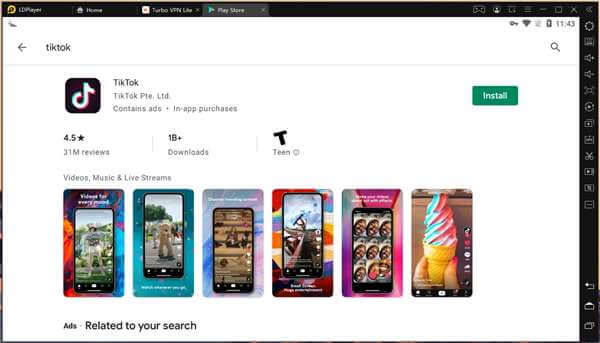 Step 5: Let the Play Store download & Install the app.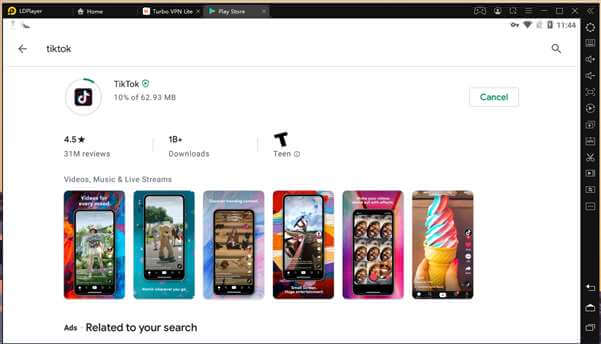 Step 6: Launch the installed TikTok app, and you are good to go.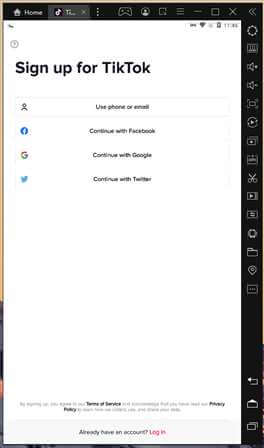 You have successfully installed TikTok on your PC, and you don't need a smartphone to use the services.
LDPlayer is running on Android 7.1.2 (Nougat), which is not the latest version. However, the older Android software won't hinder the performance or have an incompatibility with the majority of the apps in the store.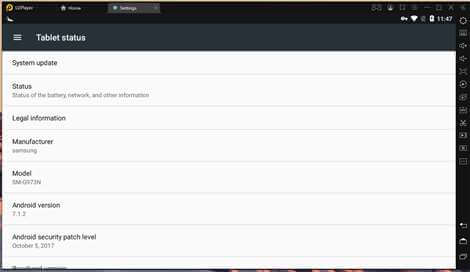 We did conduct a small research on hardware consumption and found that LDPlayer consumes less than 100MB RAM in an idle state. We have monitored CPU usage & SSD usage, which is less than %1 in our case.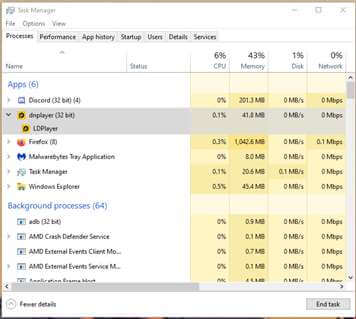 We recommend the users monitor the behavior of the Android emulator to understand what works for them.
Access TikTok via browser
The Chinese company ByteDance added a dedicated website for the users to check out the videos & trends on TikTok. You can access the site from anywhere in the world.
Step 1: Open any desktop browser.
Step 2: Go to TikTok.com website.
Step 3: Log in to the site to check out trending or recommended content.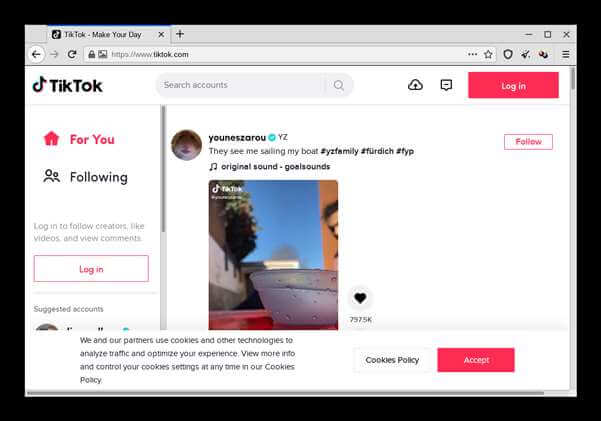 Unlike Instagram, you can upload video content on TikTok from the official website. We have uploaded several videos from the website, and it works flawlessly like the app.
Bottom Line
TikTok formerly known as Musical.ly has brought a lot of attention, and it has millions of active users around the world. You can access TikTok on PC without limitations. If you are a Linux user, and then you can try Anbox or a website to access TikTok content. Let you know which method is a simple and better choice for you in the comment section below.