If you've a keen eye and good hand for drawing, you might've thought of turning those drawings into animations. Sadly, most of you've dropped the dream of animating your drawings as an animator's toolbox has a lot of tools bot at everyone's disposal. Animation Desk
is one of the iOS apps that can turn your iPhone/iPad into a full-featured animator's work station and bring life to your creative drawings. The app is also available for Android
and Windows
devices.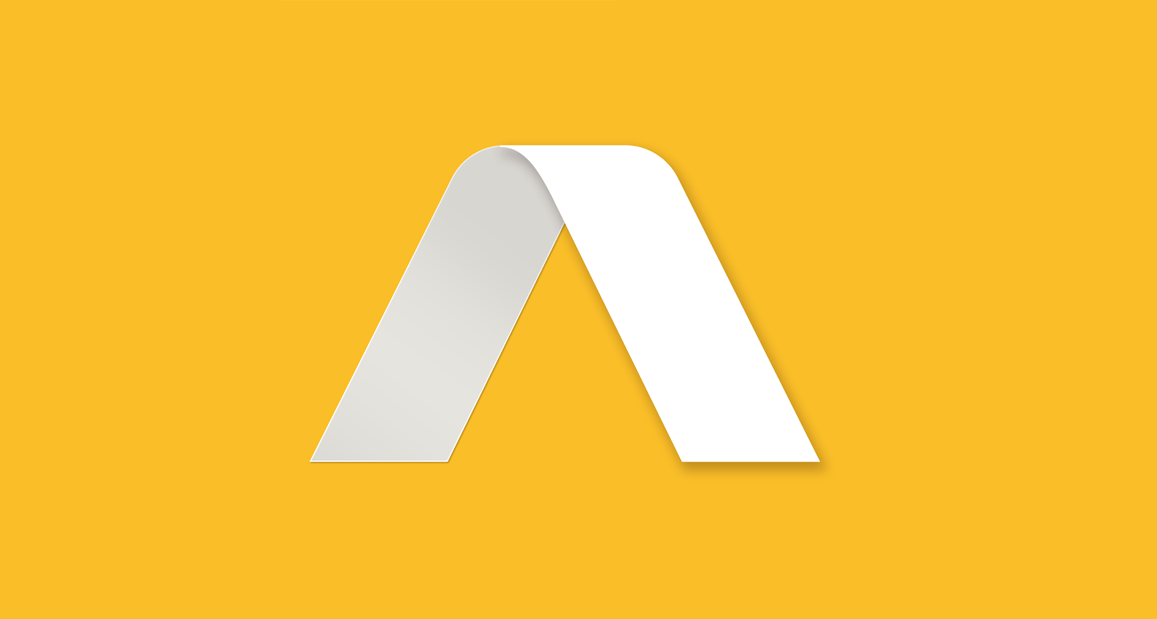 About Animation Desk
Animation desk is a stunning app that lets you create self-drawn cartoons and animations. It features multitude of tools that can turn it into a full-fledged solution for both pros and newbie. The app is really engaging and unlocks the creativity of users.
You need not be a pro to use this app. All you've to do is draw each scene frame by frame and let the app combine them. You start with a blank canvas and make it come alive. Just design the first frame and continue to add as many frames as you want to get your creativity on paper. It's the perfect tool for animating, sketching and storyboarding.
The app is loved by amateur and professional animators, YouTubers and a number of art enthusiasts. This application has been featured in "Top 100 iPad Entertainment apps". It has also been featured by TechCrunch, yahoo Tech and Apple on iTunes Home Page. EducationalAppStore.com has also recommended this application.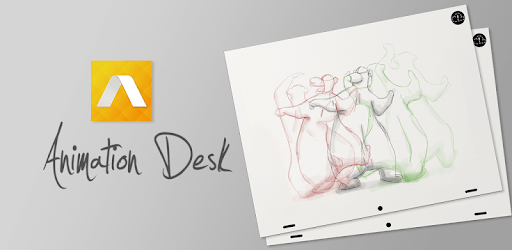 Top Features
There are numerous features which make the app special such ashigh quality brushes, onion skins, importing videos and rotoscoping, exporting PDF, PSD and GIF and more.. Let's explore some more features:
Create Animation Frame by Frame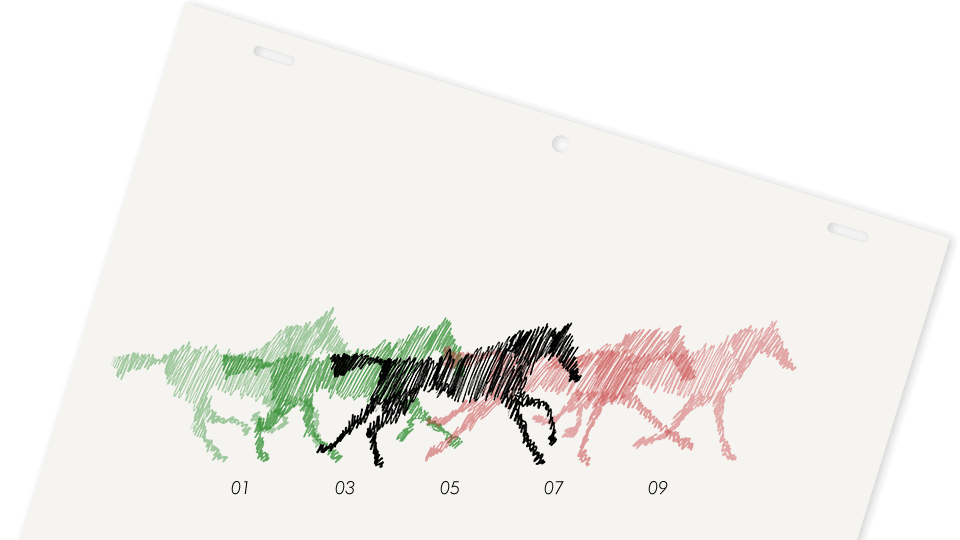 46+ brushes
Colored onion skinning
Copy and paste tool
1 background layer + 8 sketch layers
Import video or photo to your animation
Perfect with Apple Pencil 1, 2, Wacom and Adonit styli
Transform your videos into drawing
Colored Onion skinning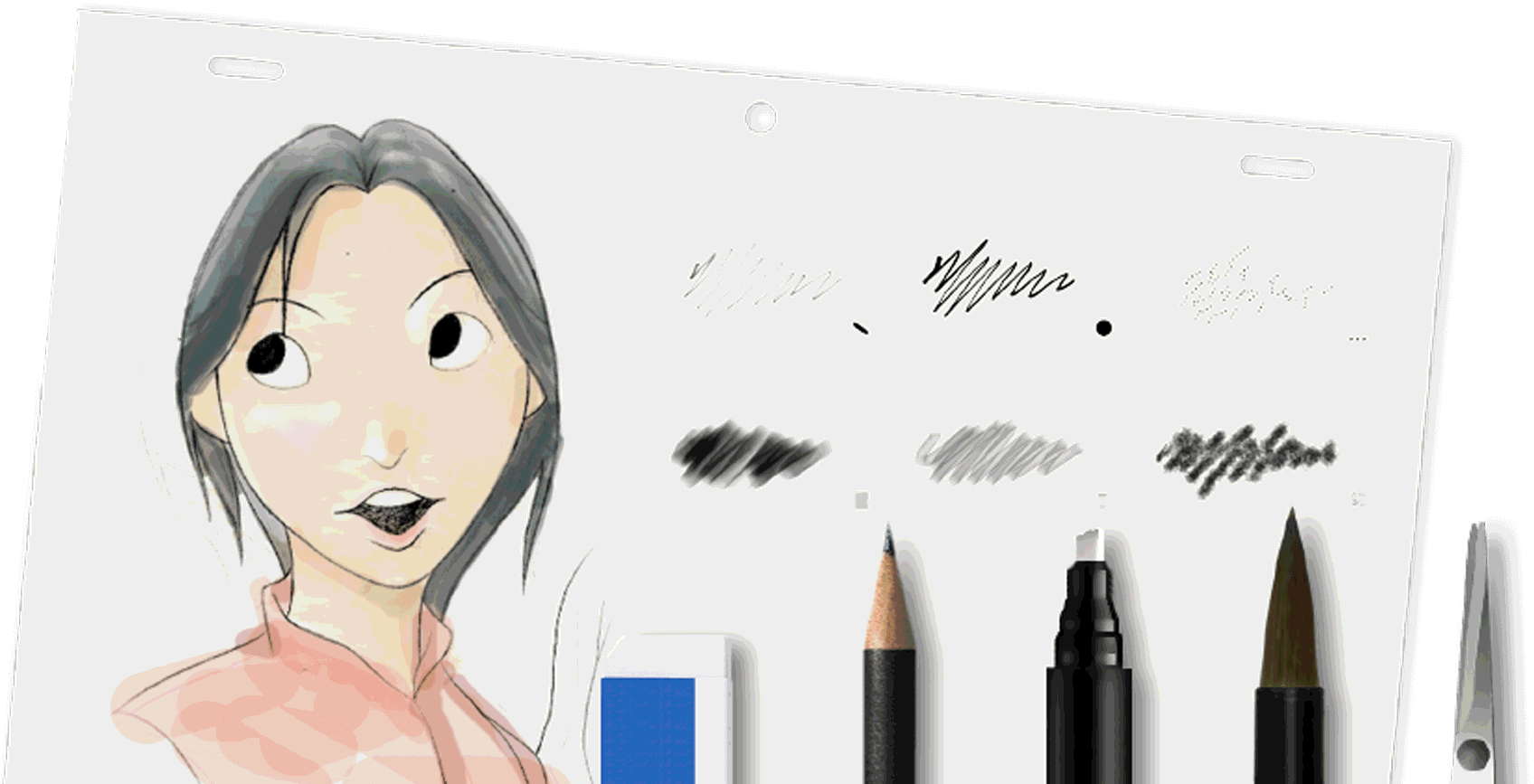 More Animation Tools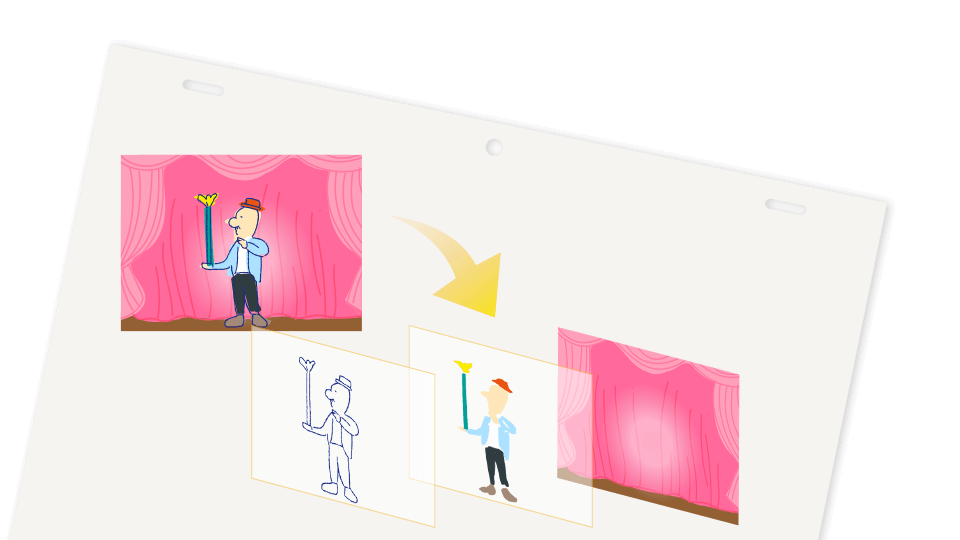 Easily import/export photoshop layers
Create animatic storyboard by combining animation sequences
Tag and comment on each frame
Export the GIFs (up to 640x480px)
Supports customizable shortcut bar
Play
Set up any FPS (frame per second) as per your liking
Play the animation backward
Replay the animation in loops
Export and Import Options
Import images, videos, PSD layers and ad packages
Export video in 16:9 and 3:4 screen ratio
Export GIF, MOV, PDF and PSD layers
Share animations on community for creative artists – AniZone
Ass music to your animations
Subscription Plans
The application is available at no cost and can be downloaded from AppStore for iOS devices. But to use the premium features, you've to pay some amount of fee.
Kdan Cloud 500GB
To get access to 500GB of cloud space on Kdan, you've to pay $9.99/year. You can even go for monthly subscription chargeable at $3,99/month.
Animation Desk Pro + 500GB Kdan Cloud Storage
To access the pro features of Animation desk and 500GB cloud storage, you've to pay $15.99 annually while the monthly subscription is billed at $3.99/month.
Creativity 365 (free trial available) + 1TB Kdan Cloud Storage
It is available for free for 7-days. You have to pay $59.99 per year after the free trial expires. The monthly subscription is billed at $9.99 after 3-days free trial while the quarterly subscription is billed at $19.99/quarter.
iAniMagic Competition
The app is running competition for all the creativity lovers. Whosoever wants to participate must create their contest entries on Animation Desk app. The submissions must be 15-30 seconds long and should be based on animals. You can submit as many submissions as you want. There is no fee to enter into the competition.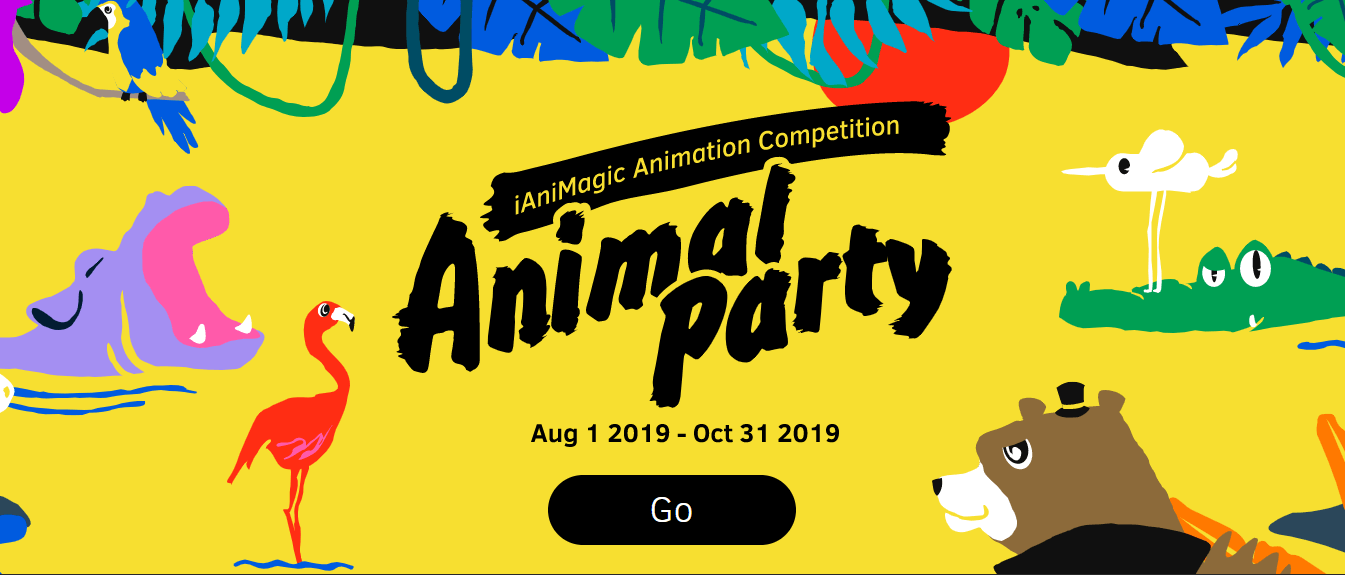 Prizes
Golden Award: USD 700 with video showcased on Animation Desk store page and featured interview.
Silver Award: USD 600 and featured interview on Kdan's platforms.
Bronze Award: USD 500 and featured interview on Kdan's platforms.
Best Creativity: USD 300
Best Art: USD 300
Best Technique: USD 300
Staff Pick (3 Winners): FIGMA Model Doll
Audience Award (3 Winners): USD 100
The winners will be announced on 30 November 2019 on Animation Desk Facebook page.
The Bottom Line
Animation Desk is one of the best free application for animation lovers. It can help the creative artists to bring out best in themselves and create stunning animations to mesmerize the viewers. It provides access to animators' toolbox and can turn a good drawing artist into an animator.