Microsoft releases new Office Suite in every three years timeline because that's the pattern they have been following since the first edition. We have started with Office 2003 and upgraded to the new suites as time progressed. However, we are at a stage where we have Office 2016 and Office 2016 & Office 365 in the same spot. Customers are unable to make a decision on which one to choose and which will prove to be a smart choice.
What's the difference between Office 2016, Office 2019, and Office 365?
We have three solutions from Microsoft that look the same and have identical features. Most of the customers have no idea how different they are and which will make the best choice. Nowadays, all companies are launching new product line up and confusing loyal customers.
MS Office 2016: One-time fee
MS Office 2019: One-time fee
MS Office 365: Monthly or yearly subscription-based packages
We are going to compare the products in certain areas and learn the difference to make smarter decisions.
System Compatibility
Microsoft Office 2016 Professional works flawlessly on Windows 7/8.1 Pro/10 editions and macOS older versions. However, the latest Office 2019 requires Windows 10 and macOS recent three versions. We have to say that this is a major flaw because millions of machines are running older operating systems.
CPU: 1GHz processor
RAM: 2GB
Storage: 3GB for installation
Resolution: 720p monitor
Graphics: Any GPU that supports DirectX 10
If you are someone, who wants to run modern Office Suite on an older OS, then this is your only option. We have to point out that the Office 2019 & Office 365 offline version requires mid-range or high-end hardware powered machine for exceptional output.
User-interface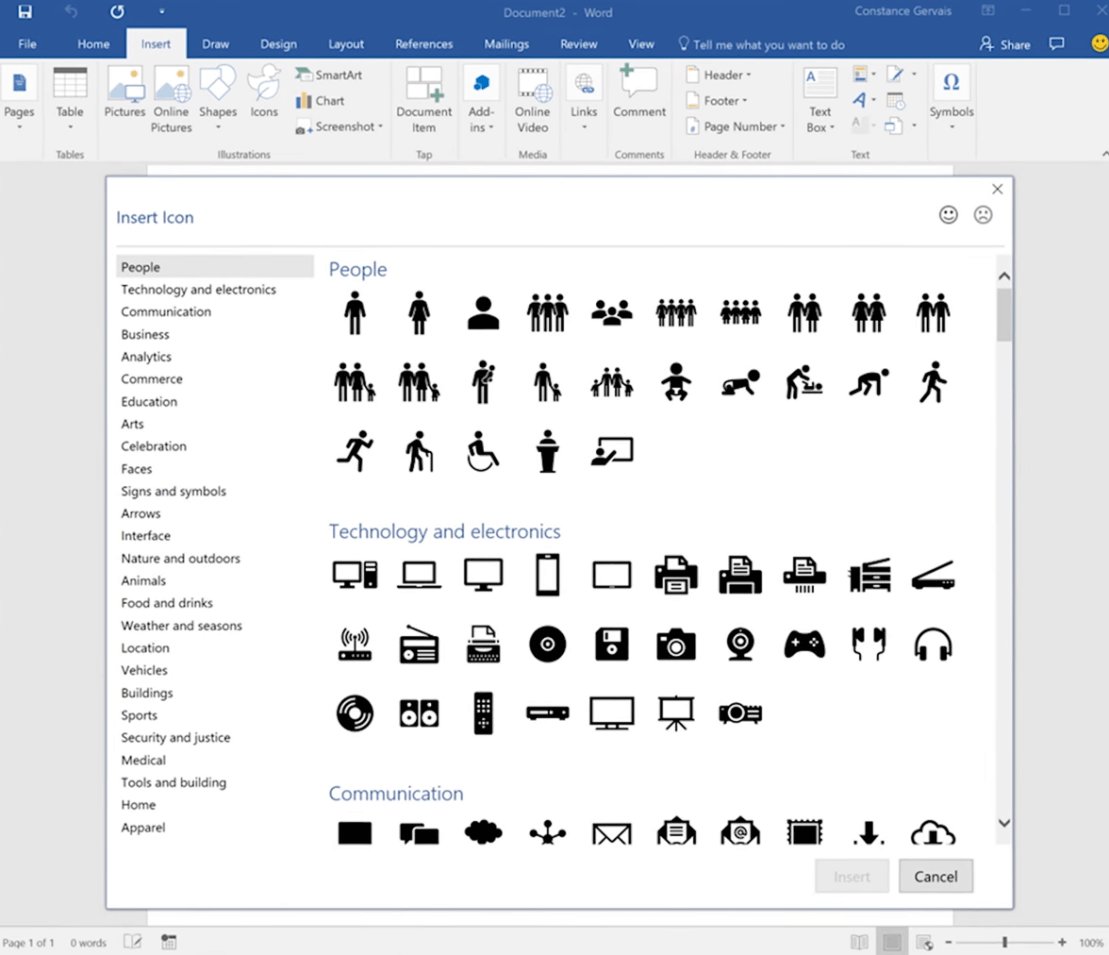 Microsoft did not make drastic changes in the user-interface and design. You won't be able to tell the difference until or unless you spend a lot of time with both products. You are not losing the visual experience in the Office 2016 edition because the latest version doesn't have major aesthetics modifications. The latest Office Suite edition does have a slightly polished design, but it won't make much of a difference for professionals. However, you are losing the modern design aspect in Office 2016 because Microsoft did not spend time to improve it in the latest edition.
Documents Compatibility

Microsoft has maintained the reputation of backward document compatibility, and that's one of the strongest points of the Office Suite. The Office 2016 Professional Plus supports all modern and earlier version documents. You are not missing any important document compatibility feature. Users can open old documents and old documents in the 2016 edition, and any document created in the 2016 edition will work flawlessly on the earlier & later editions.
Microsoft Office Performance
Readers should consider performance a buying aspect because Microsoft has bumped the system requirements for Office 2019. Your machine requires double of hardware resources like 4GB RAM and CPU power to open larger files.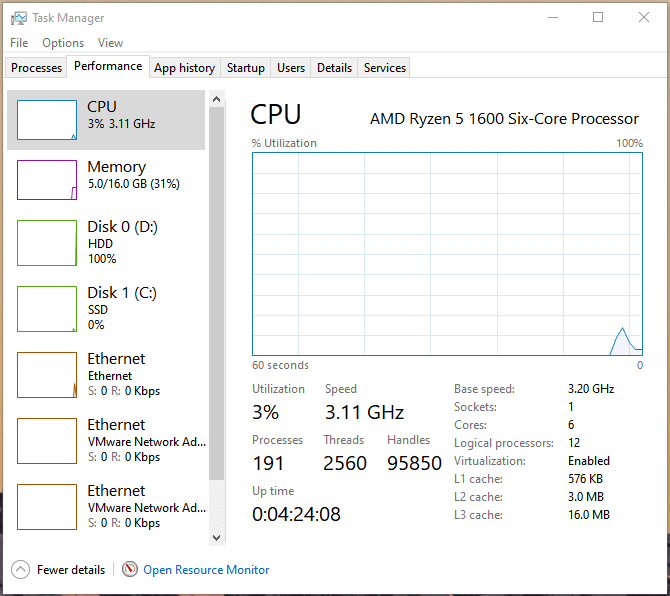 Readers should keep in mind that Office 2016 is on the lighter side, in terms of opening the documents and running the existing files. If you own an older Windows machine with mid-range specifications, then you should go with Office 2016. Apple has optimized macOS software, so it is not a deal-breaker, but if you have a low-end model, and then you should consider Office 2016.
Microsoft Office Pricing
Microsoft Office is an expensive product and the Redmond-based company increased the pricing over the years. No one can deny that many customers are unable to afford the modern Office Suites. We have to compare Office 2016 Professional Plus & Office 2019 pricing and we are going to include Office 365.
MS Office 2019 is available with one-time fee purchase at $249

MS Office 365 starts at $99.9 per year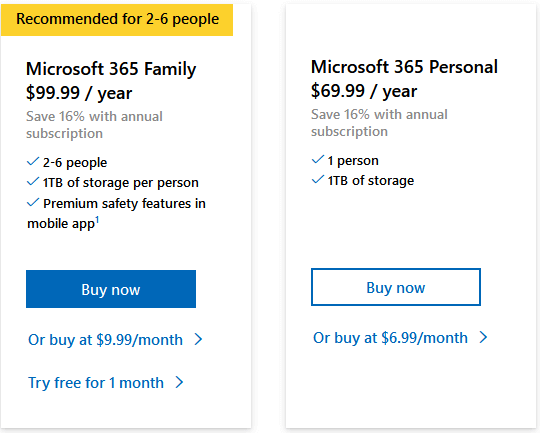 MS Office 2016 Professional Plus is available with one-time fee purchase at €8.99 or $10.81

You can purchase Microsoft Office 2016 Professional Plus from here.
Bottom Line
Microsoft 2016 Professional Plus is available at a cheaper price and comes with all modern features. Of course, Office 2019 introduces improvement in many ways and bring cloud integration to the table. However, cloud integration is a minority niche-based feature that only a handful amount of customers will use. Let us know which Office Suite you are going to use in the comment section below.