If you manage many properties, you know there's tons of data available in your work. But managing that data effectively can take the time that you don't have. 
But you're in luck. There are many excellent tech tools available to help busy property managers handle their duties more efficiently. Whether you need to oversee rental units, maintenance requests, tenants, or accounting, the tools we highlight below will help professional property managers work more efficiently. 
Google Forms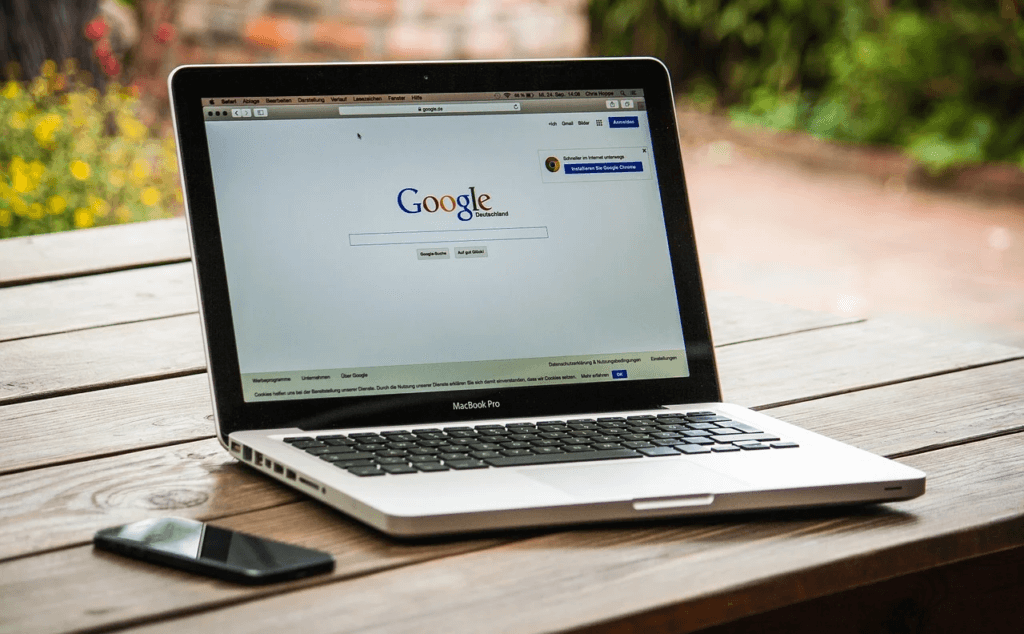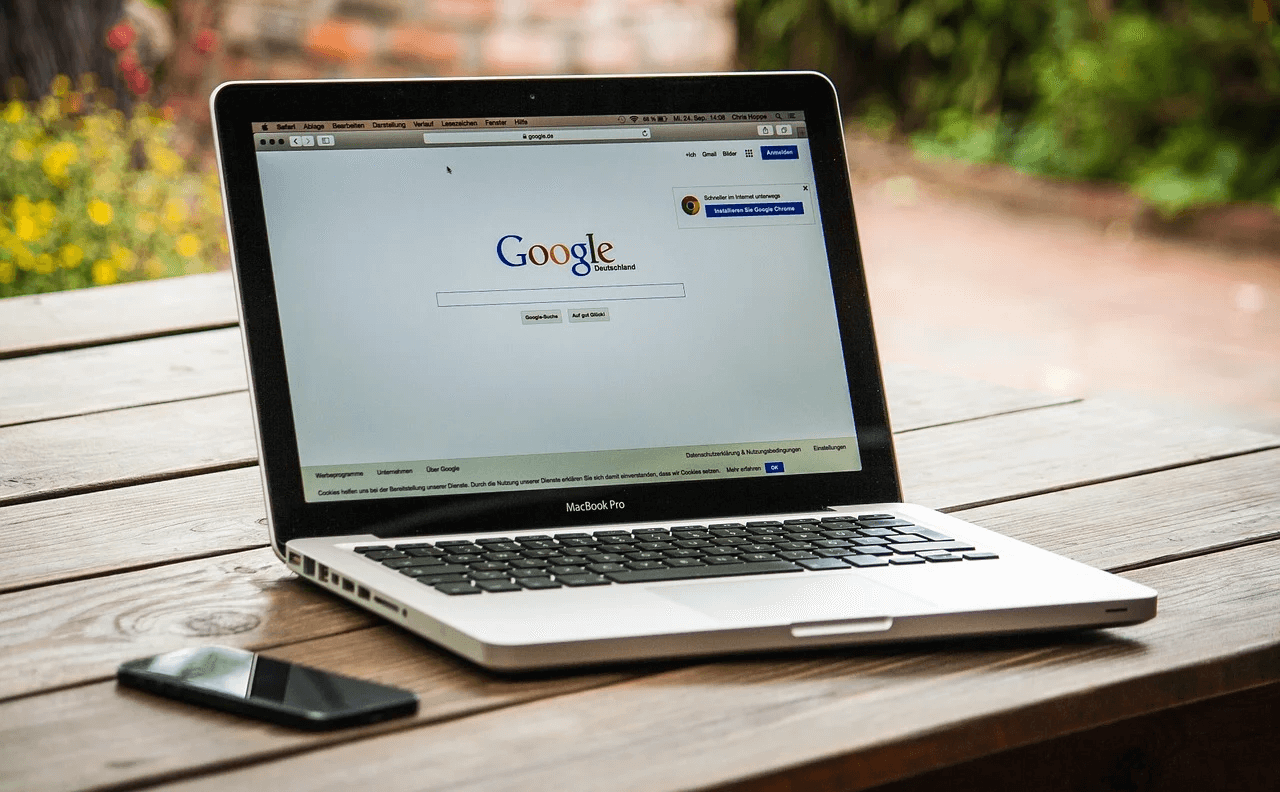 A significant part of being a property manager involves collecting data and information from your residents. Whether you need to know about a tenant's satisfaction with her unit or the time of day that is ideal for repairing a roof, Google Forms will help you collect data and conduct surveys. 
There are add-on apps for Google Forms that let you maintain all of your survey information in a single, back-end spreadsheet. So you don't need to do manual survey reviews. 
GreatSchools
When a family moves to a new city, they often make their housing decision based on school quality in particular districts. GreatSchools provides the power to search zip codes and addresses and check the surrounding schools according to their type and rating. A savvy property manager can use this tool to tempt prospects who want excellent schools for their children. 
PropertyManager.com 
This website is a convenient, one-stop-shop for everything a property manager does or needs in a day. It features blog posts, articles, news, property management software recommendations, and oodles of other helpful information about property management. 
ApartmentRatings.com 
Property managers need to keep up with opinions and reviews of the properties they manage. This website is a massive hit with apartment hunters who want to find out what it's like to live in a particular apartment complex. The site features resident reviews about the buildings, staff, maintenance, staff, and more. 
Rich Blocks Poor Blocks
This app visually maps the rent and income data for almost every county and zip code in the US. You can put in virtually any address and get timely information about the median income there. This software helps property managers to track income levels in areas surrounding their properties. This helps to ensure they're offering competitive prices for their properties. 
Multifamily Executive
This is an excellent resource to receive housing market updates as well as information on industry demographics. Also, the site has many marketing tips and what you shouldn't do to be a successful property manager. The site is stuffed with thought-provoking advice and articles that can help you make informed decisions based on reports, trends, and predictions. 
iPad
This recommendation is obvious, but we'll make it anyway. Effectively managing apartment dwellings, condos, or any other rental property entails collecting data and paying attention to detail. 
Being a good property manager also involves doing timely inspections, writing down repairs needed, taking photos, etc. These are time-consuming tasks that happen in the field. Trying to track all of this with a pen and paper will lead to mistakes. Using a mobile device such as an iPad can simply all of these tasks, keep your data synchronized, and avoid human error. 
Microsoft Office 365
You might overlook it, but this product is a terrific product for busy property managers. You can keep your data safe and synchronized by using the cloud, which is essential to manage your residents, units, accounting, and repairs. 
Office 365 has all the apps you need – Excel, Word, PowerPoint, and others – that let property managers share critical information wherever they are. You can also collaborate with stakeholders, do online meetings, and keep your critical data safe. 
Being an effective property manager is an ongoing process, but things get so much easier when you rely on the powerful technology tools mentioned here.