Microsoft Project is an extensive software for project management that Microsoft created. Its purpose is to aid project managers and teams in organizing, implementing, and monitoring projects of various scales and levels of complexity. Offering a diverse array of features and tools, Microsoft Project enables users to establish project plans, define timelines, allocate resources, monitor progress, handle budgets, and engage in collaborative efforts with team members. It supports different project management methodologies and provides various project views to visualize and manage tasks, schedules, and dependencies.
Microsoft Project Professional Offline Installer IMG Download
These are official set up IMG file from Microsoft and links from their servers, so you can download it with 100% assurance
Download Microsoft Project4.71 GB
Strengths and Unique features of Microsoft Project In Window 11 10
Here are some of its key strengths: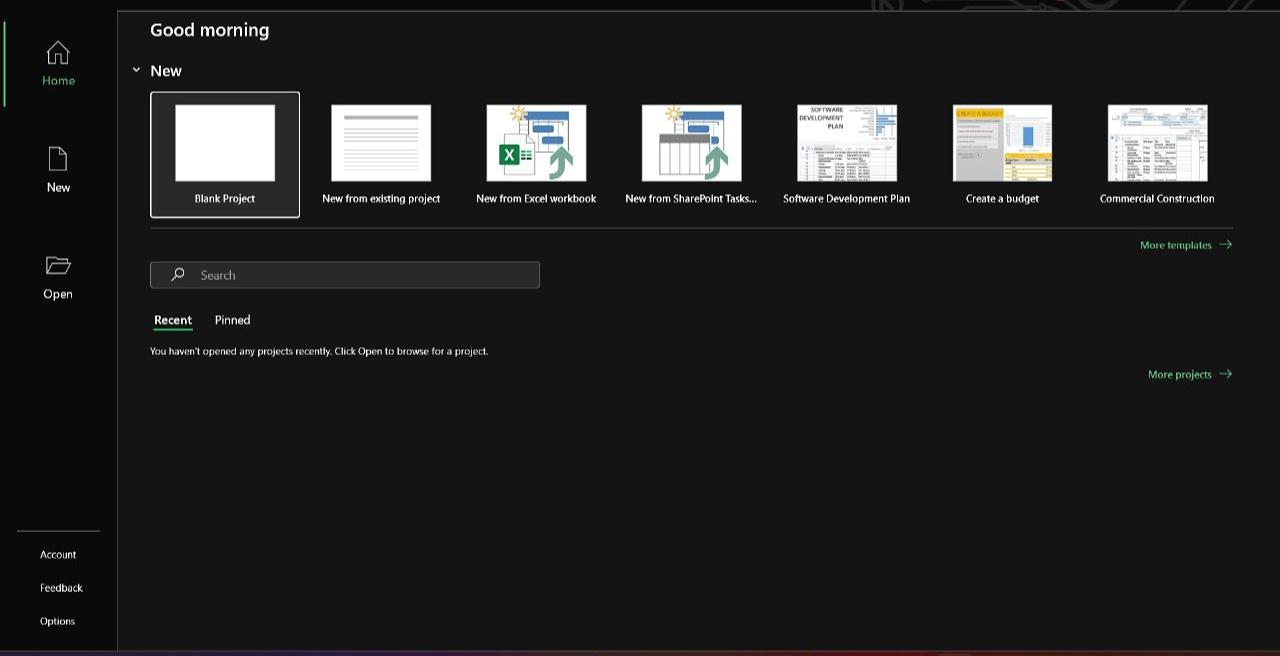 One of the strengths of Microsoft Project is its centralized home screen. If you have prior experience with Microsoft products such as Excel, you will find the user interface of Microsoft Project to be user-friendly and easy to navigate. The main screen presents a centralized view where you can conveniently access vital information, create new projects, open recently worked projects, and quickly access important data. This feature proves particularly beneficial for users who are simultaneously managing multiple projects.
Multiple project views In Windows 11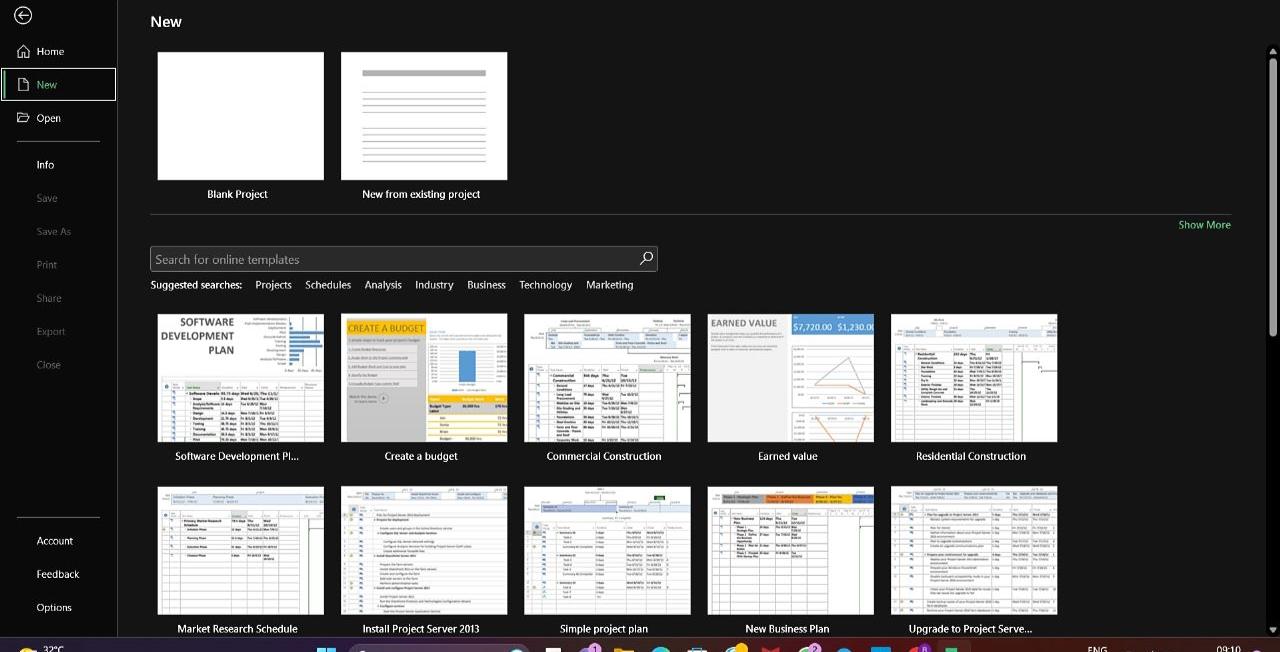 Microsoft Project offers an additional benefit through its ability to accommodate multiple project management methodologies. Unlike some project management tools limited to basic, linear projects, MS Project allows you to manage projects using various approaches. It supports methodologies such as Scrum, Kanban, and customizable workflows, making it well-suited for agile project management, waterfall project management, and hybrid methodologies. This flexibility lets you personalize the software according to your preferred project management style.
The multiple project views offered by Microsoft Project are another strength. Users can manage projects from different views within the software. The grid view in Microsoft Project presents a structured list of pending tasks, simplifying project planning. On the other hand, the Kanban-style board view offers a visual depiction of the overall project status, allowing for a quick assessment of progress.
Gantt Charts and Visualizations In Version 2021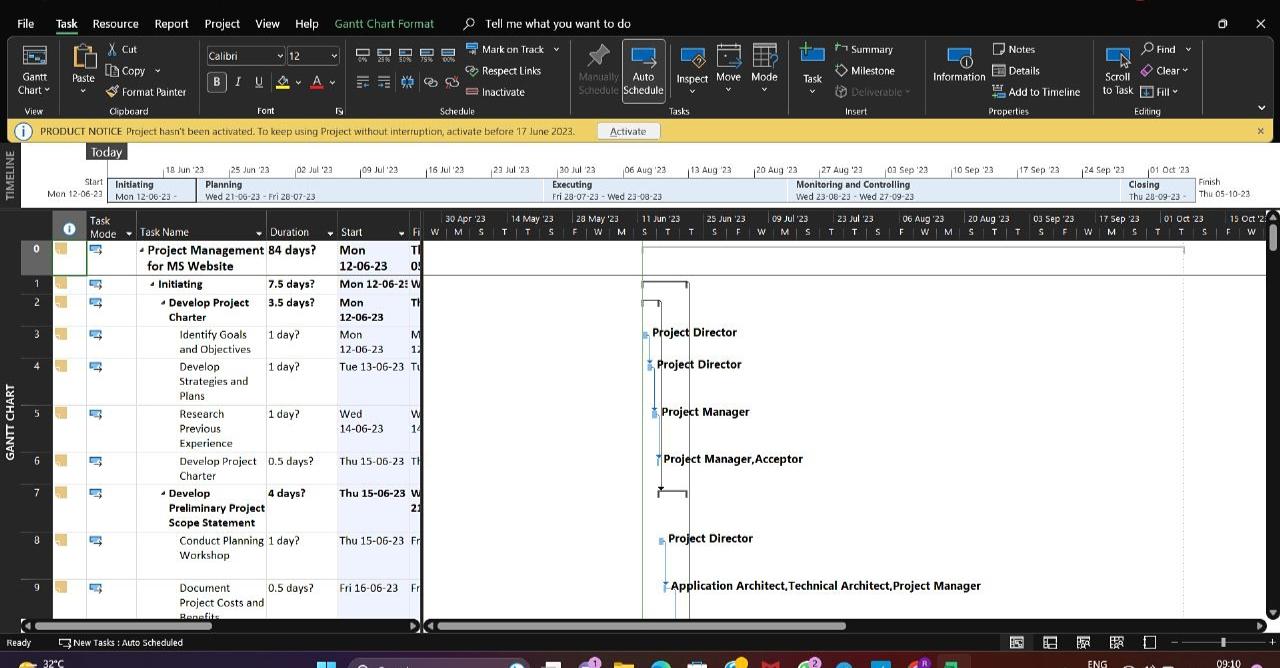 Furthermore, MS Project includes a Gantt chart view that facilitates tracking dates and task dependencies on a visual timeline. Project managers and team members greatly value the capability to effortlessly switch between these views based on specific requirements and project management preferences.
Reporting and Analysis

Custom reporting is another feature that sets Microsoft Projects apart. The software provides customizable high-level reports that can be tailored to meet your specific preferences and requirements. You can choose the data to display in each report and add tables and visual elements to enhance their readability. The reports generated by MS Project have a professional appearance and can be easily shared and utilized in presentations with executives and stakeholders.
Time-tracking feature
MS Project also includes a time-tracking feature, allowing team members to track their time spent on project work. This feature is valuable for capturing project-related and non-project-related tasks. Users can assign time spent on specific categories, making it useful for invoicing, payroll, and job-costing tasks. The built-in time tracking tools are not available in all project management software, giving MS Project a significant advantage in this area.
Resources Management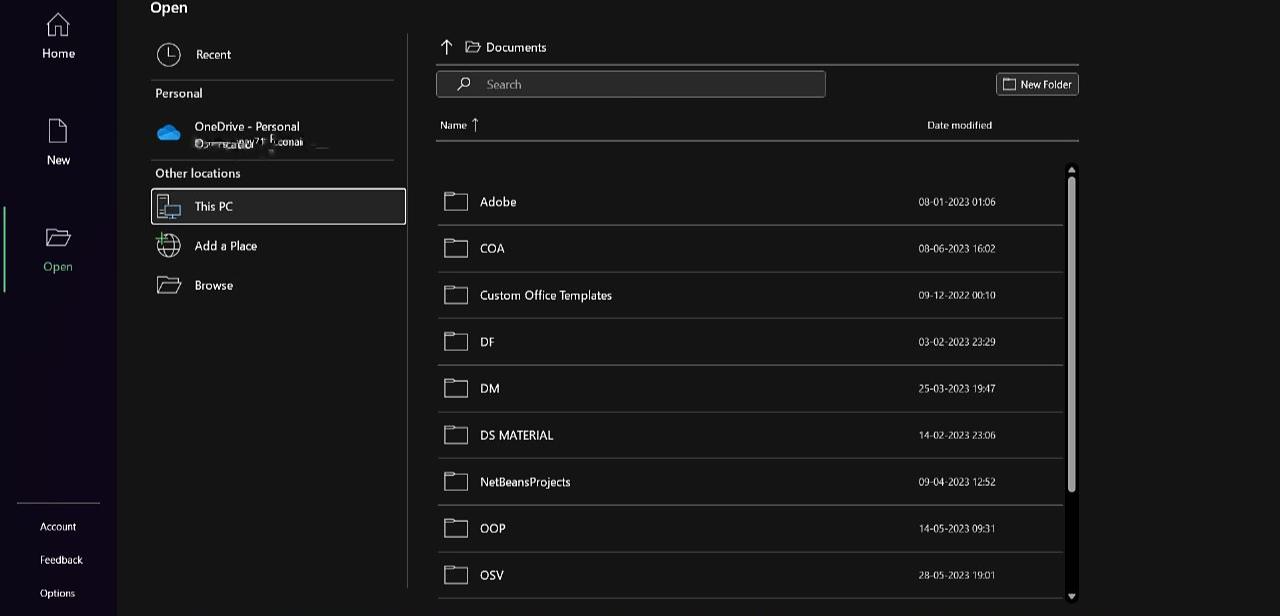 Management of resources is an advanced feature of Microsoft Project. This comprehensive feature will let you identify the capacity of all your team members and tasks assigned to them. Along with that, MS Project manages tracking of other work-related resources such as materials, equipment, and project-related costs. The software allows you to add detailed information for each resource, including unit of measure and associated costs.
Furthermore, Microsoft Project suits perfect for project management at scale. While many tools in the market target small teams and beginners, MS Project caters to the needs of midsize and larger organizations. Its robust features and capabilities make it an ideal solution for complex project management requirements.
Conclusion
Microsoft Project is a powerful project management tool with several strengths, including its centralized home screen, support for multiple methodologies, various project views, custom reporting, time tracking, resource management, scalability, and on-premises deployment option. However, there are areas for improvement, such as its beginner-friendliness, in-app communication features, integration options with third-party tools, user interface design, collaborative features, pricing flexibility, and advanced reporting capabilities. Continual enhancements would further solidify Microsoft Project's leading project management solution position.