Your Credit Score decides your reputation. If you have good credit then you can easily borrow loans from third parties. To get qualified for loans from banks and third-party organizations or to get a credit card, you need to maintain a good credit score.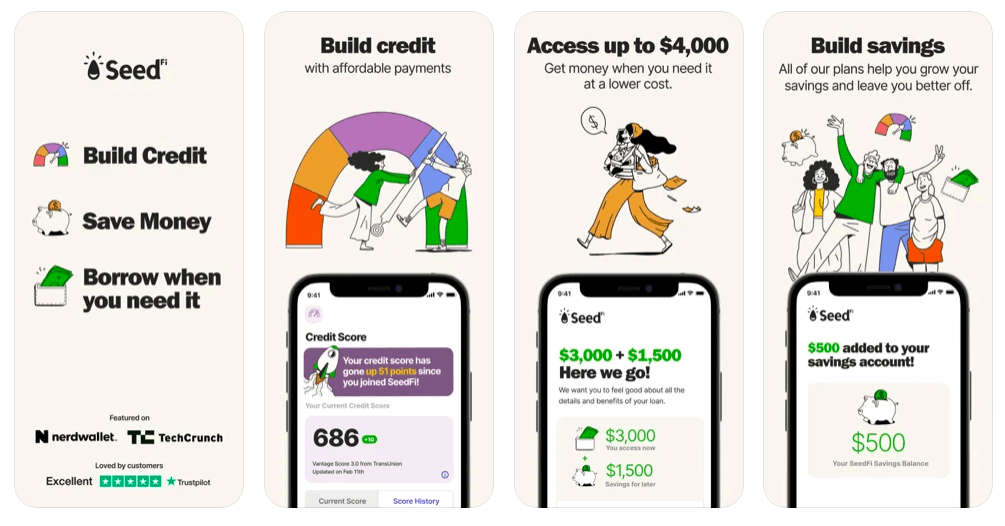 Credit builder loans are offered by companies to help consumers build good credit scores to get credit cards and other benefits. If you are searching for a reliable platform to build and maintain good credit, then SeedFi is here for you.
SeedFi App for iOS review will give you all the information that you might want to know about this platform and its app for iOS devices.
What is SeedFi?
SeedFi is a money planner for all types of individuals. The platform is designed for those who have big dreams but have no opportunities. This online credit builder platform helps individuals to build good credits with no fear.
The platform has designed multiple plans for different users to help people grow their credits. Regardless of your starting point, you can choose a suitable plan for your future.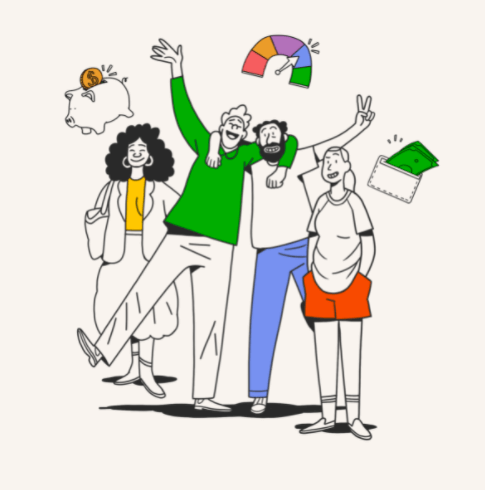 SeedFi aims to help you build a bright future without worrying about money. Yes, it teaches you how you can grow your credit with minimum investment. Thankfully, SeedFy App for iOS is also available for mobile users. You can use the platform and its features right on your Apple device using the SeedFi iOS app.
Why SeedFi?
Most people fail when it comes to saving money for their future. They tend to invest their hard-earned money in different platforms. As a result, they end up losing their savings. For that reason, you need to go with an aS reliable platform that can help you save money for your futute.
SeedFi's Credit Builder plan is designed for those who want to build good credit. This plan works smartly and helps you grow your credit in three simple steps.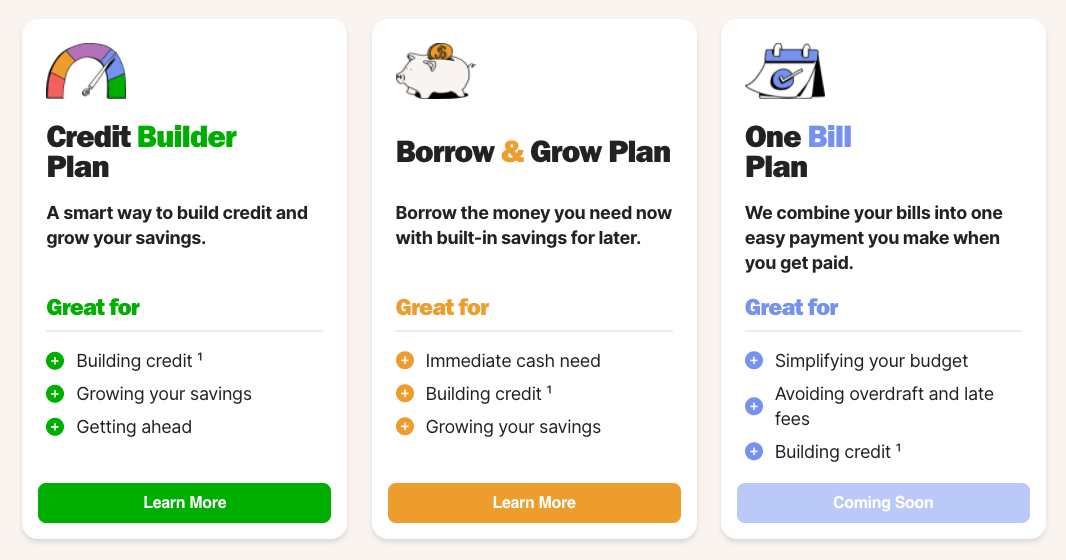 You can borrow a minimum of $500 from SeedFi and can set up a Paycheck of $10 per day. You can increase the paycheck per day as per the income you receive from different sources.
The length of the loan is dependent upon the size of your loan and the paycheck that you have set up for the loan. The repayment period for the loan that you borrow is 7 to 27 months.
How does the Platform Work?
SeedFi collects $1 per month from the investors, the rest money will be credited to the savings account automatically. The paycheck and other things can be set up by the user right from the mobile app of the SeedFi platform.
Make sure that the payment you borrow from the platform is affordable for you. You can choose the lower payment option to start building credit. Once you gained the required score or achieve the credit, you can close down your SeedFi account.

SeedFi provides flexibility when it comes to closing down the loan account that you borrow. Once you achieve the desired credit score, you can pay the pending amount with one go or can keep the current payment plan active as per your needs.
How can I Apply for the SeedFi Credit Builder Plan?
As noted above, the SeedFi platform has three different plans from which the Credit Builder Plan is the most popular one. You can easily sign up for a Credit Builder Plan from the official website. You can even sign up for a new plan using your mobile app. Before you sign up for a new Credit Builder Plan, you need to match the following criteria.
Age: 18 years or above
Contact number and email address required
Social Security Number
Birthdate
A resident of State where SeedFi is available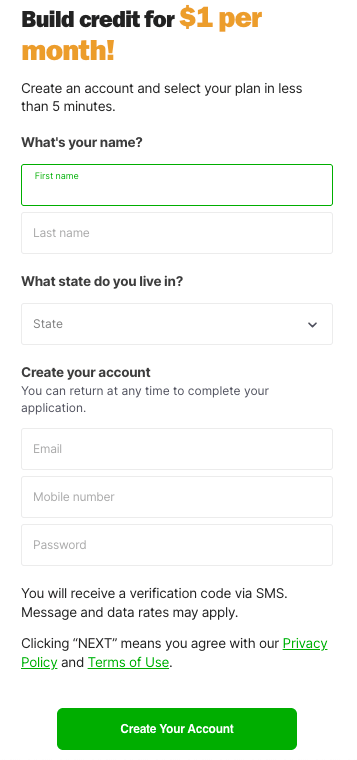 Final Thoughts:
SeedFi is the most reliable platform to grow your credit. The amount of money that you borrow and save will be adjusted by the app automatically. You are allowed to set the paycheck per day as per the available sources and that's how you can grow your credit.
The platform is fully flexible which lets you change or customize the payment terms and other things right from the mobile app. Learn more about the platform by installing its iOS app now!