Android is evolving every year, and we are seeing manufacturers and automobile industry to use smart artificial intelligence to make their cars better in every way possible. Many major brands around the world are adapting to Android and adding Android features to the cars.
The world knows that the majority of the smartphone users use Android OS and there's no doubt that cars that support Android functionality will have an advantage in the market.
Automobile companies have introduced Android Auto to vehicles that allow them to answer calls, listen to the songs, navigate the maps, and even use Google Assistant effectively.
We are going to look at the best Music Players that support Android Auto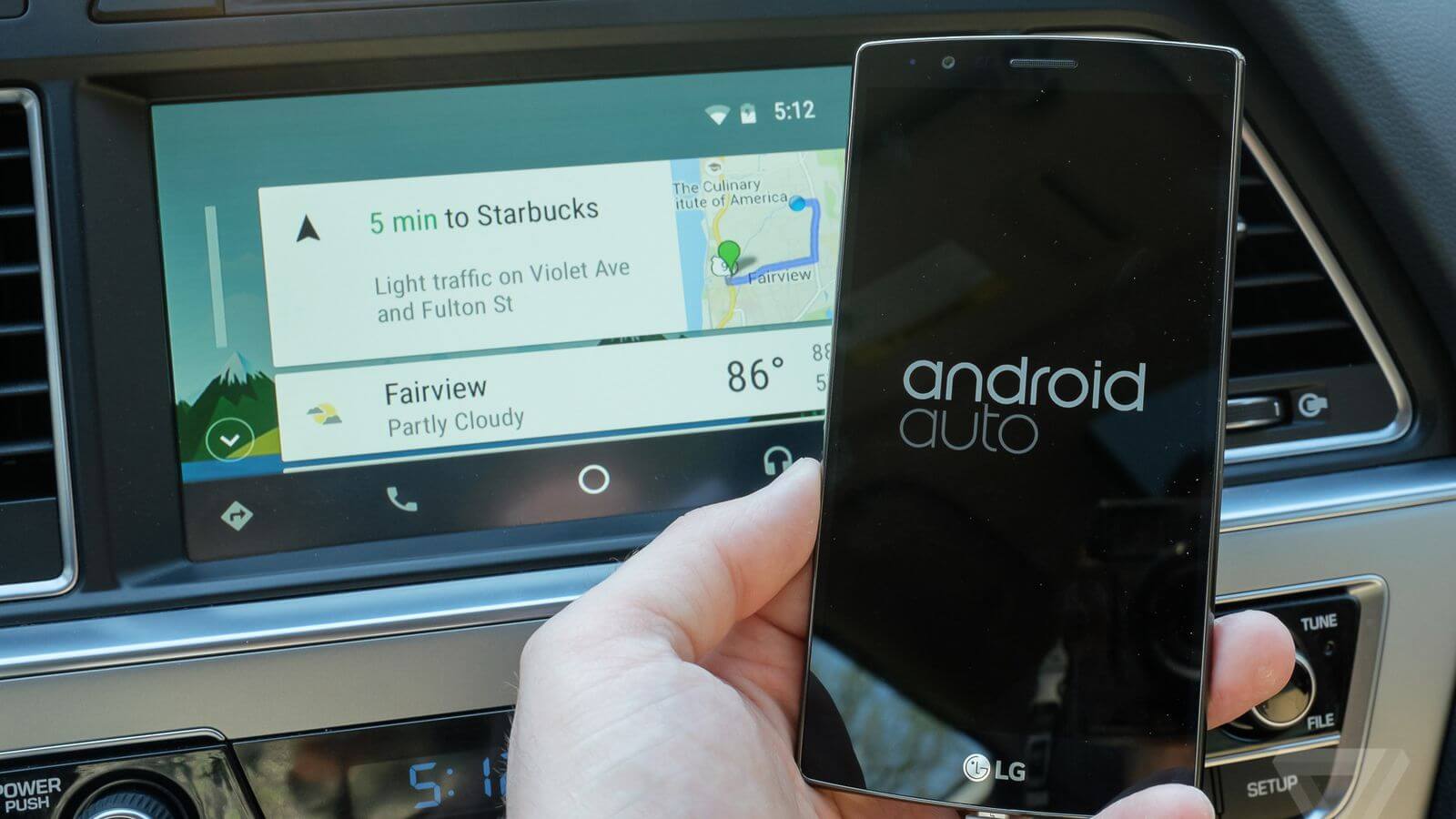 #1 – Google Play Music Player
There's no doubt that Google's initiative was to get automobile companies to work with them for Android auto.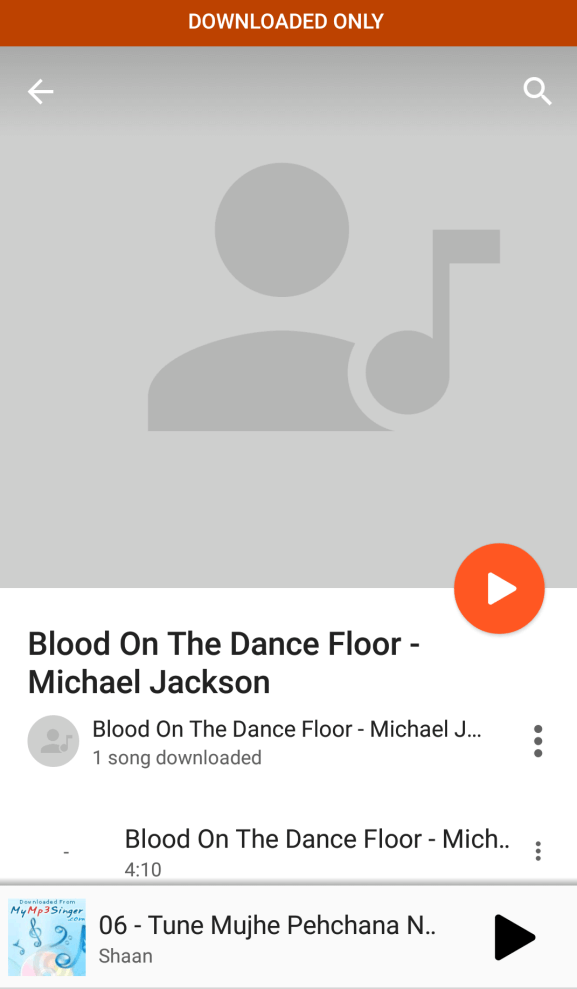 The Google planned to expand their territory using their latest technology and infrastructure. We can tell you that Google Play music player will be the first to receive updates for Android auto app and support as well. If you want to enjoy songs on Android auto and experience the feature, then try Google Play first.
Don't forget to update the latest version of Google play music.
Download : https://play.google.com/store/apps/details?id=com.google.android.music
#2 – Spotify Music
Spotify is a second major player in the world, and the majority of the users from the USA use Spotify to listen, organise, and download song from it.
The company which developed and managing Spotify is planning to add new features for Auto. The company has already updated the app with latest features so that you can use it with Auto.
Of course, it is doubted that Spotify can add support to Google assistant in Auto. However, you can use Spotify with Auto, and soon the company is planning to update their app with latest features.
Download : https://play.google.com/store/apps/details?id=com.spotify.music&hl=en
#3 – VLC Media Player
I expect no less from VLC Media Player developers because they always come back in the game with amazing tweaks and features. The open-source media player has not disappointed millions of users around the world, and they have updated their software.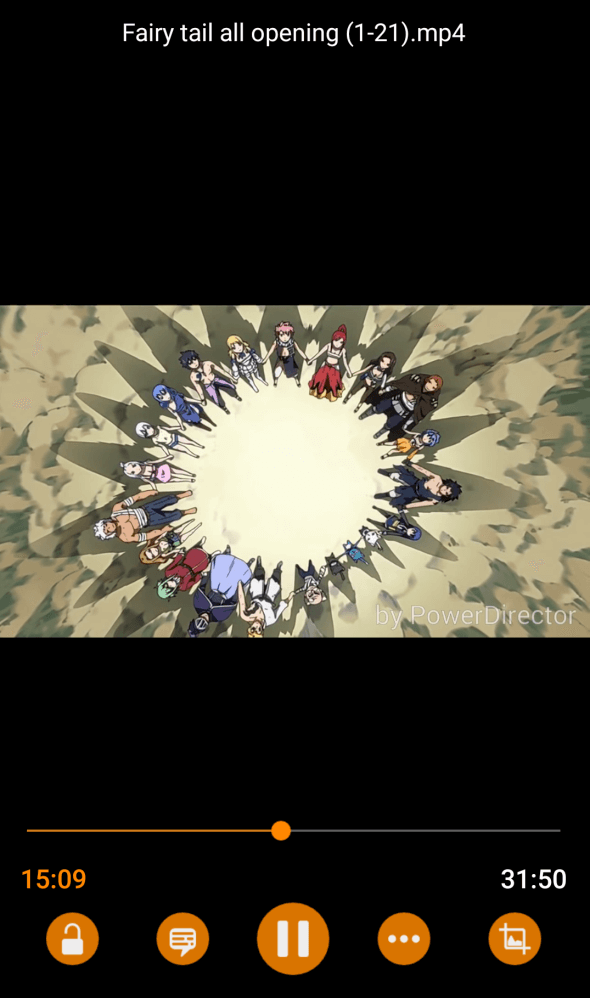 VLC 3.0 added support for Android auto, Chromecast, Samsung DeX, and more. Those who manage VLC updates are working to add multiple features and support to the VLC Media player.
The latest version of the popular media program comes with all basic features you need to access, organize, listen, and navigate in the Auto. If you already have VLC Installed on your smartphone, then you have to update it.
Download : https://play.google.com/store/apps/details?id=org.videolan.vlc&hl=en
#4 – Amazon Music
We cannot take Amazon out of the race after they have launched their prime services on their platform. Amazon music has begun offering millions of premium songs on their platform on subscription plans.
Amazon Music supports Android Auto, but it has one major flaw.
It doesn't support Google Assistant. Because, Google and Amazon are two different companies, and they don't have common goals, so the AI used in Google and Amazon will be different. Not only that, Google started to pull their content from Amazon devices.
Therefore, since the integration is no longer available on the Amazon device, then you have to depend totally on Amazon Echo or any device. If you are satisfied with Amazon AI, then you can go with it.
Download : https://play.google.com/store/apps/details?id=com.amazon.mp3
#5 – Rocket Music Player
Among the popular music players in the Android market, a new Android auto supported music player has emerged that support Google Assistant and Android auto.
We have not tested Rocket player with Auto, so we are not sure if Google Assistant is compatible with it, or not. However, the app is popular for the equalizer and the audio output it delivers to your ears.
Download : https://play.google.com/store/apps/details?id=com.jrtstudio.AnotherMusicPlayer
#6 – Pandora Music Player
One of the popular smartphone song players in the market Pandora tied with Google, so they can get access to the information and update information as well. Pandora app supports Google's Android auto and Google assistant as well.
Pandora app works very smoothly with any version of Android auto because it is designed to work smoothly with Android devices launched so far in the market.
Download : https://play.google.com/store/apps/details?id=com.pandora.android&hl=en
Conclusion
VLC Media Player currently doesn't support Google assistant, but the next update might fix the issue. But, Google plays music and Pandora are designed to work smoothly with Android Auto so that you won't have any issues with compatibility and performance. Let us know your thoughts in the comment section below.