Salesforce quality assurance and monitoring get neglected in many development projects due to time limitations and cost constraints. If, because of this, testers leave any vulnerability unanswered, it can cause an uptick in repair costs or, worse, a project loss. which is salesforce automation is beneficial.
With salesforce test automation, testers can increase test performance, save projects a lot of money, and make a massive difference to its efficiency. Apart from these, there are certain other facts about salesforce automation and businesses that you should know. 
Salesforce Automation Testing for Successful Test execution
In this way Salesforce Test Automation testing lets you handle more test cases with less time. The test expands evaluation range and frees coders from high-level manual testing. Automation testing in Salesforce is useful for test cases that get repeatedly performed.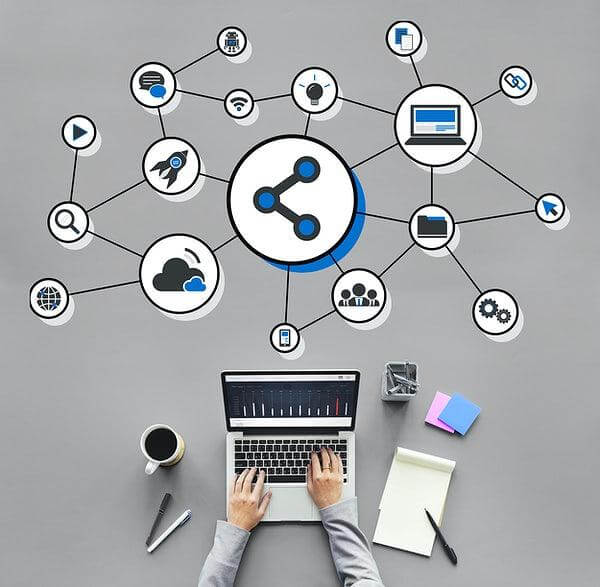 Hence, it allows businesses to improve the reliability and consistency of their apps. Moreover, Salesforce Automation Testing ensures device reliability without human interference.
However, the use of automation tests in Salesforce for businesses is on the increase. So what is the reason behind this rising? It can get understood by looking at the issues identified in manual testing and how automated testing can solve them. A few distinctions between manual training and automation testing get described below:
Manual test
     1.Time-intensive and slows down the distribution cycle.
Running the same test cases on any new implementation becomes monotonous.

Increases the cost per hour for each test.

Vulnerable to errors.
Automated Tests
Time-saving as checking may be carried out repeatedly, thereby minimizing physical labor as well.

Because automation testing is scalable, testing through different environments and browsers becomes successful.

It has excellent average data coverage of the test which is almost impossible with manual checking.
Salesforce Test Automation For Businesses
Increased Efficiency and Resourceful Productivity
Human testers need a great deal of human work when performing the tests which can slow down bug reporting or test result report/log. Manual analysis is vulnerable to human error.
Automation testing in Salesforce increases the reliability of the testing process, making a significant difference to the timetable of the project.
Automation testing in Salesforce allows audit teams to track any product flaw quickly. They should then guarantee proper consistency in different aspects of their operation, and the sooner an error is found, the sooner it can get corrected.
Evaluates Return on Investment
Automation testing will help improve the company ROI with quicker testing, decreased manual effort, and error-free outcomes. As the salesforce testing process saves money, electricity, and time, it eventually leads to a better investment return.
Reduced Operational Costs
Once all of the automation testing scripts are ready to go, you need fewer hands on the salesforce testing tools machine to run the tests. Companies benefited from saving a lot of extra costs by automated testing of Salesforce and using capital efficiently. Project risks also get reduced, which leads to a greater level of work.
Recorded Testing Evidence
After completion of any test stage, you can get activated screenshots and failed performance logs. These snapshots also bear a test run time stamp and help you recognize problems with only one touch.
Automation tests provide interested parties with reliable knowledge about some risks and test outcomes. Investors can see the present position from the last automated test that enables them to make the correct business choices at their level.
Conclusion
Automation testing saves time, cuts costs, ensures continuity of work, and provides fast results. Users also develop multiple user & profile testing that allows you to run the same test without making scripts.