Roulette is one of the most played table games in the world. It is very popular around the world with many variants which have only slight differences. There's almost no land-based casino in the world which you won't find offering one or more variants of the game.
However, technology makes it easier for everyone. We can all enjoy this mind-blowing game without a physical table and without being in a brick and mortar casino. There are many apps and sites which will allow you to play Roulette online with money. All you require today is a good smartphone or mobile device and you will be able to play roulette on the go.
We have selected some of the best roulette apps you can find online.
Roulette Casino Vegas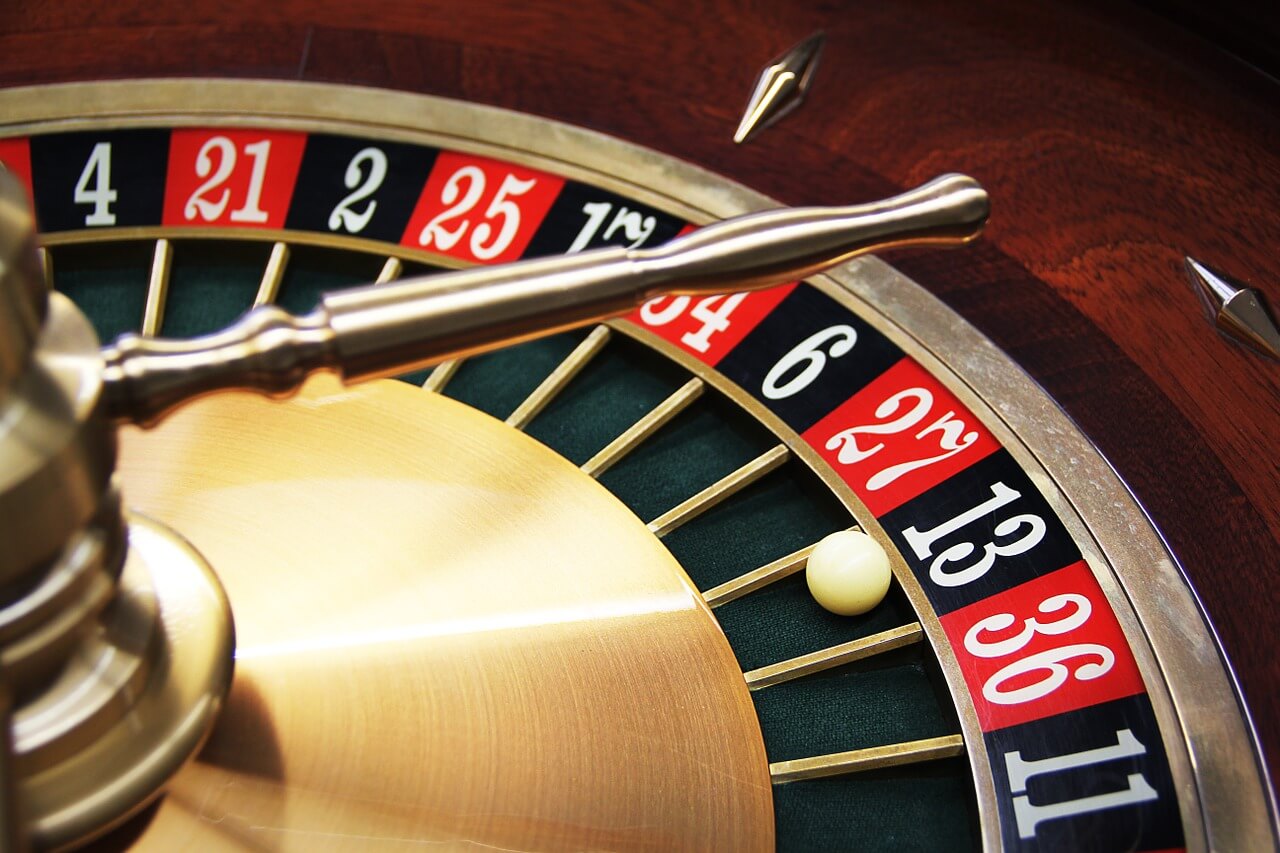 If you've ever wanted to get the experience of playing at the popular land-based casino in Las Vegas, this app presents you the opportunity. It offers plenty of chips for free and other generous bonuses. It gives you an amazing experience with great sound effects and beautiful graphics.
The app is easy to use and can also be played without having to connect to the internet. It allows you to track your statistics and see how well you're improving in the game. It comes with the American and European versions of the game. You can download it on your iOS and Android devices.
Roulette Royale
This app grants you enough bonus chips to play immediately when you download. It comes with the European and American versions of Roulette. The settings of the app are easy to understand and you can easily switch from one version to the other.
Roulette Royale also allows you to play live multiplayer games and join tournament games with thousands of players from around the world. There is a feature for you to track your performance and also compare it with other players around the world. The graphics of the games are neat and supported on all android phones and tablets, as well as iOS devices.
Roulette – Casino Style
This is another great roulette app available on the App Store and Google Play. It comes with unique sound effects and visuals which make the gameplay appear so real. It features the European and American tables with 20 different kinds of bets.
This app offers you free daily chips, hourly bonus chips. You can choose between five different tables to play on.
Casino Roulette – Roulettist
This roulette app offers amazing 3D graphics just like the other apps. But unlike the other apps that only offer the European and American variants, Roulettist also offers French Roulette. It also includes different betting options for you to choose from.
There are free chips given to you as you play the game daily and complete the daily quests. You can also enjoy the excitement and fun of competing with other players from all over the world by participating in the tournaments. More interesting is that you can also chat with other roulette players as you use the app.
It also features a simple tutorial mode that can help you learn how to play the game. The tutorial mode can also show how to place bets. It is available for android and ios devices.
Roulette VIP – Casino Vegas
This app offers the European and American variants of Roulette. It is a very simple app that can be used easily by anyone. It also includes a piggy bank feature where you can receive back your lost chip. Like the other apps, it offers a premium version that contains no ads. It is available for Androids and iOS devices.
Roulette Live – Real Casino Roulette Tables
This beautiful app is great for socializing. It allows you to invite your friends over to enjoy the game at the same time you play. It offers "pre-made" strategies to help you play like a professional. You can find it on Google Play for Androids and also on the App Store for iPhones.