Mac systems offer Safari as the default web browser application. Safari Web Browser is indeed a unique, lightweight and faster web browser available. Many Mac users find this browser a boring one as it doesn't have the features which other browsers are offering. And for the very same reason, there are many Mac users who don't like it and they always look for an alternative to this app.
If you've been looking for a lightweight and portable app for Mac
Here we have prepared a list of the best of them for your Mac systems.
Google Chrome is undoubtedly the faster, smoother and portable application available for Mac systems. Over 60% of Mac users do use Google Chrome browser for surfing the web. The Chrome has easy to use interface and has a large community of its users around the globe.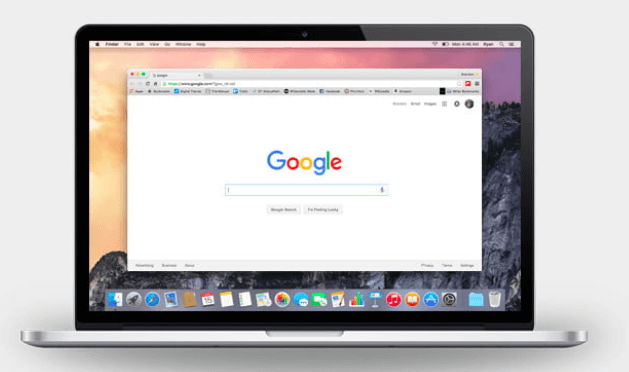 Google Chrome offers tons of extraordinary features for all the users. It offers plenty of built-in tools which are essential for the users. Plenty of Google apps are there which you use while browsing the web. It handles up the web browsing tasks very effectively which is why, most people like using this app on a Mac.
Download Google Chrome for Mac : https://download.cnet.com/Google-Chrome-Portable/3000-2356_4-10972513.html
Mozilla's Firefox is not dead yet. Firefox is still doing well and it is one of the most reliable and lightweight web browser for Windows 10 and Mac systems. Many people believed that Firefox won't stay for long after Google's Chrome availability, however, Firefox still has millions of its users who are happily using it on their respective systems.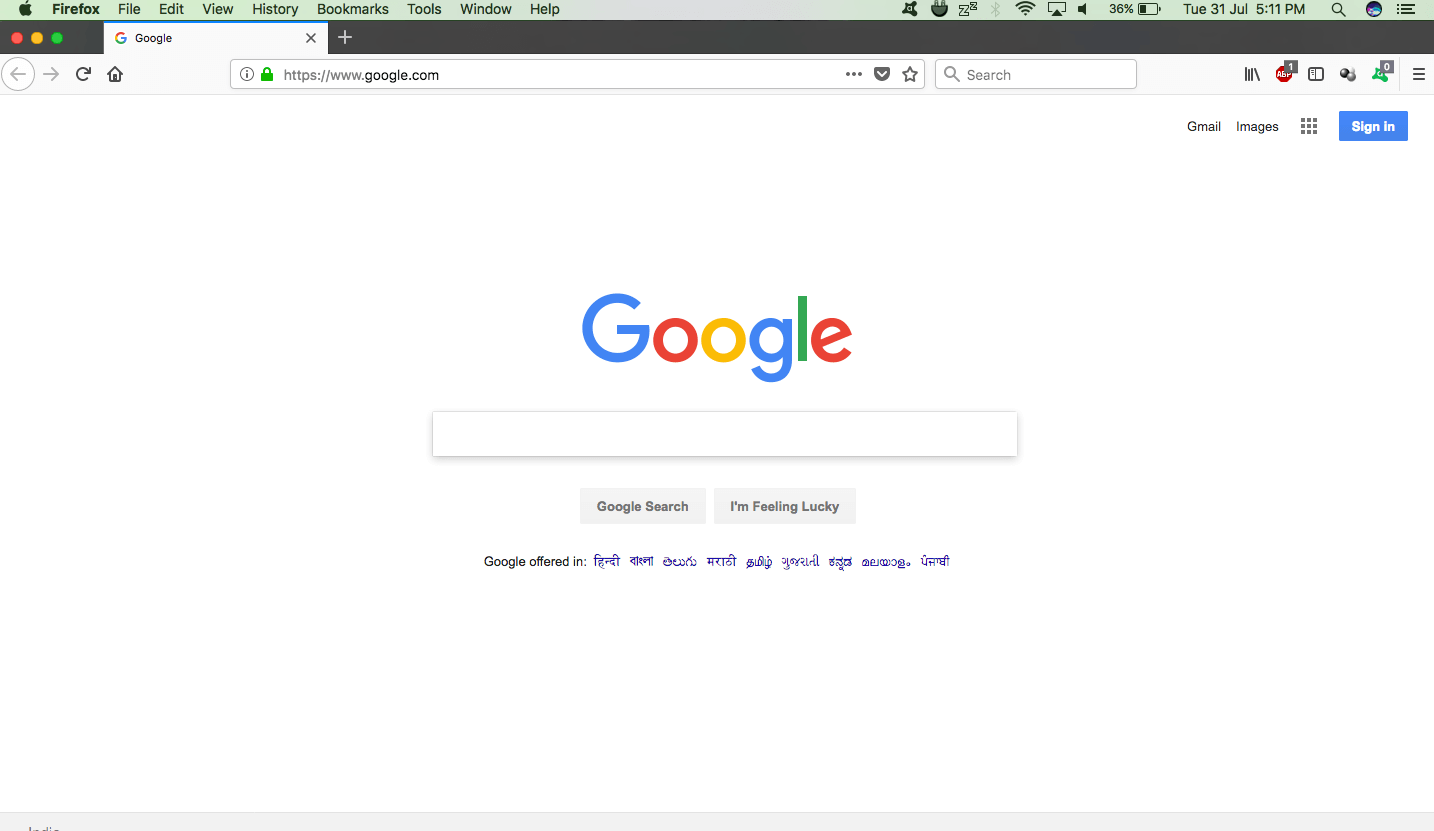 Many Mac users are loving this app as it offers plenty of Add-ons which enhance the overall user-interface. You can browse various tabs and can save things right from this app. A set of Add-ons is what attracts the users and makes the web browsing experience more powerful.
Download Firefox for Mac : https://portable-firefox.en.softonic.com/mac
If you've been looking for an advanced web browser application for your Mac system, then Opera Web browser is here. This browser is gaining more popularity just because of its features. Opera offers a ton of advanced features which are actually very useful. Opera has recently updated their app for Mac OS with new interface and tools which makes the web browsing experience smoother.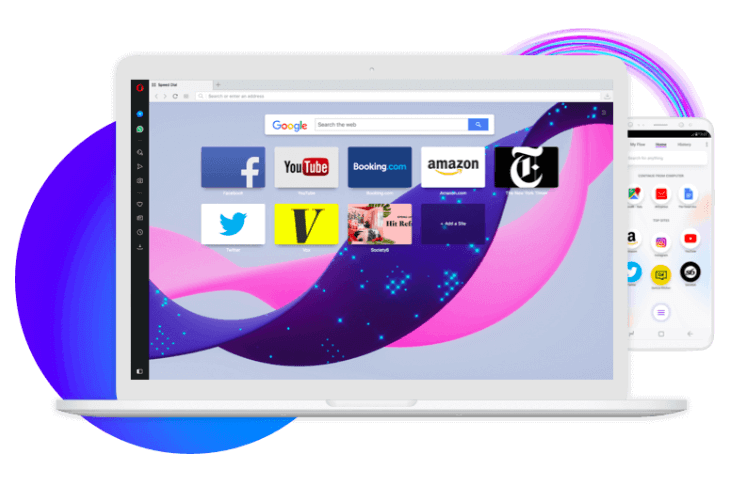 Opera for Mac has a built-in VPN extension which you can use while surfing the web. You can also embed the social chat apps right from the app using the extension. And there are hundreds of such exciting extensions available on this browser for Mac users. WhatsApp and Facebook Messenger chats are already there and you can add or remove them whenever needed. Additionally, you can also add more extensions and tools as per your basic requirements. This is an ideal web browser for Mac especially if you like using the new features.
Download Opera for Mac : https://www.opera.com/computer/mac
Maxthon is a lightweight web browser application which is available on the App Store and iTunes Store. You can get the best of web browsing experience through this modern app for Mac. It combines the features of all the popular web browsers and offers all the features together.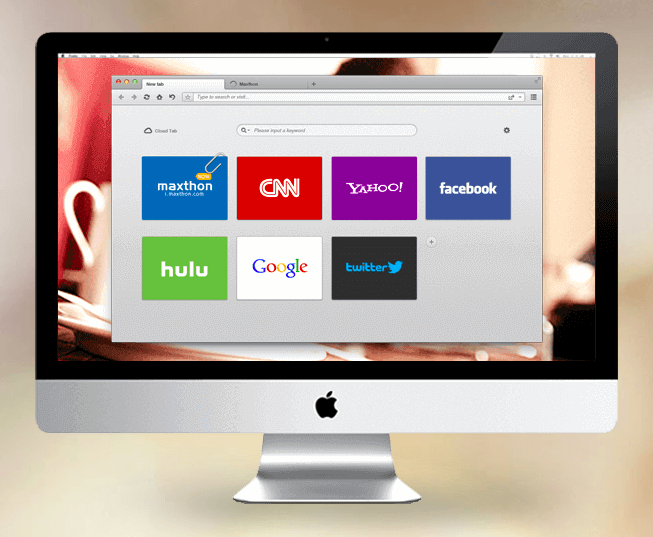 On the front page, you could see plenty of thumbnails which are ready to access. You can customize the homepage of this app with the apps and websites which you frequently use. It offers a set of built-in apps which are just a click away. When you launch this app on your Mac system, you would be presented with a list of built-in apps which are essential.
Apart from this, it runs smoothly and lets you browse websites faster than other web browsers.
Download Maxthon for Mac :http://www.maxthon.com/mac/
Vivaldi is quite unique and a redesigned version of the Opera Web Browser. The browser offers a set of unique features which definitely attract you when you are looking for a new web browser for Mac system.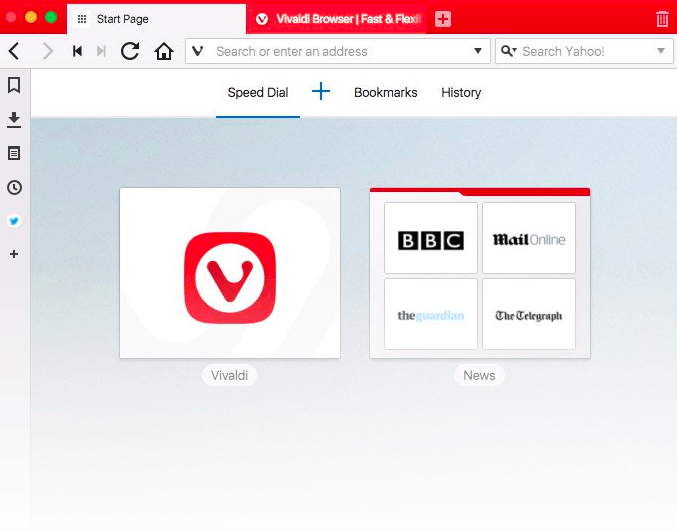 The app lets you move the tabs, change a variety of themes, adjust the background color of the browser as per the light, and so many more unique features are there for the users. The browser is compatible with Chrome Add-ons which lets you use Chrome extensions and other Google applications.
Download Vivaldi for Mac : https://vivaldi.com/download/?lang=en